Weathered wood never looked so good as it does in this cottage extension – an 1830's West Sussex home set along the countryside of Sidlesham Quay village.
Over the years, this home had become a choppy household from various additions, so the key focus was to create a fluid space that moved easily from room to room with a sense of uniformity.
By adding slide away doors that lead from the kitchen and dining area to the outdoors, it immediately increased the illusion of space, while another sliding door between the dining and living space allows for continuity without having to tear down walls.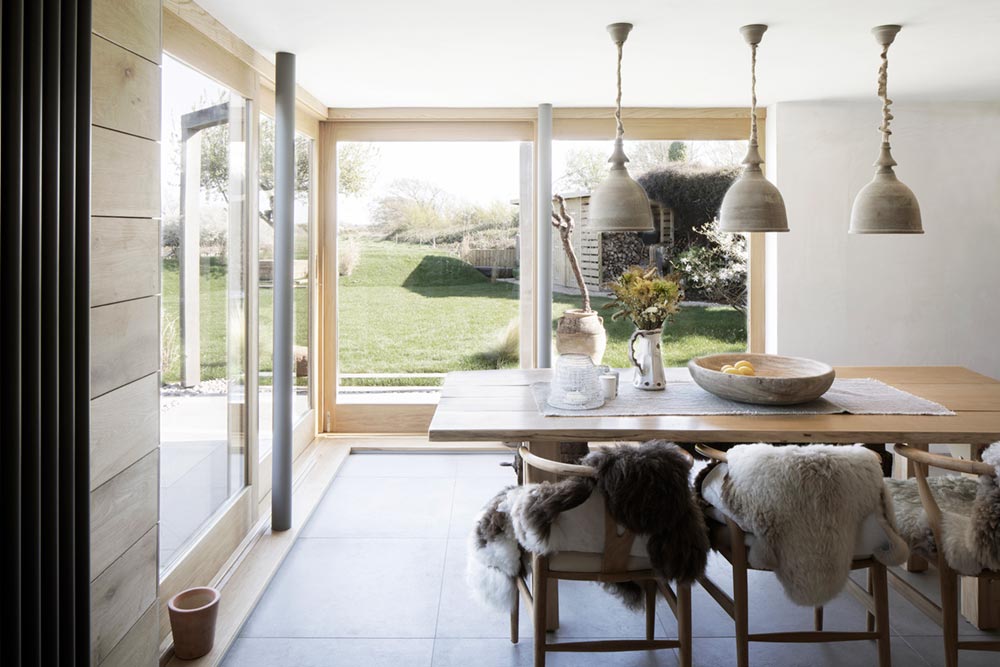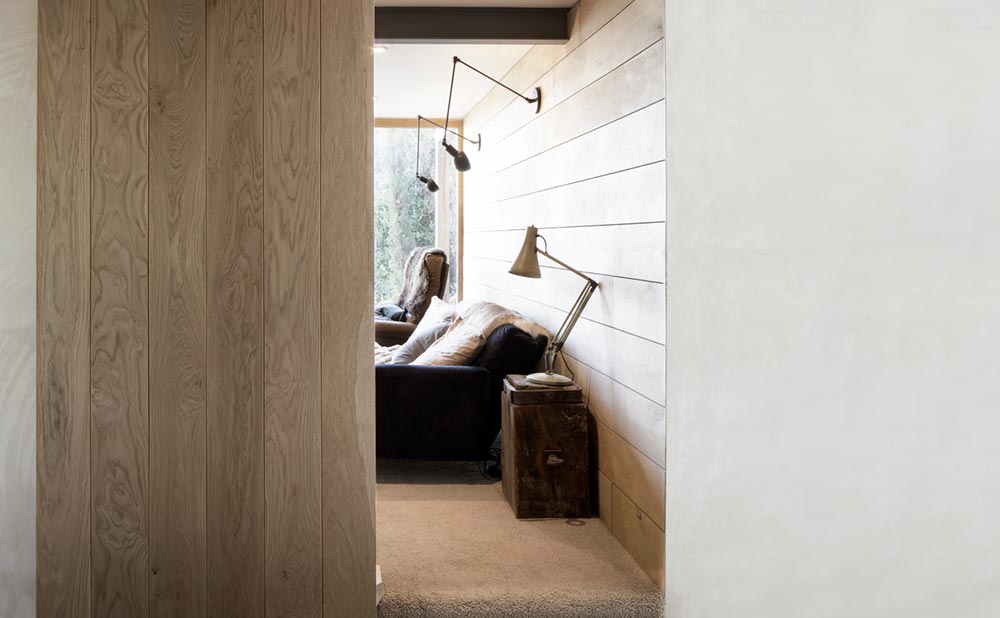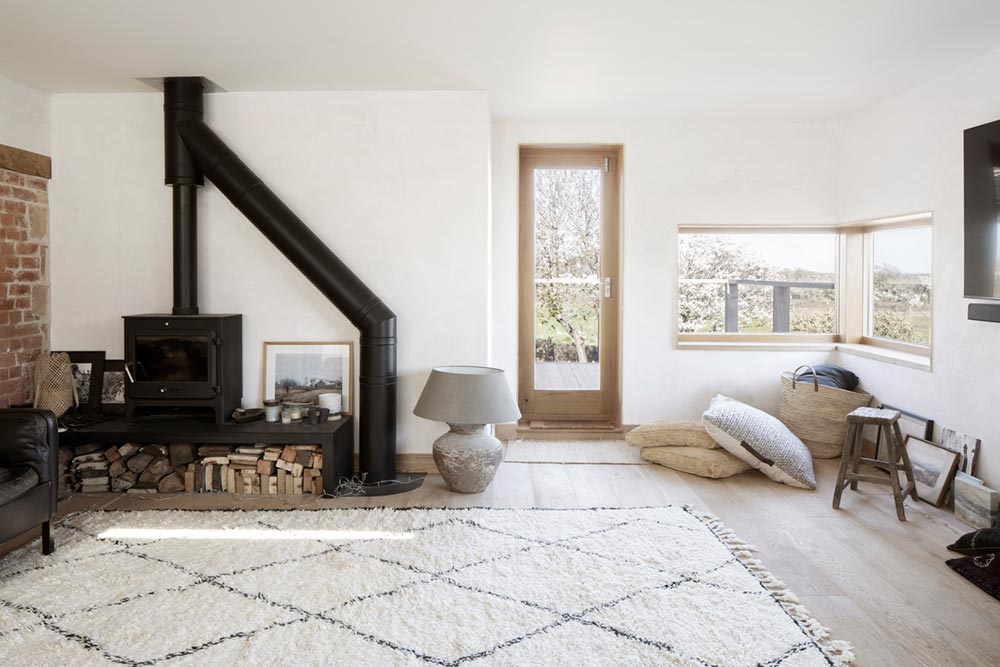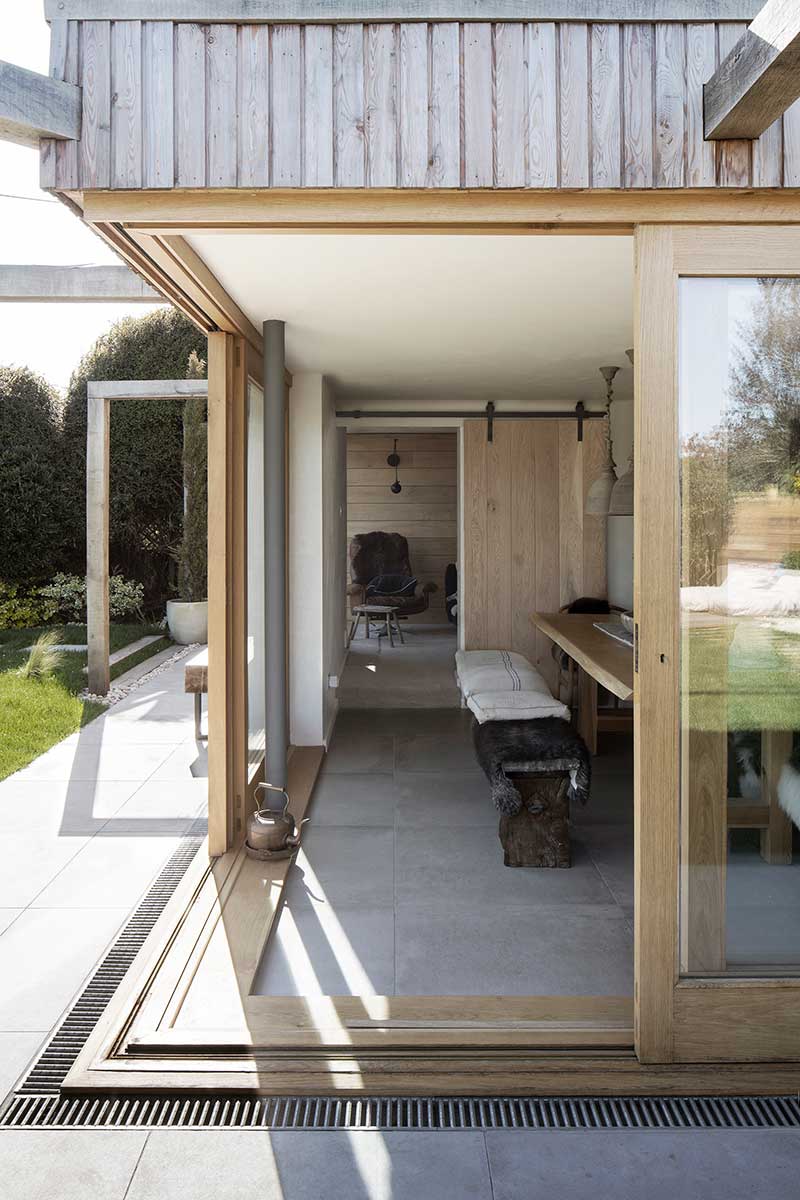 Cement slabs also create the main floors, which match the patio slabs as well, with a water drainage partition surrounding the house due to it being within a high-risk flooding zone. Although functional, it adds a modern appeal as well, keeping this home in-step with the desire for uniformity.
Utilizing similar beach-washed wood tones, both inside and out, it helped to harmonize the home, fueling the cottage with materials common to the coastline region, giving the owners their desired childhood yesteryear nostalgia while creating a forever home.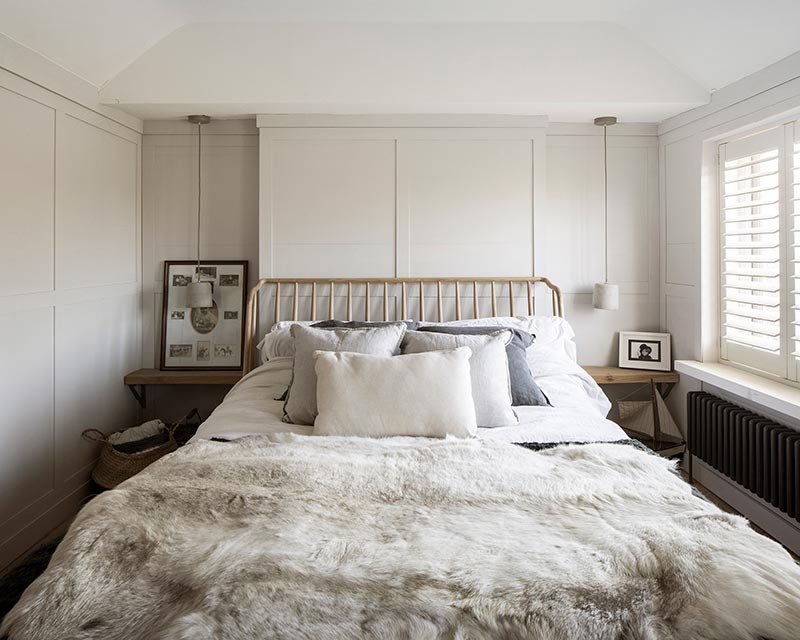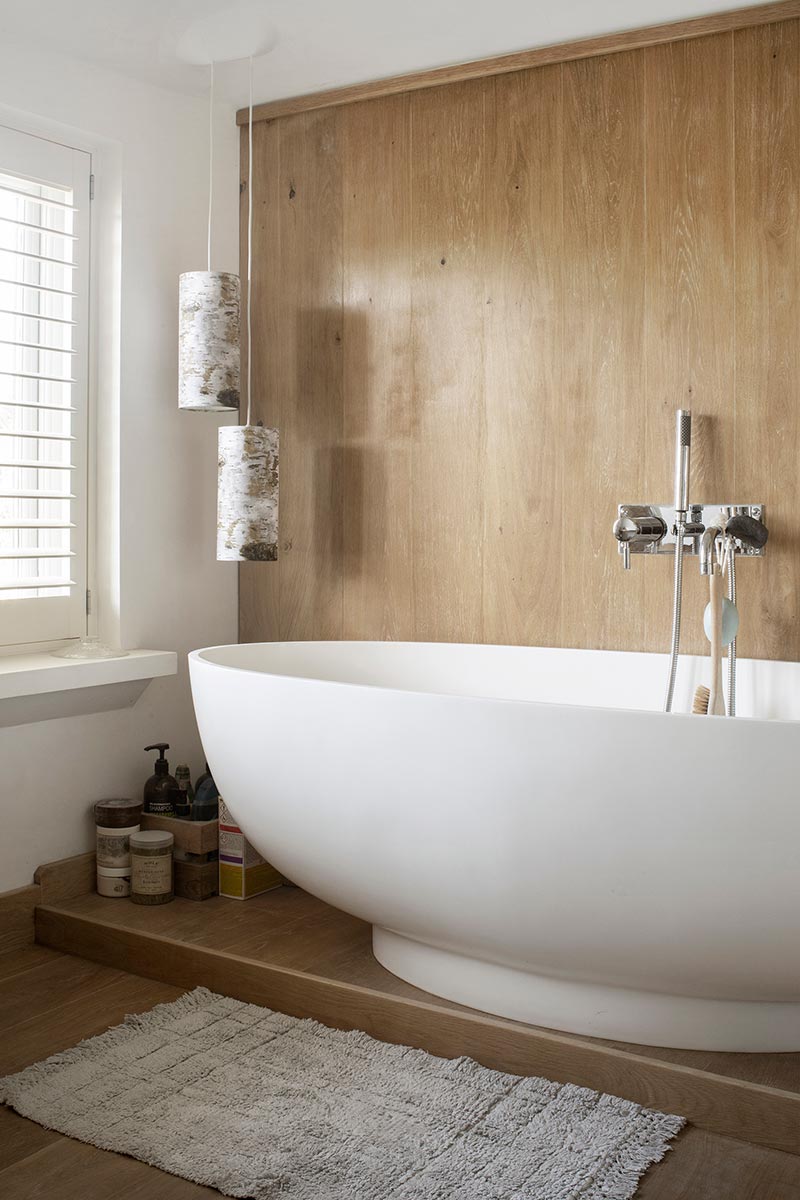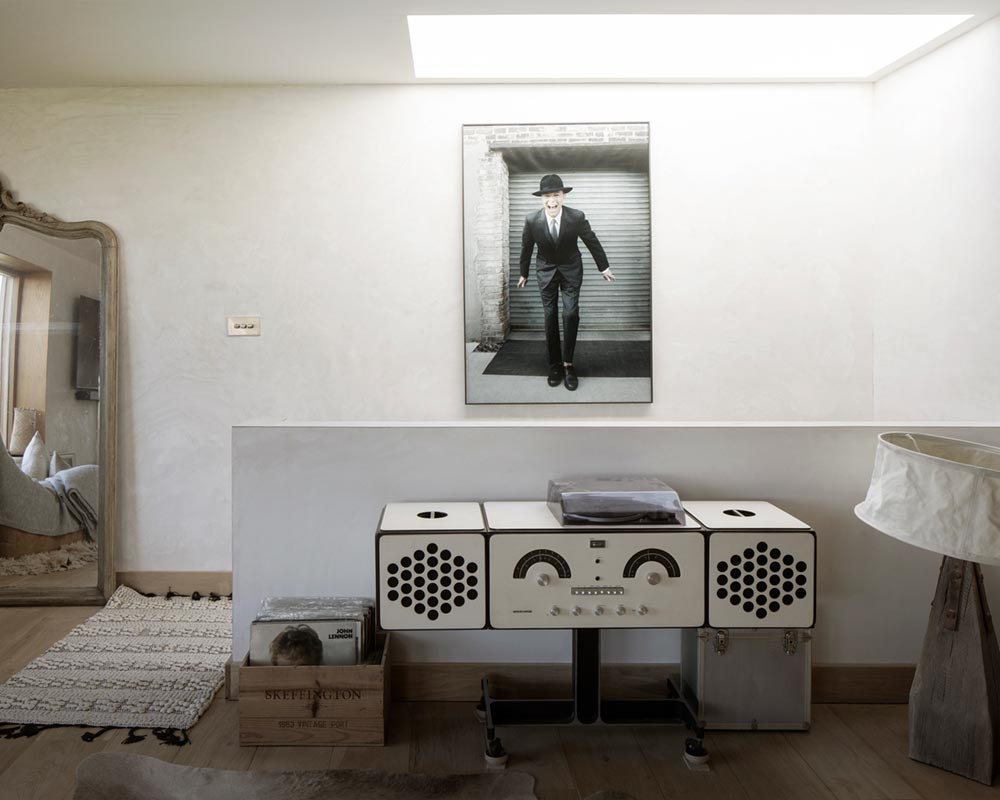 Furnished via vintage boutiques and salvage centers, the new extension looks like a cottage should – cozy with that shabby appeal, providing rustic charm with enough modern conveniences to keep this space a timeless getaway for years to come.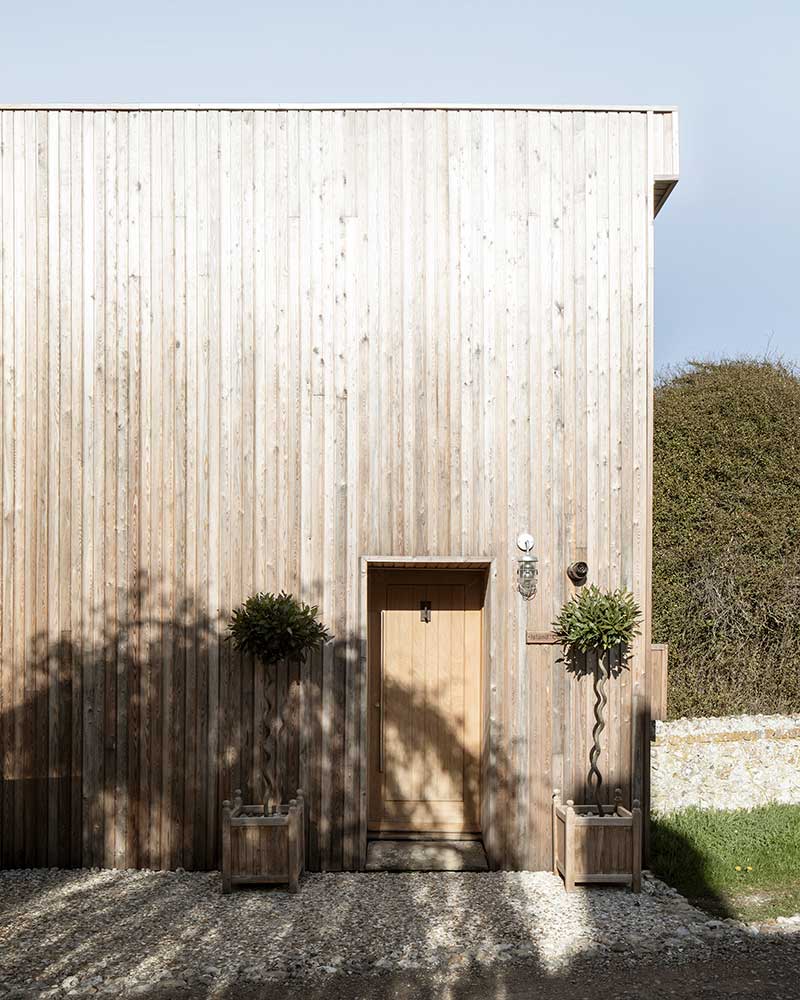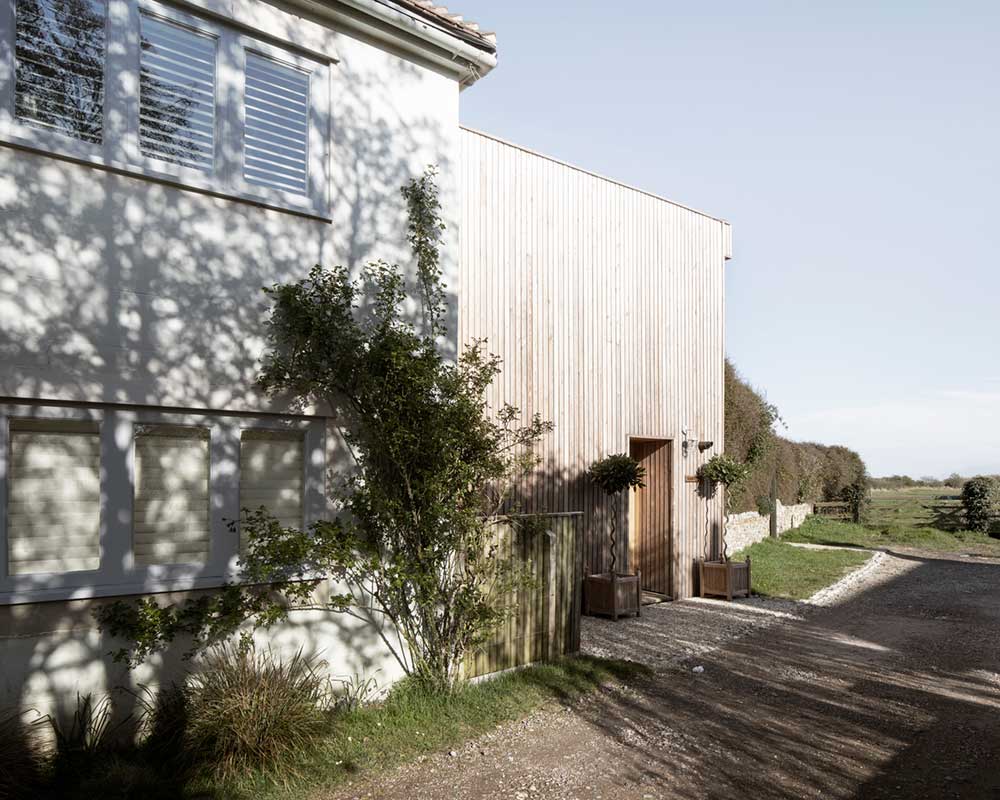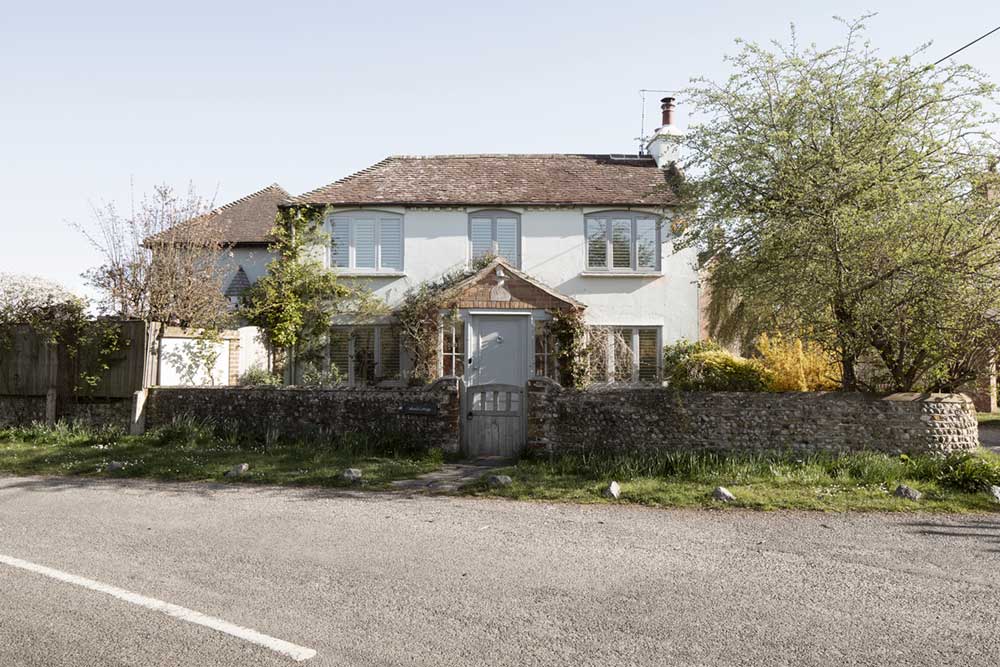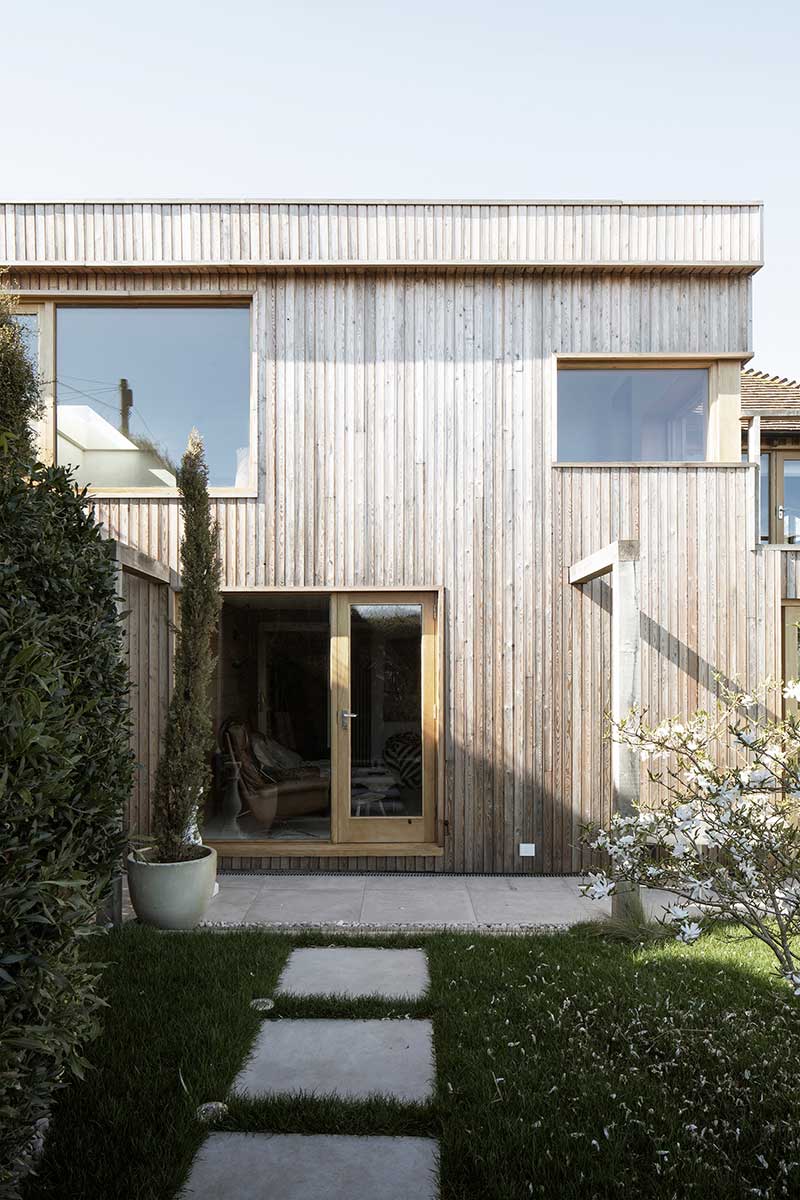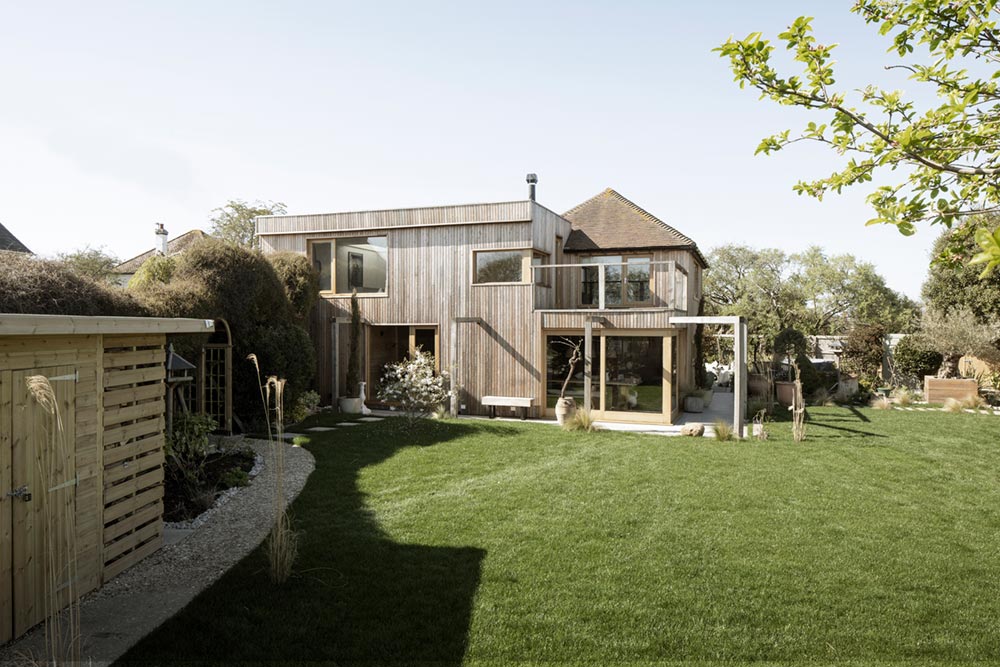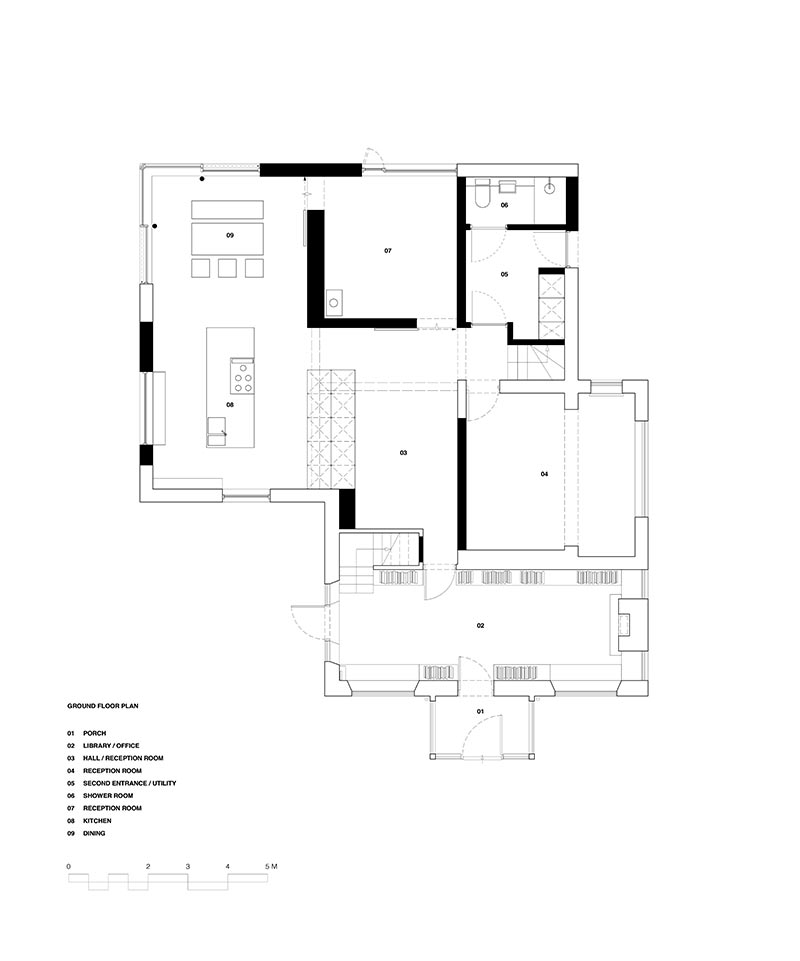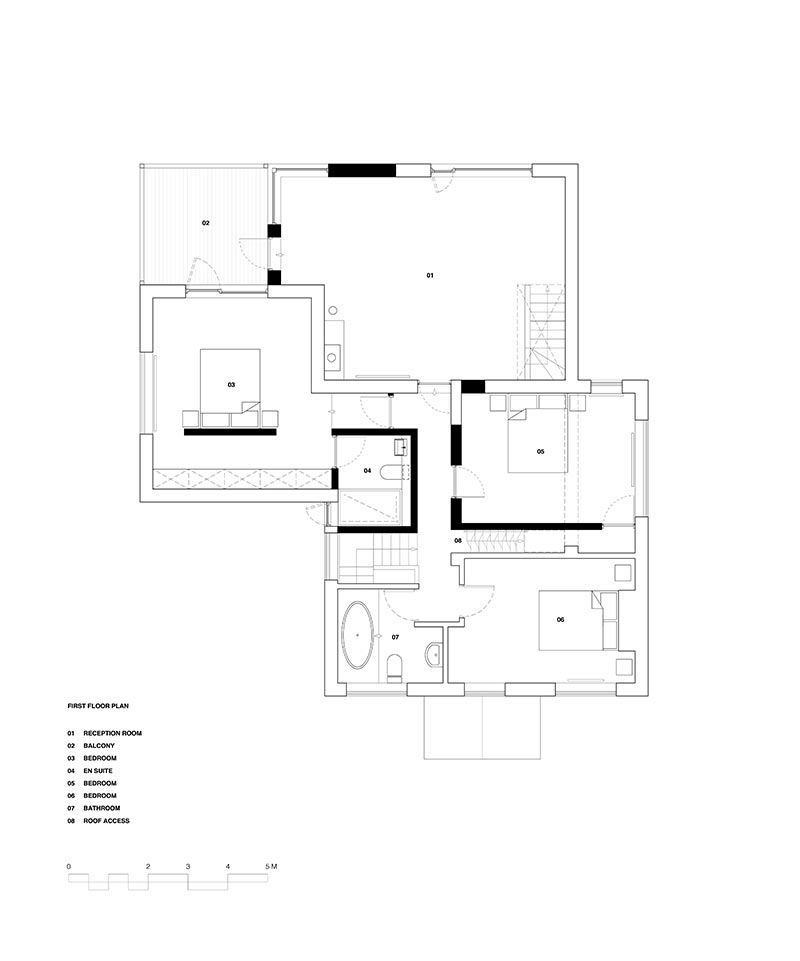 Architects: Paul Cashin Architects
Photography: Richard Chivers