Located within the wonderful world of Woolooware, Sydney, AU; Binary House is set around its new addition – a cement and metal-wrapped stage of epic proportions.
An extension to the 1960's original facade off the front of the home, this rear-facing wide-open addition gives height and depth to the space in a truly inspiring way.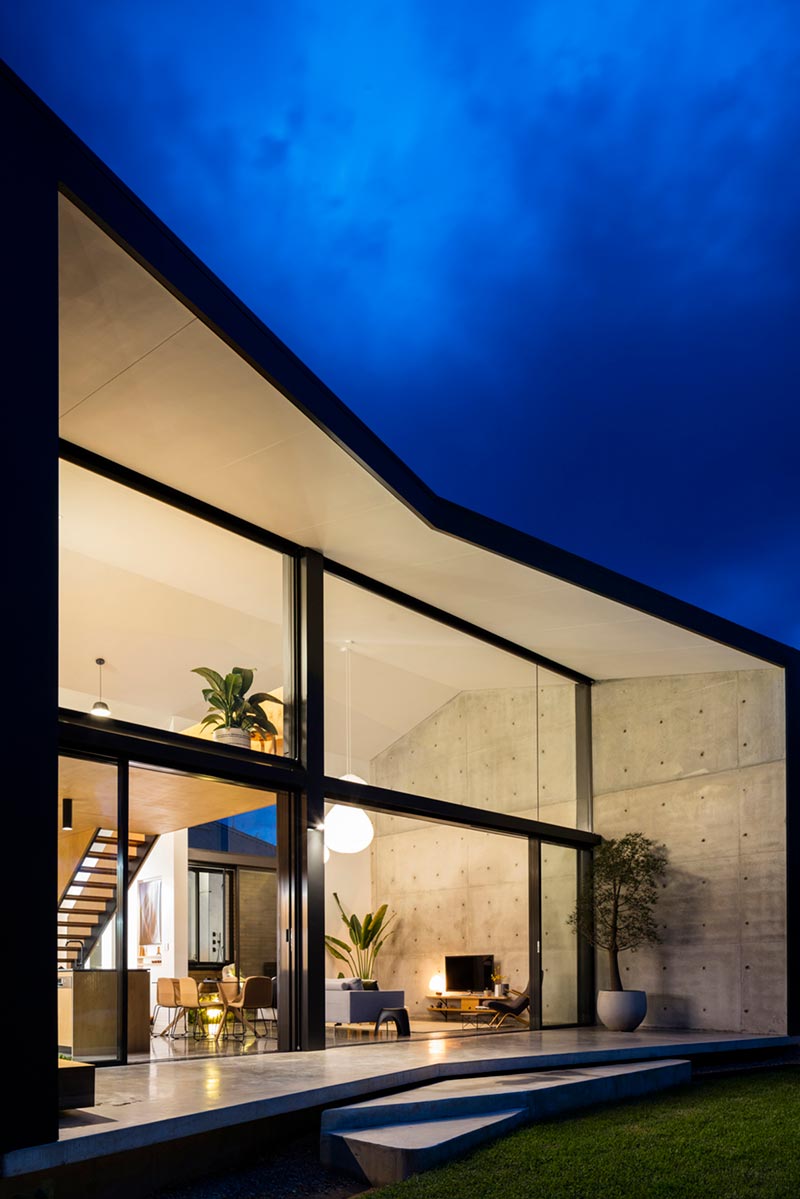 With wall-to-wall, floor-to-ceiling windows, everything within the back add-on sits in view of this transparency, which is nestled next to the kitchen, dining room, living room and sitting space on the second floor – lead to with floating wooden stairs to keep in space with the "see-through" nature of the home.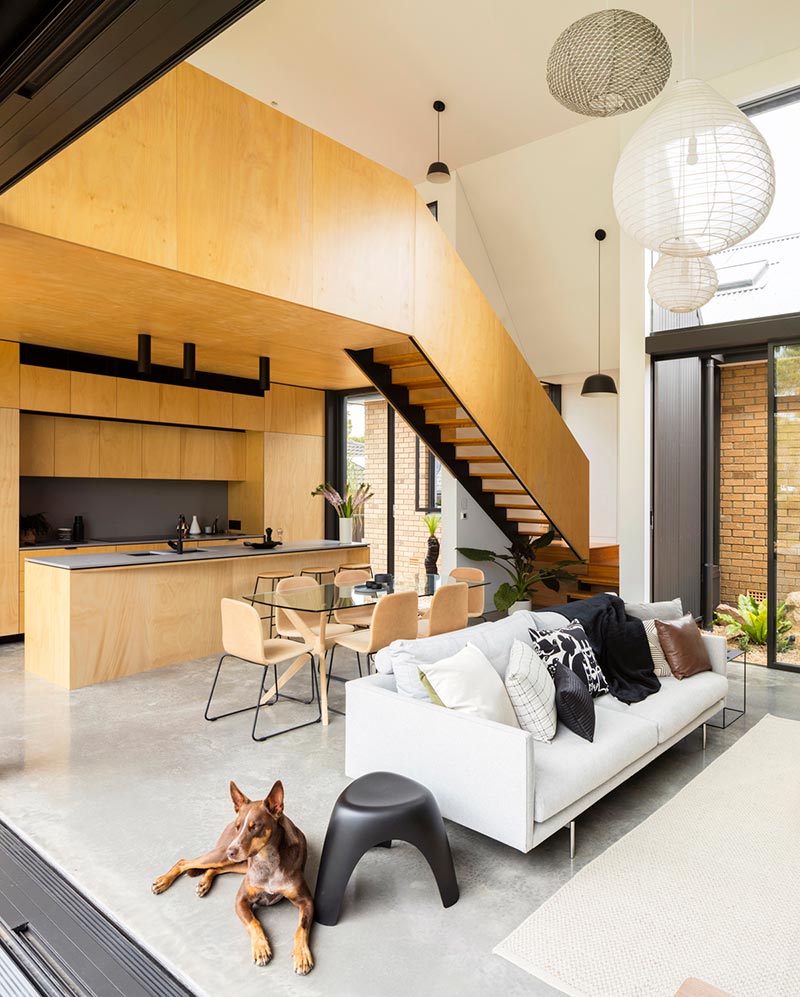 The smooth, flush wood tones found in the kitchen cupboards, also wrap around onto the ceiling; and the same material is utilized in the island, creating a uniform appeal top to bottom. While the contrasting black backsplash and framing of the retracting windows ties it together in an easy breezy modern style.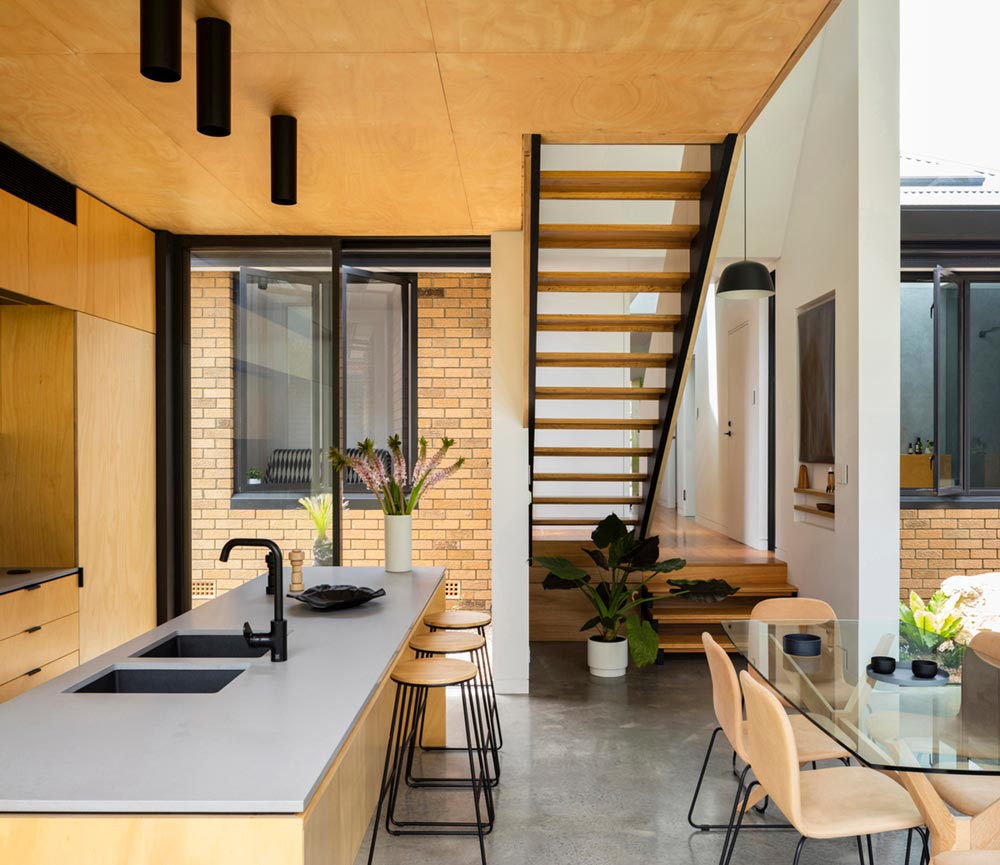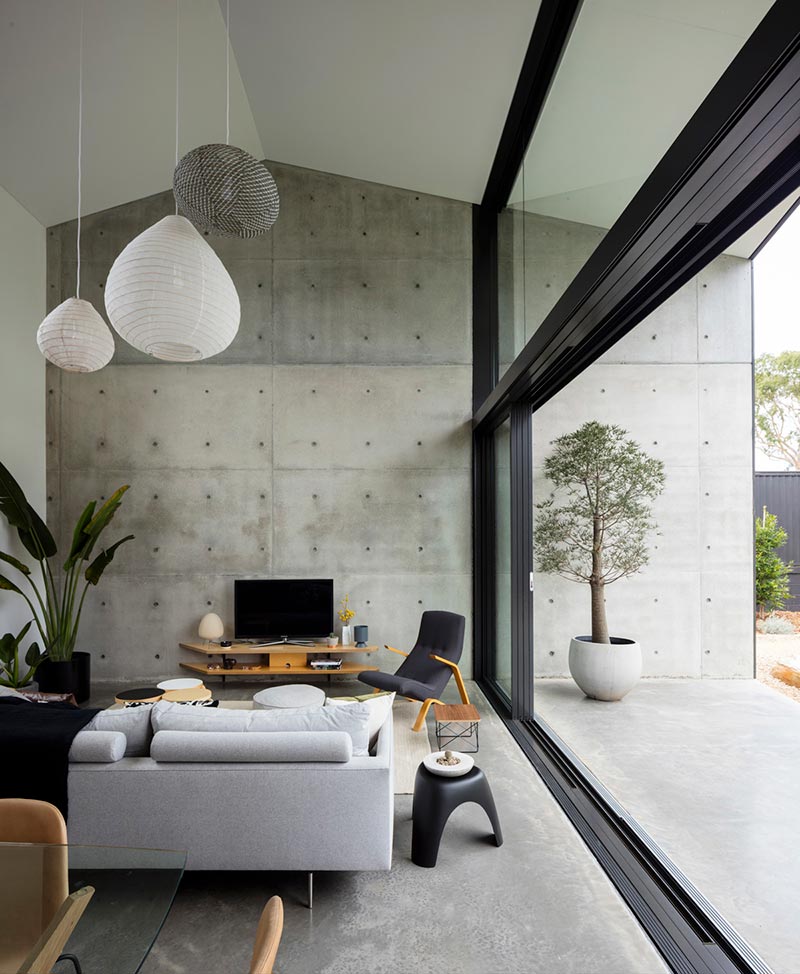 The spatial relationship between old and new appears seamless, keeping the muted tones, fresh white and bright greys uniform, with the aforementioned honey-colored wooden elements found through much of the house – including the bedroom backsplash, flooring in some areas, lighting and bathroom cabinetry. Woolooware should be wowed!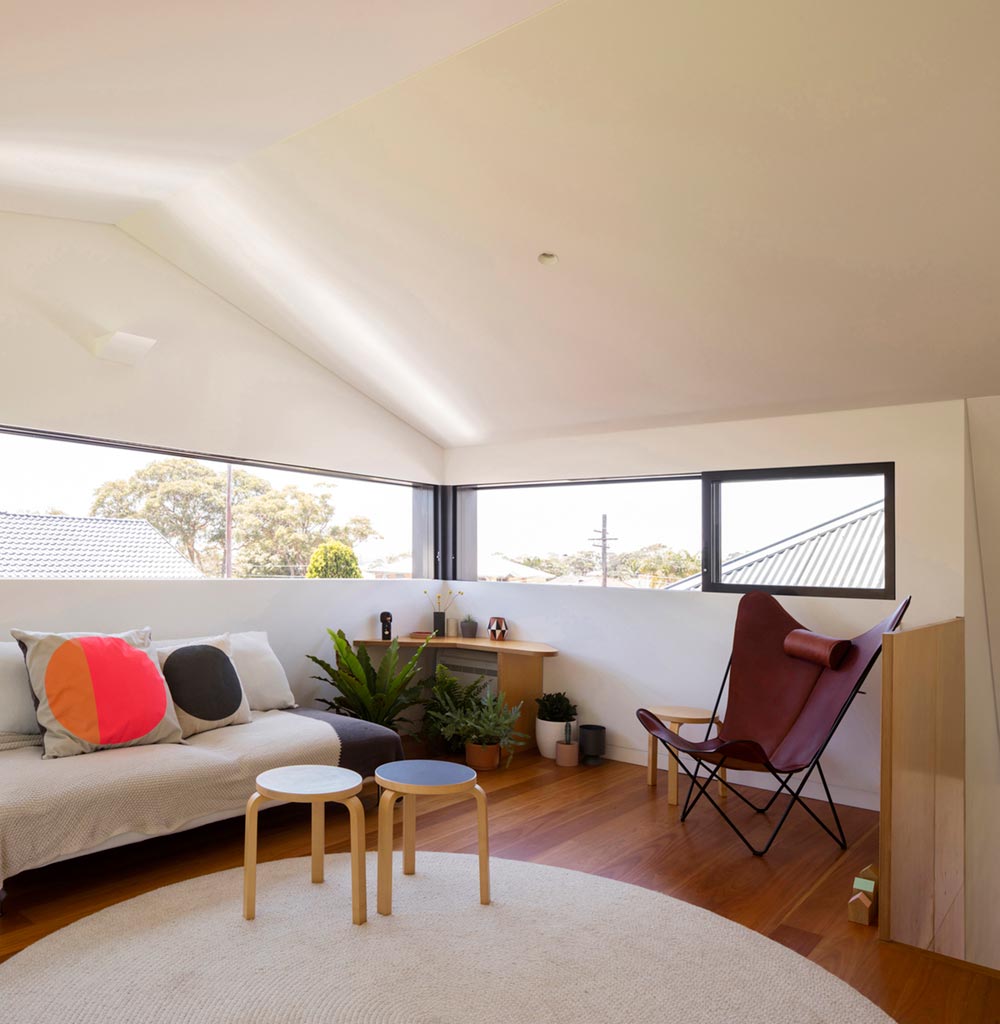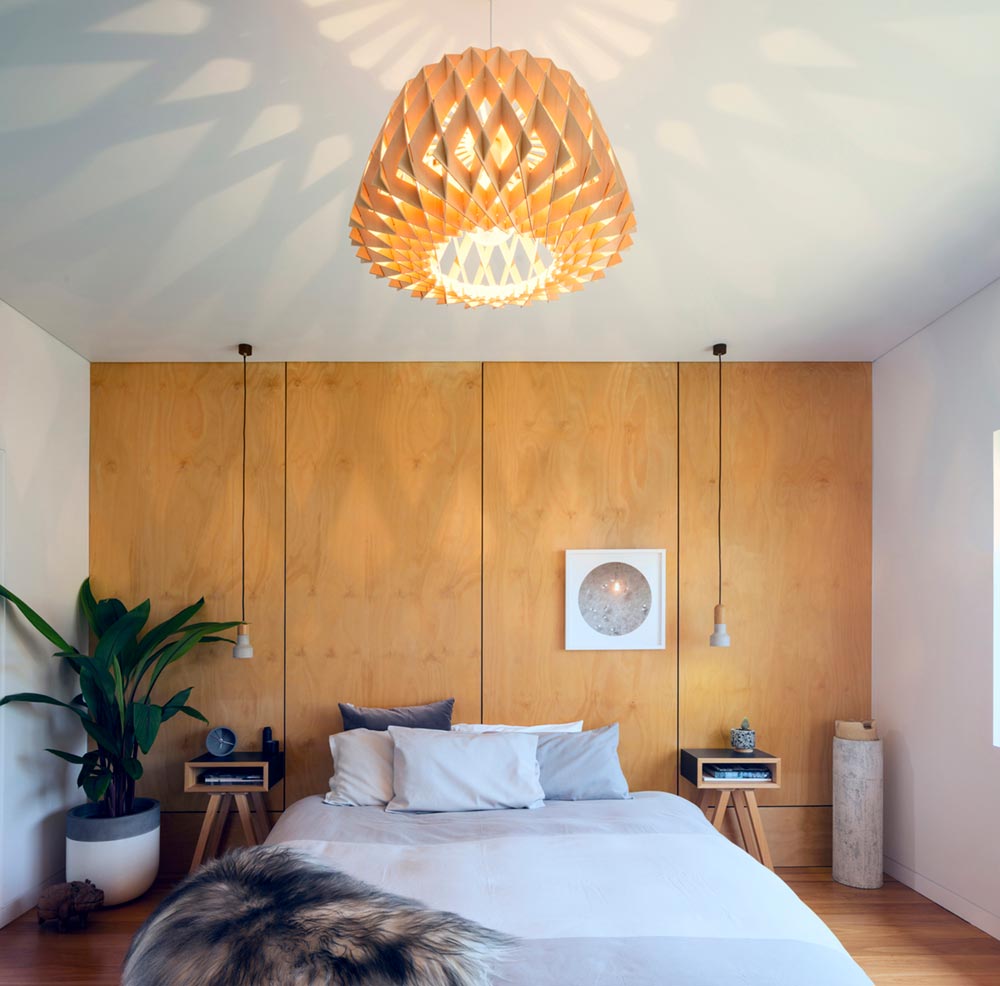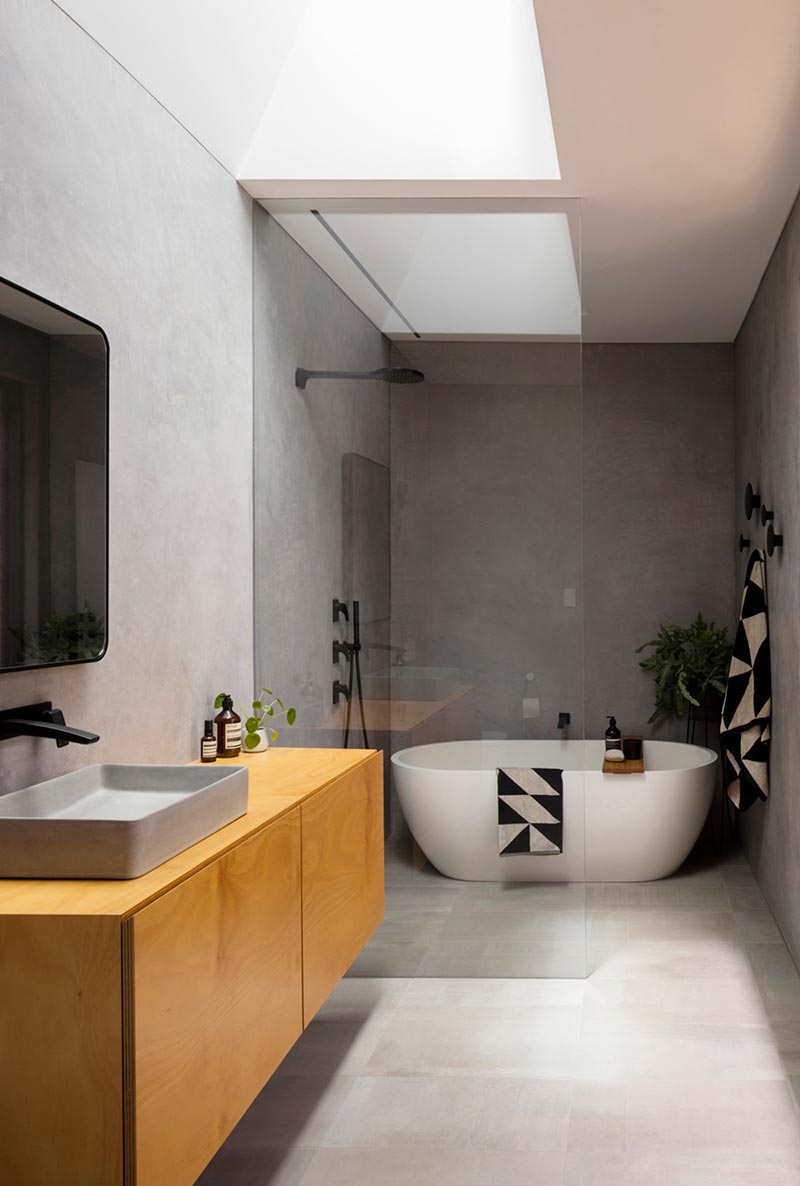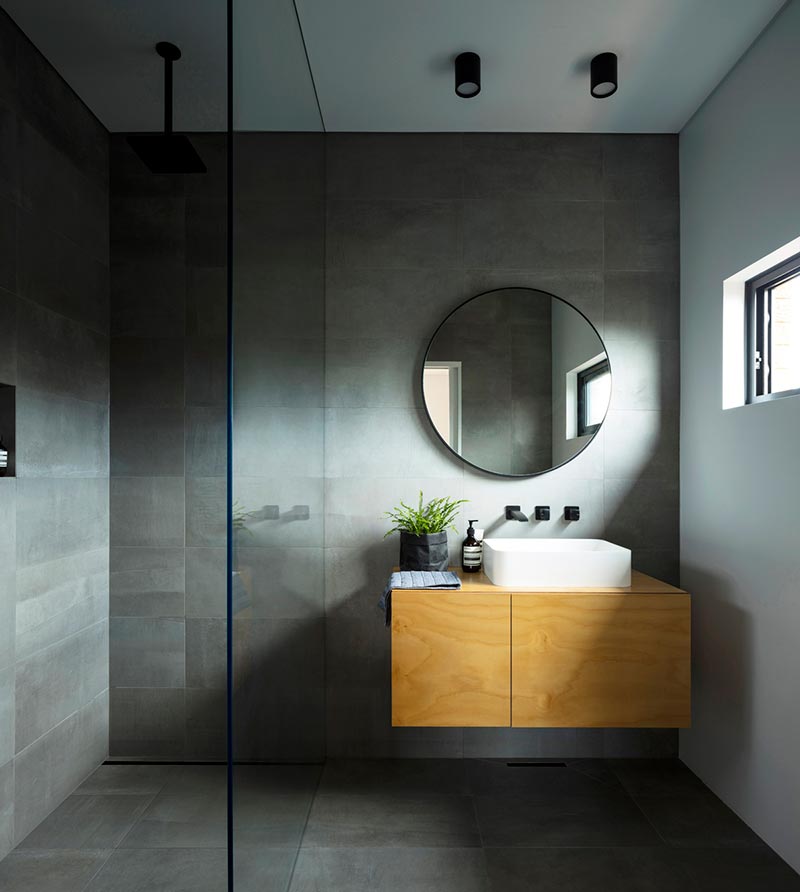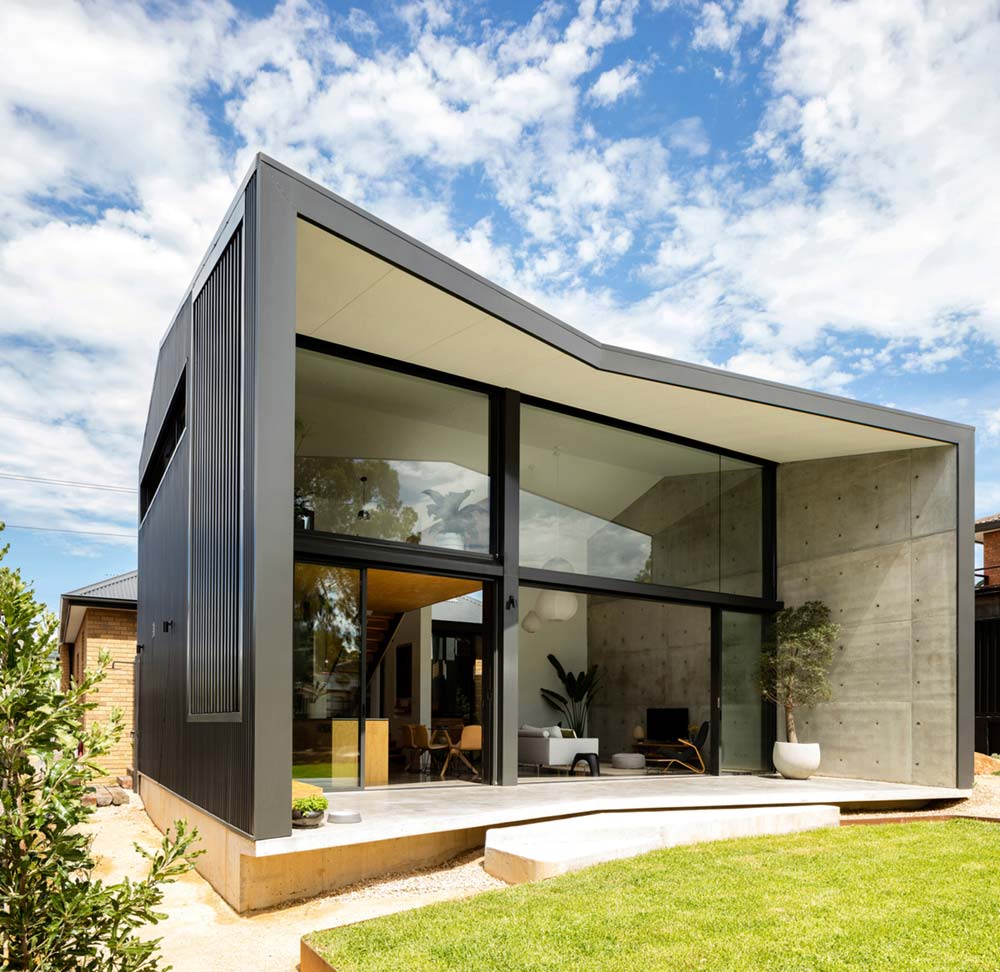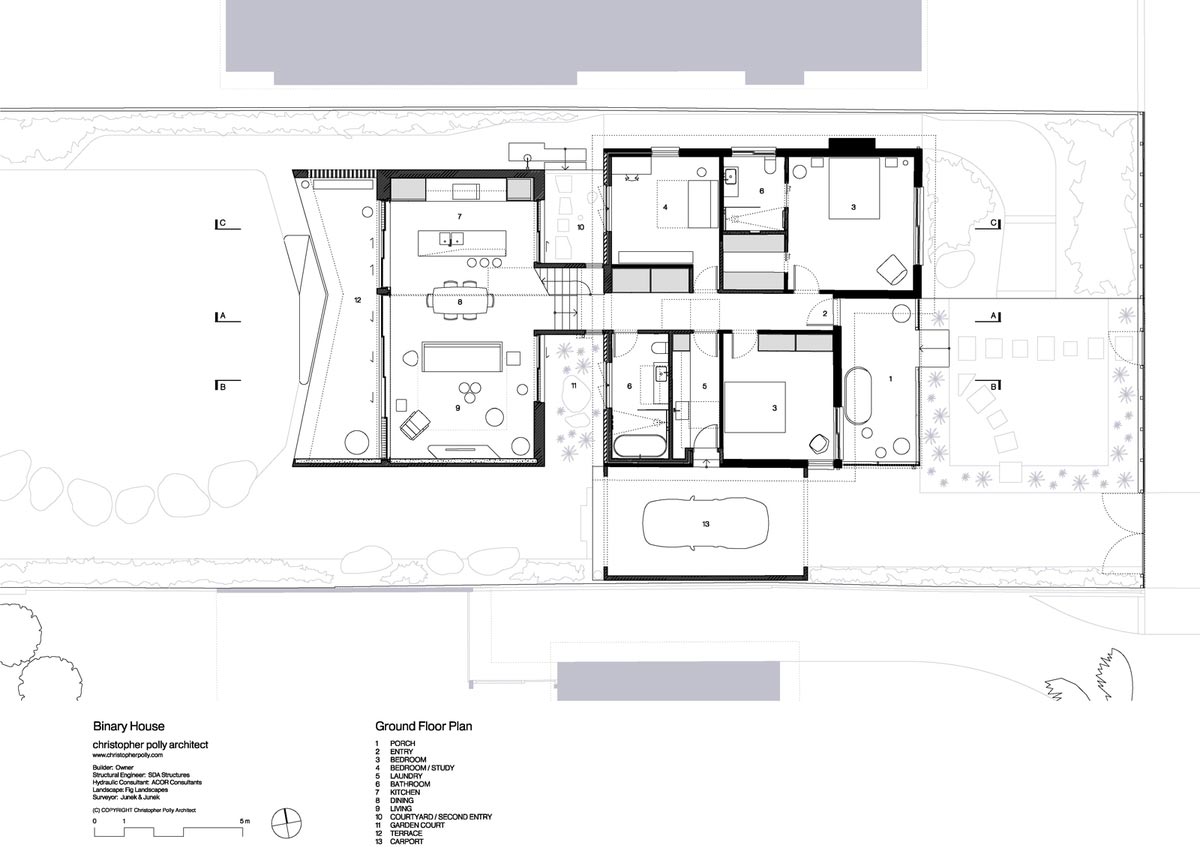 Architects: Christopher Polly Architect
Photography: Brett Boardman