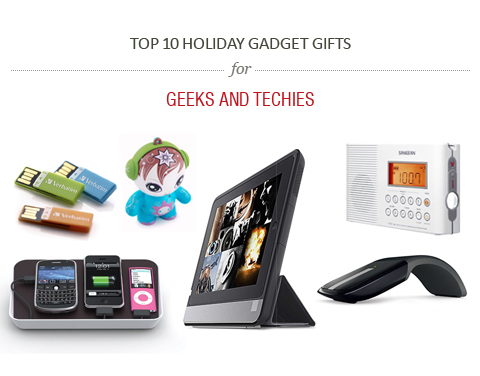 Today we bring you the coolest gadgets and tech toys that will make everyone around you go: Ooh, what's that? Kick off the holiday season with the latest tech gear and never run out of power! Here are our favorite top 10 holiday gadget gifts for geeks and techies.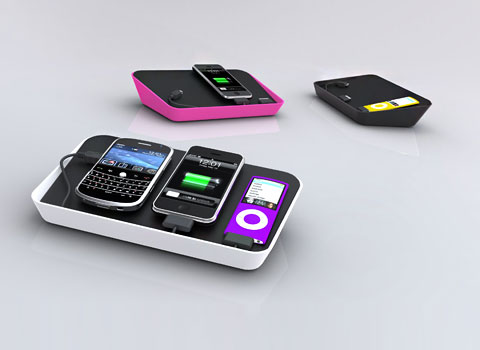 "It took me 5 minutes and I was all setup to charge my two iPhones and iPod – quick, stylish and effective – Refresh is the place to charge."
---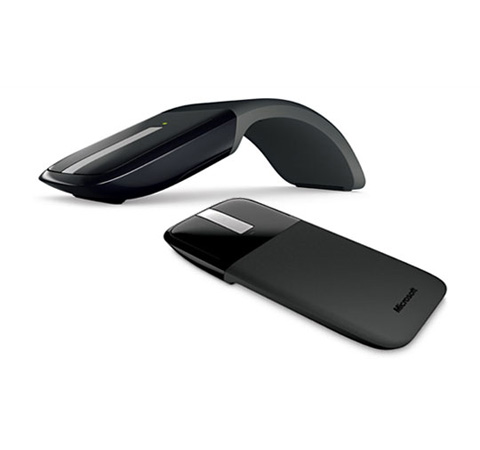 "The award-winning, wireless Arc Touch Mouse from Microsoft brings comfort and ease in the most elegant and stylish of ways."
---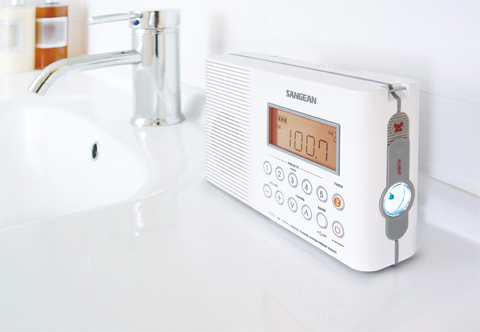 "With the Sangean Digital Shower Radio singing in the shower has never been more fun."
---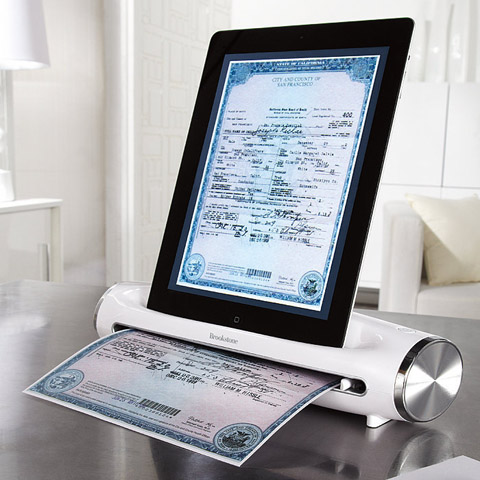 "The iConvert, a small iPad dock and document scanner, eliminates paper clutter by immediately uploading your files to your tablet."
---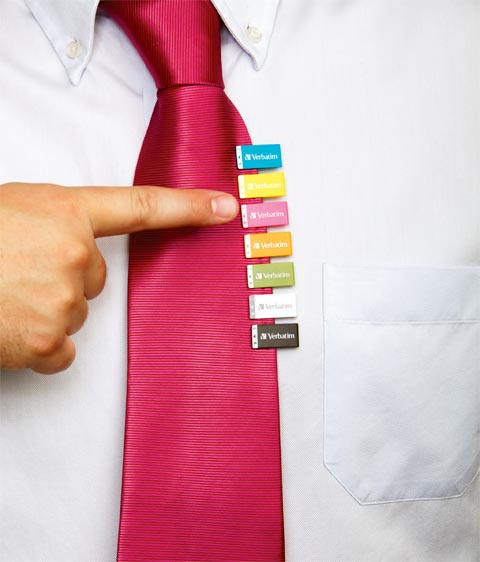 "A tiny colorful paperclip, the Clip-It USB flash storage keeps your important documents close at hand."
---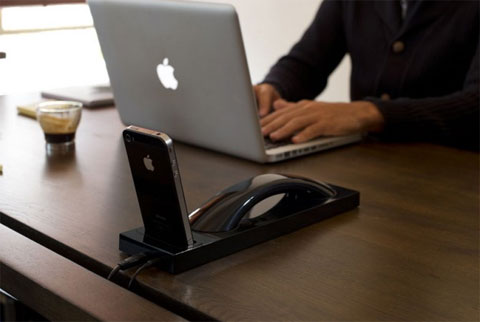 "Make calls with a Bluetooth wireless handset while charging your iPhone. Meet the sleek Moshi Moshi 03i… Hello…"
---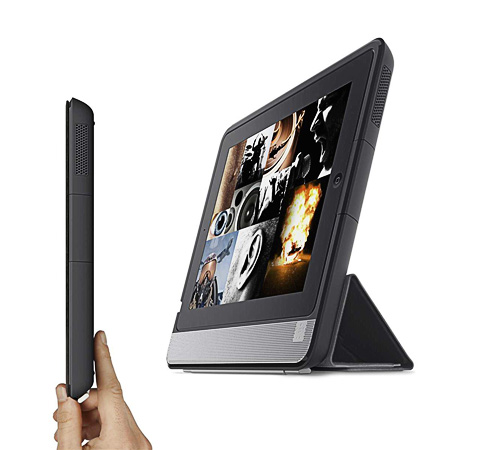 "The Thunderstorm speaker case transforms your iPad into a home theater system the size of a book."
---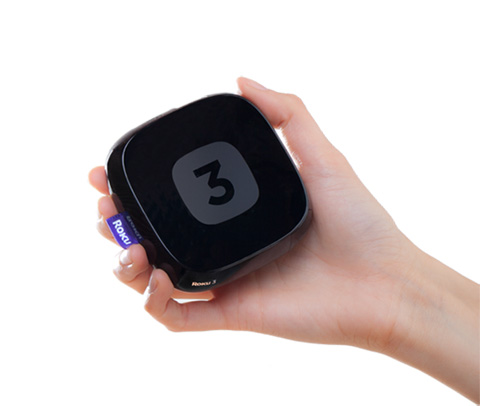 "The compact Roku player streams the best TV shows, movies and music to your HDTV. Are you ready to Roku?"
---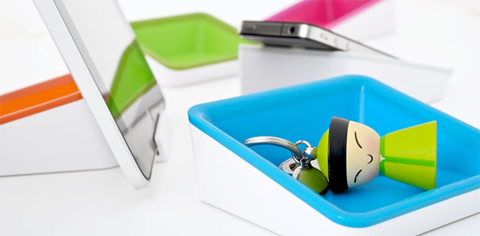 "Nest is the ultimate place to rest your tablet while keeping your keys, smartphone, or any other small necessities by your side."
---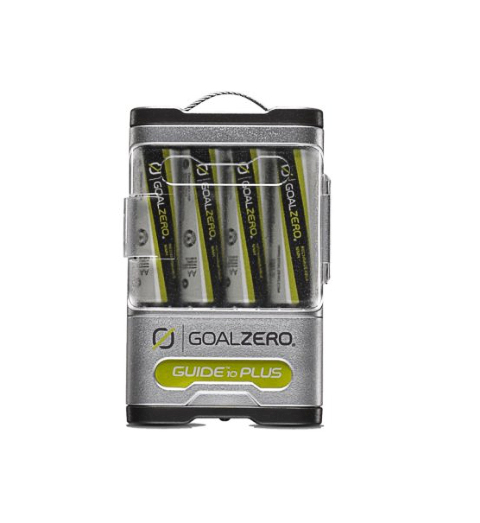 "The Guide 10 Plus Battery Pack keeps your electronic devices alive, anytime anywhere, so you'll never run out of power."
---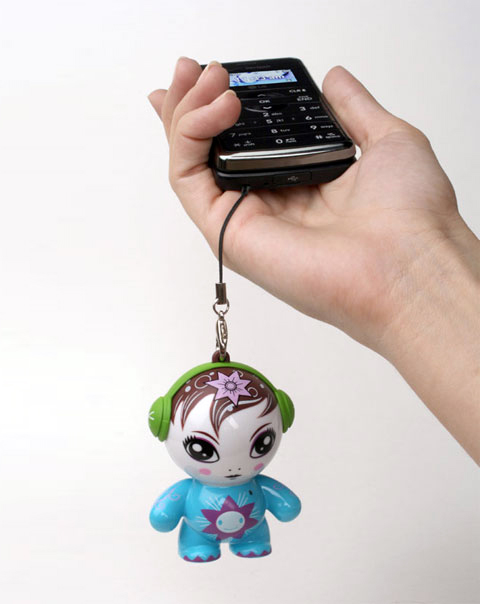 "Headphonies are 3" tall, portable speakers with a vinyl style and great artwork that will blow you away!"
Check out more cool gadgets and tech toys.