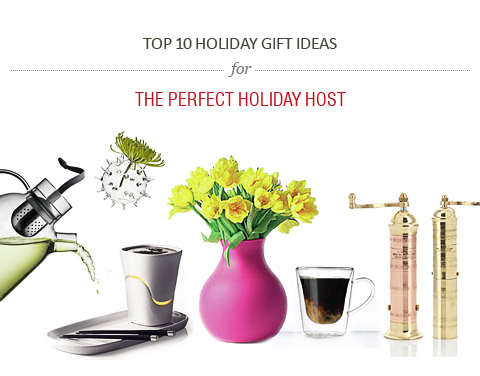 ---
Today we bring you the hottest essentials for setting your holiday table and entertaining family and guests in style – Here are our favorite top 10 holiday gift ideas for the perfect holiday host.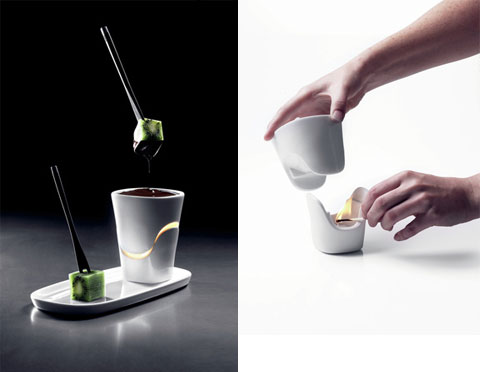 "The new Chocolate Fondue Set from Menu is a delight to look at and a must have gift for all chocoholics – ideal for an intimate fondue party or a casual get-together with friends."
---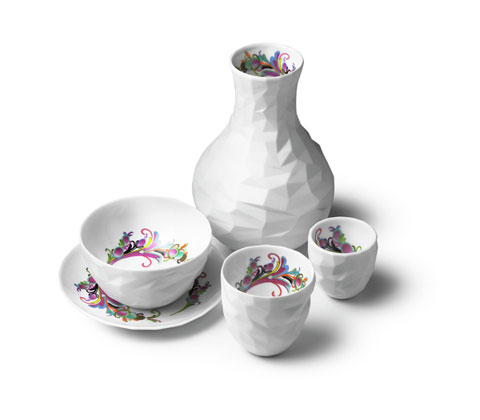 "Upgrade your dining experience with the Raw Diamonds Collection, with its uncut raw mineral diamond-like shape and colorful Asian flower motif decor that takes you to a vivid trip to the Far East."
---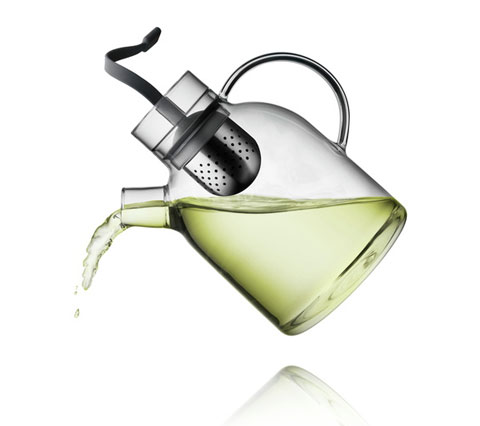 "The transparent glass Kettle Teapot combines east and west in a very sophisticated and delicate design, stimulating the senses of sight, touch and smell alike."
---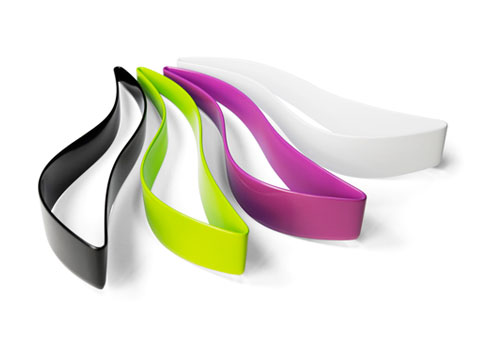 "Stylish and beautifully designed, this functional cake server does just that – in one go I can cut and serve uniform pieces of cake and they always stay right-side up! now, with my new Magisso Cake Server, entertaining really is a piece of cake…"
---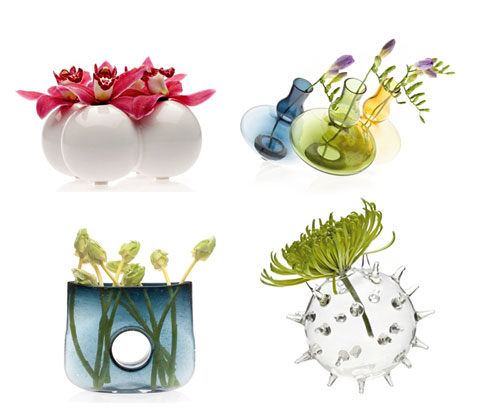 "Setting the table with fresh flowers will add loads of character, color and the scent of springtime. You only need to take one look at the Chive Vase Collection to know that a lot of thought was put into these vases as well as plenty of style, creativity and inspiration."
---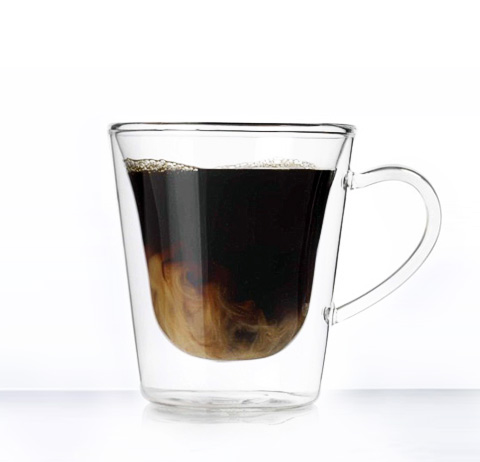 "Impress your guests with a hot cappuccino at the end of a dinner party or a cool lemonade for summer entertaining on the porch, served in the double-walled side Duo Glassware Collection from Luigi Bormioli."
---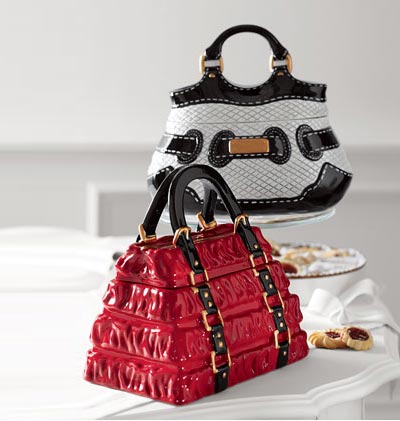 Ceramic Cookie Jars shaped as fashionable handbags! A decorative item that says style and class as well as fresh baked goods – The perfect centerpiece for the cooking fashionista.
---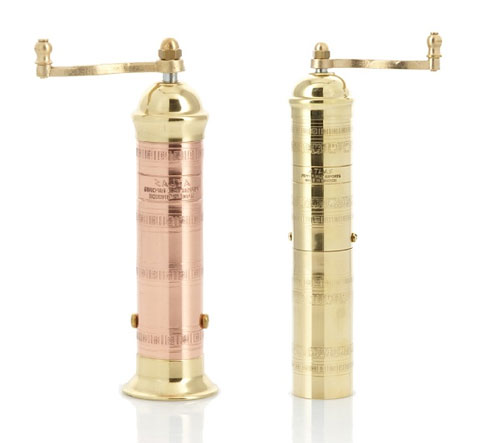 "The Atlas Pepper Mill Set is handmade in Greece using the same traditional methods used for the past 300 years. And if that's not enough, it's also super functional and will look impressive on your kitchen counter or dining room table – authentic, shiny and smooth."
---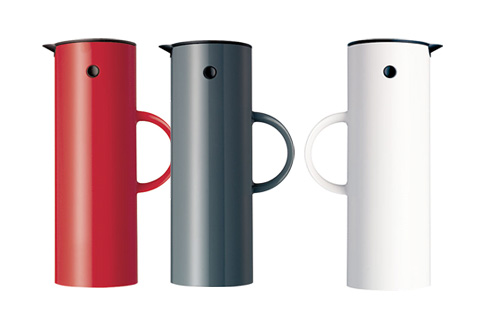 "Featuring the unique rocker stopper, the stylish award-winning Stelton Jug is a true classic that keeps your coffee hot for hours."
---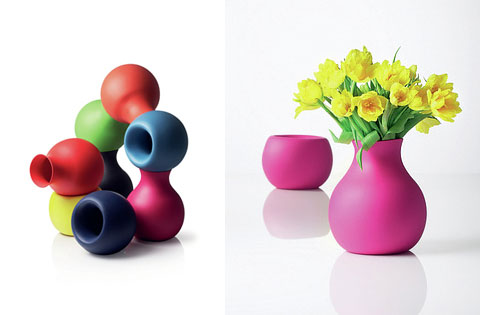 "You don't need to worry about this colorful vase breaking as it's made from rubber! What a great gift to bring to a family with pets or a house full of children. "
Check out more table setting and serving gift ideas.