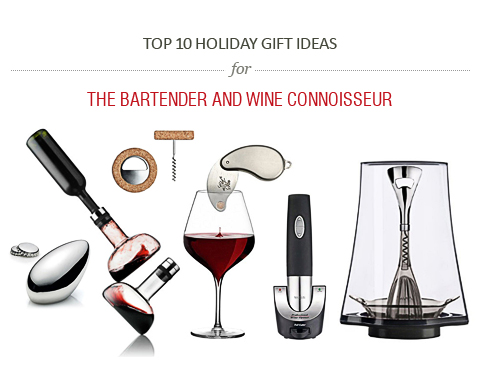 ---
The holidays are just around the corner, so we decided to make it easier for you to catch up on your gift list. Today we are focusing on stylish essentials for the bar and wine lover. From handy bottle openers and elegant wine decanters to complete bar accessory sets – Here are our favorite top 10 holiday gift ideas for the ultimate bartender and wine connoisseur.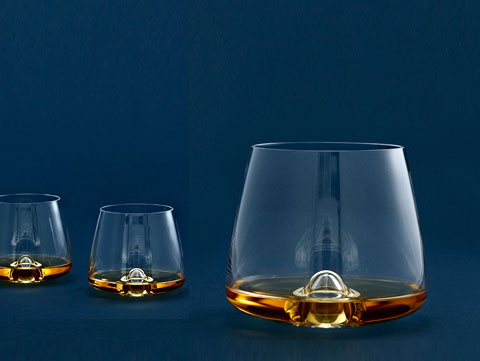 "With this unique Whiskey Glass Set, from Normann Copenhagen, each sip you take feels like you're drinking the nectar of the gods."
---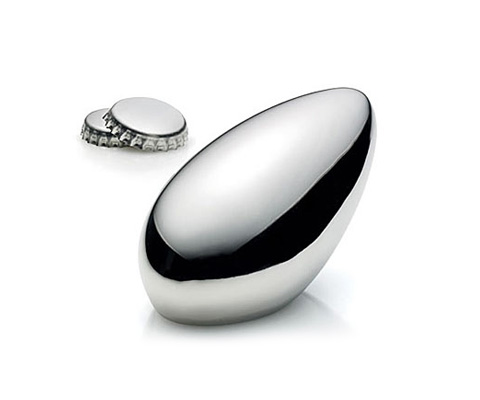 "The beautiful Nuance Bottle Opener is shaped like a drop of liquid metal – an unusual design that provides both style and a good grip."
---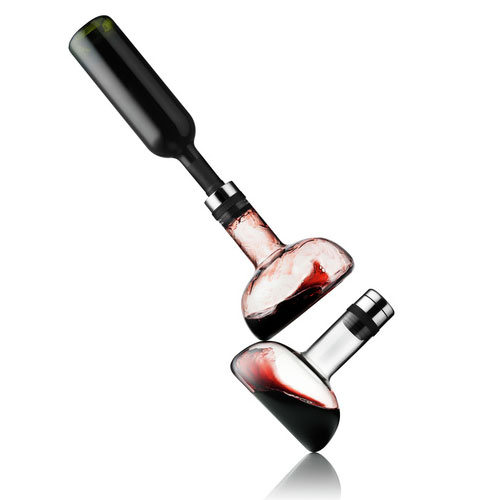 "Our wine needs to breath before we serve it. The beautiful Menu Winebreather will bring your wine to life in two minutes – Simply pop it on and flip it. Voila!"
---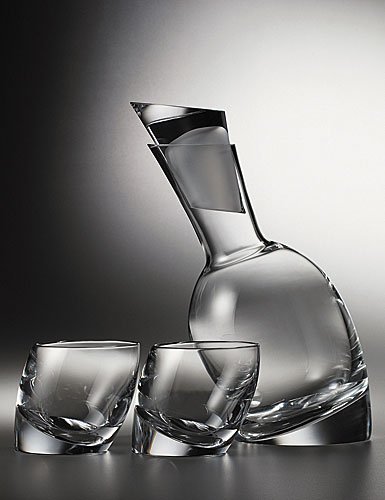 "The elegant crystal tilt decanter set from Nambe stimulates your imagination and its tilted design will stir a conversation among guests."
---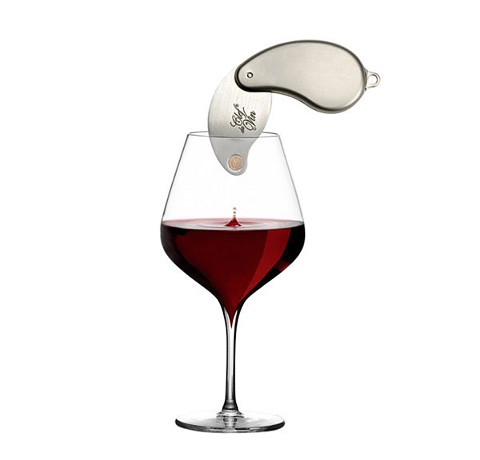 "The stunning Clef du Vin will tell you how your wine will mature over the course of time – The perfect gift for the ultimate wine connoisseur."
---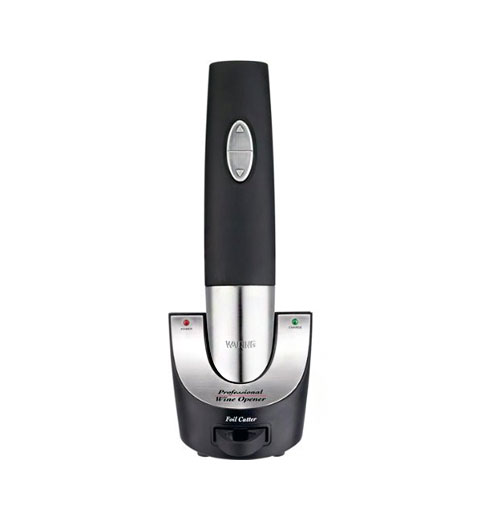 "Can someone open another bottle of wine? The Cordless Wine Opener is here to serve. I heard even Dionysus has one…"
---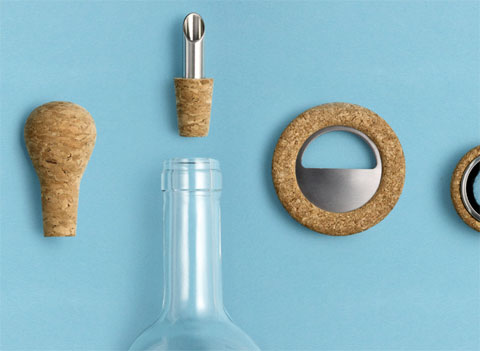 "The Wine & Bar Set, by Normann Copenhagen, is a complete set of wine stoppers, pourers, drip rings, bottle opener, foil cutter, and a cork screw – all in a very stylish cork design."
---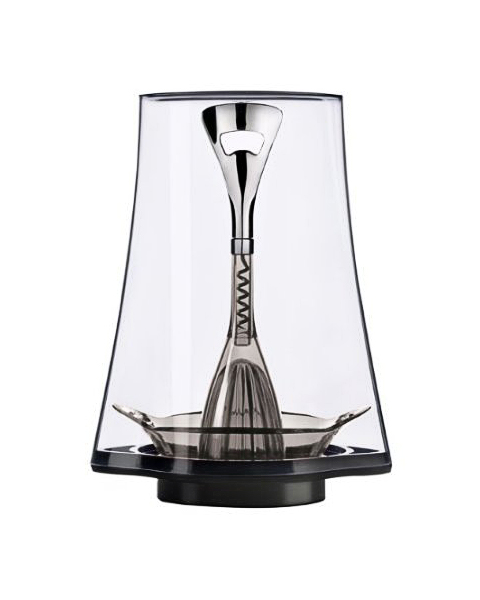 "Bartule is the ultimate all-in-one bar accessory. Eight in one! to be precise. Saving space while preparing your favorite drinks and looking stylish like a real bar butler should."
---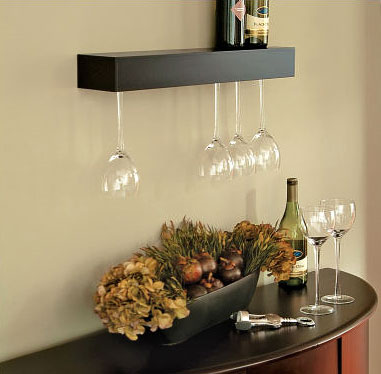 "This unique floating shelf fits six wine glasses and the top doubles as a shelf that can be used to store bottles – a stylish addition to any bar or cocktail cabinet."
---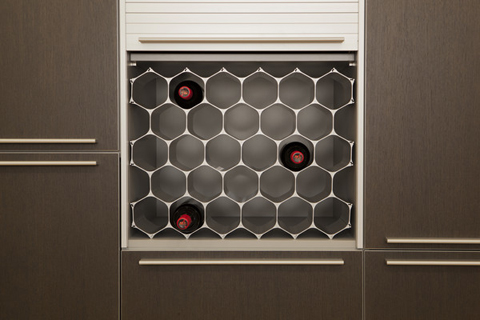 "WineHive is a light, strong and extendable bottle storage rack – Honey bee-inspired, but grape-filled!"
Check out more wine and bar inspired gifts.