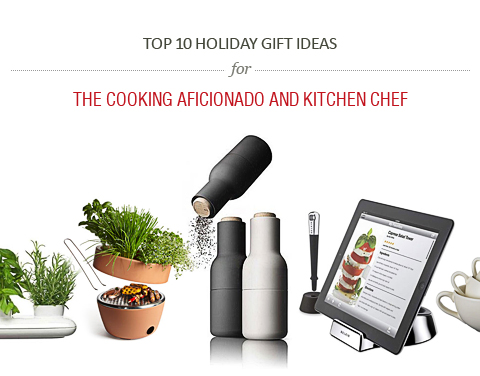 ---
Today we bring you the coolest gadgets to spice up your kitchen. From handy cookbook stands to elegant grinders, measuring cups, knife sets and more – Here are our favorite top 10 holiday gift ideas for the cooking aficionado and kitchen chef.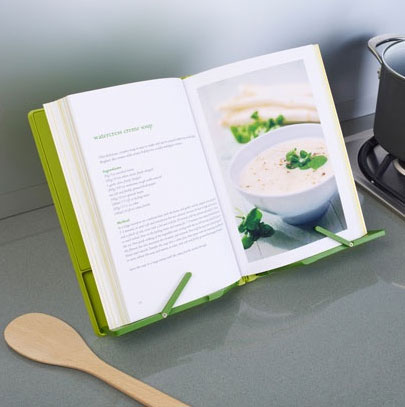 "To all you chefs out there who love experimenting with new recipes in the kitchen, the handy CookBook stand by Joseph Joseph may just become your new best friend."
---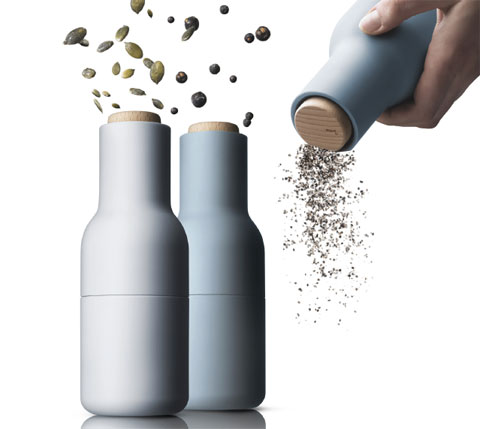 "Add some spice to that old grinder with the gorgeous Bottle Grinder from Menu that will get your spice grind just right. "
---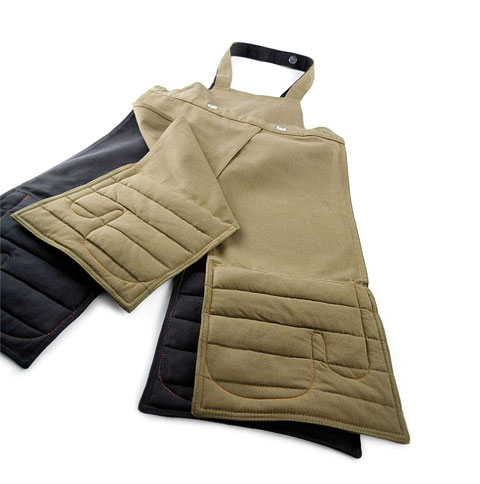 "With built-in padded gloves sewn right into the front flaps, the Oven Mitt Apron serves both as an apron and oven mitts – very handy around the kitchen."
---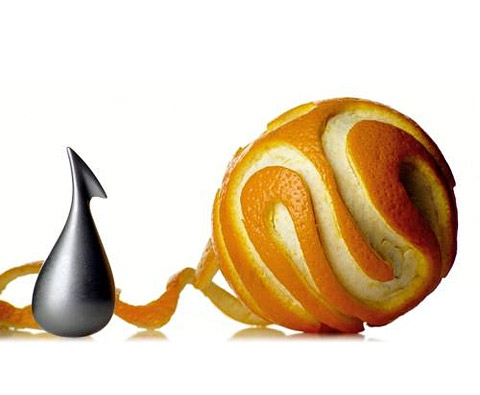 "No more struggling with peeling oranges, the beautiful Apostrophe Orange Peeler cuts exactly right, not too deep and not too shallow – just perfect!"
---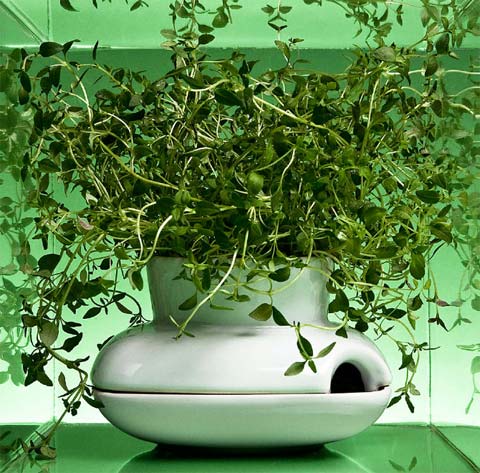 "There's nothing more satisfying as the smells and flavors that fresh cut herbs add to my cooking, and the Sagaform Herb Pot creates the perfect little herb garden in my kitchen."
---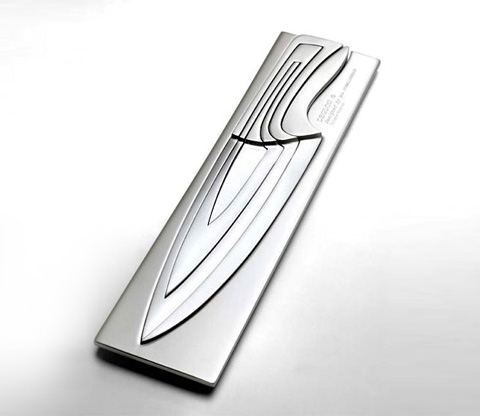 "On the one hand the slick look and elegant way the Deglon Meeting Knives sit one within the other have the effect of looking at a jewel, on the other hand the precision of the stainless steel is just what you need to cook the perfect meal."
---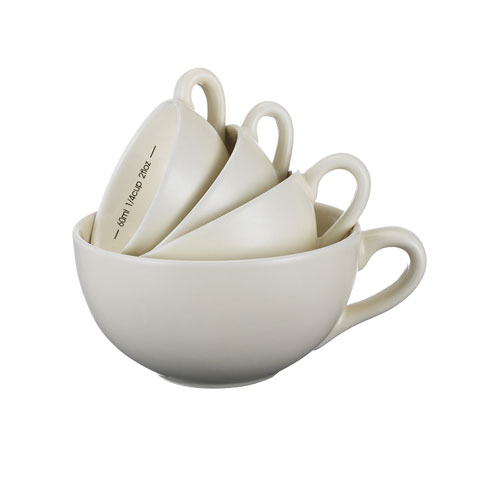 "Hello prettiest of measuring cups ever! How wonderful it is to read 'half a cup of sugar' from the recipe and actually grab the half cup from this adorable, ceramic set of four measuring cups by the famous Nigella Lawson."
---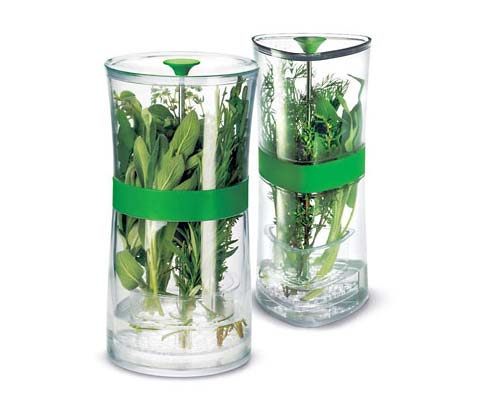 "The Cuisipro Herb Keeper is the home edition for any herb garden you can imagine, keeping your Parsley, Sage, Rosemary, and Thyme (and other herbs) fresh and green."
---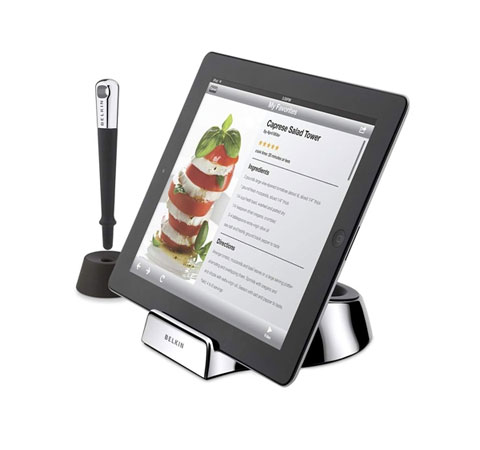 "It's time to bring the iPad into the kitchen! Mount the Kitchen iPad Mount from Belkin on your fridge, cabinet, wall, or anywhere else in your kitchen, keeping your tablet safe and protected while you follow up on recipes and digital cookbooks."
---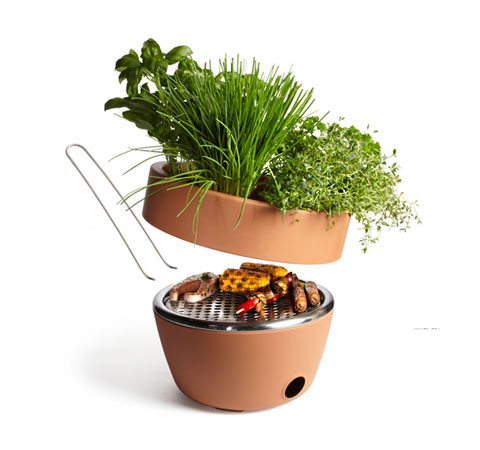 "Any nice weather is always a good reason for a tasty barbeque. The Hot-Pot BBQ, from Black+Blum, is the best solution for any small space terrace – It's a BBQ and herb-garden in one!"
Check out more cool kitchen gadgets.