New York is often referred to as 'the greatest city on earth', and although that opinion might vary among strangers, it is a truth that certainly resonates with local New Yorkers. That being said, one might begin to make that truth part of their own reality with a visit to The NoMad Hotel – not an average city hotel in any sense of the word.
Housed in the Beaux-Arts building built in the 1900's, this boutique hotel has been epically restored to its grandiose original form by French designer – Jacques Garcia.
His European flare can definitely be detected within the design elements of this hotel, as it was largely based on a Parisian flat from Garcia's childhood. Yet these sleeping quarters still hold the big city flare one would expect from a "Big Apple" dwelling, and lacks for absolutely nothing.
Boasting of 168 rooms in a city where room is hard to find, each room hosts a king-sized bed, bathrooms with walk-in showers, claw foot tubs, and separate water closets in many of the rooms as well.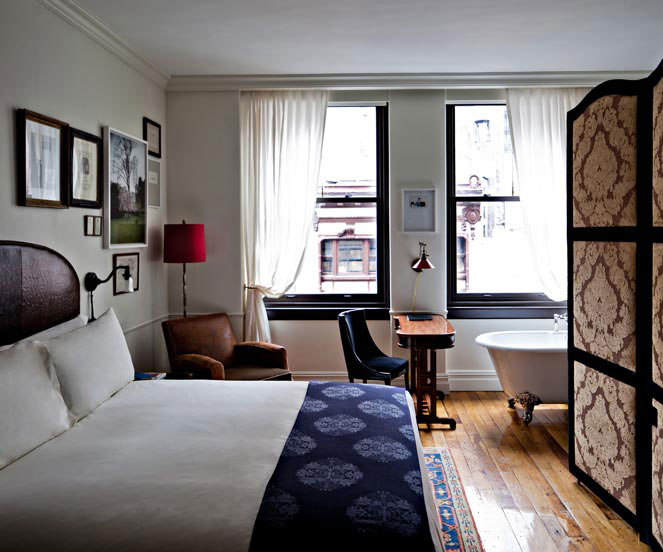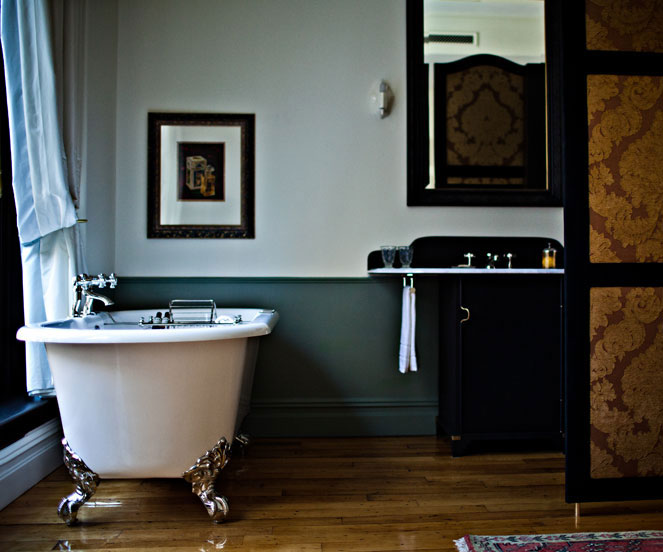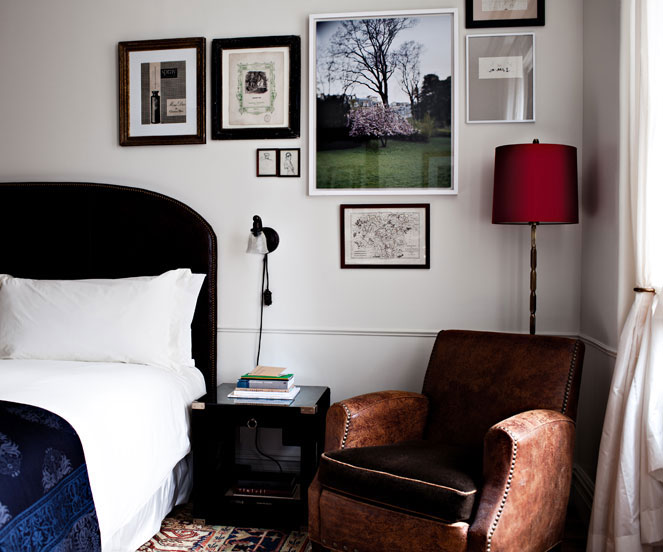 The opulence within this hotel is balanced beautifully by unique features, custom toiletries and bedding, with each room delivering a homey feel backed by high-end quality and curated art that adorns the walls.
You will also find the common area is anything but common, with it's vaulted ceilings from under which one can dine, sip and soiree amidst peers and the general public alike.
Although the term "nomad" refers to a person who does not stay long in the same place, and is often thought of as a wanderer; at The NoMad Hotel "not all those who wander are lost". In fact, we feel you will find a new sense of self in this space, and quickly grow fond of New York simply based on your experience at this hotel.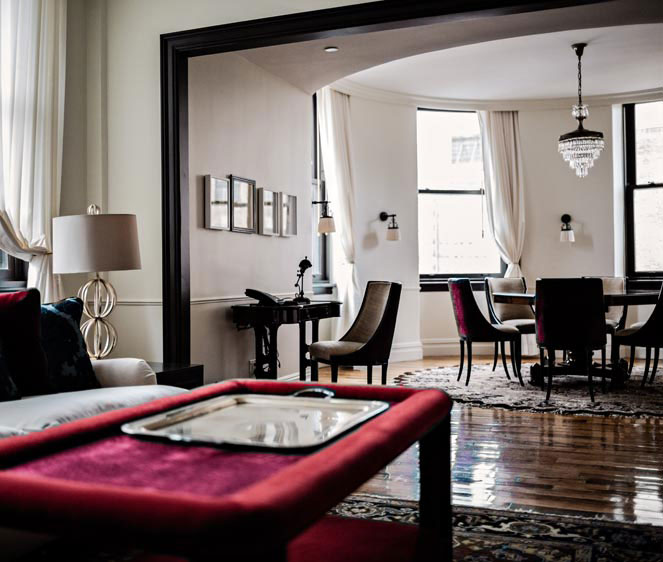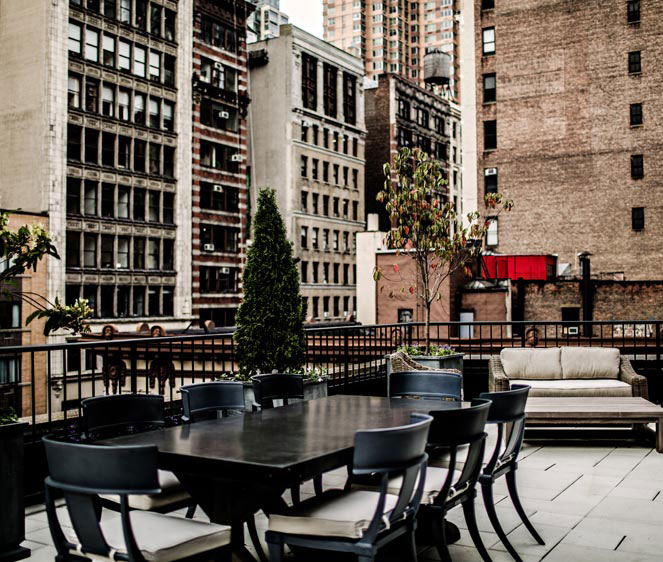 Photography courtesy of The Nomad Hotel