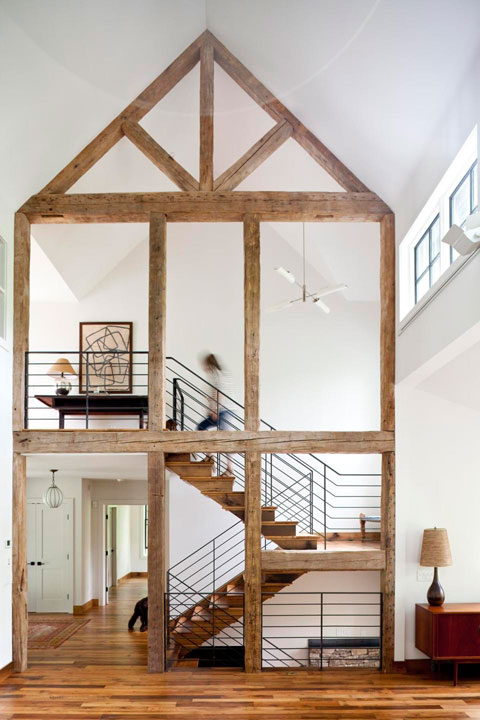 I'm excited to share with you this next project – the design of which is truly refined. The house of Meryl and Ed Mandelbaum charms at the very first sight, having the perfect location – nestled in the beautiful Berkshires on a lake side and the edge of a forest.
This 2.900 sq. ft. home combines local identity, modern approach and absolutely unique features. What I like most about the house is that its design seems to blend traditional with contemporary, floating somewhere in between…
Basically, the house consists of three rectangular volumes, all covered with a traditional double-pitched roof, finished with metal sheets. This kind of roof material is timeless in its strict geometrical lines and calm gray color, it is both traditional and modern at the same time.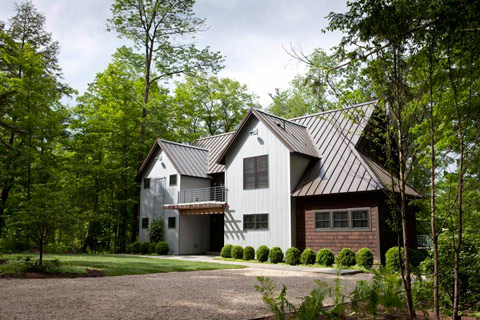 Two of these volumes are smaller and turned perpendicularly towards the bigger one, and their roofs cross. This way, the main elevation of the house is formed by two gable facades and the long facade of the main volume, which is cladded with cedar shingles looking darker in comparison to the gable facades of smaller volumes, and traditional enough (well, wood always looks traditional and gives this flair of a home's intimacy, no matter if applied in exterior or interior).
In its turn, the cladding of the smaller volumes is made of curvy-profiles cement boards. The balcony, situated between the two gable elevations, continues into the porch, and altogether this creates a comfortable harbor for the main entrance to the house. The interior design proceeds in the overall concept of subtle mixture of modern and traditional, and in my opinion is worth to be the subject of a separate post altogether.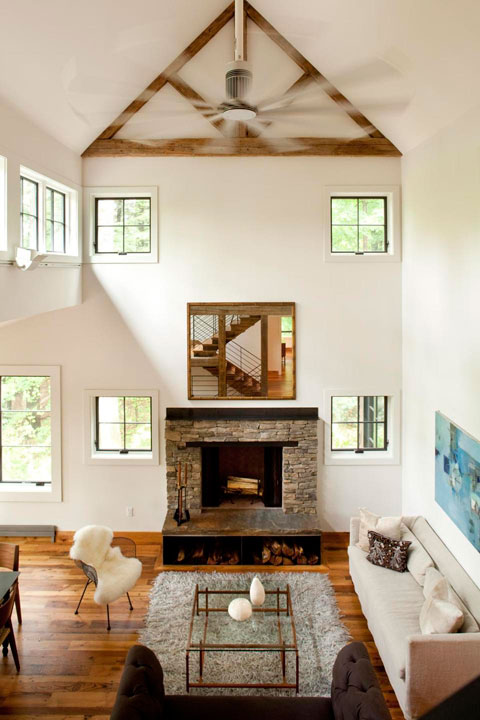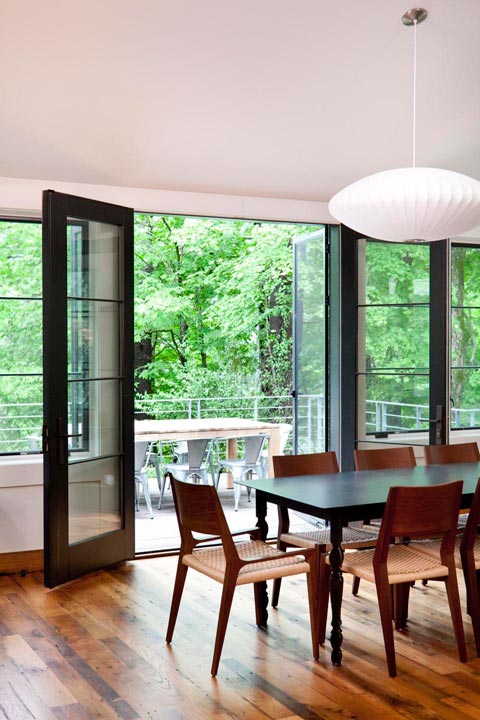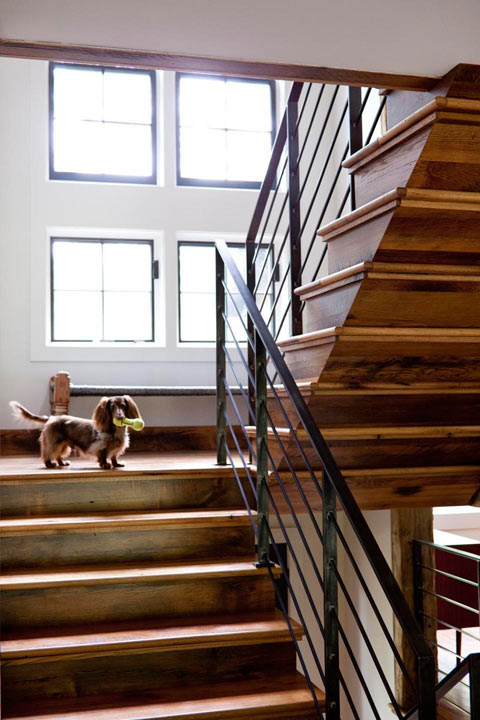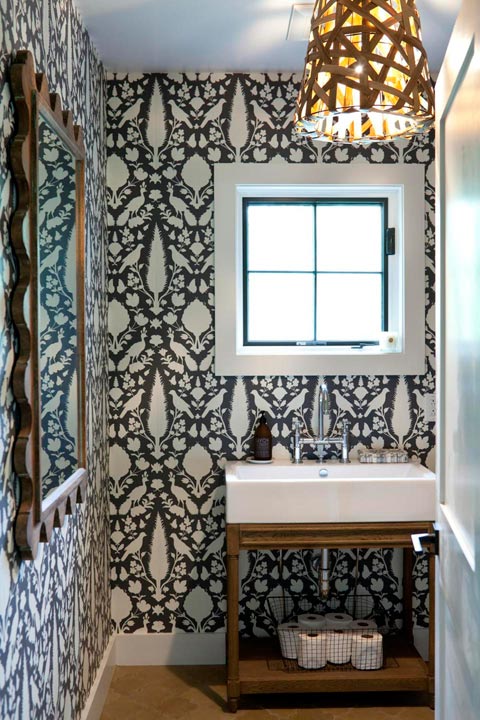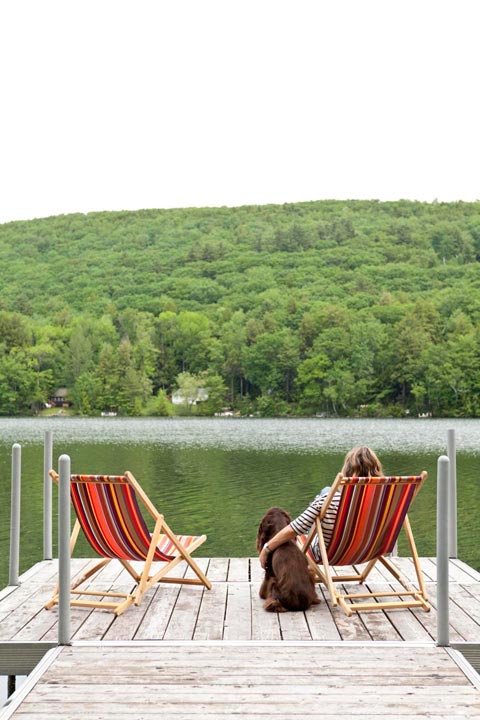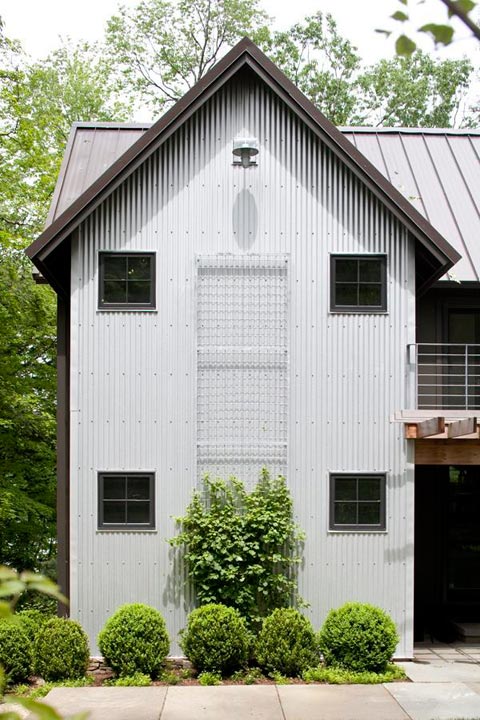 Photography: Keller + Keller.