Situated on Sydney's Parsley Bay, this charming harbor home is awash with white walls, flooring and furniture, featuring contrasting black-framed windows, archways, breakfast nook, fireplace inserts – and more, to create a monochromatic flow that is beautifully soft and elegant.
With Brooke Aitken Design at the helm of this revamp-turned-renovation, they expertly took a space that was originally partitioned into living quarters, and turned it into a flowing residence that highlights the bay beautifully.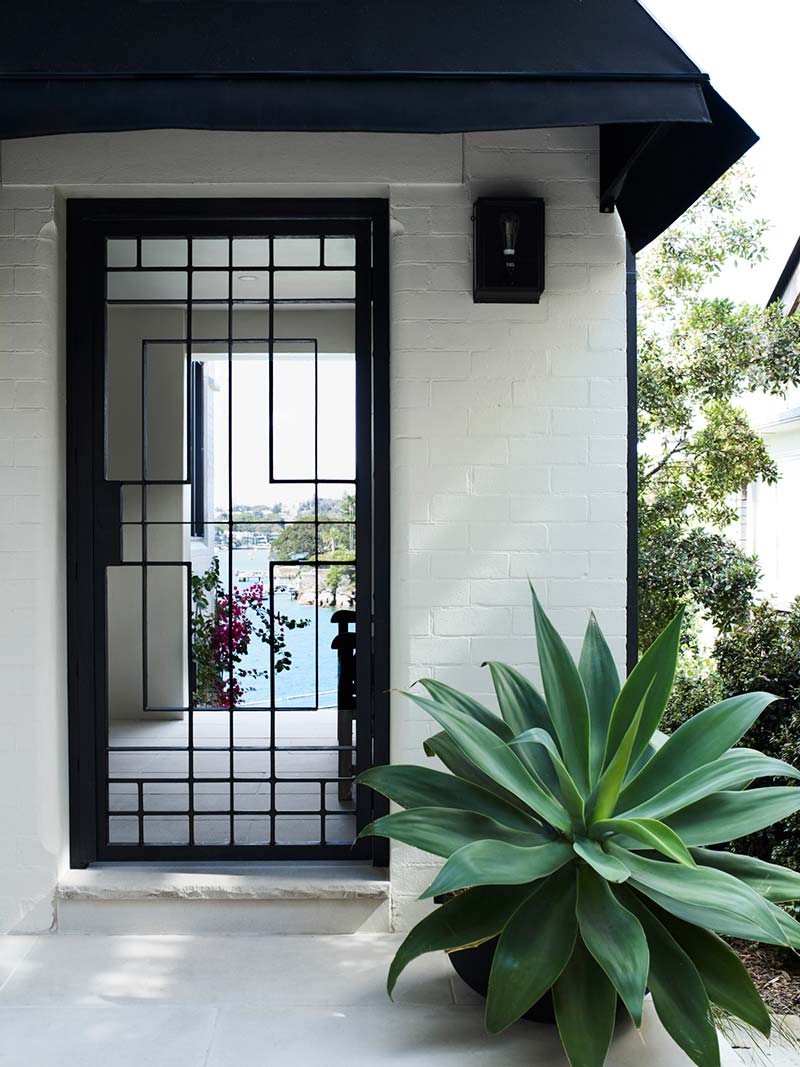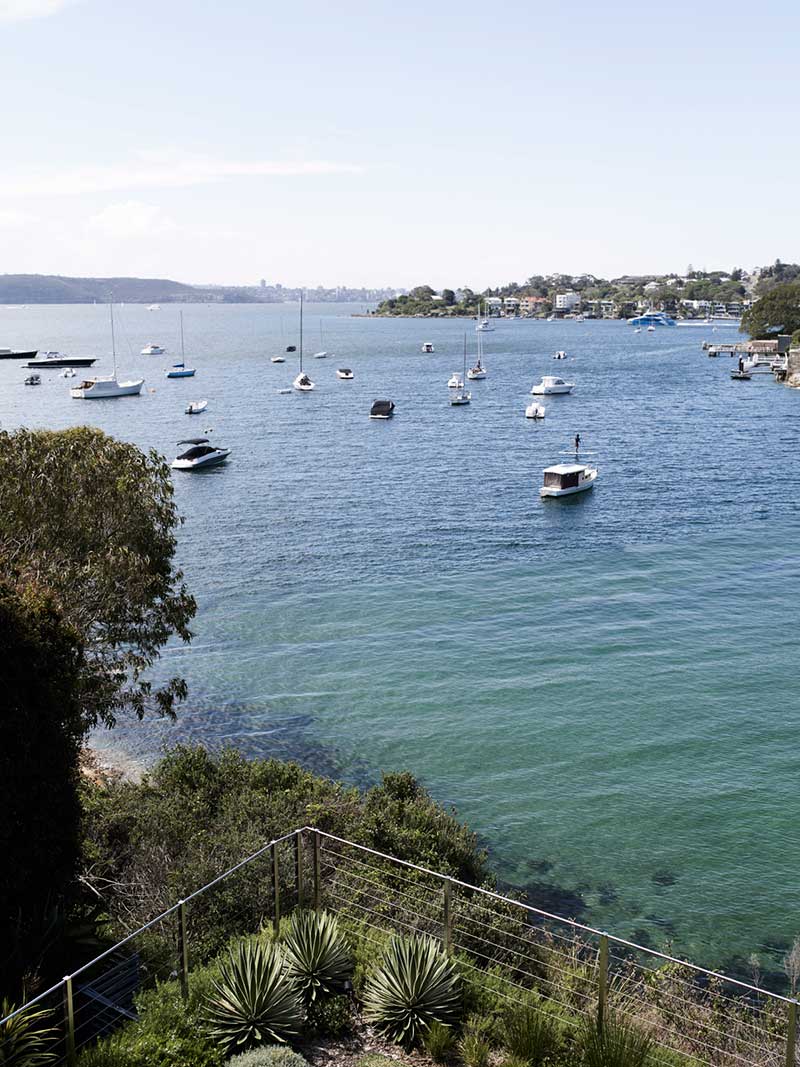 Using mainly shades of black and white to texturize this space, each room offers its own allure. Whether wandering into the sitting room encased in flat black walls along with black, white and saddle brown seating options, or the kitchen and dining area drenched in glossy white walls, cupboards and dining room chairs that face out over the floor to ceiling windows, giving you an unencumbered view of Parsley Bay – the contrast is as striking as the view.
Parsley Bay Residence is much more than a "flowering plant" set along the water; it is a blossomed beauty and a welcoming oasis through and through.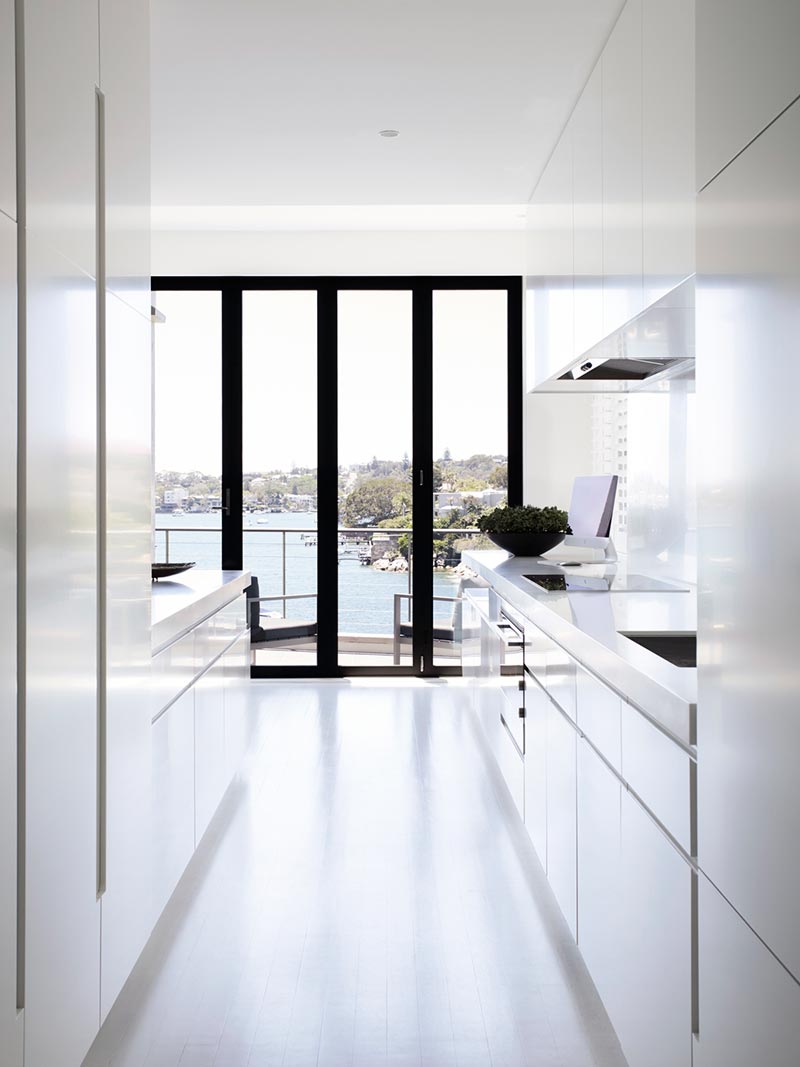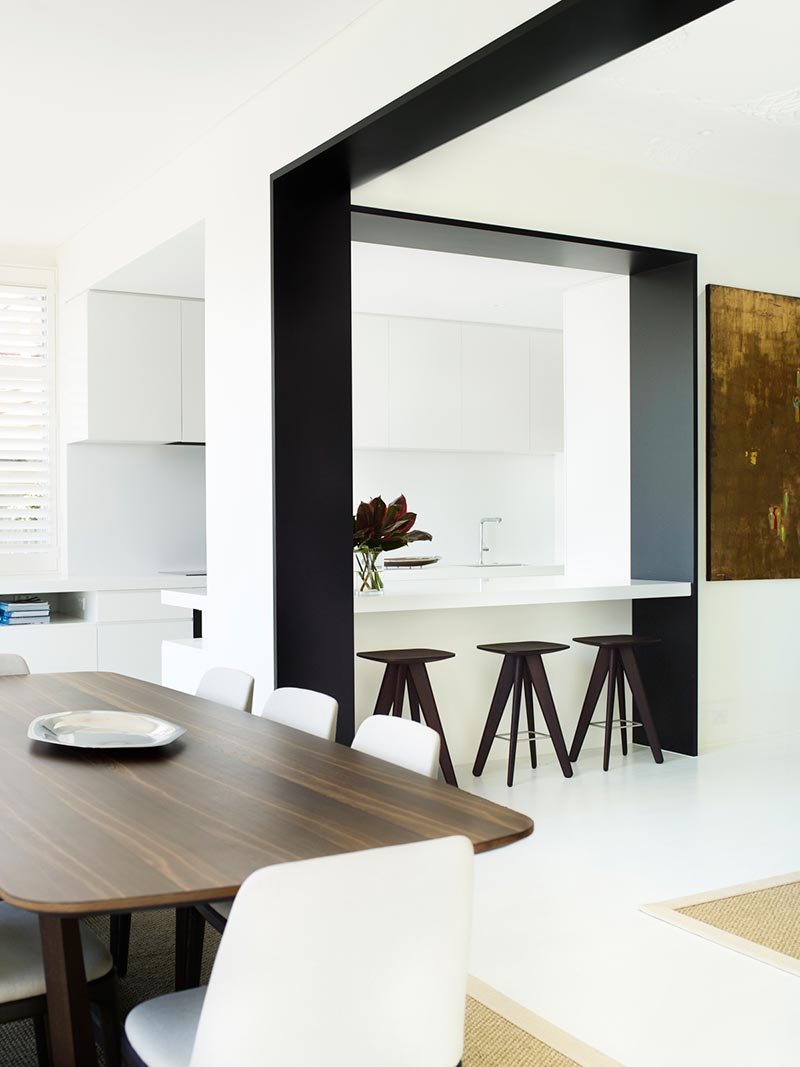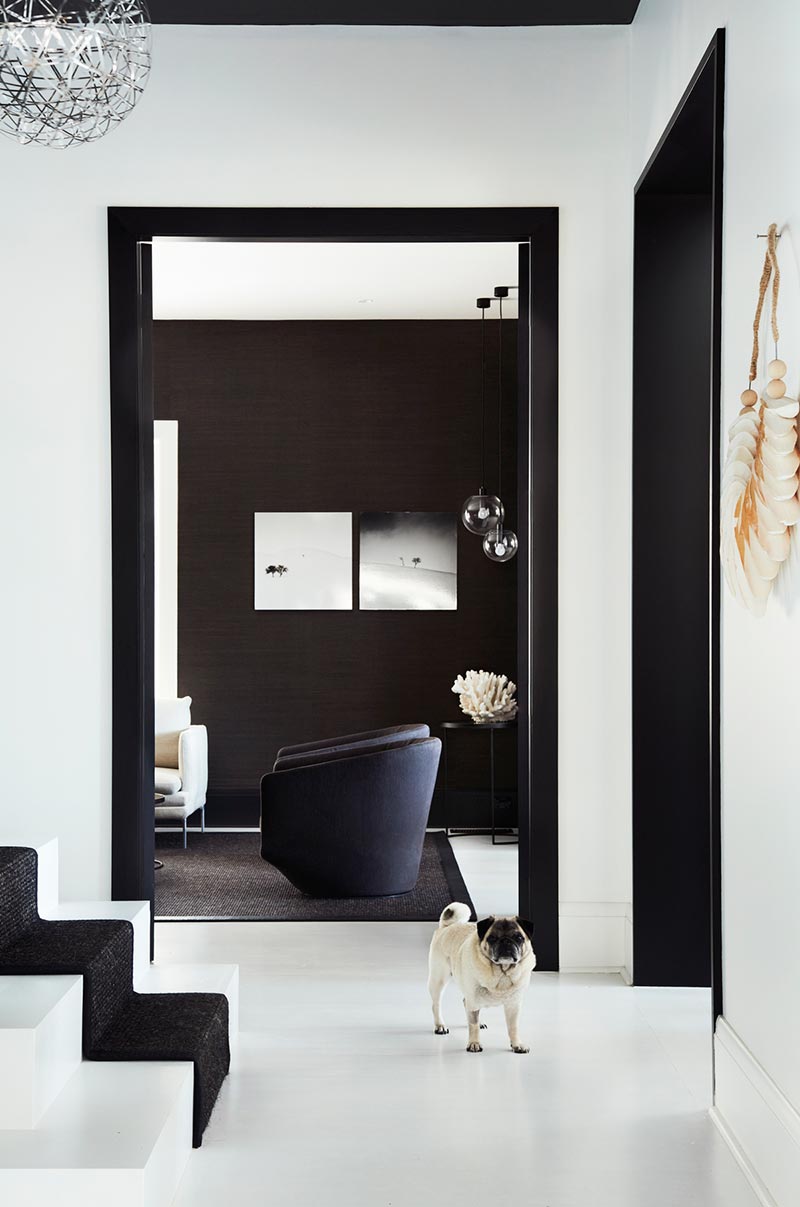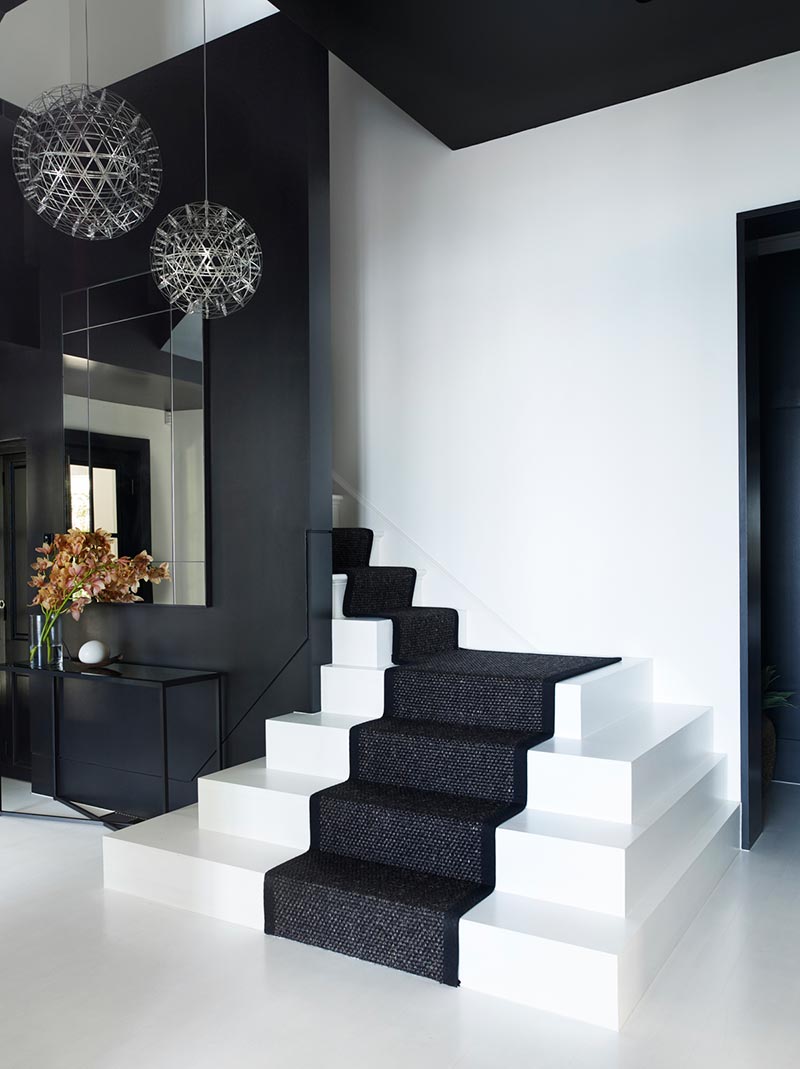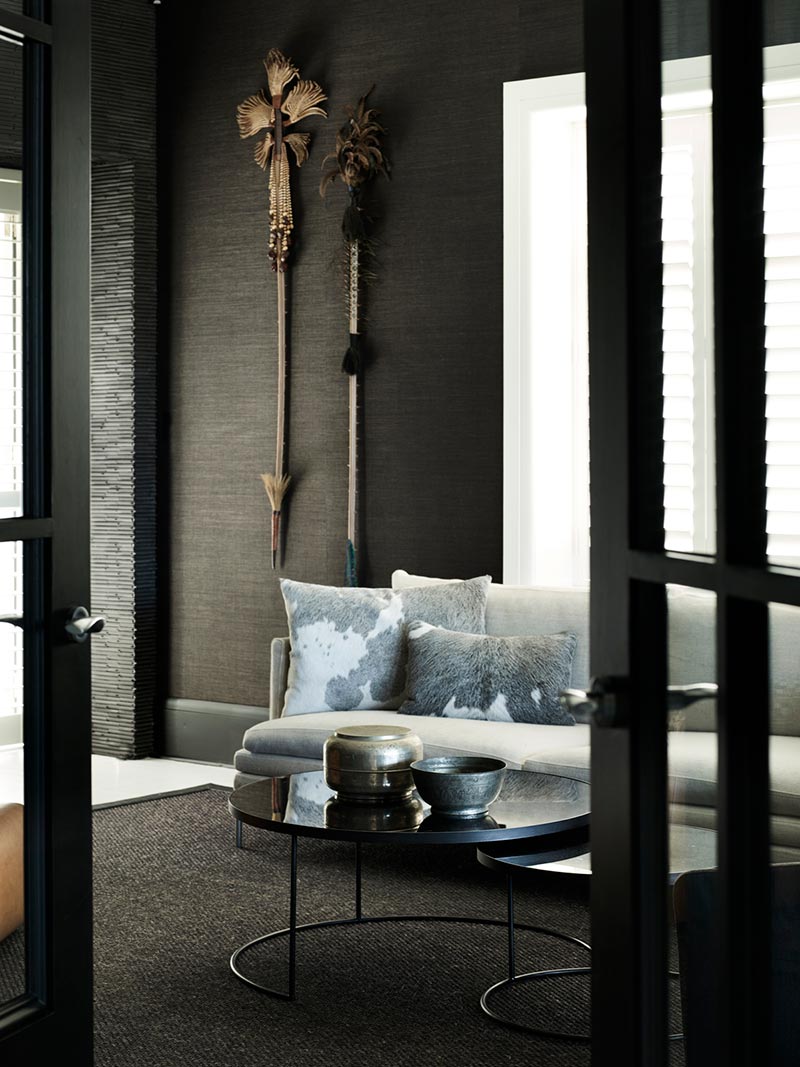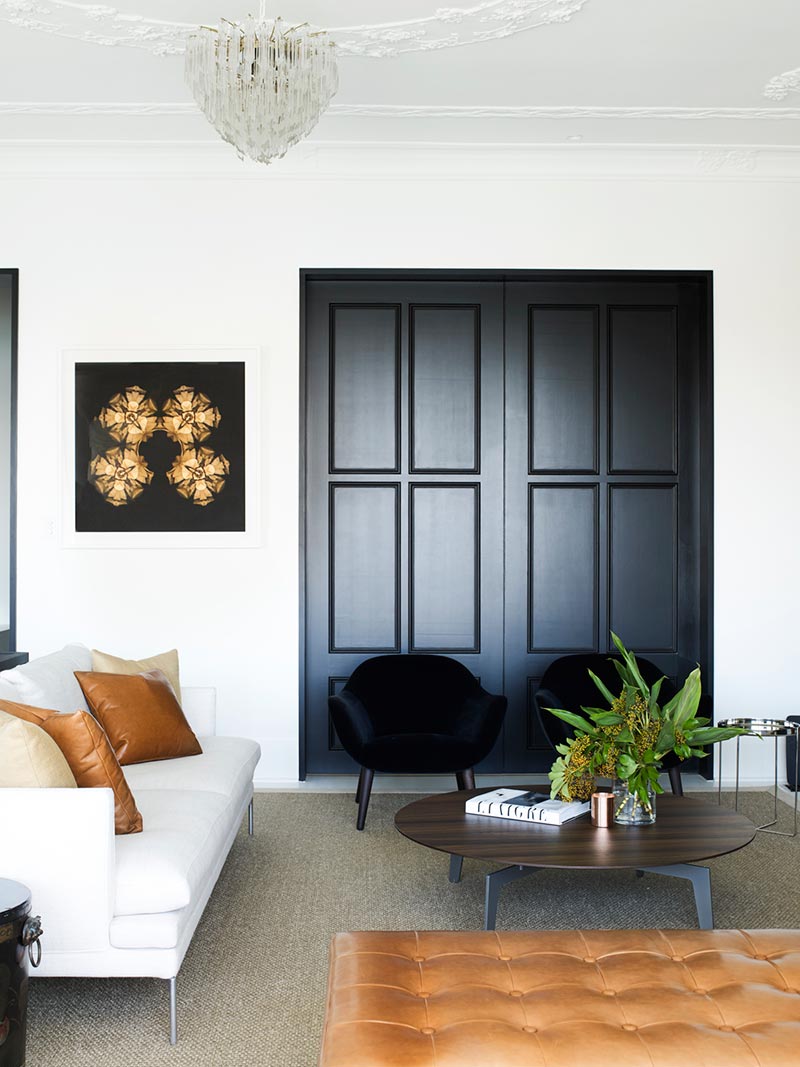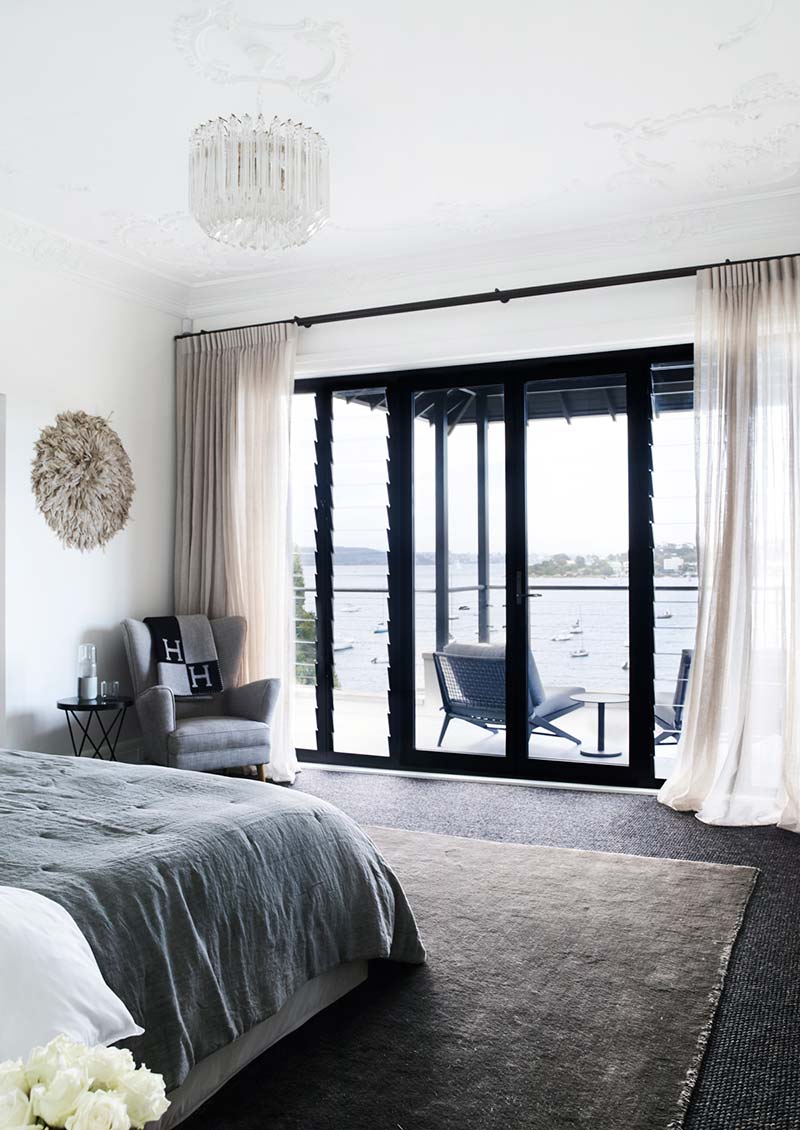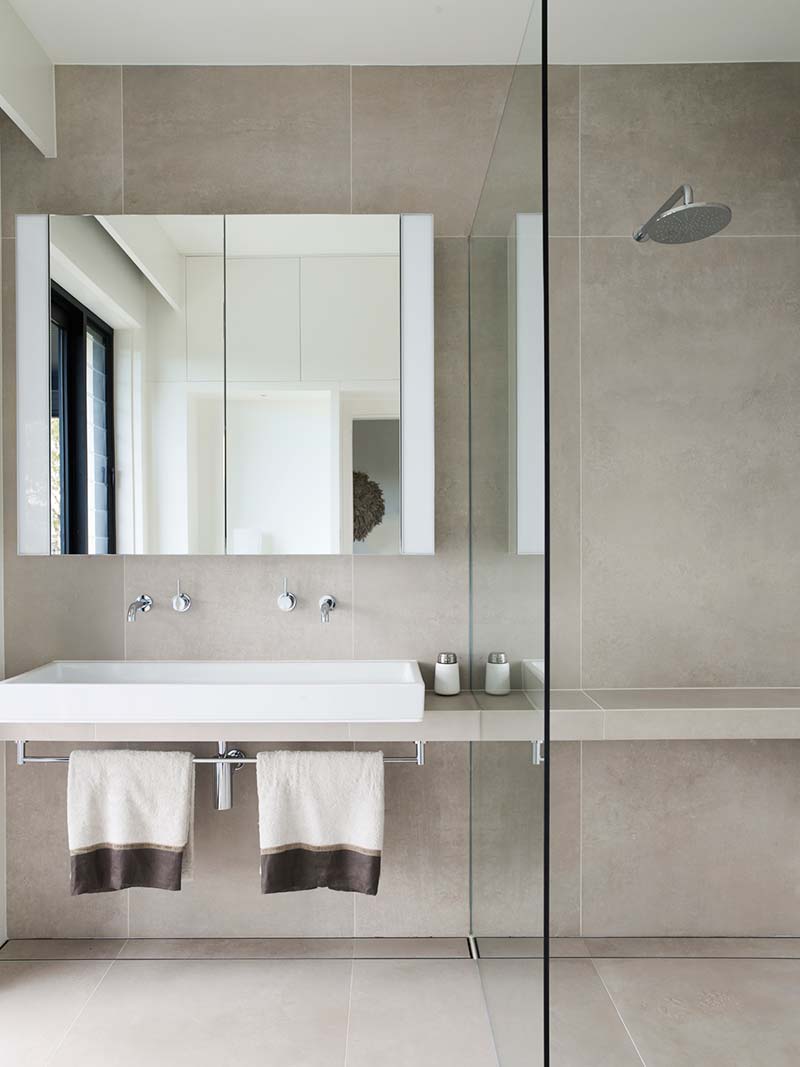 Architects: Brooke Aitken Design
Photography: Prue Ruscoe