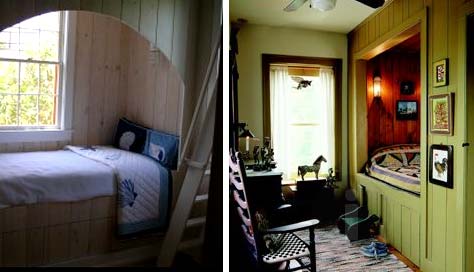 I love small houses because people who live in them need to be very creative in order to maximize their use of compact space. For example, sleeping in a cupboard does sound a bit on the fairytale side although i always thought sleeping in a built-in bed or a small nook would be quite charming. Here are some tiny built-in beds for small spaces – I think they're lovely.
All baby girls would adore this bed.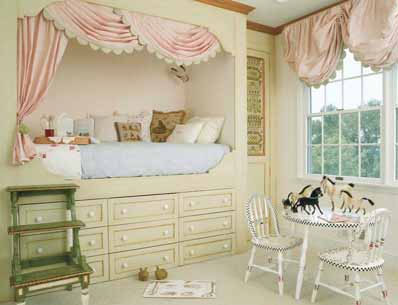 Loved the idea of the pink canopy on top.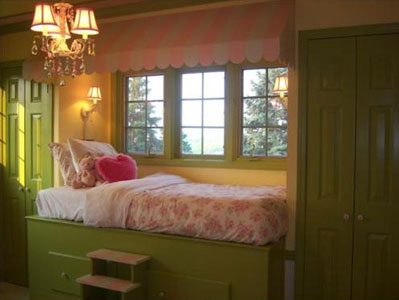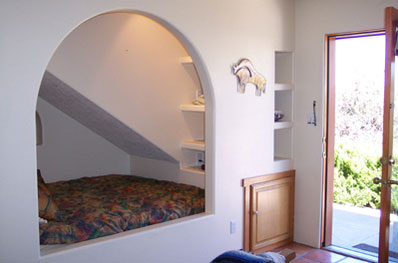 Is that a bath i see underneath that bed?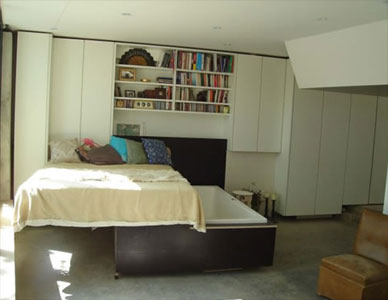 A small retreat up the stairs.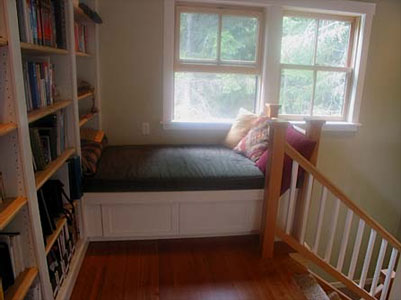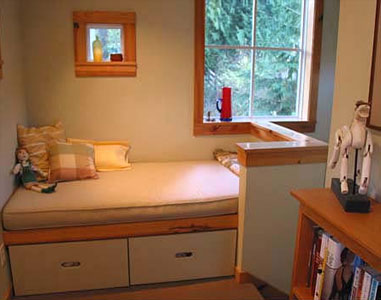 Thanks anitajuneparker