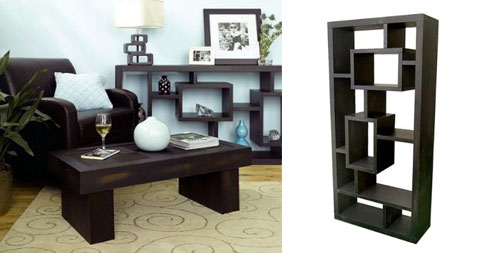 This piece of furniture is both decorative and practical and can be used as a bookcase as well as an open room divider. Part sculpture, part bookcase, it makes a strong statement when added to a room and is assured of drawing attention and compliments – The perfect item for your home and office.
This bookcase will transform your space from cluttered to organized with classic style, featuring a Dark Chocolate antiqued finish and a sleek, contemporary design combined with an oriental touch. Use it in an upright position or on its side as a low bookcase, against your bathroom wall for storing towels, soaps and scented candles or dividing your living room space with decorative sculptures, books etc.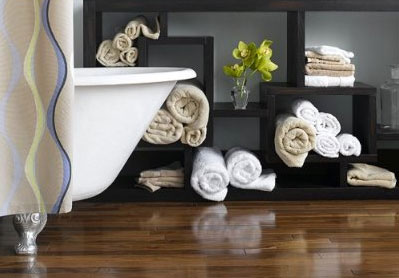 Crafted from solid woods and veneers, this item is very easy to assemble. Measures: 67"H x 32"L x 12"W. By the way, the Exotic Retreat Table Lamp
will complete this item and add a contemporary touch to any room.
Buy This Item