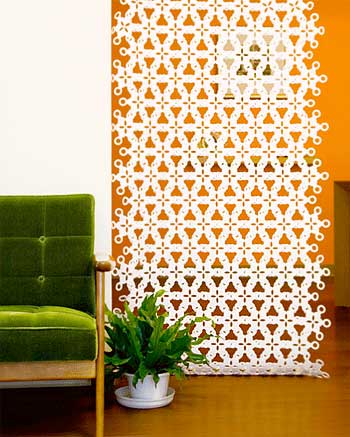 They say that no two snowflakes are alike. But for Taiwanese design duo, Owen & Cloud from Biaugust, snowflakes – although identical – are more than inspiring. Take a look at these elegant sheet panels they've designed. They can be assembled into various combination and shape to form a stylish curtain, screen or room divider.
Featuring a lovely snowflake and flower pattern, they can also be used to cover a table or a piece of furniture.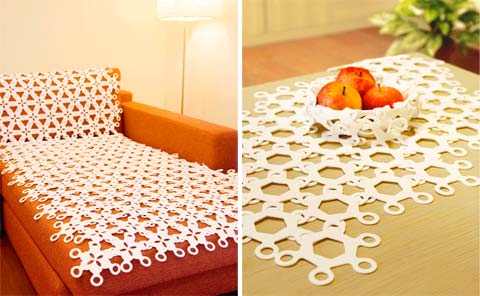 Both beautiful and practical, these items will add a trendy touch to any space, whether at home or in your office.