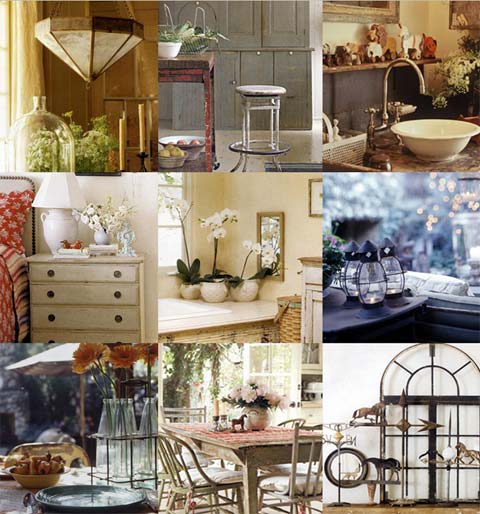 Sandy Koepke. Sunlight. Space. Sophisticated comfort. These are the first words used to describe Sandy's work in her about page of her stunning online portfolio. They couldn't have been better chosen!
They stand for the basic elements of the interior and garden designer's work. Living in Southern California, her design style has been clearly influenced by life under the sun, where indoor and outdoor lives merge. She has been residing there, developing her personal style, after having earned her BFA from the University of Nebraska and her MFA from the State University of Arizona.
She emphasizes her love for the design process, beginning from the attention to detail, the partnership with her clients, to collaborating with architects, contractors and artisans. Of course above all, she loves turning once ordinary spaces to places where one can feel totally welcomed and at home.
Among her recent works, the outdoor kitchen she has created in the garden of a beautiful house in Beverly Hills, as much as the transformation she made at the patio of a rehabilitation center located in Venice are my favorite.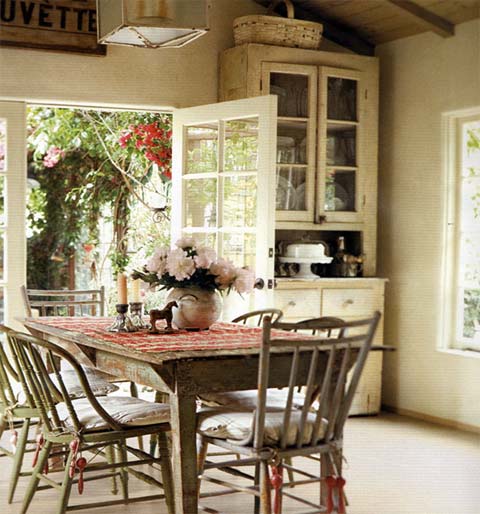 Her work has been published multiple times on many decoration magazines. It is worthy to take some time to go through the "press" section of her website, where one may find both pictures and the texts accompanying her wonderful featured work.