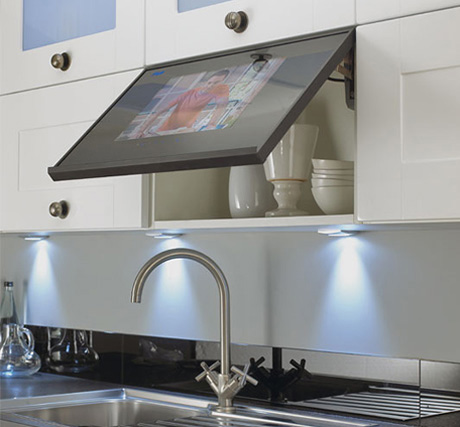 It's a brand new year, and for some of us that means a brand new kitchen! If you're planning a kitchen redesign but you're stuck for inspiration, we've got some of 2013's hottest trends wrapped up:
1: Perfect lighting. The kitchen often occupies an intersection between functional and homely, and the lighting needs to reflect this. Task lighting for work areas, ambient lighting for seating – mix it up to create the perfect atmosphere.
2: Muted shades. If your kitchen's on the bright side, here's the perfect reason to change it – the colour trend for this year is neutrals, so get busy with greys, greens and natural wood tones. You can still liven things up with a touch of colour as an accent, though!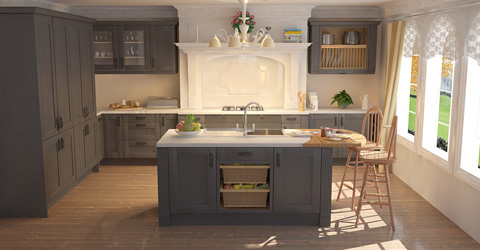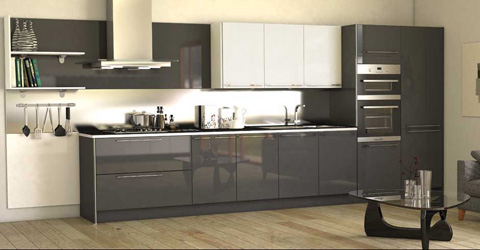 3. Glass splashbacks. The high-gloss look is made for the kitchen, and some tasteful glass tiles can give your kitchen a modern edge that's more visually interesting than ceramics. Buy in a few colours and make a mosaic.
4. Invisible appliances. Well, maybe not invisible, but tucked away and blended seamlessly into the kitchen. Hide things like dishwashers and fridges behind wooden panels to achieve this sleek, streamlined look.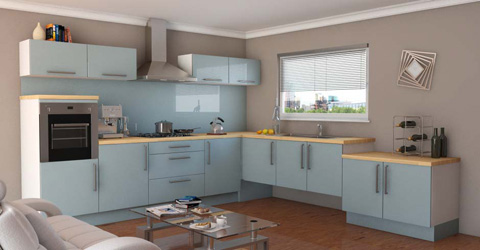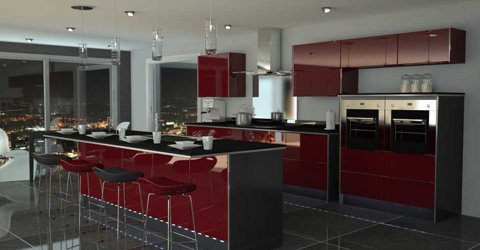 This post was brought to you by our friends at Wren Kitchens – Kitchen Designers