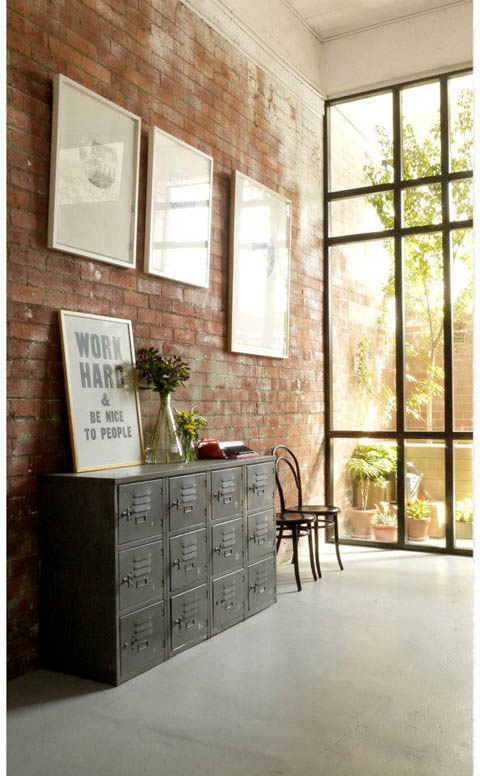 Work spaces like Studio Sisu are the kind I'm dreaming of when working from home sometimes becomes monotonous or overwhelming. I have the feeling I'm not alone in this, so I thought that sharing this creative design practice, Melbourne based designer and illustrator, Mairead Murphy created would be inspiring for you, too.
Located in the hipster locale of Northcote, Studio Sisu resulted as a conversion of a warehouse in order to host both the interior architect's own Maike Design Studio, while offering the opportunity to other creative, like-minded souls to have their own work space.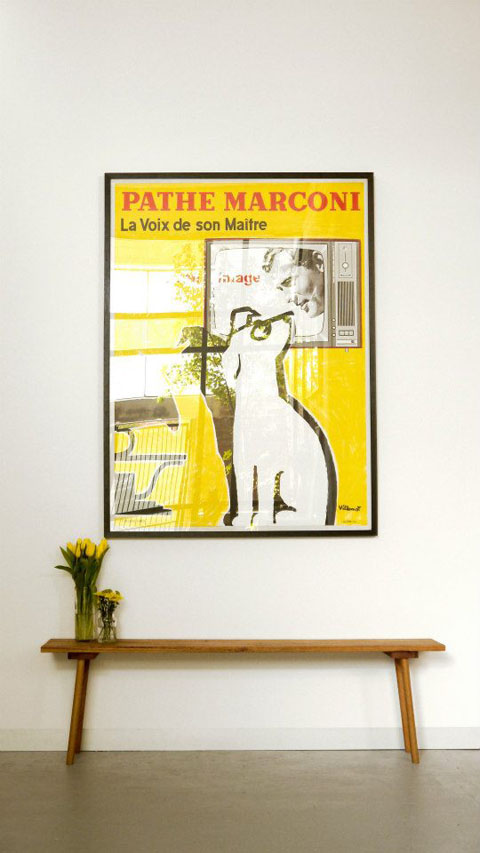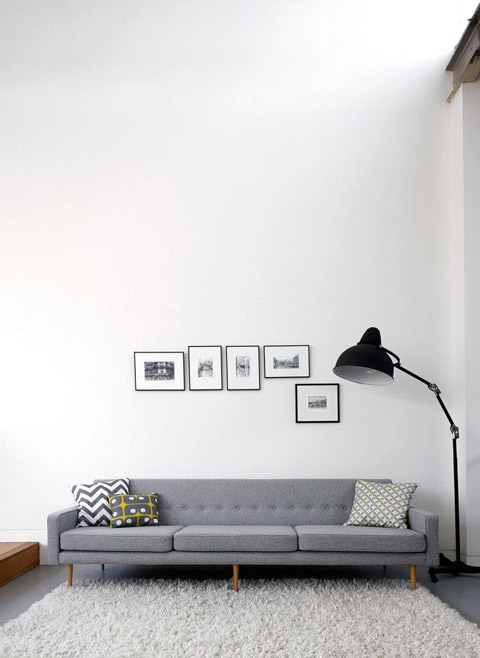 Plenty of light, space and high aesthetics characterize it, all overflown with positive energy thanks to Murphy's careful design and tones of love with which she undertook the project. From designing, to building furniture, to sewing curtains, to painting the walls, the interior architect devoted for months every one of her spare minutes to bringing this space to life and this fact is reflected all over.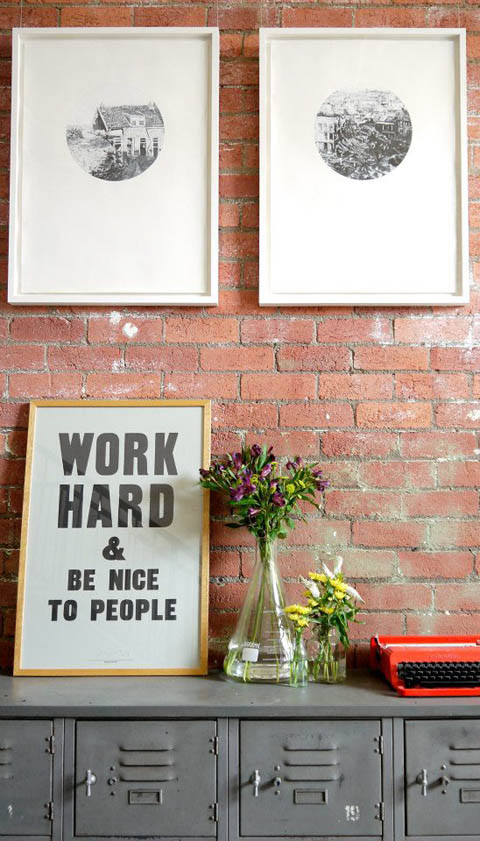 Together with her, other creatives are sharing this highly inspiring and beautiful "roof", where ideas can unfold and take flesh and bones. This shared space accommodates not only large scale projects but also creative workshops and even an occasional odd movie night! Now how cool is that?
Those living in the area can even participate by attending the Crafternoon Workshops held over weekends which Mairead is offering. I know that should I not have to cross a few continents to do that, I'd happily be there! What about you? Do you work from home? Would an alternative such as working in a similar or this creative space interest and inspire you?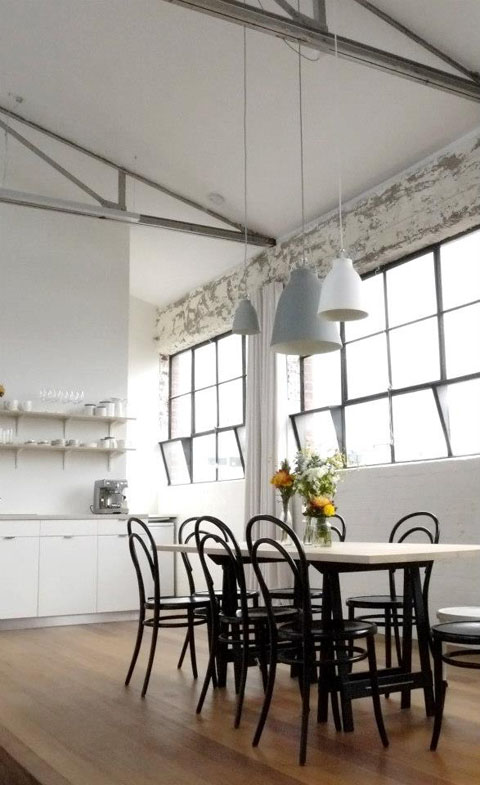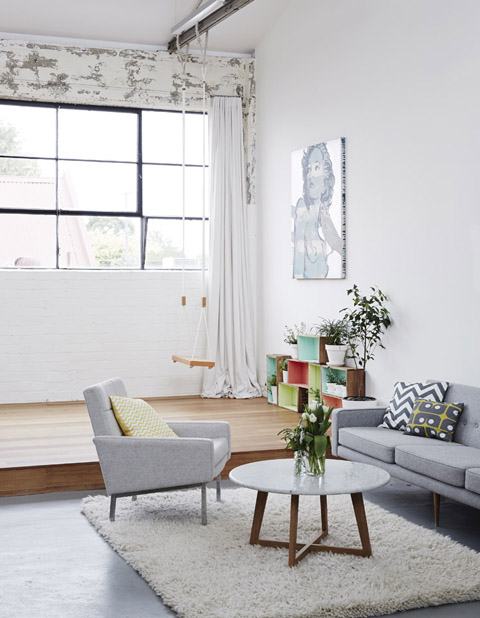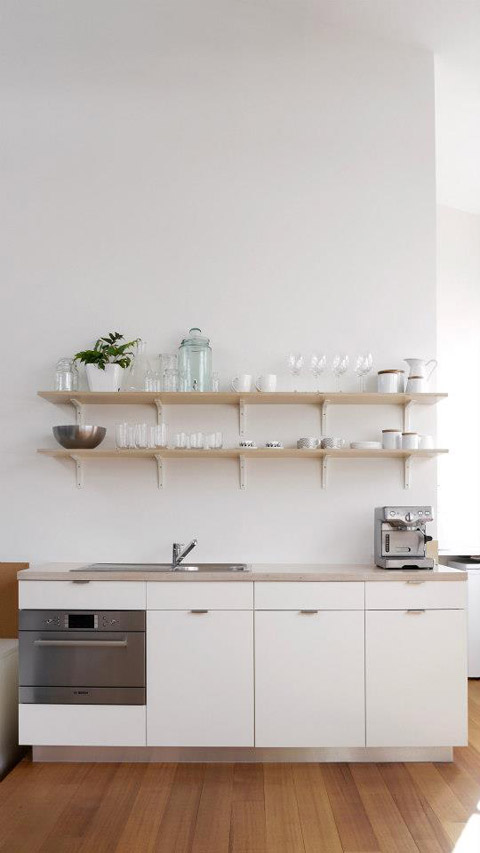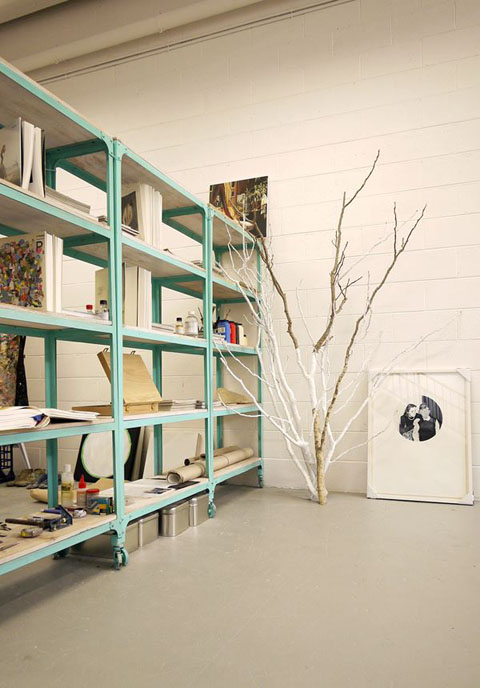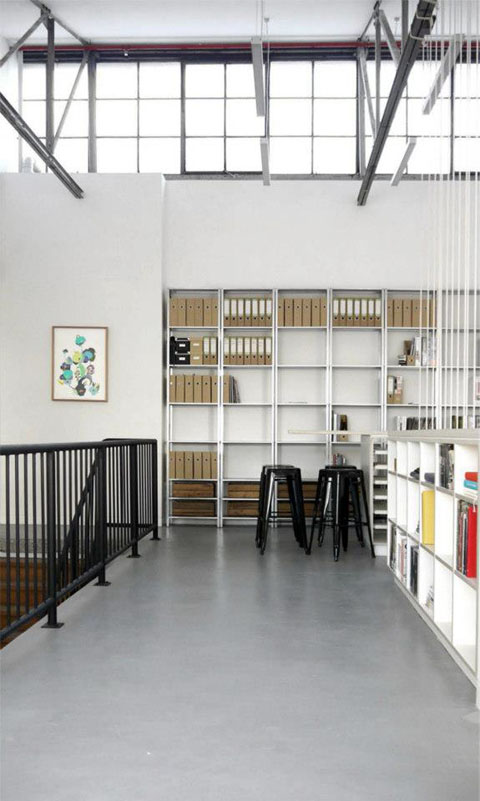 Photography: Mairead Murphy