Reclaimed Space sets the tone by turning projects into passions, collaborating with their customers since their inaugural inception in 2007. This cause-based business was founded by one-part rancher, one-part environmentalist – Tracen Garner. His appreciation for the land, and a sustainable living therein, is evident in his projects. With his approach in using reclaimed and non-toxic materials that result in energy efficient constructs with the capability to be transportable.
With the recent and welcome phenomenon in off-the-grid living, Tracen approaches his floor designs in a manner that is open to a wide variety of tastes and lifestyles, appealing to a community of like-minded people who still have individual desires. Modern amenities are not a lost concept within his designs, and he seamlessly provides function within his reclaimed works of art.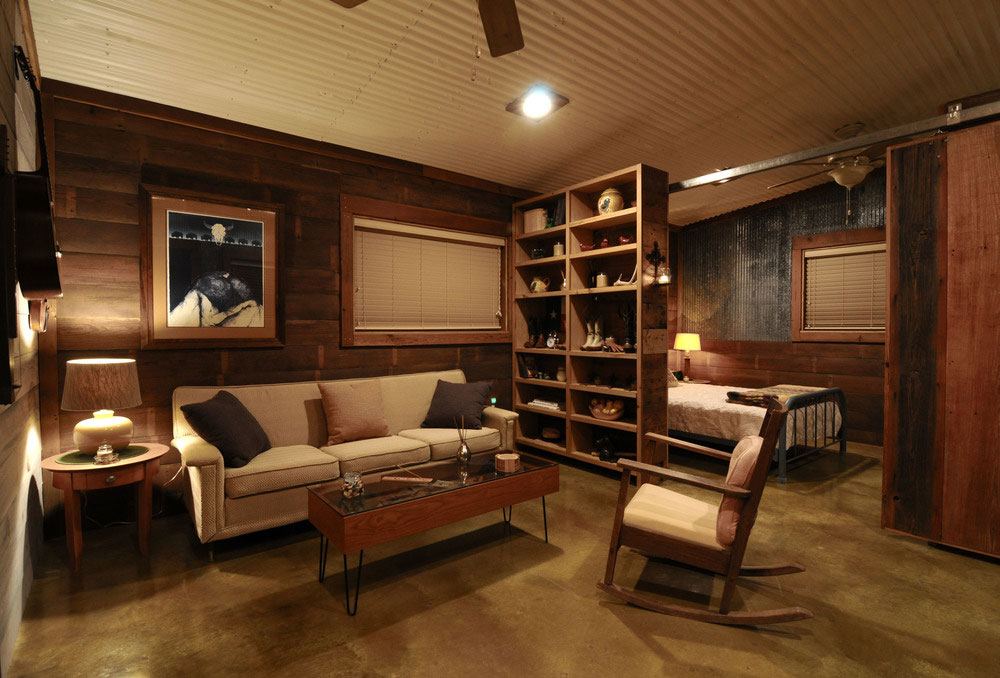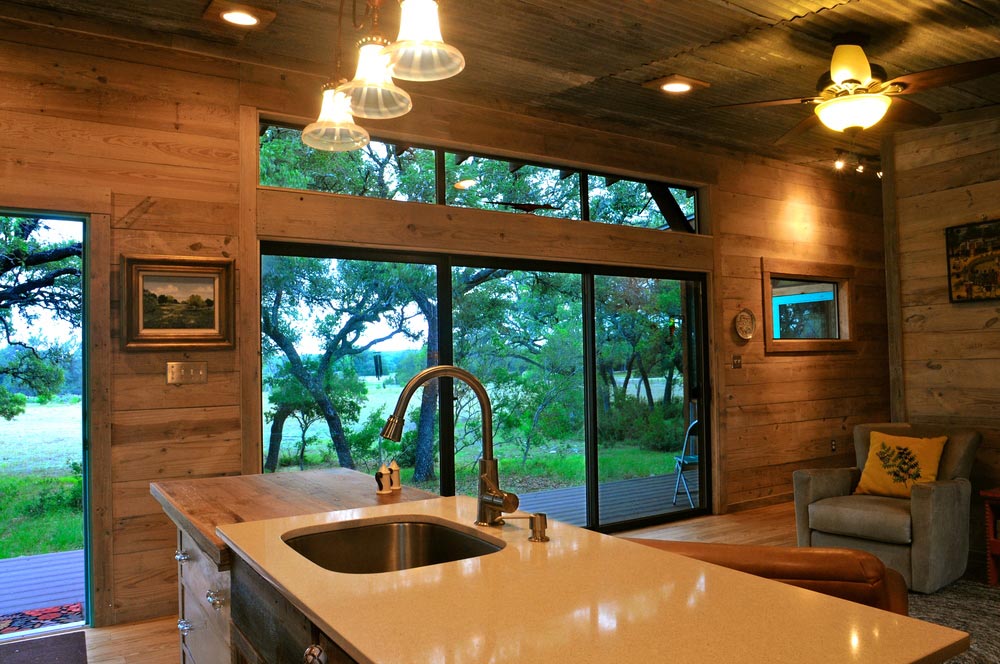 Although his spaces boast of environmentally friendly features, they lack nothing in the way of style. From stylish walk-in showers surrounded by reclaimed stone and 100 year-old honey glazed barn wood comprised of pine, to the metal fixtures also reclaimed from barns and homes across Texas, the attention to detail and the knowledge that you are purchasing both history as well as timelessness is inspiring in both thought as well as reality.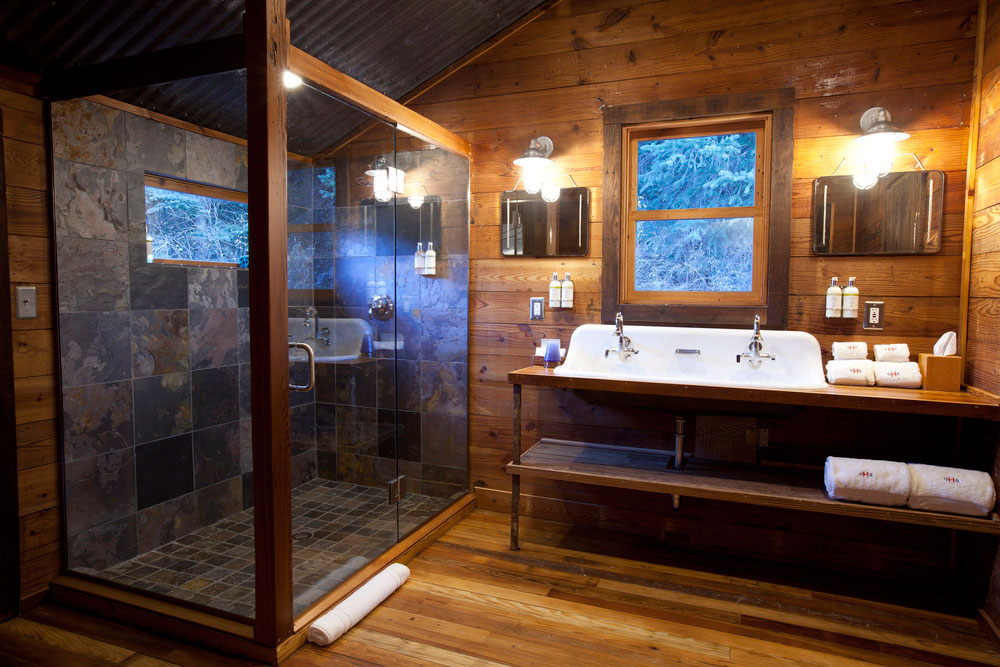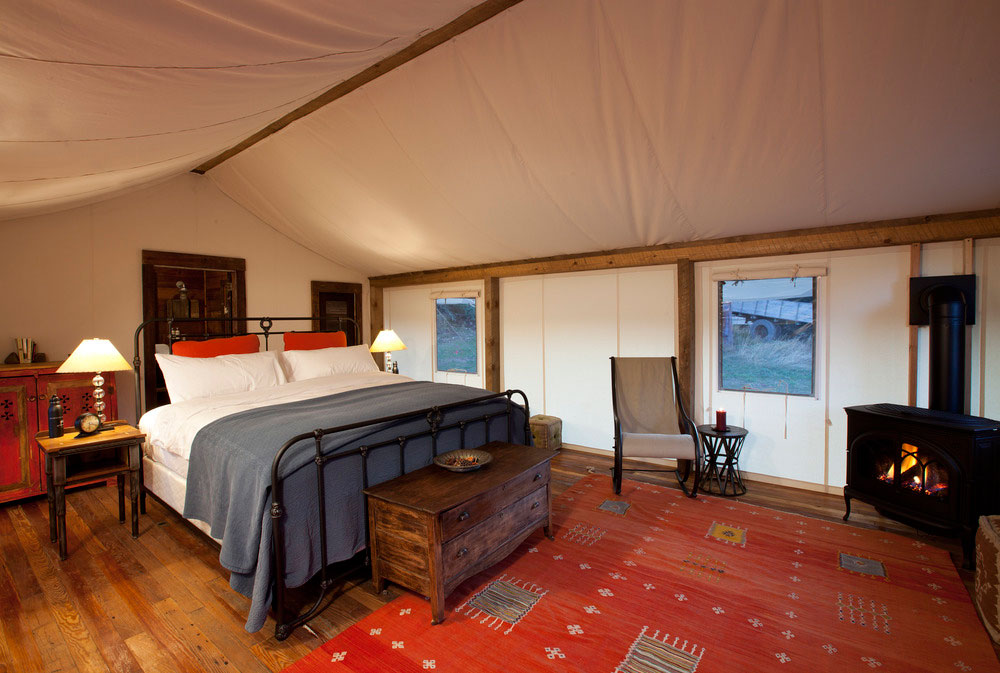 Built within Austin, Texas, Reclaimed Space delivers most anywhere throughout the USA, and can be tailored to fit a variety of budgets …and they don't stop there. Not only can individuals purchase transportable homes for their own living pleasure, Reclaimed Space also offers the planning and execution of anything from resorts to wineries, and a variety of such sanctuaries in-between.
Whether you are looking to live affordably and sustainably, or desire a space that is unique and eco-friendly, this mindful company can help you spearhead your passion to make a difference on the planet we all share, and welcomes your contribution!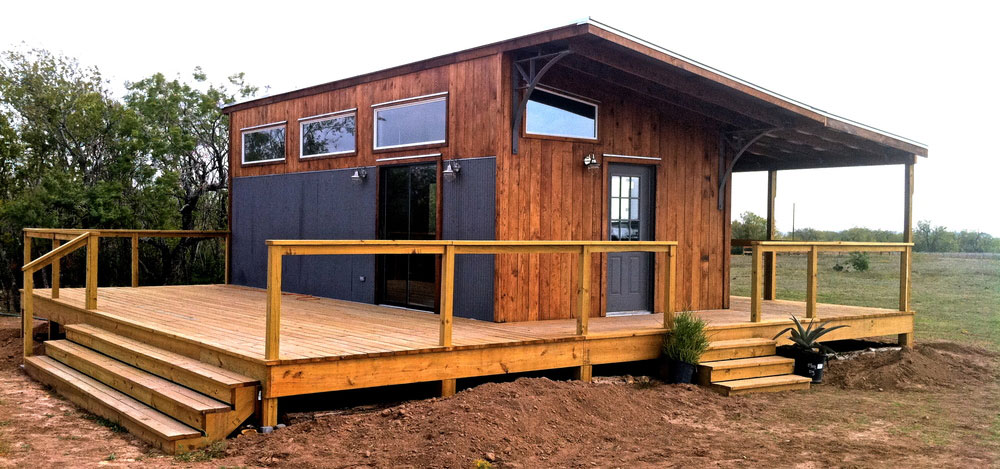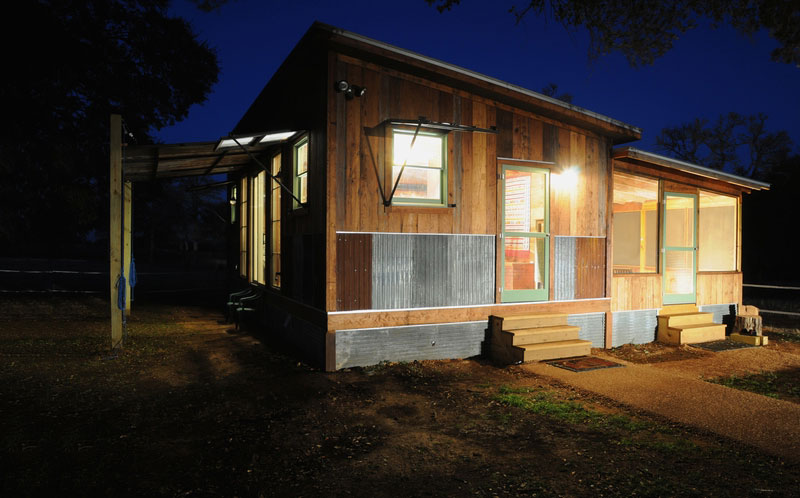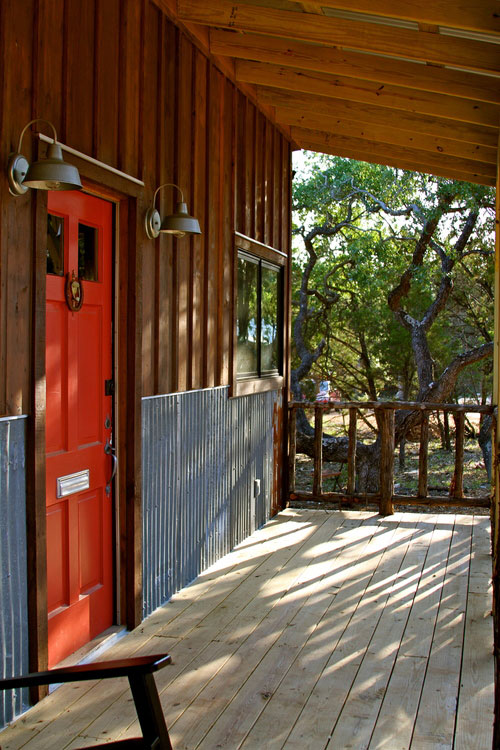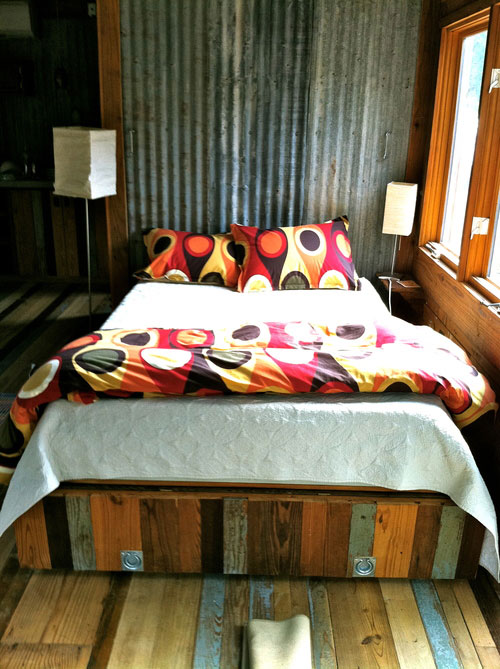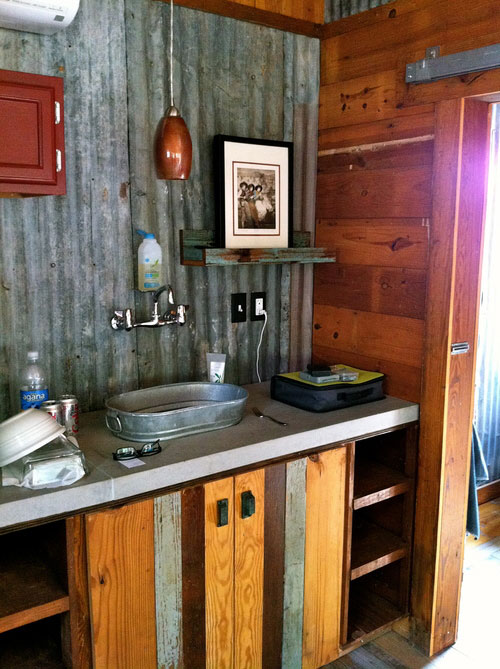 Architects: Reclaimed Space
Photography courtesy of Reclaimed Space