This 18th century space in St. Petersburg has been beautifully transformed by Svetozar Andreev Studio into a modern marvel of 21st century design. The three-story penthouse and rooftop villa boasts of nearly 4200 sq. ft. of interior room to roam, with an outdoor living space atop the roof hovering around 1300 sq. ft.
Although the historical city that lies below is a common tourist attraction, having a full vantage point of such history from your place in the sky, allows you to take it all in without leaving your doorstep. And although this space is nestled in history, it exudes the utmost in modern design – from the layout itself, to the furnishings chosen by the designer himself.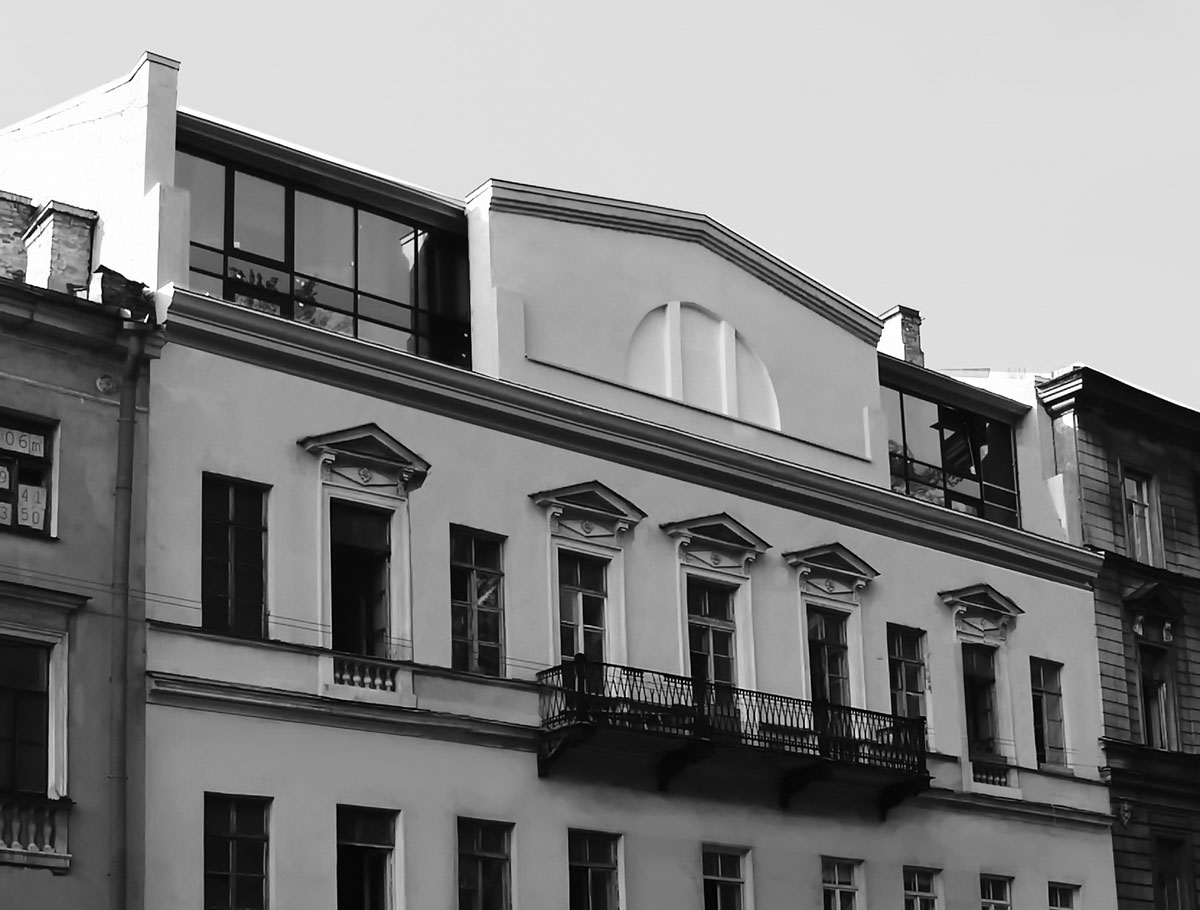 A cascade of white envelopes you from bottom to top, and a vaulted ceiling within the main living area lends itself to the continuity of daylight, making this elongated space of adjoining rooms a welcome and inspiring reprieve.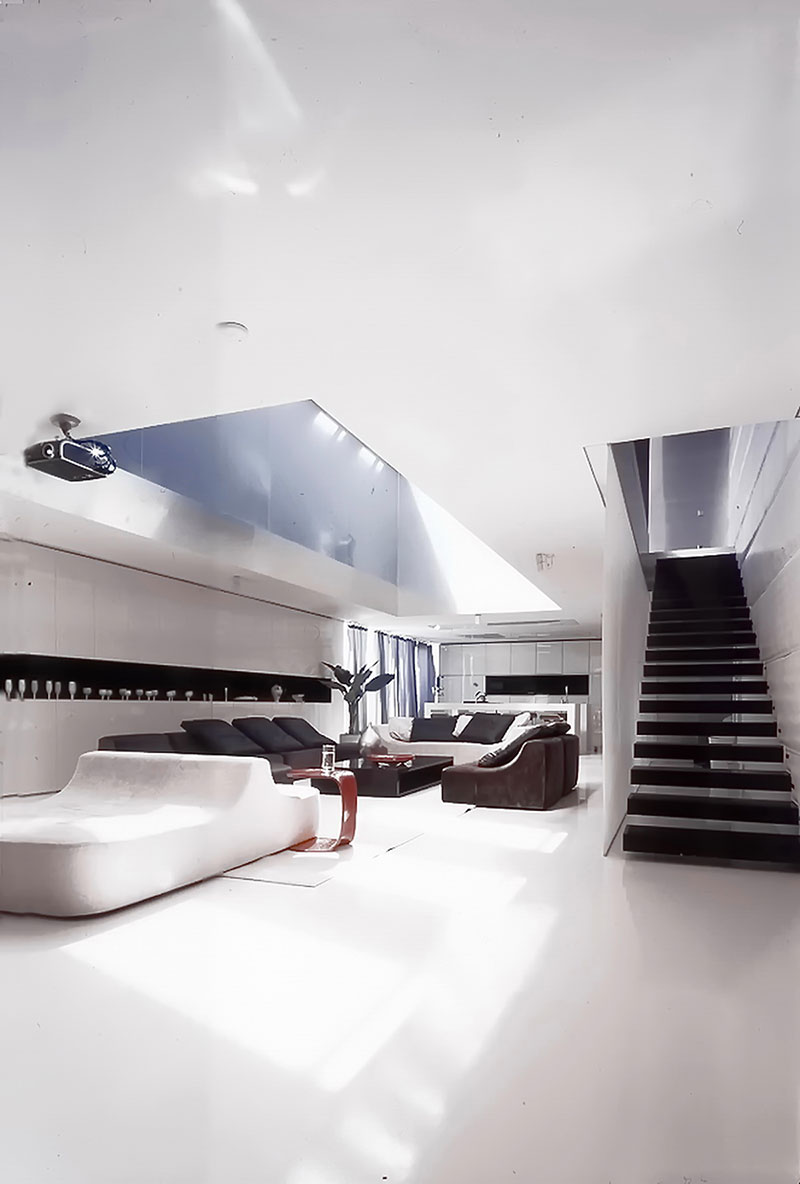 The rooftop villa is truly a focal point of this skyward mansion, with its white wood-style slats running the length of the outdoor space, a simple white table for entertaining, and vibrant yellow chairs for lounging, all coming together in a simple modern explosion of artistry and comfort, mixed with breathtaking views and historical simplicity.
Deserved applauds given to Svetozar Andreev for masterfully creating this seamless space, pronounced by elegance yet enhanced by timelessness, while beautifully contrasting history with stark modern design. We wouldn't be at all surprised if tourists added this location to their desired list of "must see" locations!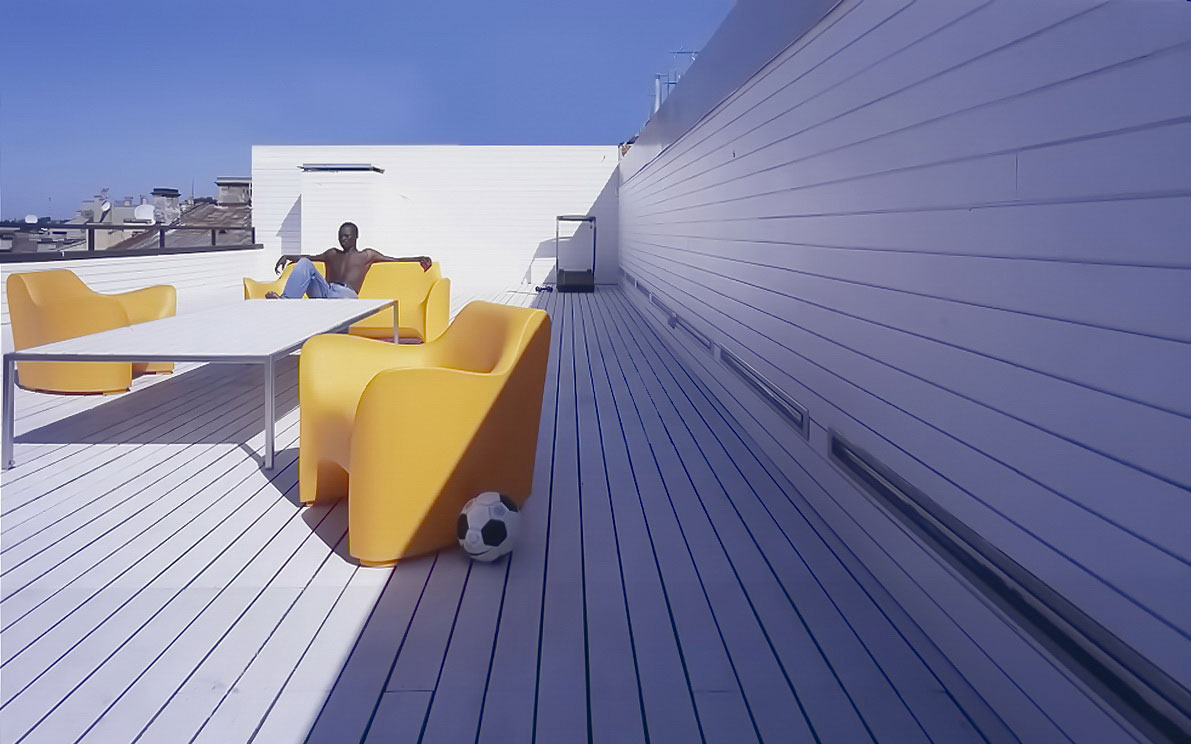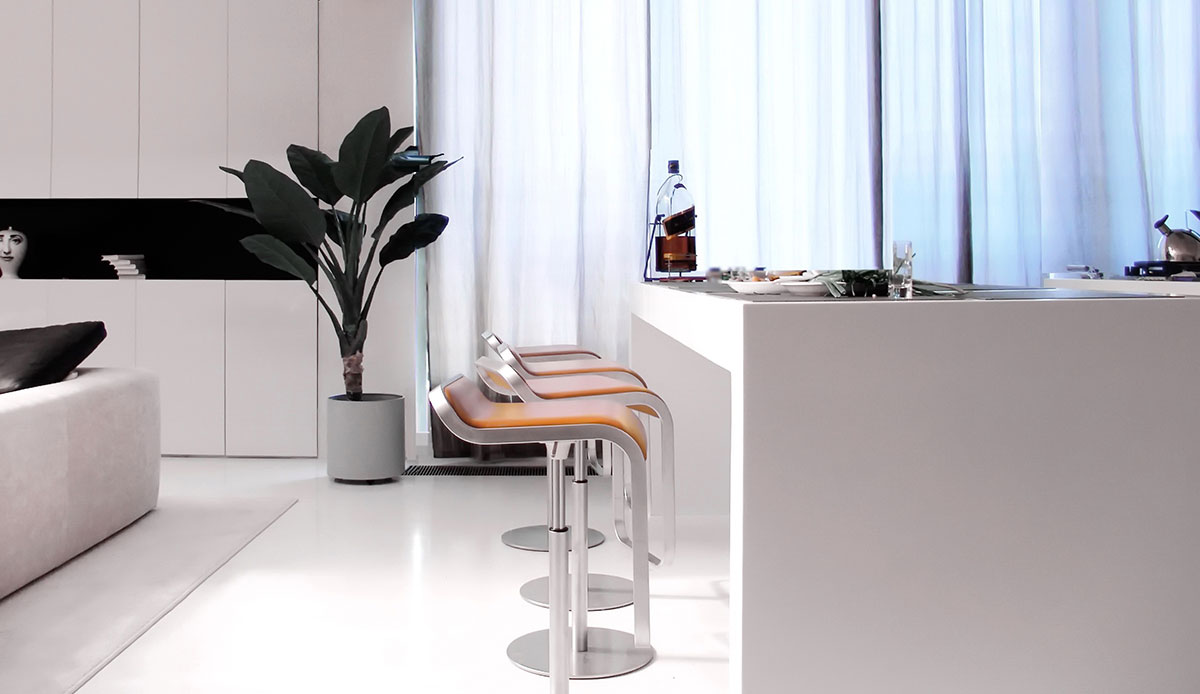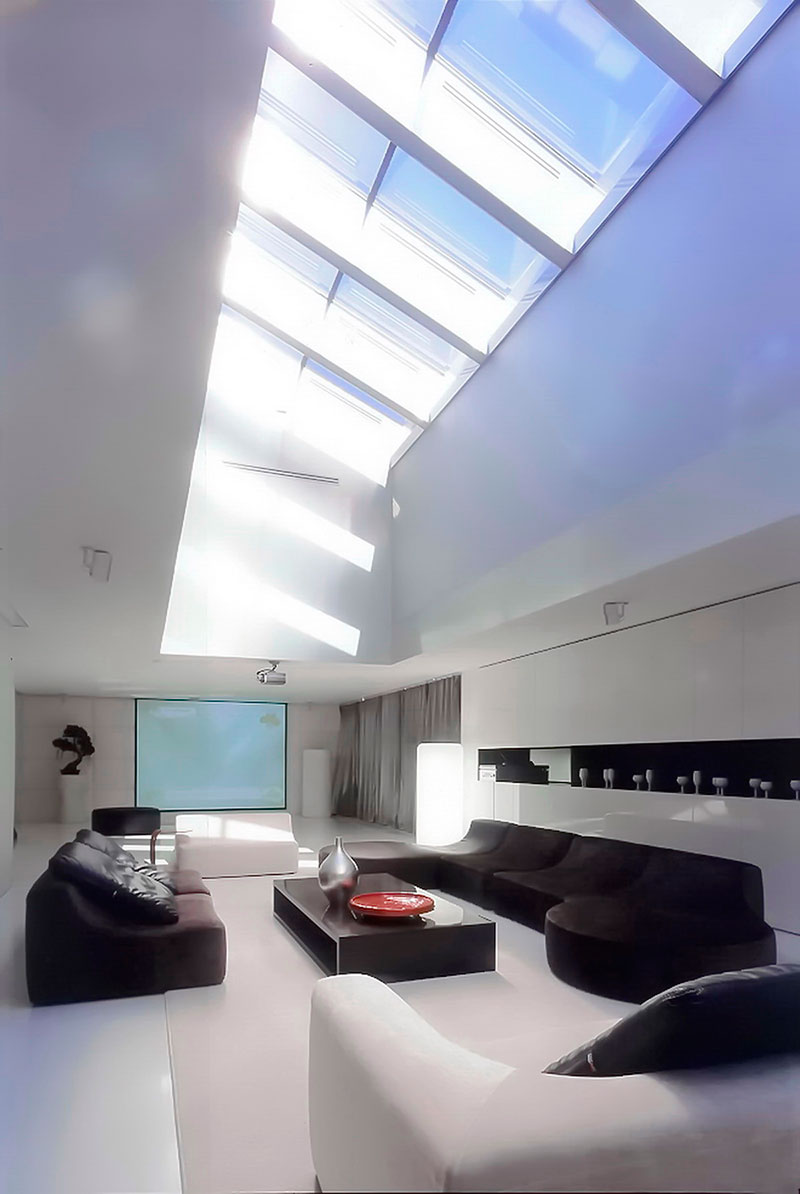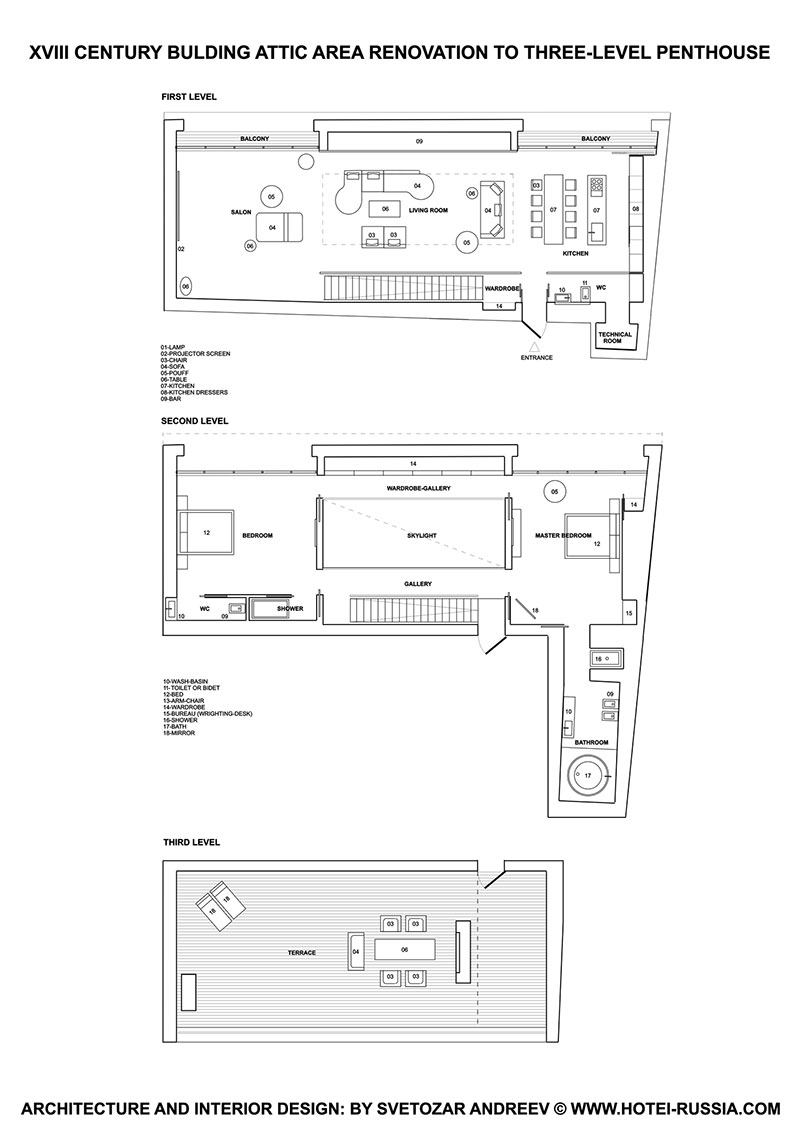 Architecture and Interior Design: Svetozar Andreev
Photography courtesy of Svetozar Andreev