Modern meets marvelous in this H67 Apartment Remodel by Studio Practice. Originally designed by Moshe Safdie for the 1967 World Exposition in Montreal, the iconic Habitat 67 is a beautifully composed apartment building, comprised of prefabricated cube-style dwellings, that offer those who call this haven home, a chic space to cohabitate within, with an outdoor terrace delivering nature to their doorstep.
With each apartment presenting it's own unique design and layout, every home is truly original, while still providing a panoramic view of the city lights across the placid St-Lawrence river pooling below. Throughout the years, these apartments have been remodeled many-a-time, so the mission throughout this particular remodel was to remove the cumbersome partitions in the apartments, allowing for more interior room to roam and adding to the inspired view.
By implementing new glass partitions instead of the weighty concrete that came before it, light is able to filter throughout each modern bungalow, transporting transparency with the illusion of additional space that the reflective glass also distributes.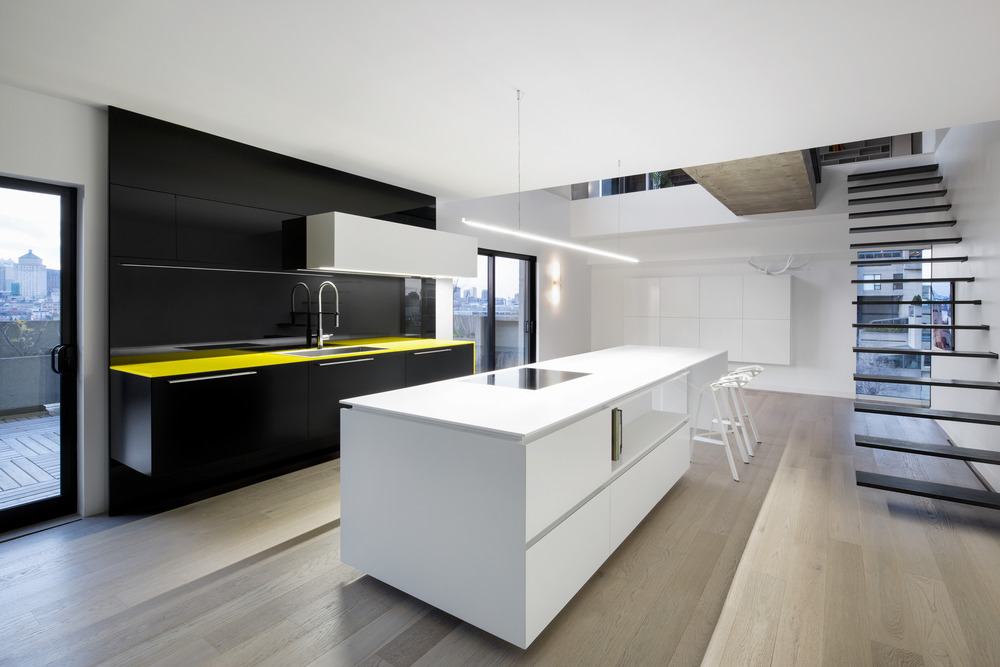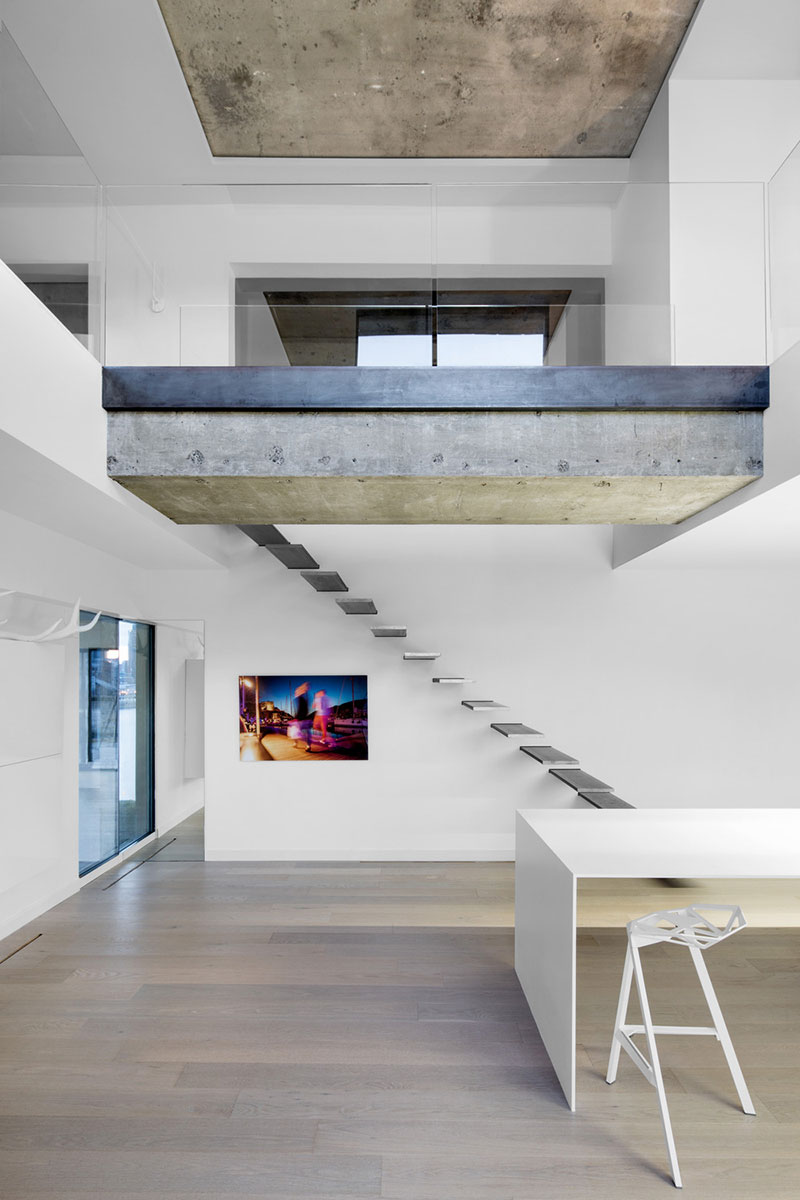 Prefabricated homes are definitely growing in popularity, as people are looking for unique yet affordable spaces they can call home. And although "affordable" might not be the word to define these Montreal marvels, unique is definitely an apt term that would parle perfectly here.
In a city full of beautiful architecture, Studio Practice added gorgeous to Moshe Safdie's genius by implementing glass within this concrete jungle, and further enhanced this home by ensuring the garden space delivered an infusion of nature into this unique city dwelling.
Glass and green space, with a hint of city lights? Yes please!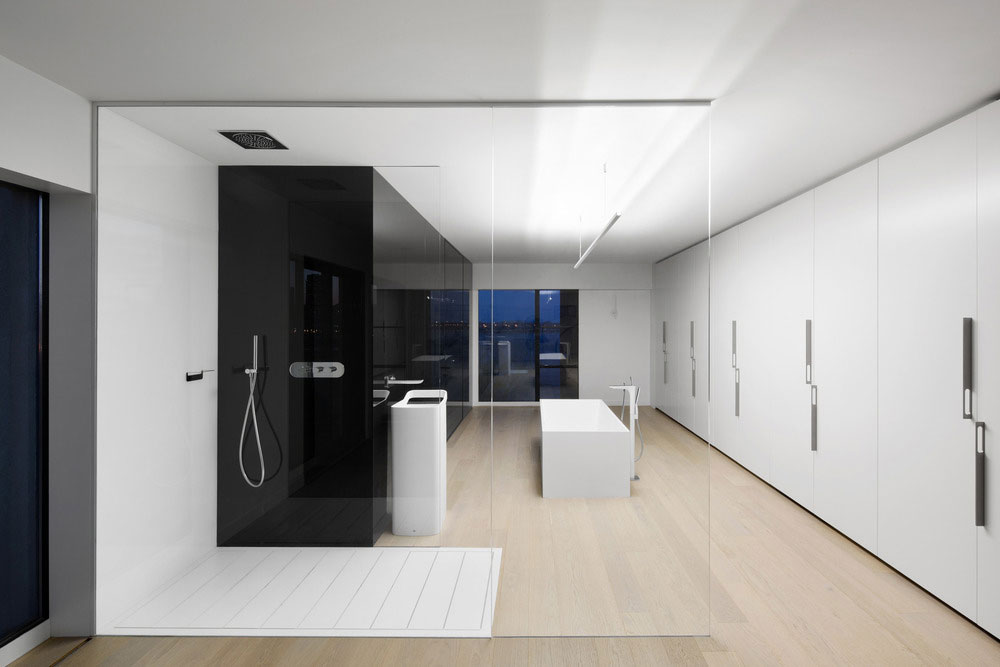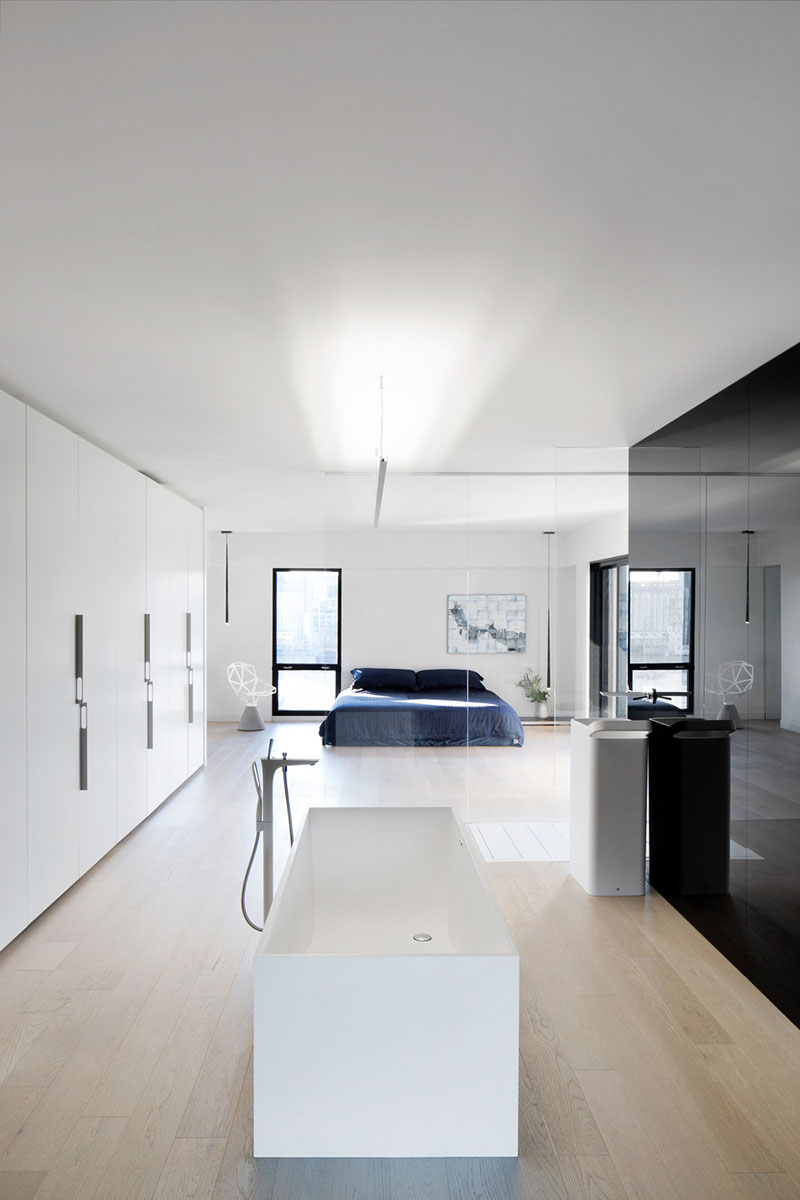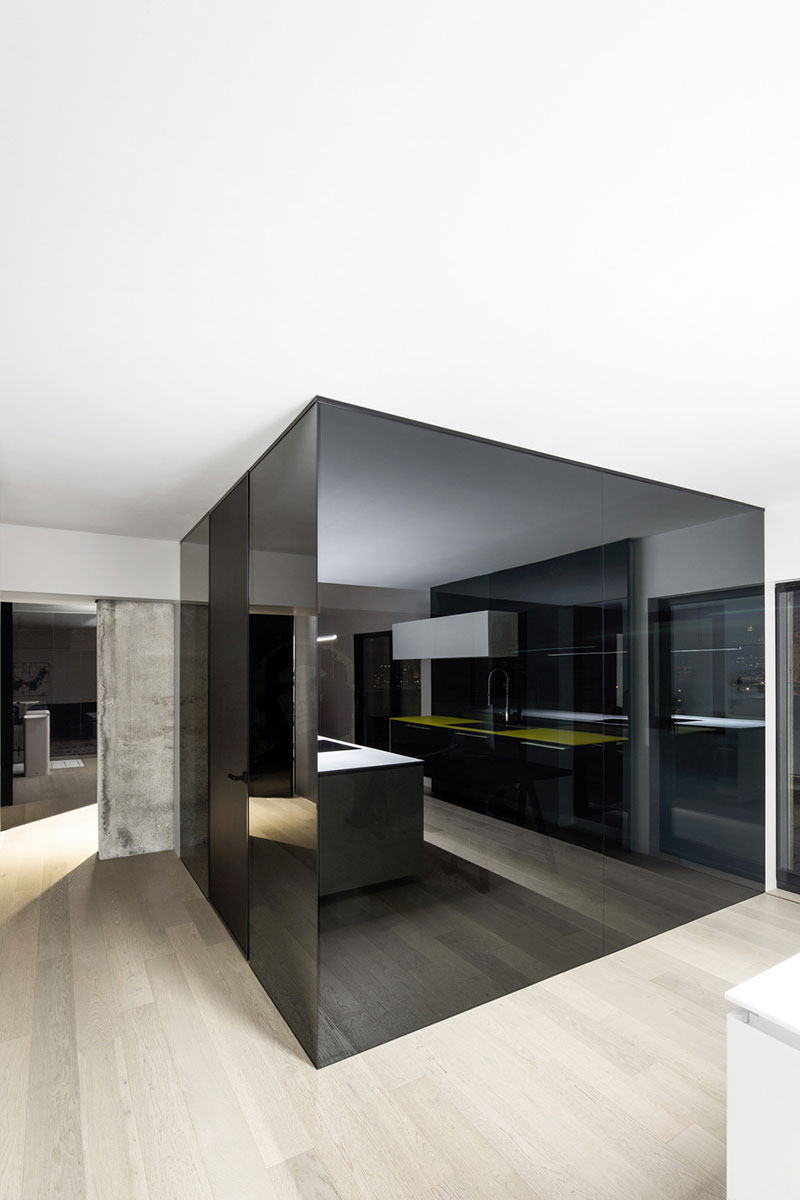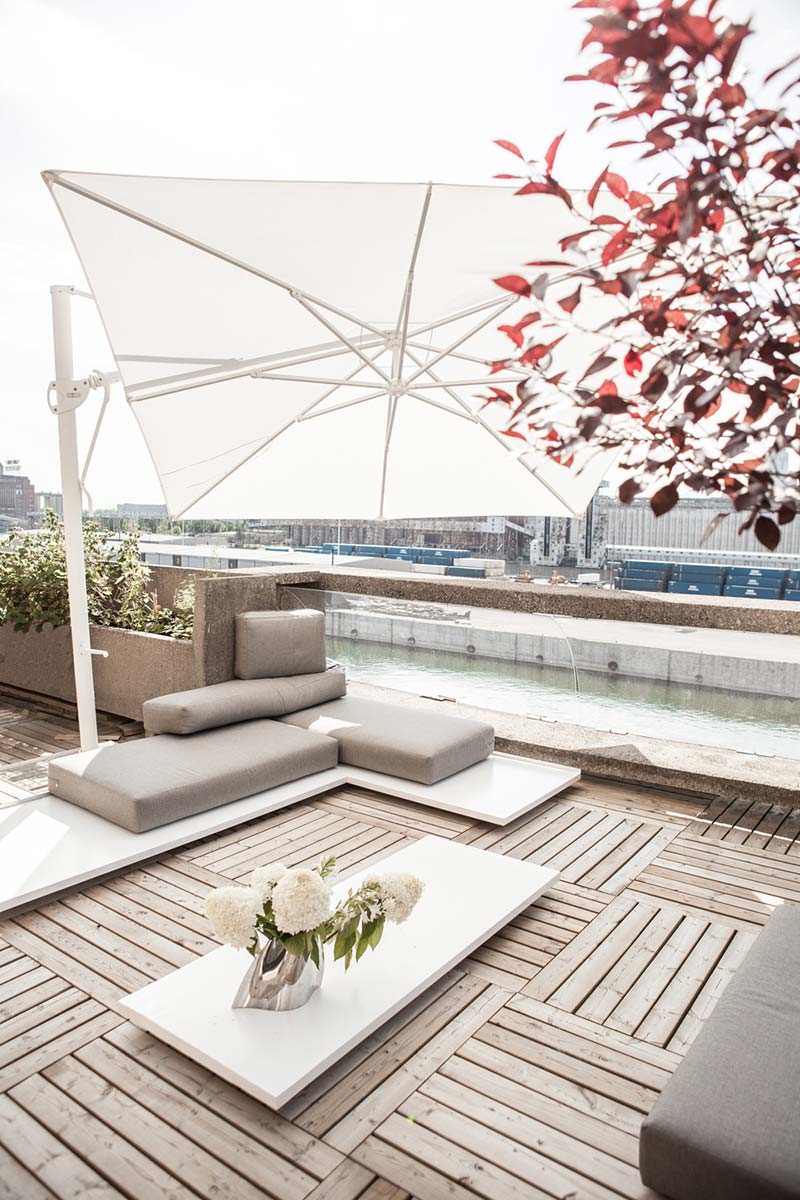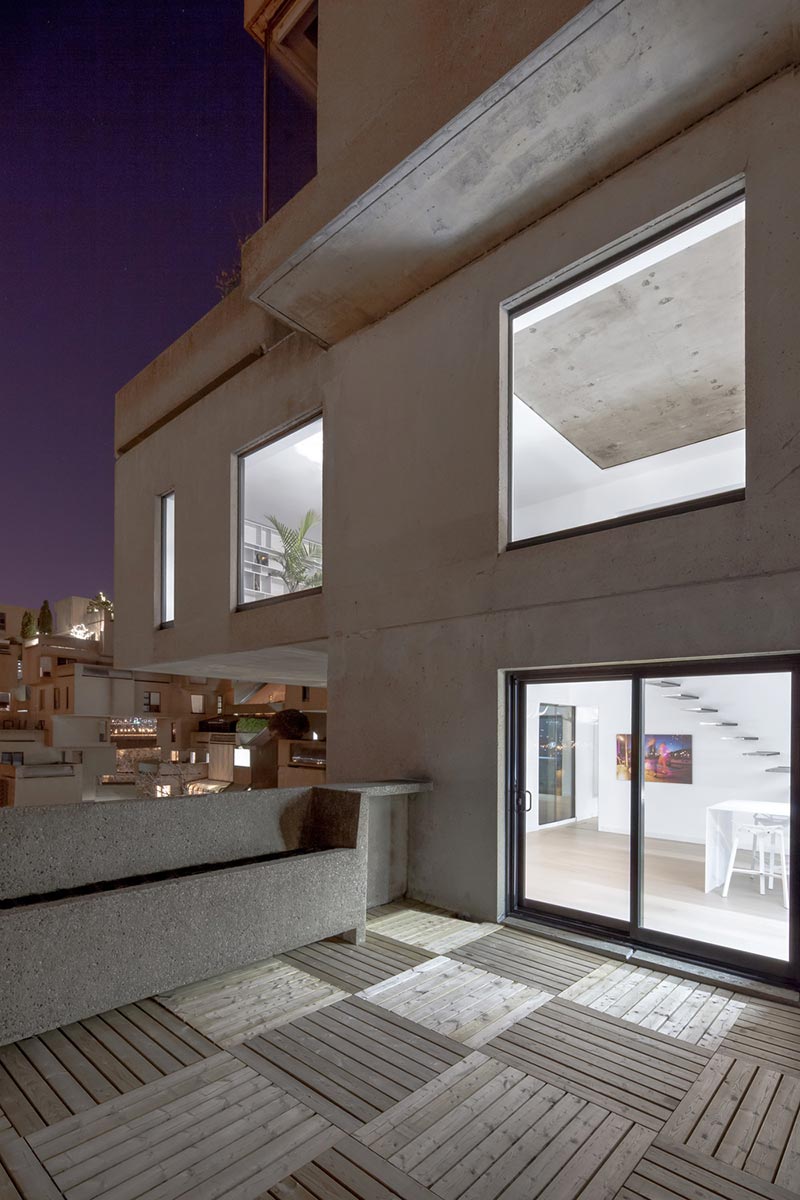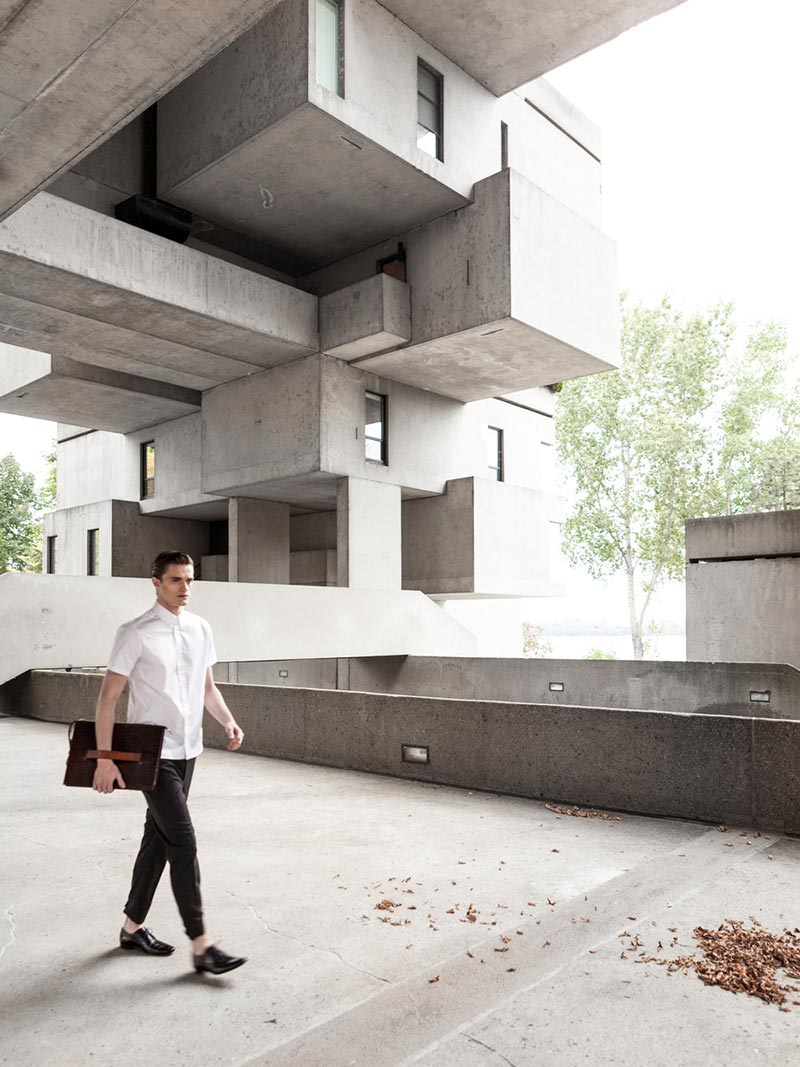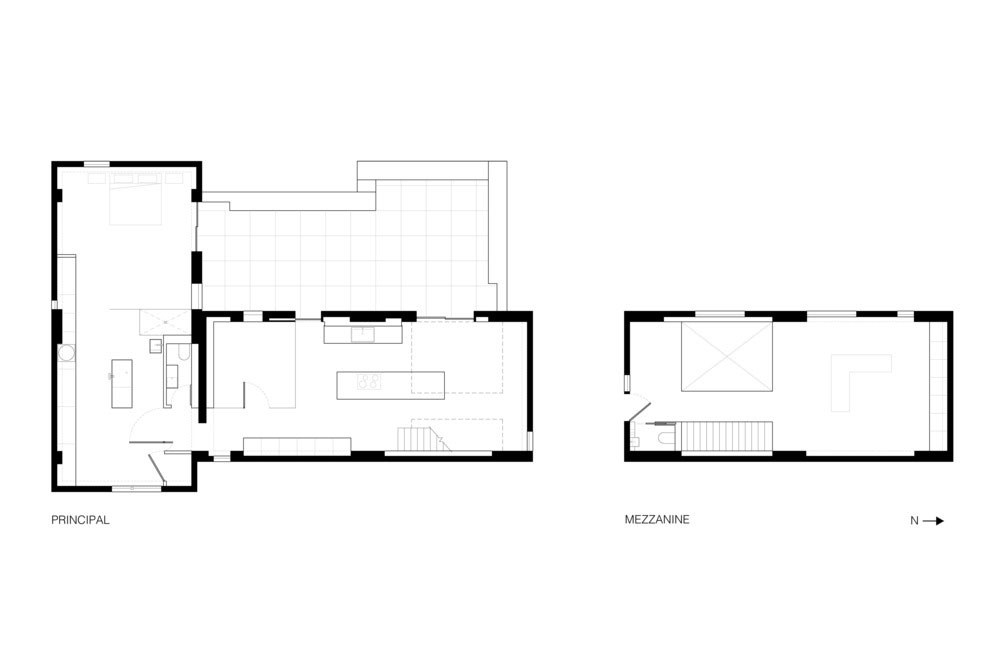 Architects: Marie-Pierre Auger Bellavance, Studio Practice
Photography: Adrien Williams & Gorgin S. Fazli