The design team at Valcucine must be nothing short of genius. Who knew that luxury and logic could be so perfectly intertwined, as to both create kitchen solutions and solve space conundrums? With a tireless desire for customer satisfaction, Valcucine has outdone themselves once again with a kitchen system that is renewed and awakened in the most inspiring of ways.
Spending time with friends and family in the kitchen is a timeless tradition; one we can all appreciate and attest to offering the fondest memories over holidays, weekends, and even your average Tuesday. There is just something about cooking and company that makes the world seem like a small community of friendly faces.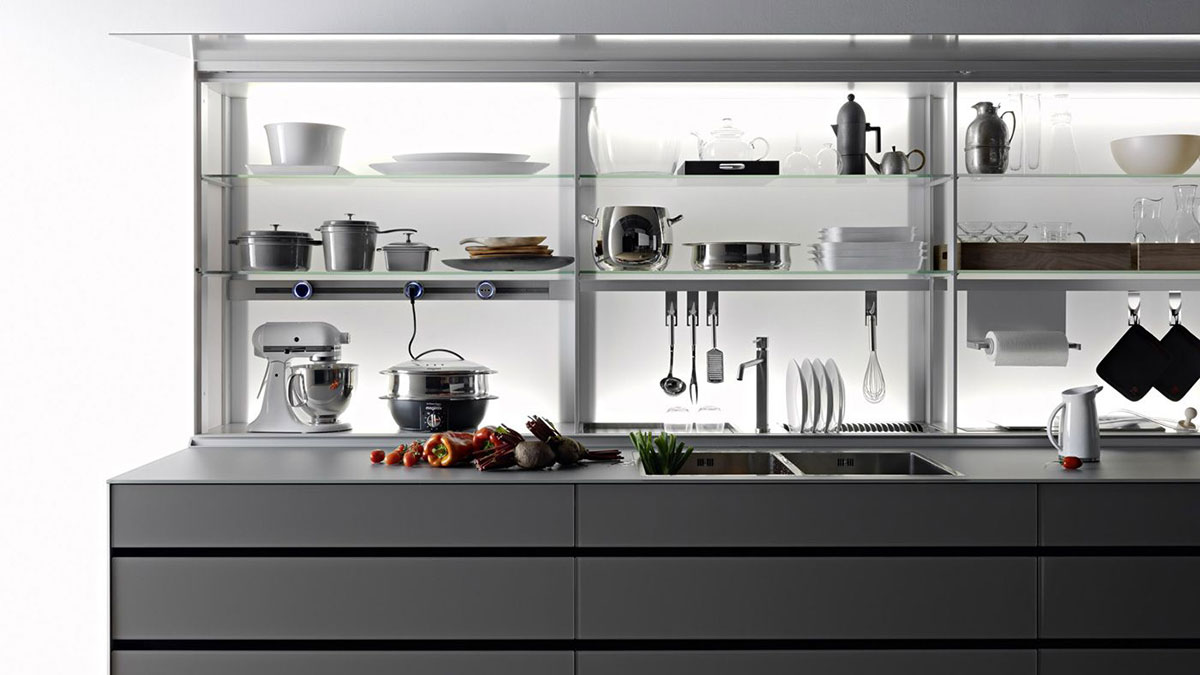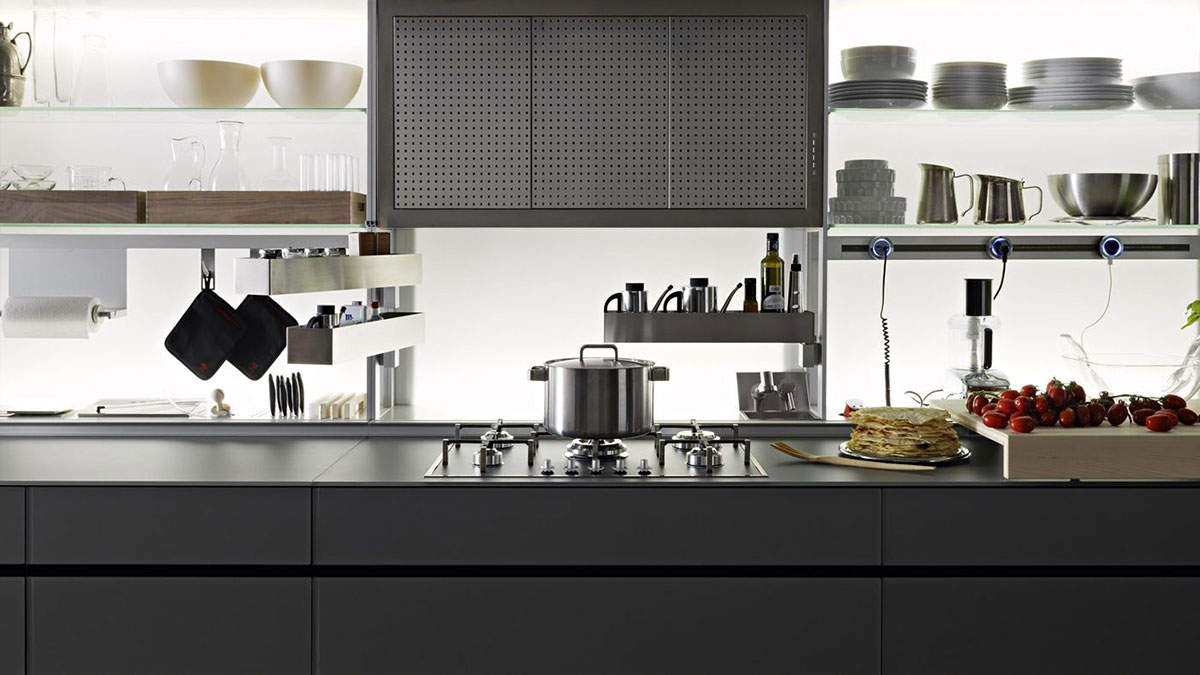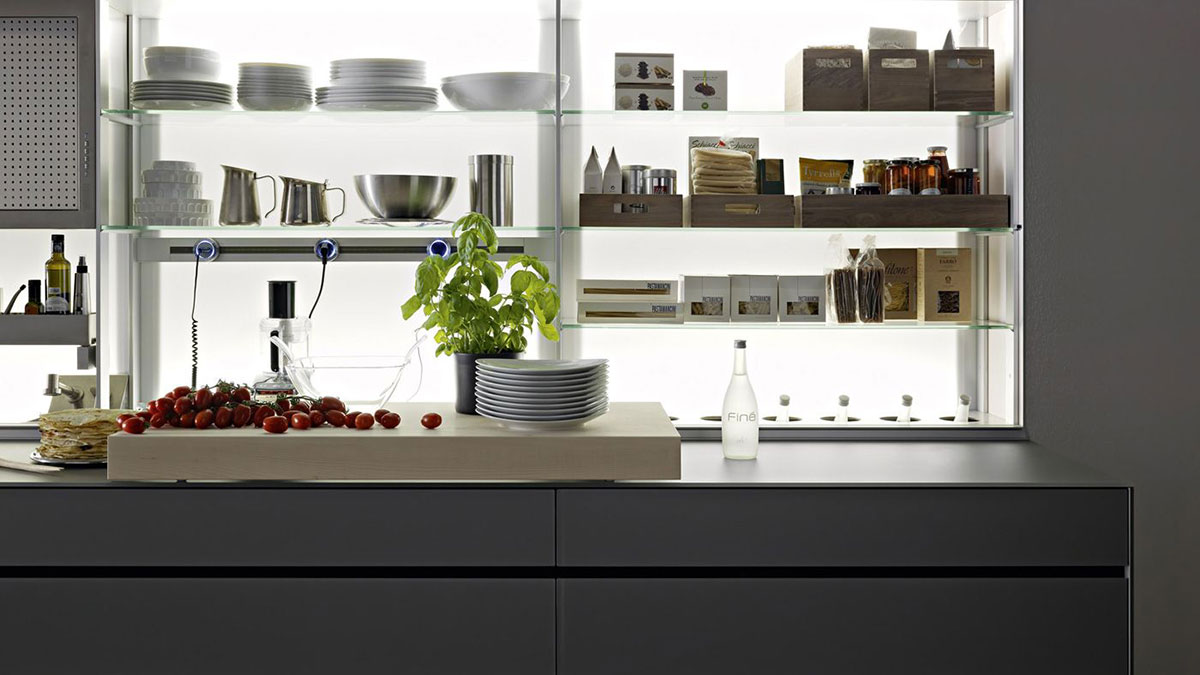 Valcucine presented the Logica System over 20 years ago now – one that was considered revolutionary at that time. Offering an 80 cm deep and equipped back section, delivering removable oversized drawers and wall units with Ala and Aerius lift-up doors.
And now they have further enhanced their vision, creating a masterpiece of moveable parts, containing and concealing the entirety of ones' kitchen equipment. From the dish-drainer, weighing scales, cutting boards, small appliances, removable cooking receptacles, bottle-racks, power sockets, monitor, kitchen roll holder, tap, hooks for utensils and even a cooker hood – concealed yet readily available.
Men and women from all walks of life can and will truly appreciate what Valcucine has come to create. Nothing short of an "amen" can truly attest to the divine wow factor here …we definitely have our amen section going!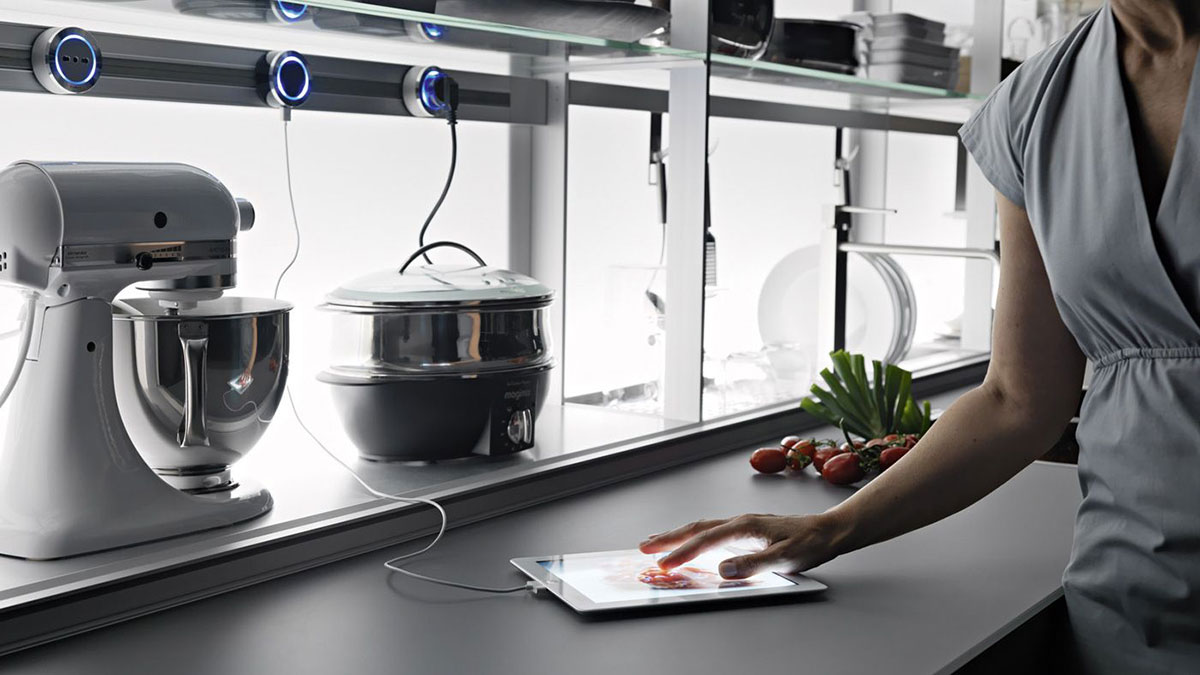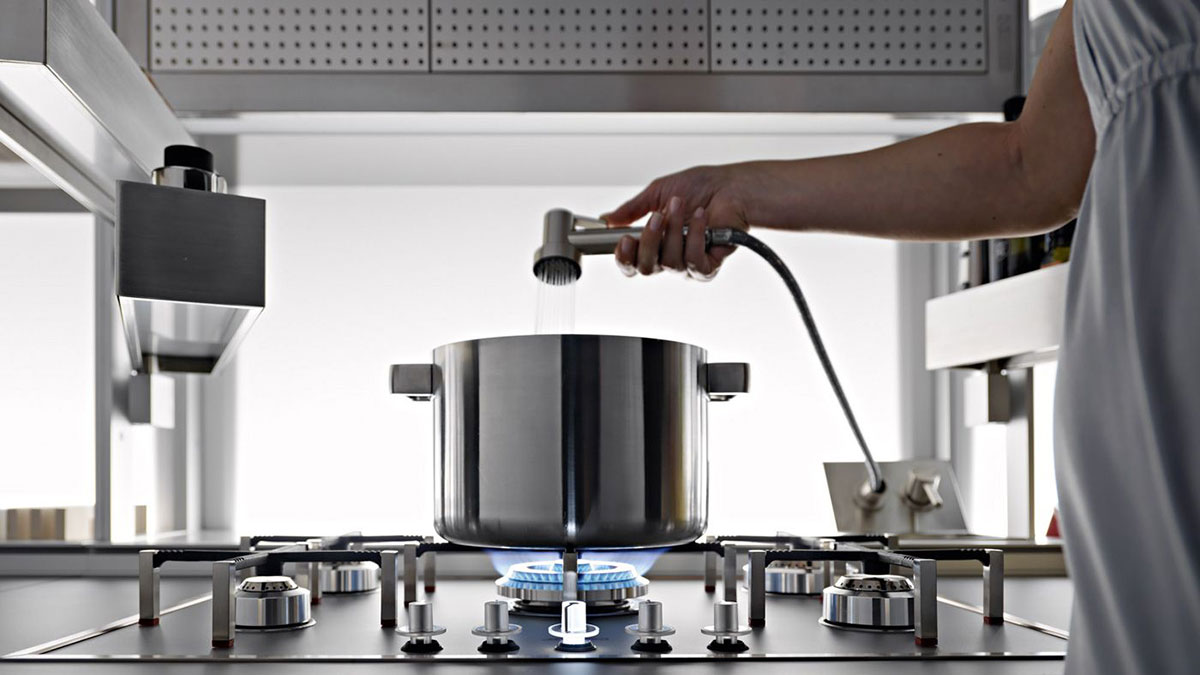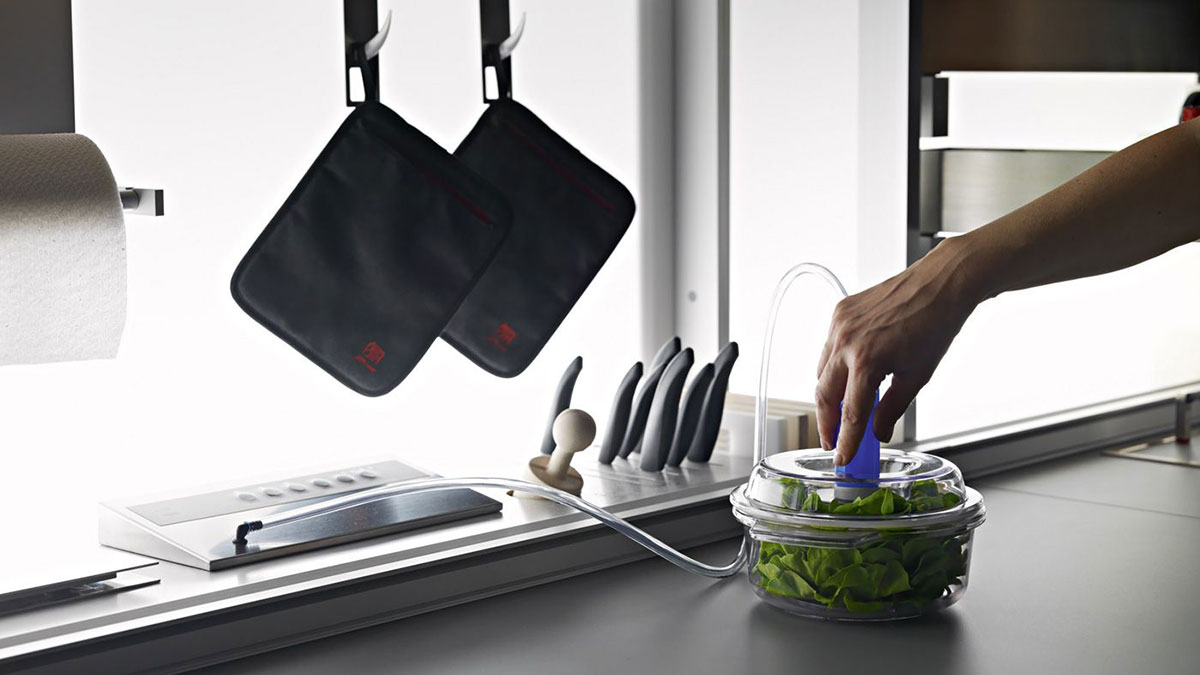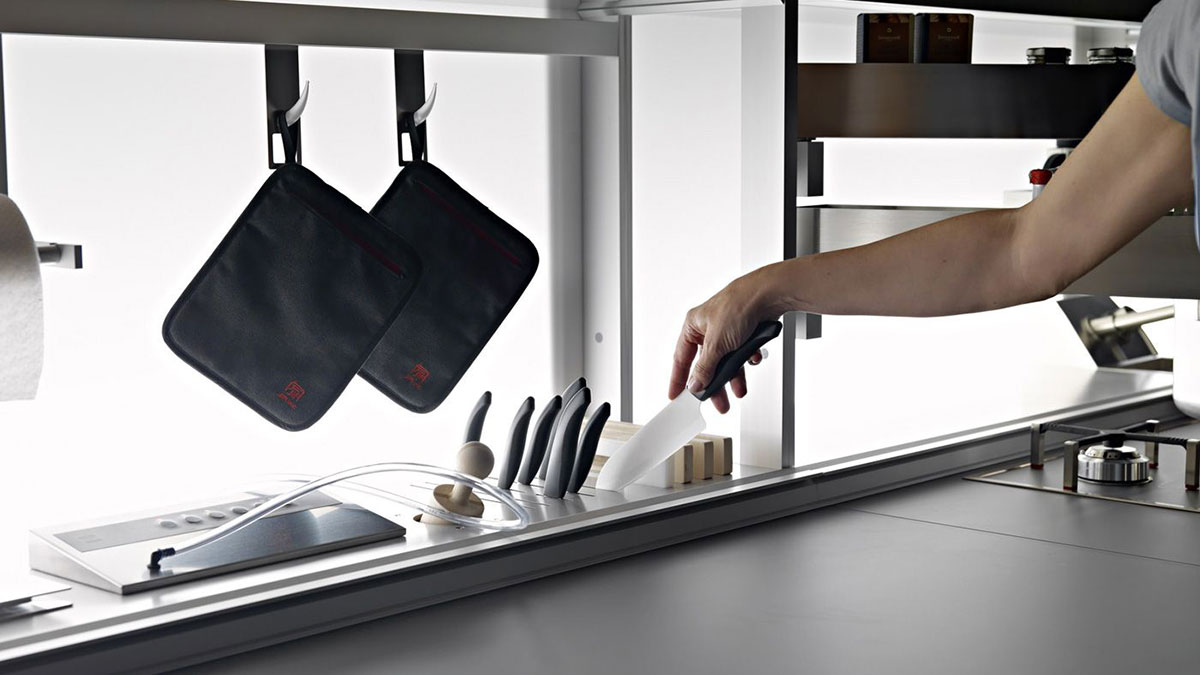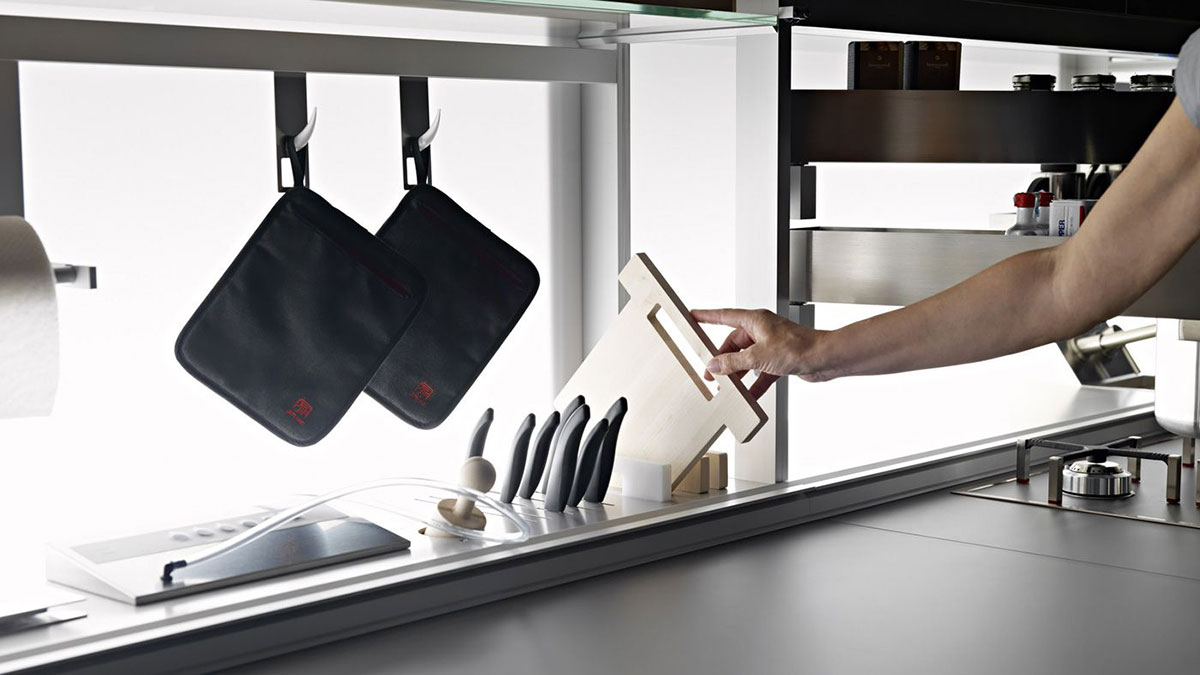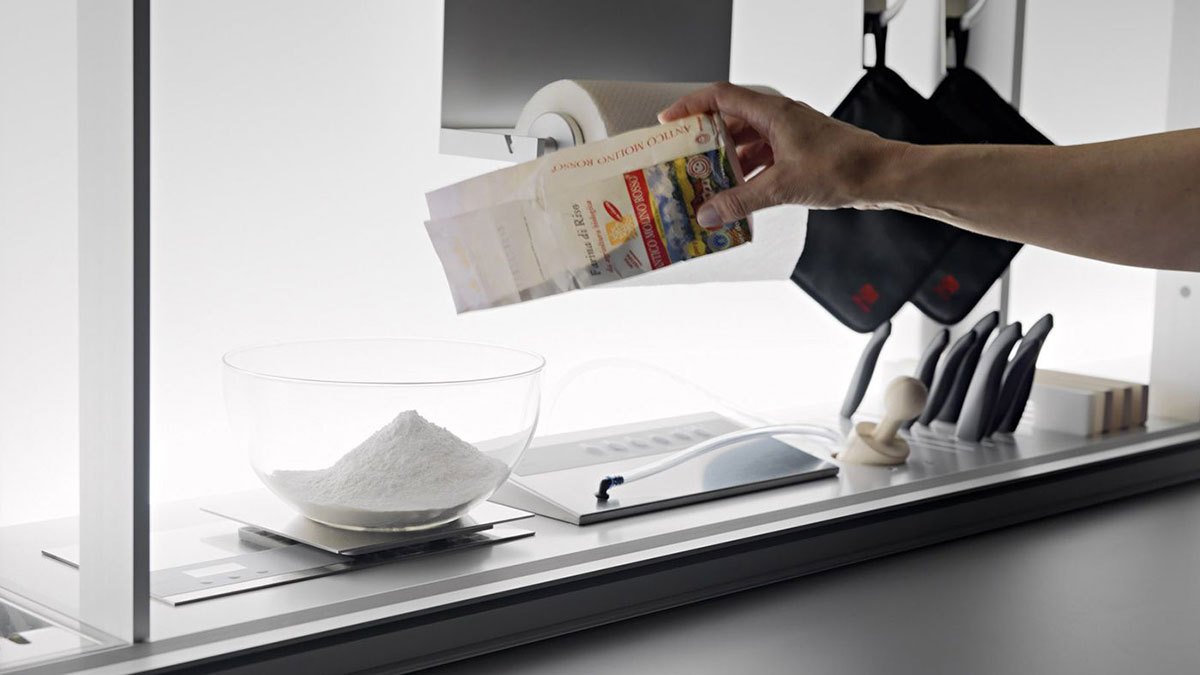 Design: Valcucine
Photography courtesy of Valcucine