Colours and patterns and dimensions – oh my! This is the first order of thought when it comes to the eclectic surprise that is The Mellier. Delivering 5 apartments and one grandiose penthouse within its whitewashed exterior walls, this London beauty holds an element of wonder around every corner.
Once a 1930's Buick auto showroom, this construct took on new life as of 2015 when Eric Parry Architects, along with Studio Mackereth, made this project their own and unveiled the "wow!" of what we see today.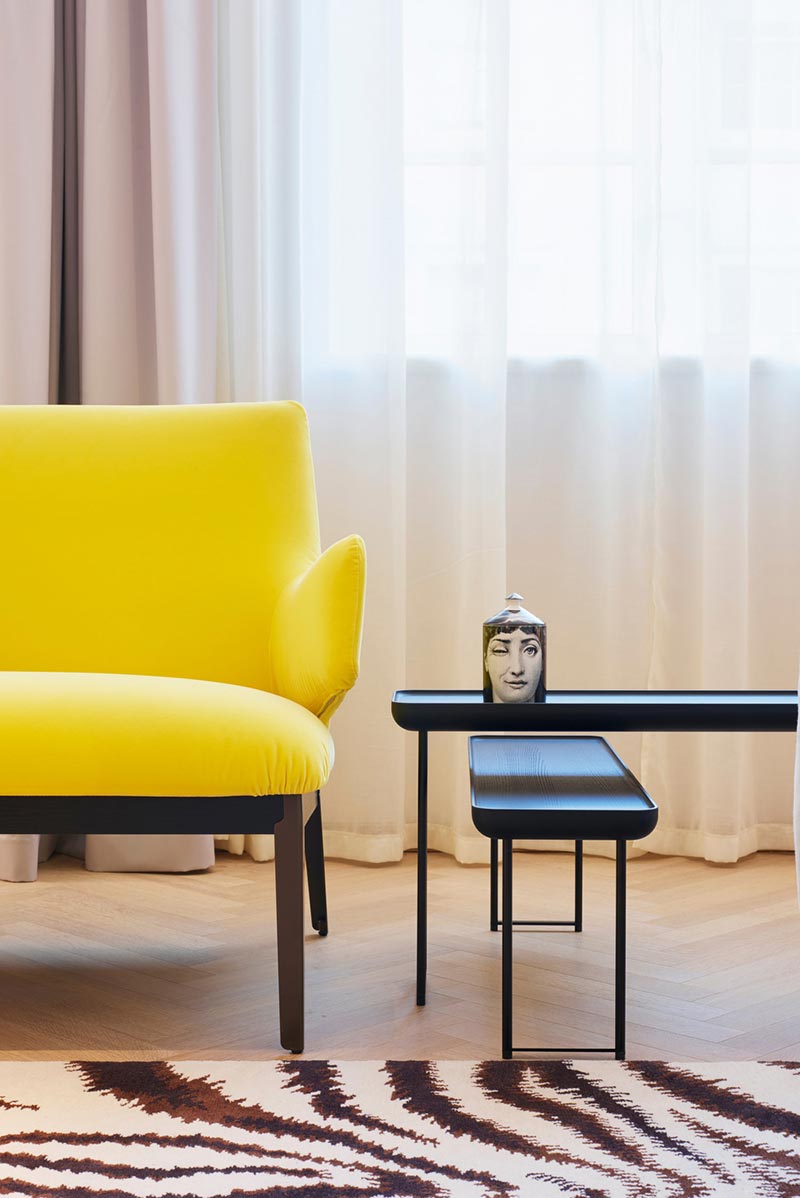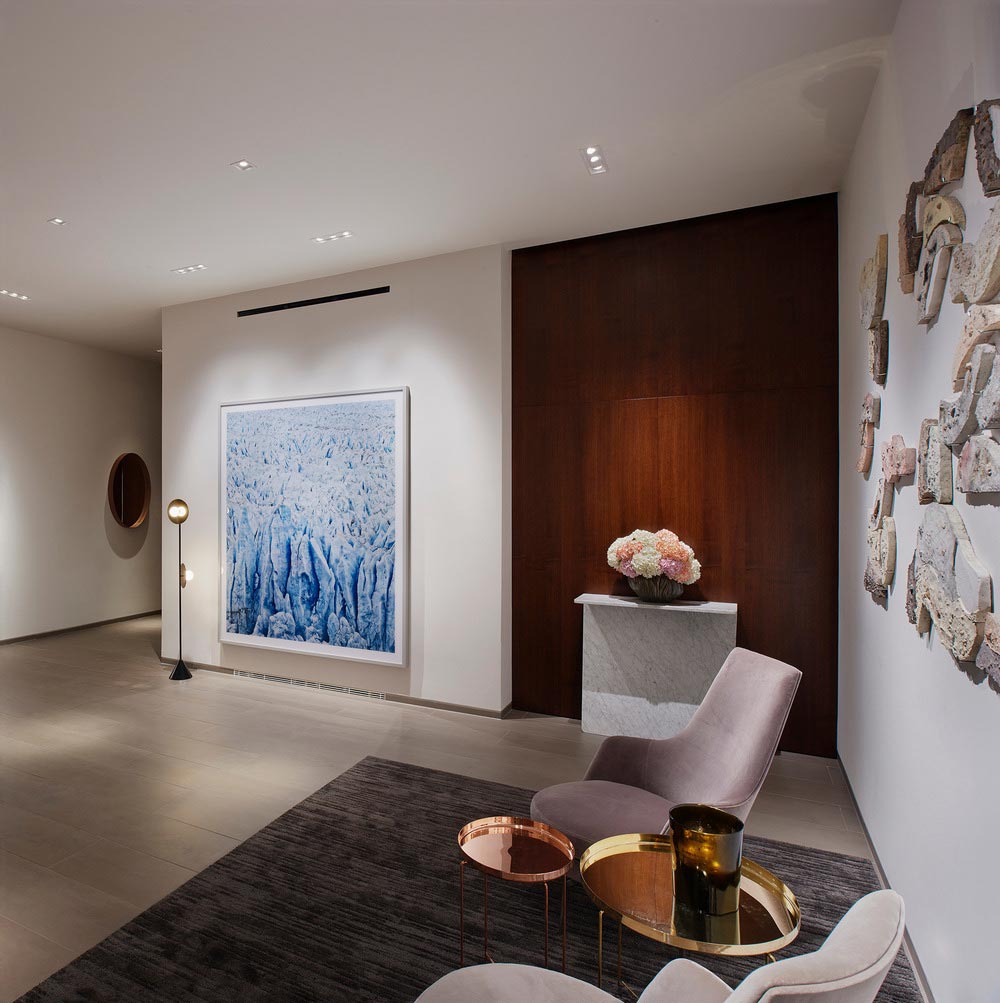 The large sense of scale within these apartments delivers a heightened appeal and harnesses excellent lighting effects. With a bold colour pallet within the artwork, the striking geometrical patterns within the textiles, and the daring furniture choices, the formality of these residences is replaced by a modern spin on prominent style.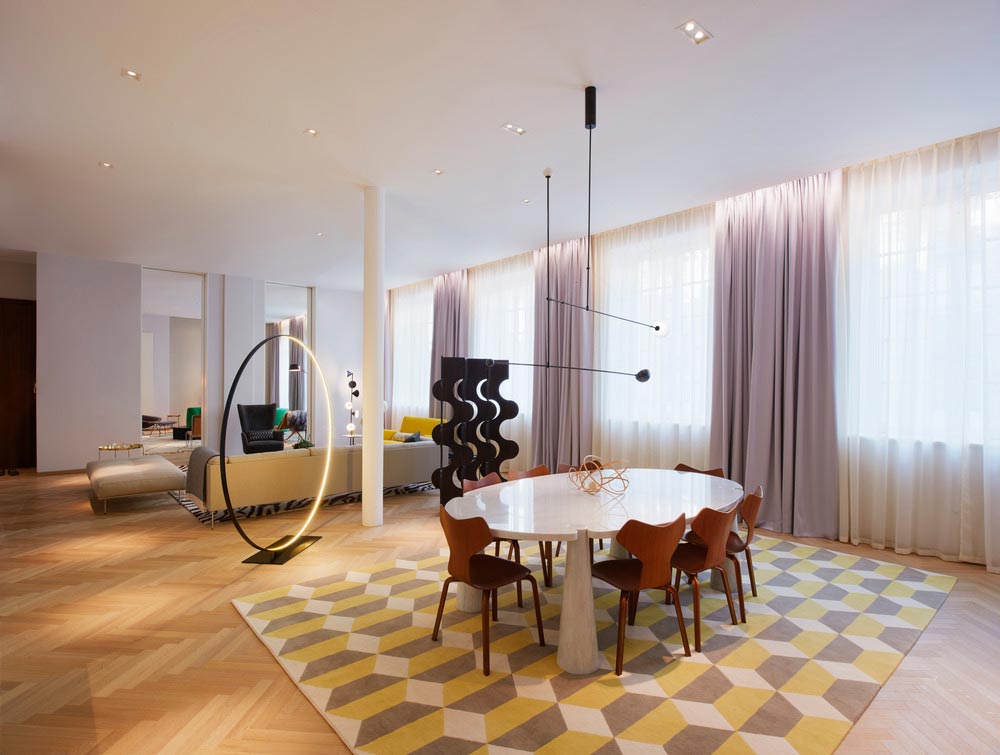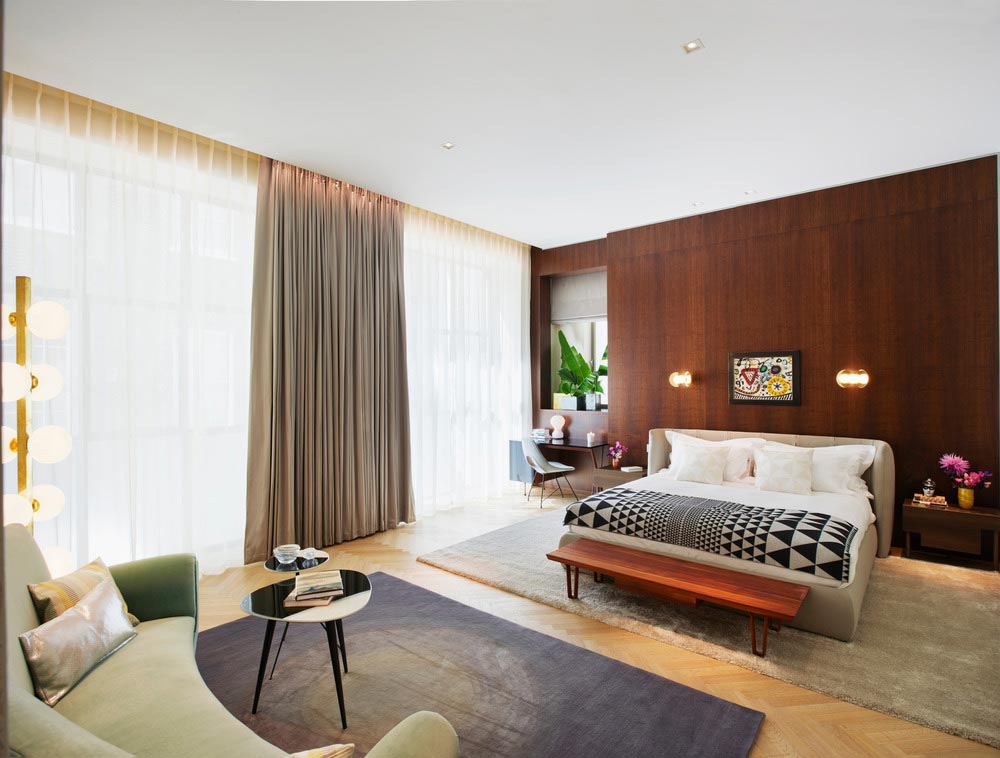 As the winner of the World Interior News Award 2015 for the category of Residential Development Interiors, The Mellier is nothing short of fantastic, as any who enters her doors would assuredly agree.
Unabashed beauty made for bold buyers; calling any of these apartments home would truly make any Londoner beam beyond the normal stayed nature of the British!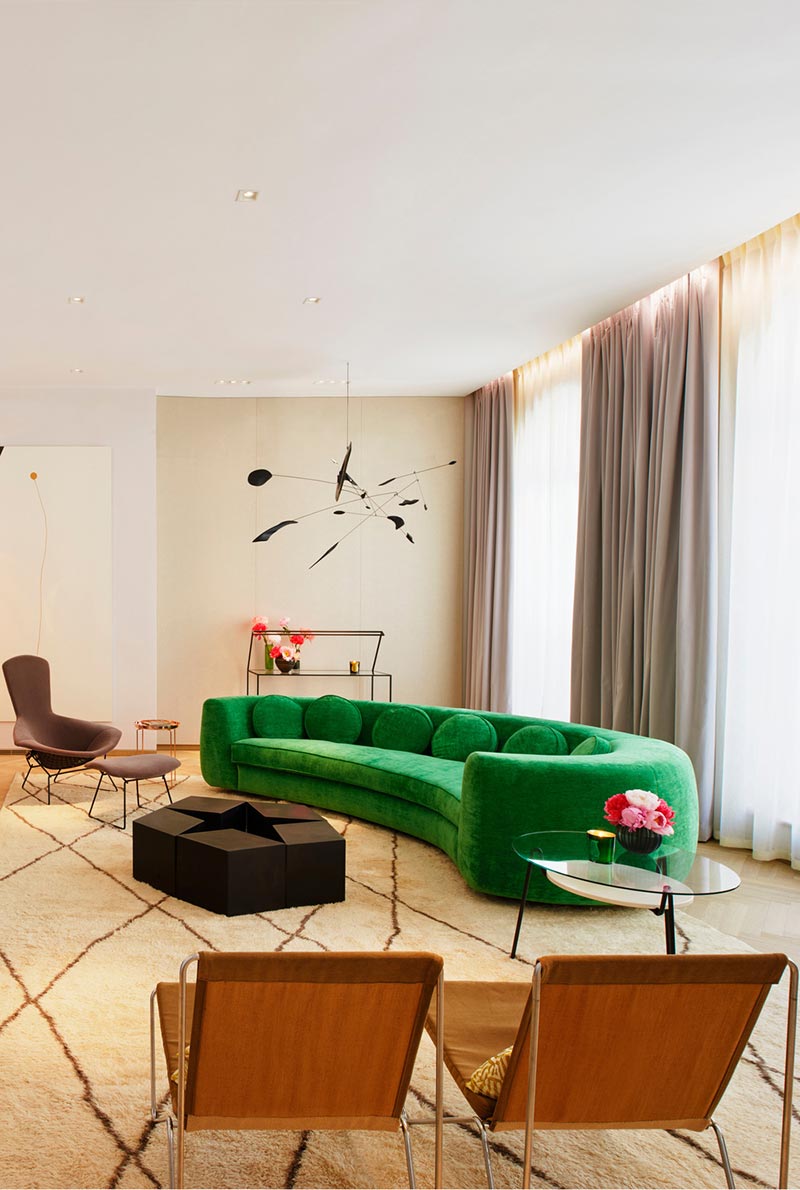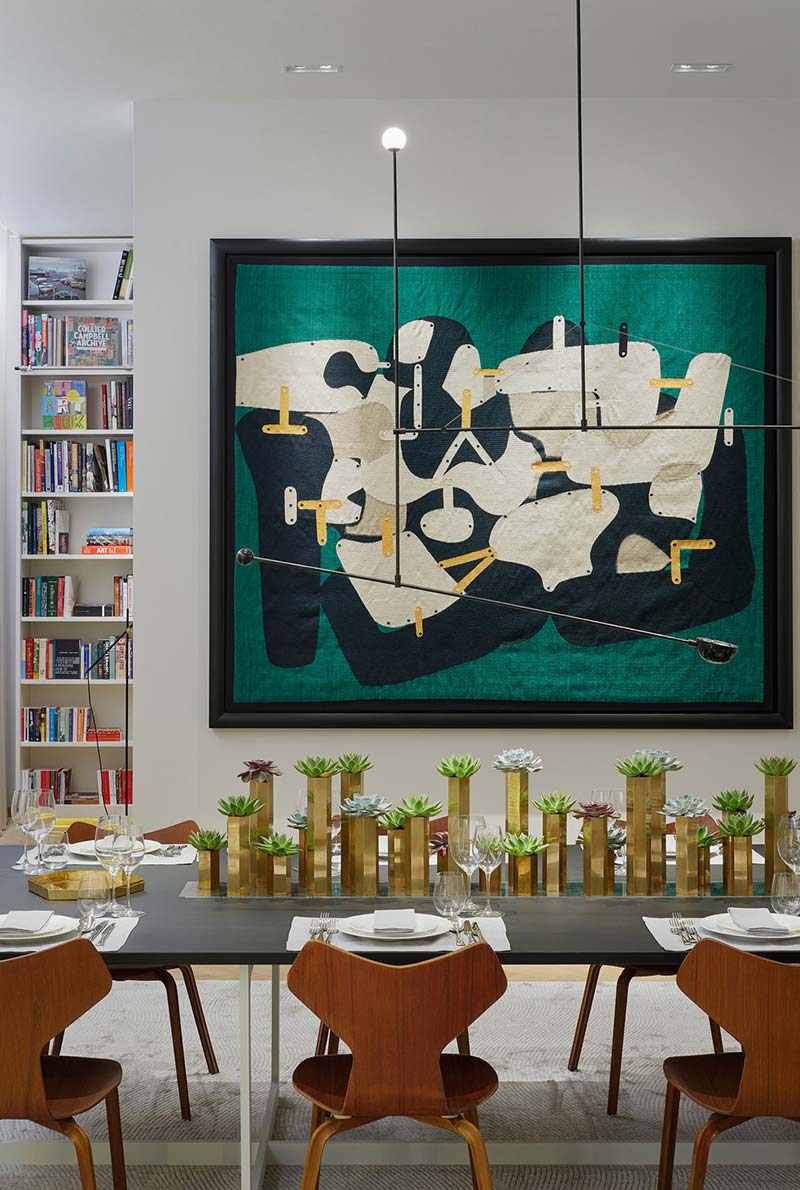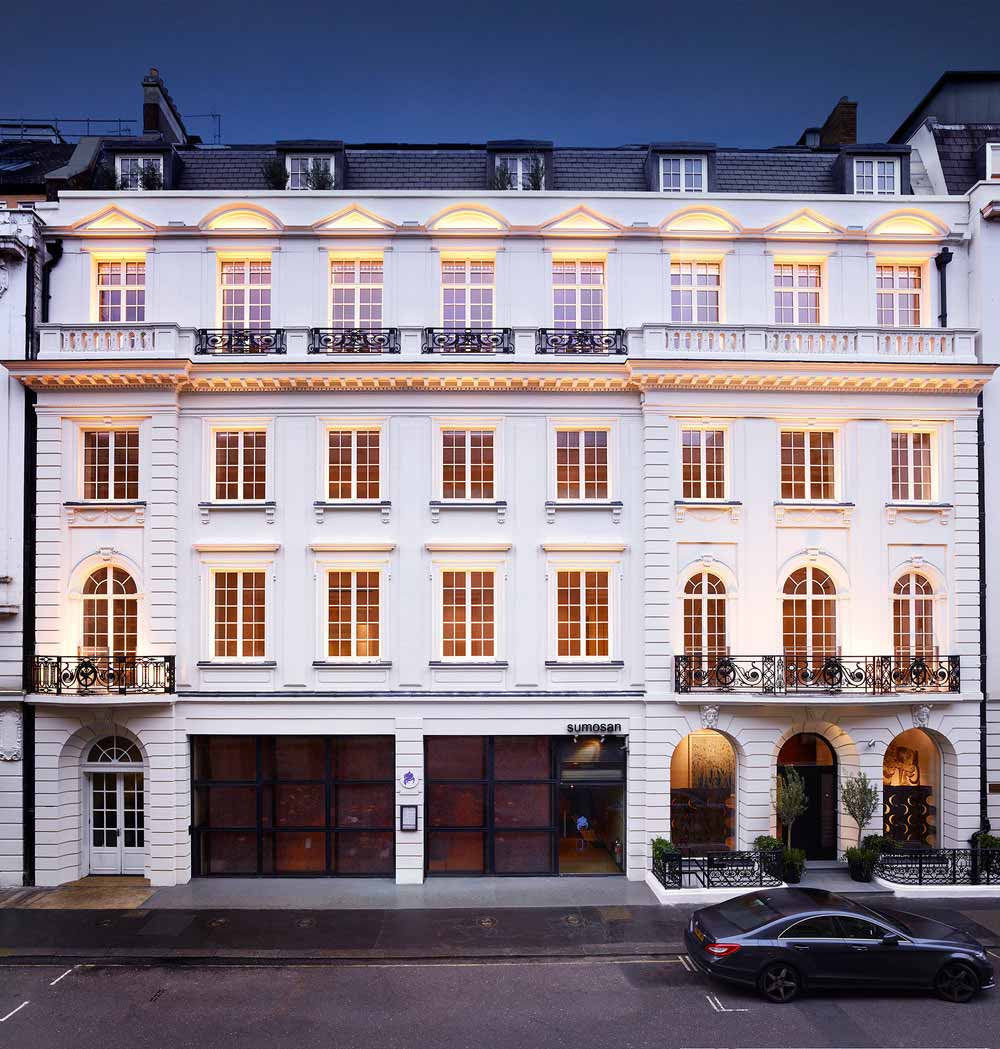 Architects: Studio Mackereth
Photography: James Harris