The Cork Apartment is exactly that – an apartment comprised of various elements of cork! From the practical key hooks at the entranceway, to the soft flooring underfoot throughout the kitchen and some of the living area, to the eloquently understated lighting fixture that hangs over the simple pine dining table, to the bathroom backsplash surrounded by whitewashed finishes, to a solitary stool that looks much like an oversized and engorged wine cork …this space is alive with all-things-cork.
Designed by Katarína Varsová of Studio Formafatal, this group of architects, designers and scenographers collectively come together to offer their architectural expertise, along with interior design genius, as well as exhibition installation and product design capabilities.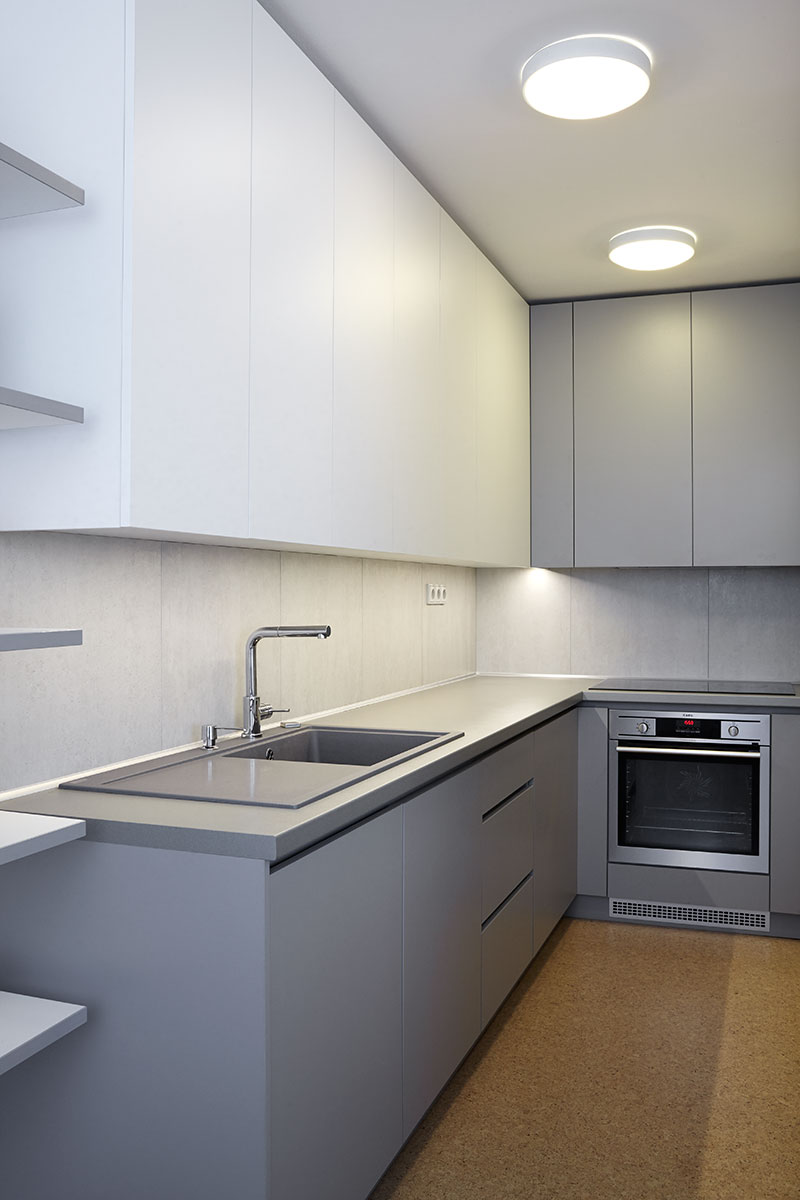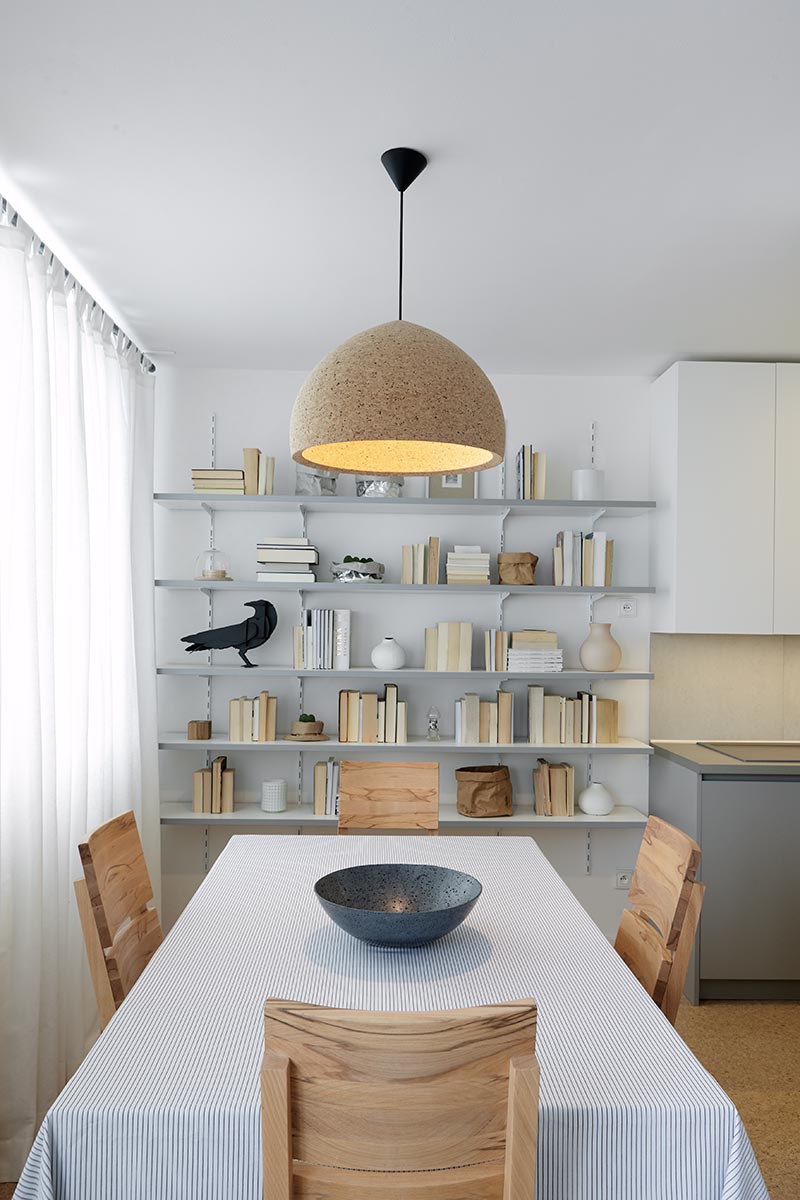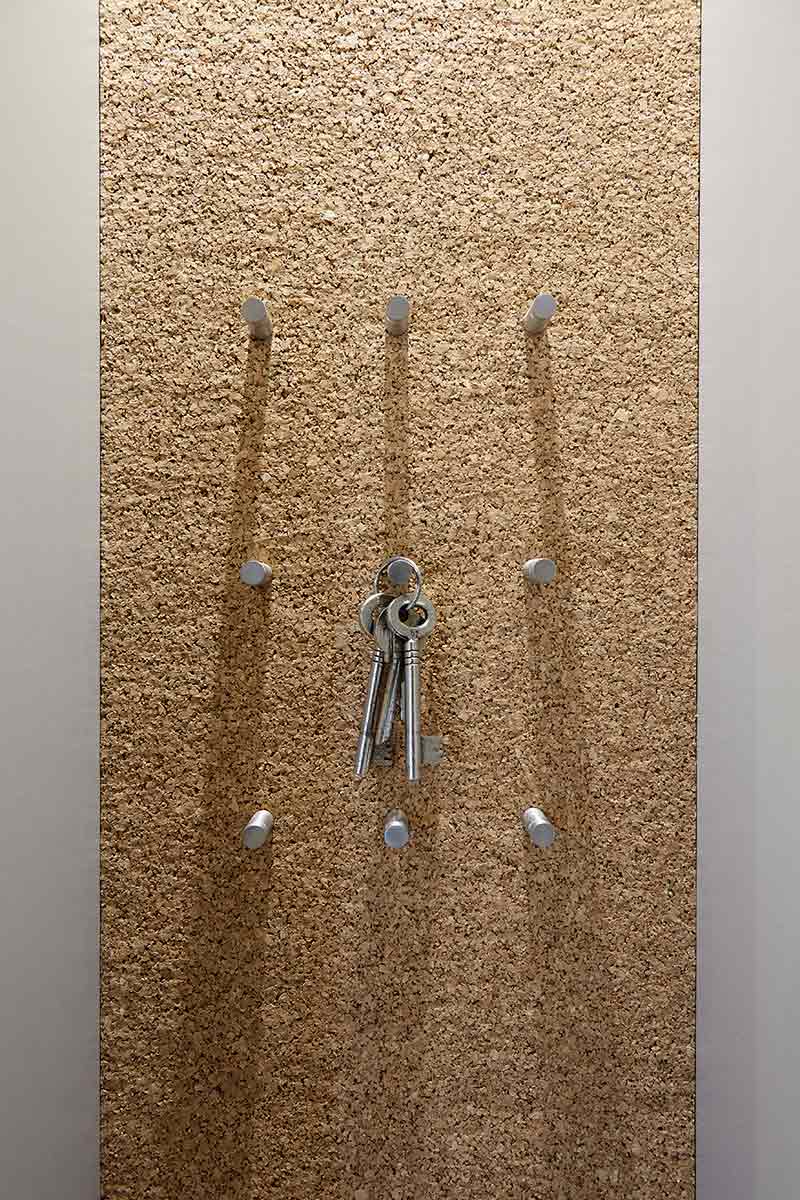 Cork Apartment is just one of many of the handiworks of Studio Formafatal, and with the clean crisp appeal of such a space, one feels the urge to reach for a full bodied bottle of Pinot Grigios, emanating with notes of pear, along with subtle hints of an unidentified sweet spice, and sip and swirl the night away within the warmth of this delightful home.
Cheers to the designers and homeowners themselves!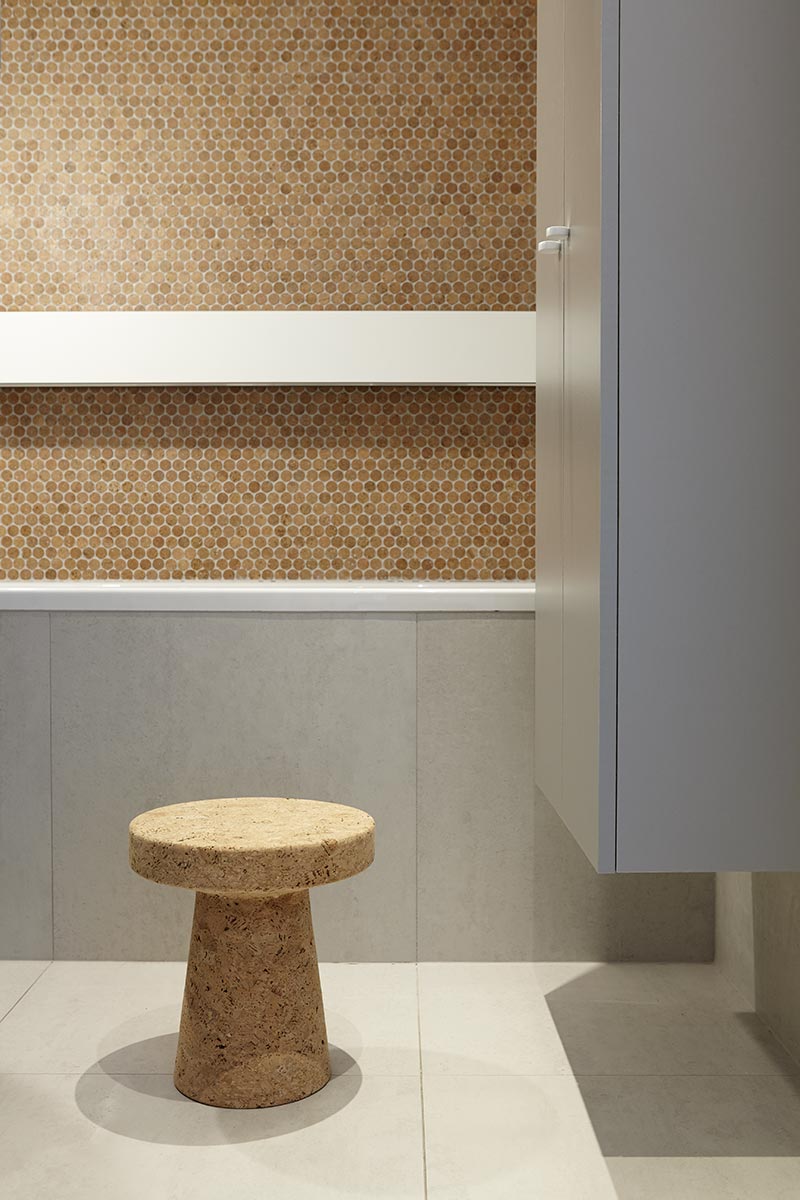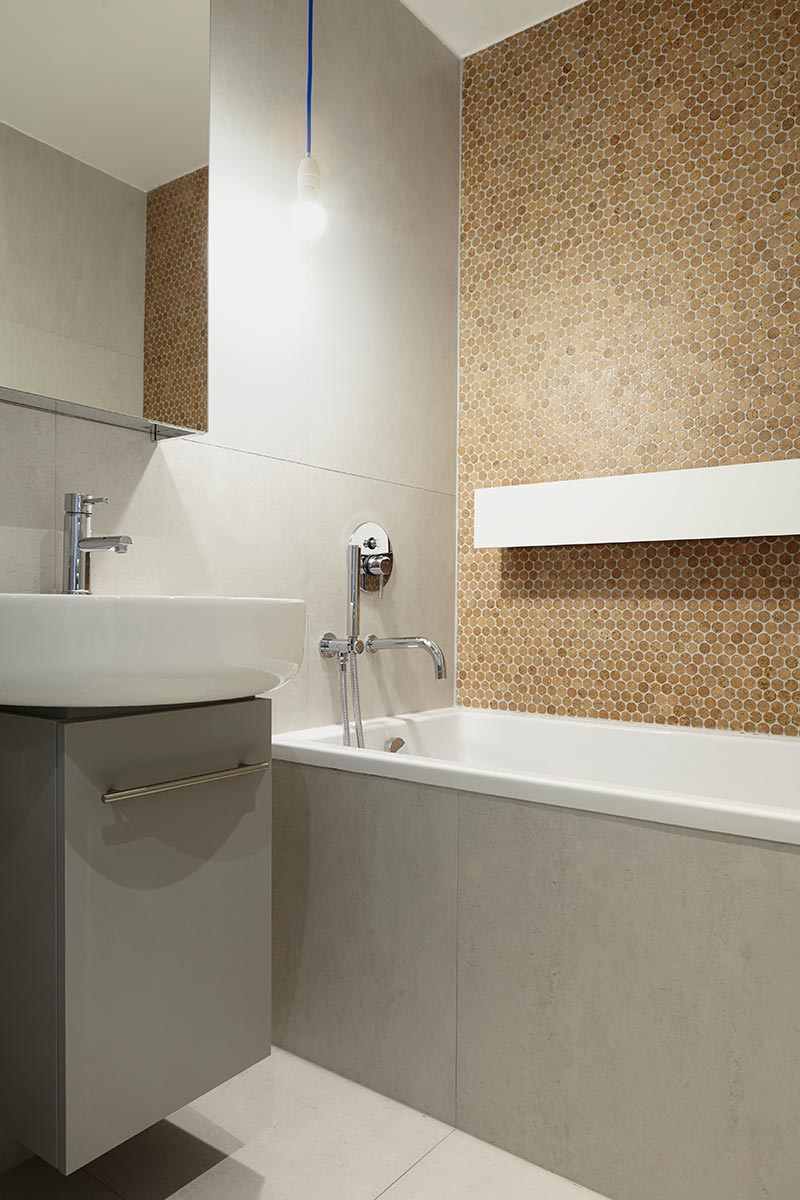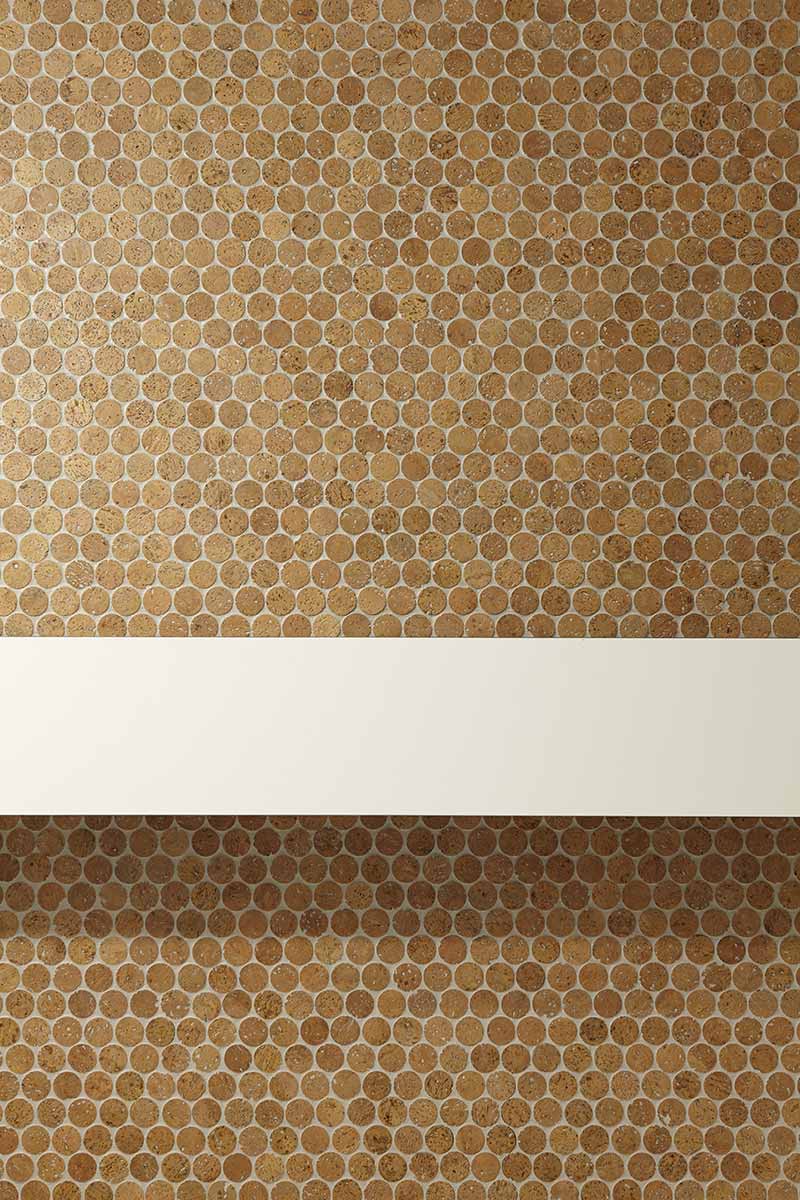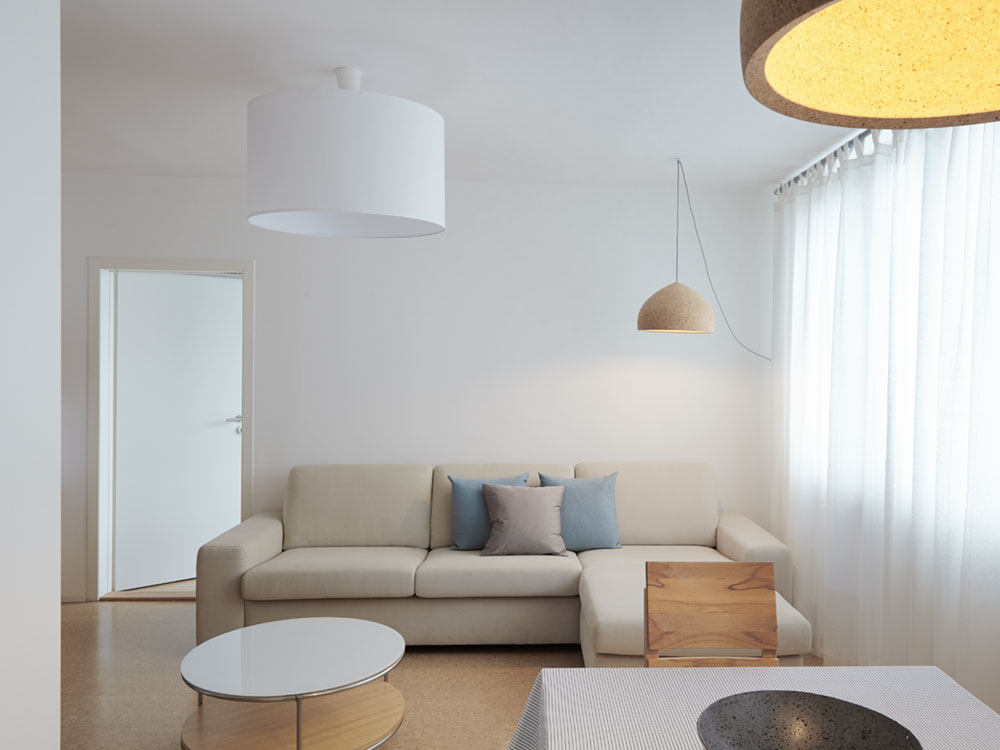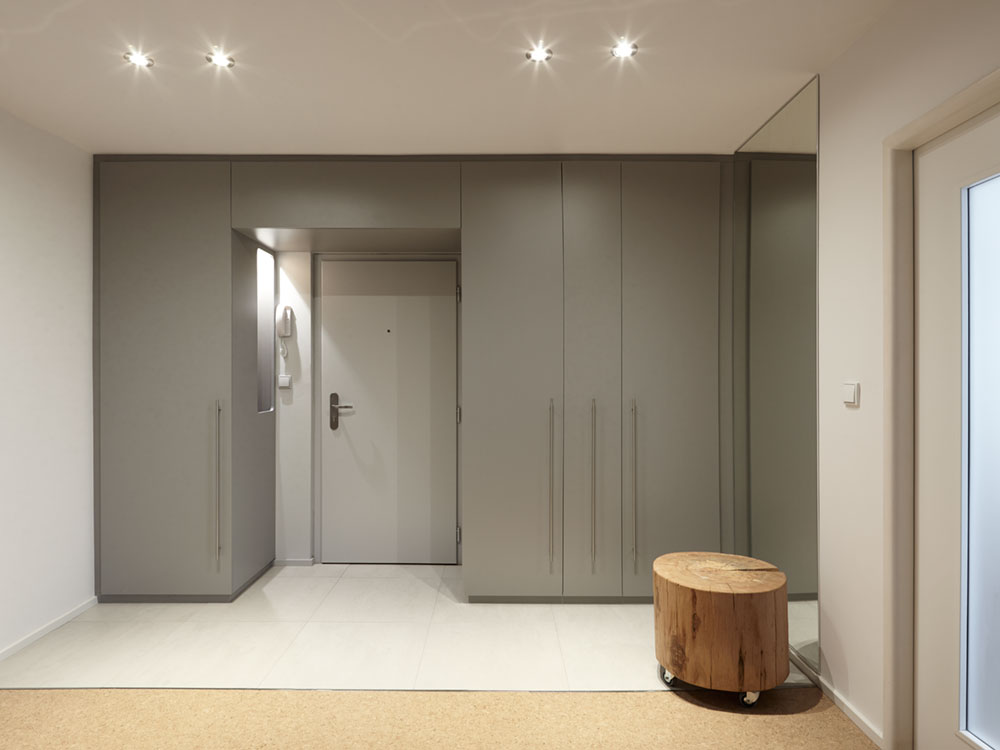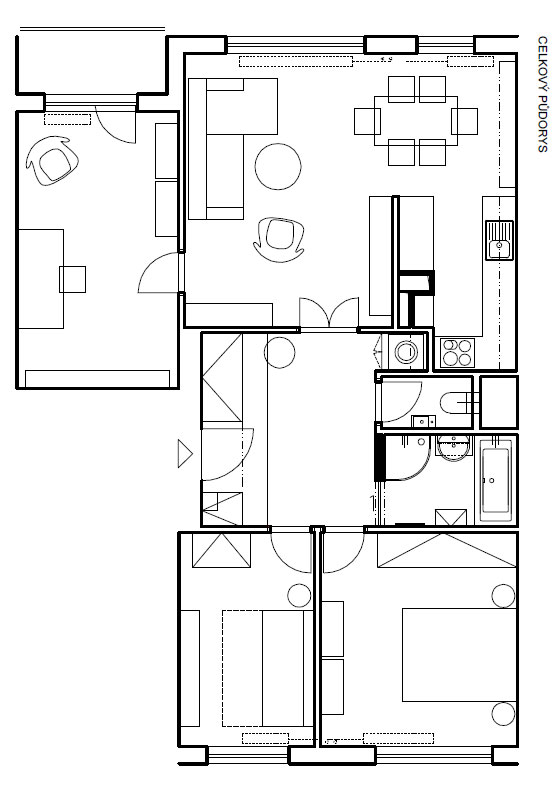 Architects: Katarína Varsová
Photography: BoysPlayNice