Cofoco's Italy is a Scandinavian-inspired Italian restaurant in Copenhagen that delivers a delicious dose of style paired beautifully with sumptuous cuisine. Creating the inviting environment for this dining destination is all thanks to Norm Architects, who had the inspired know-how to put together a matte yellow tone for the walls, and a midnight blue azure throughout the upholstery.
With a mid-century furnishing style, the clean lines and colour choice of the wood flooring, benches and tables create a calming environment, and were designed by the family owned Danish company – Dinesen.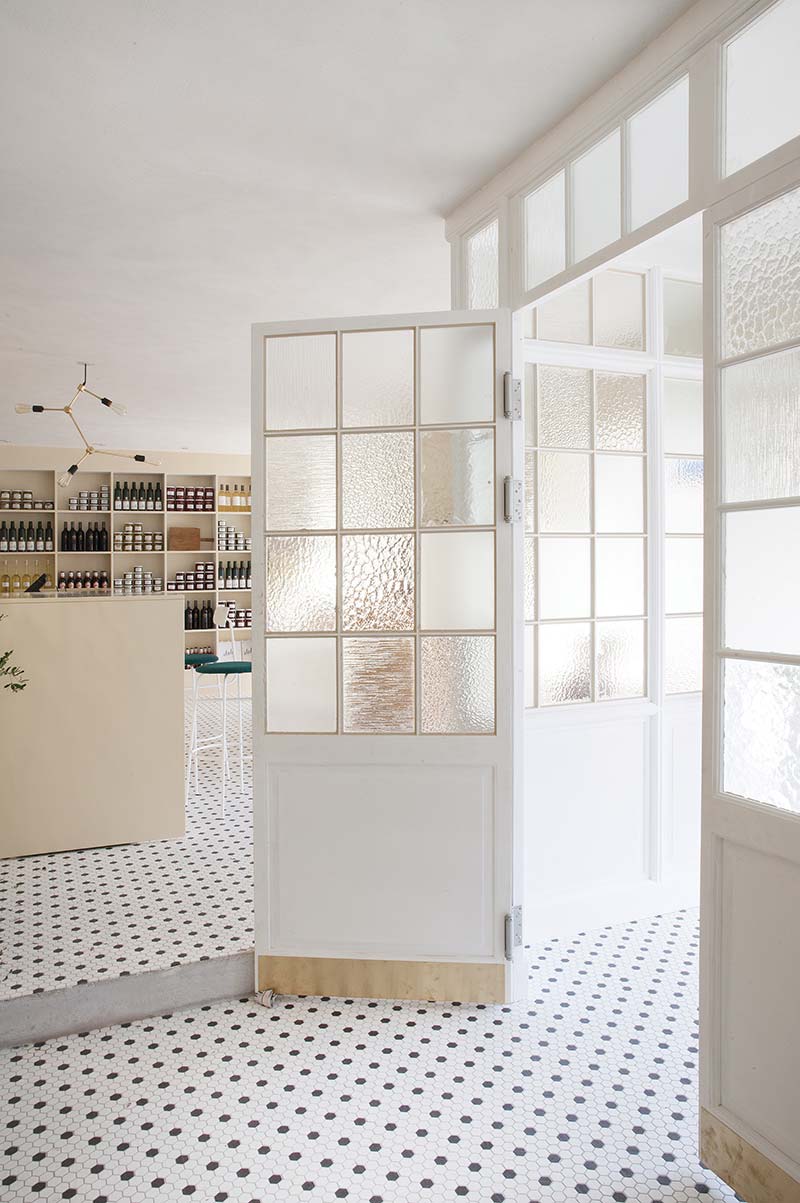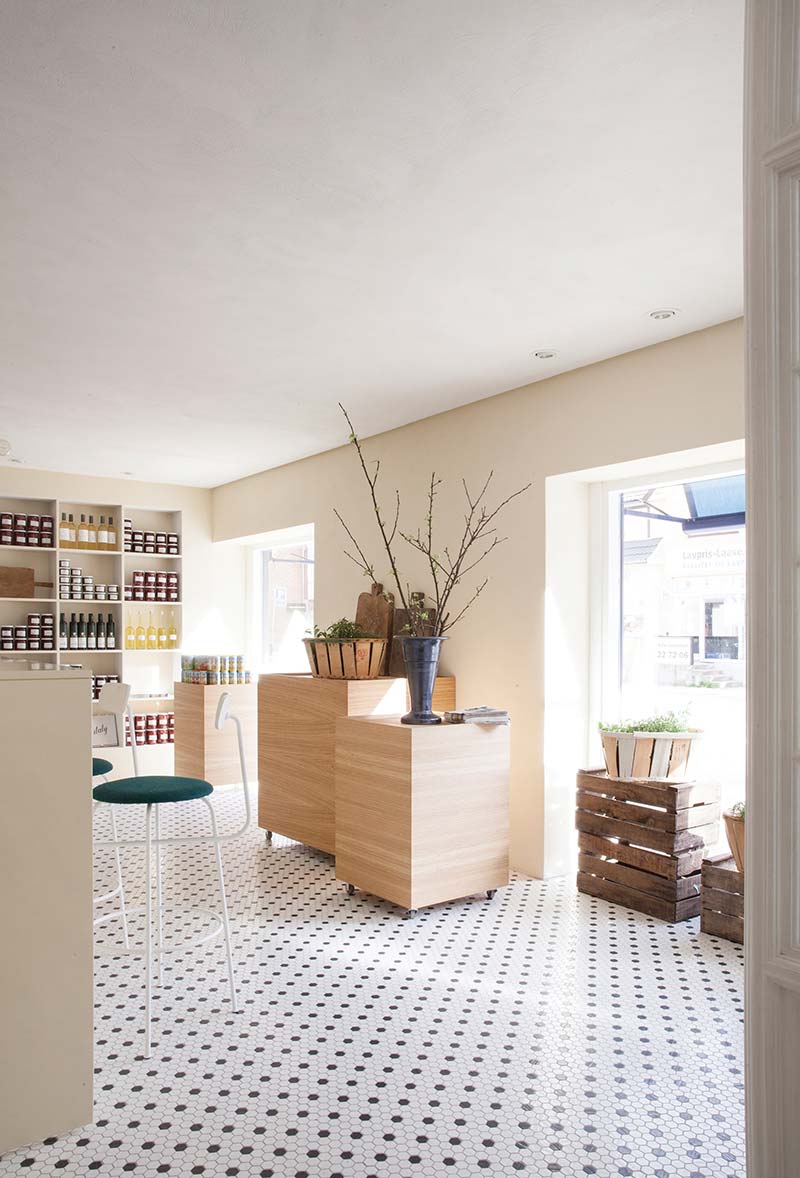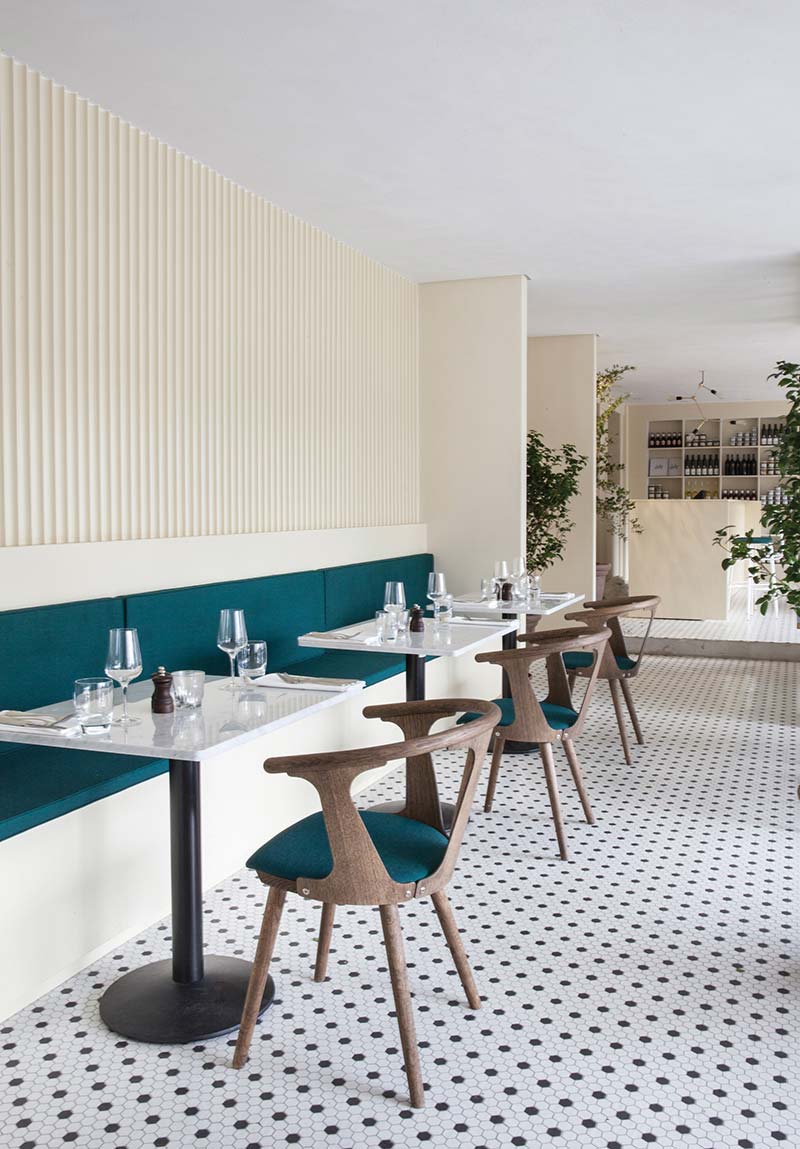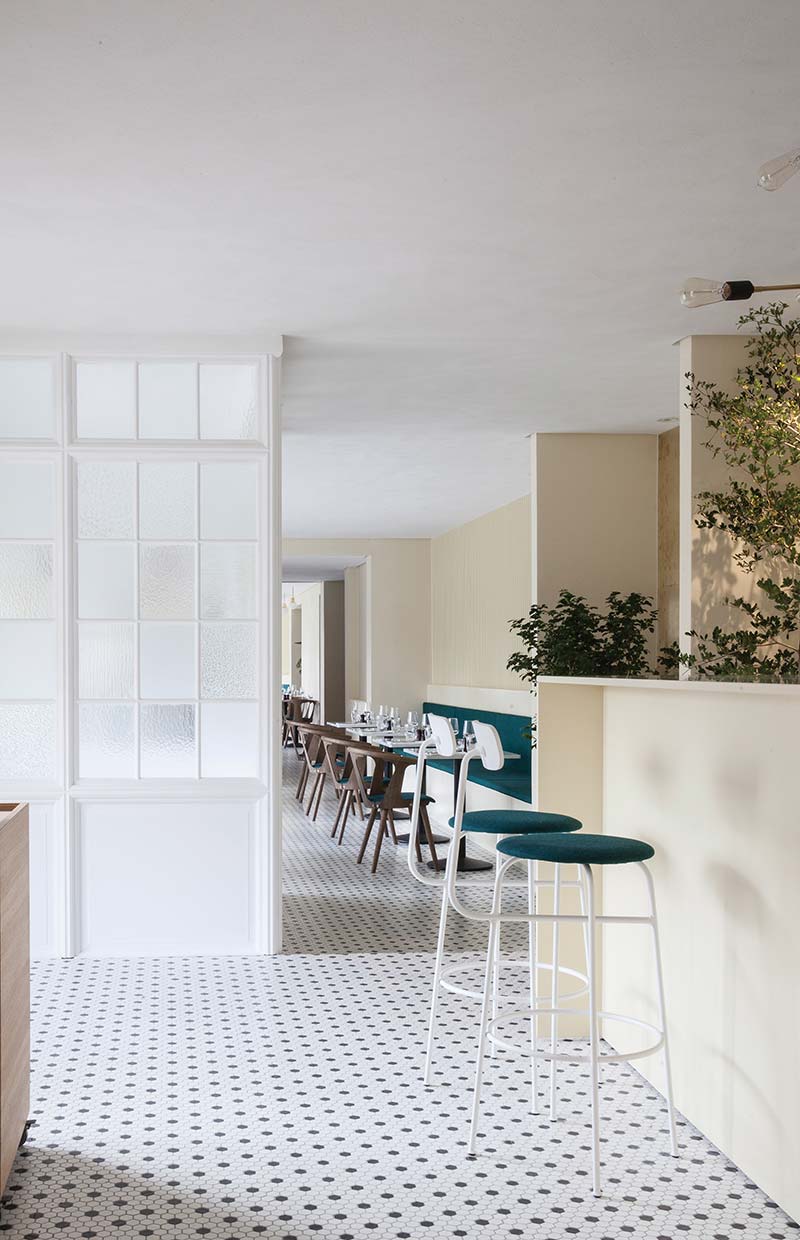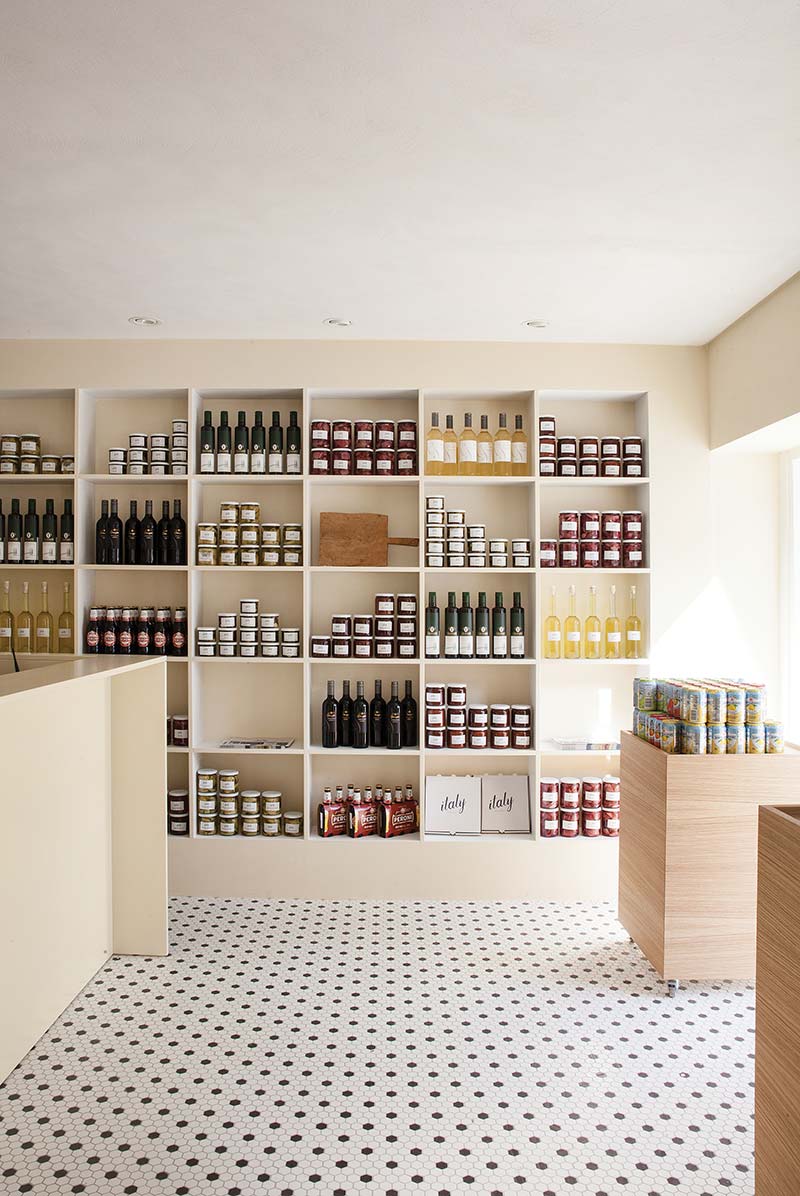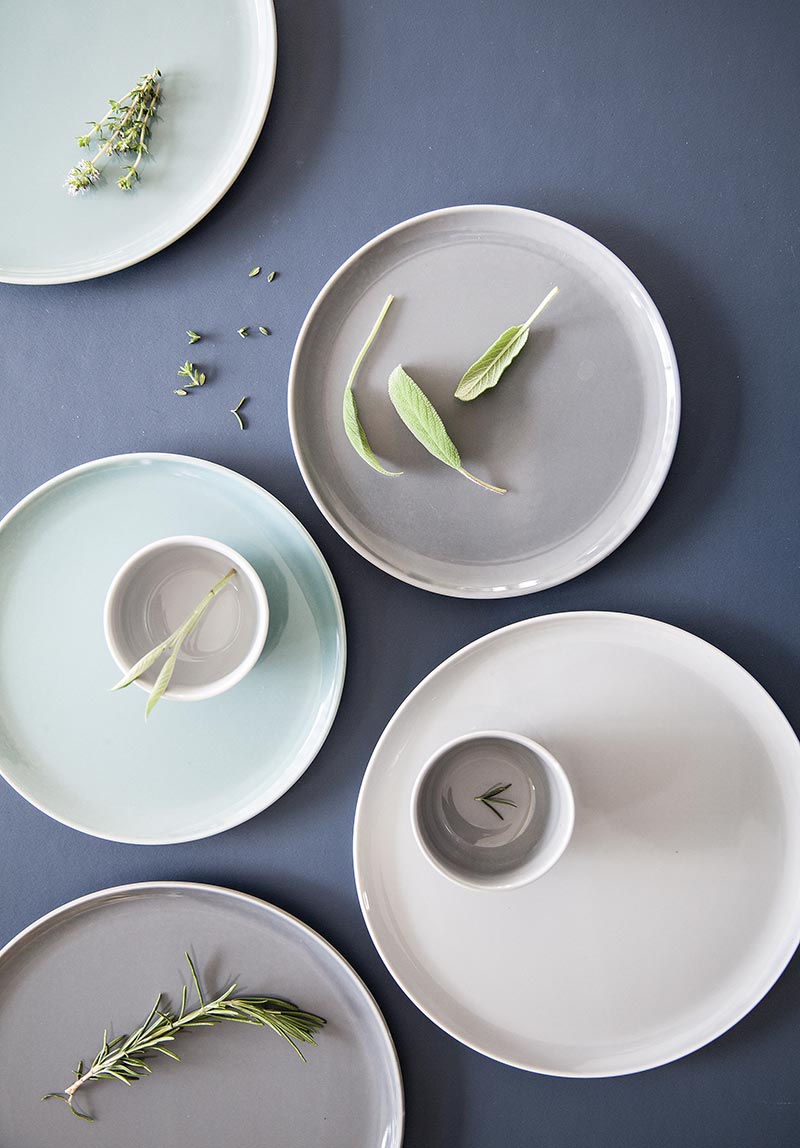 Enveloped by this warm atmosphere while paying close attention to every detail, Cofoco is truly as inviting as your grandmother's kitchen, and is full of life without overpowering you with clutter or fluff-fueled design elements.
If cozy were a culture, this Italian/Scandinavian mix nailed it. A dining design that is by no means generic, but rather well balanced with a harmonious colour palette; setting the mood with soft tones, and creating the ideal scene for supper …dinner is served!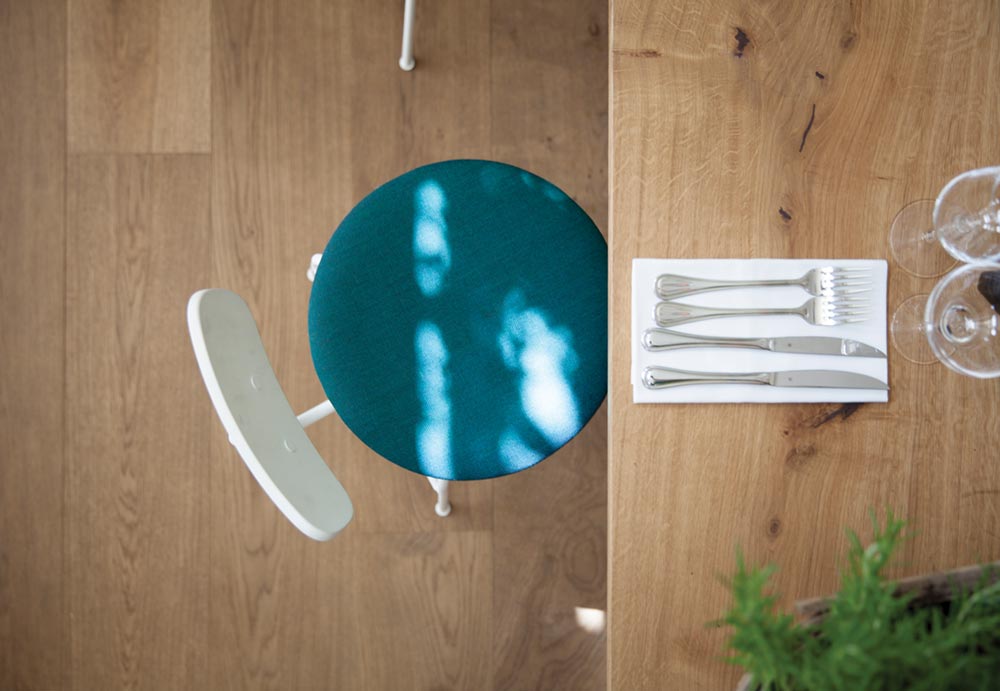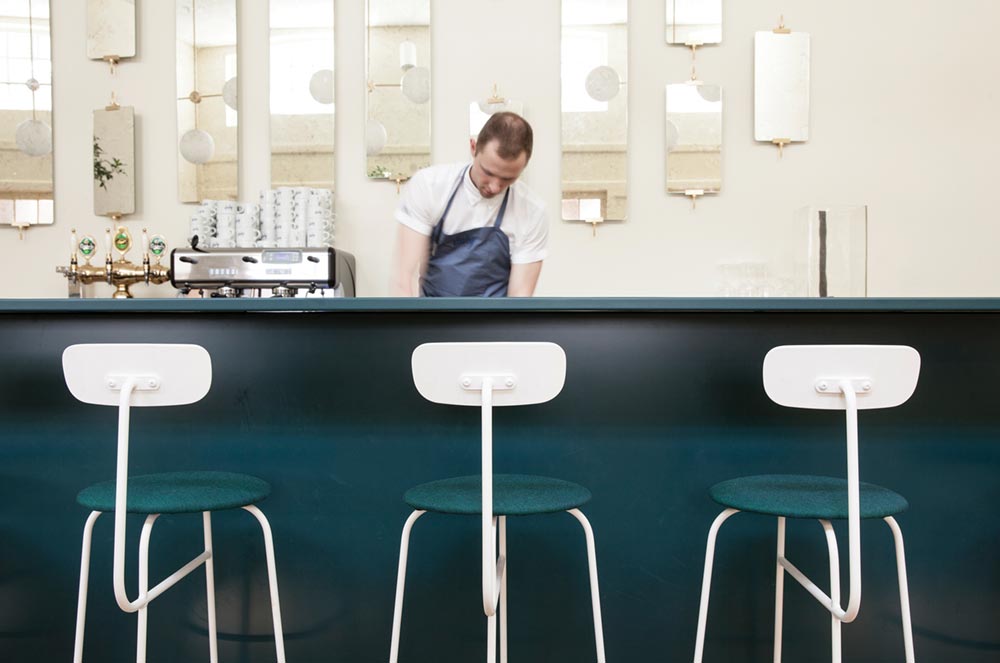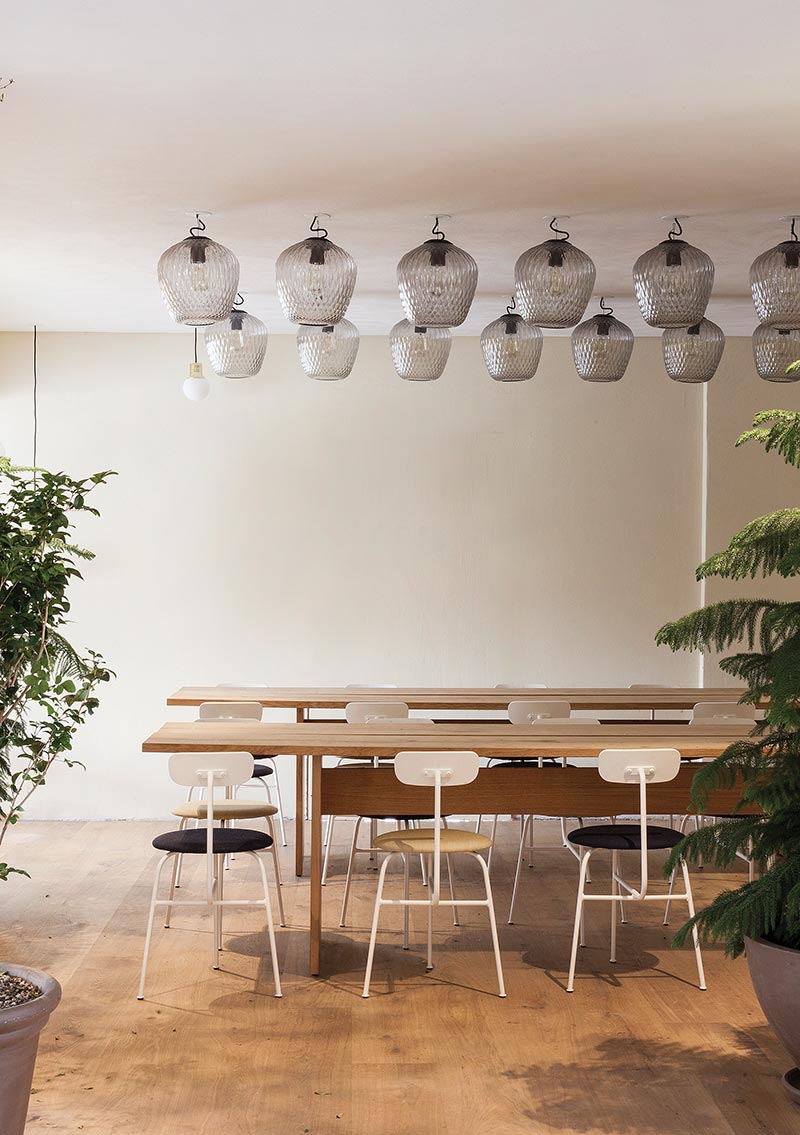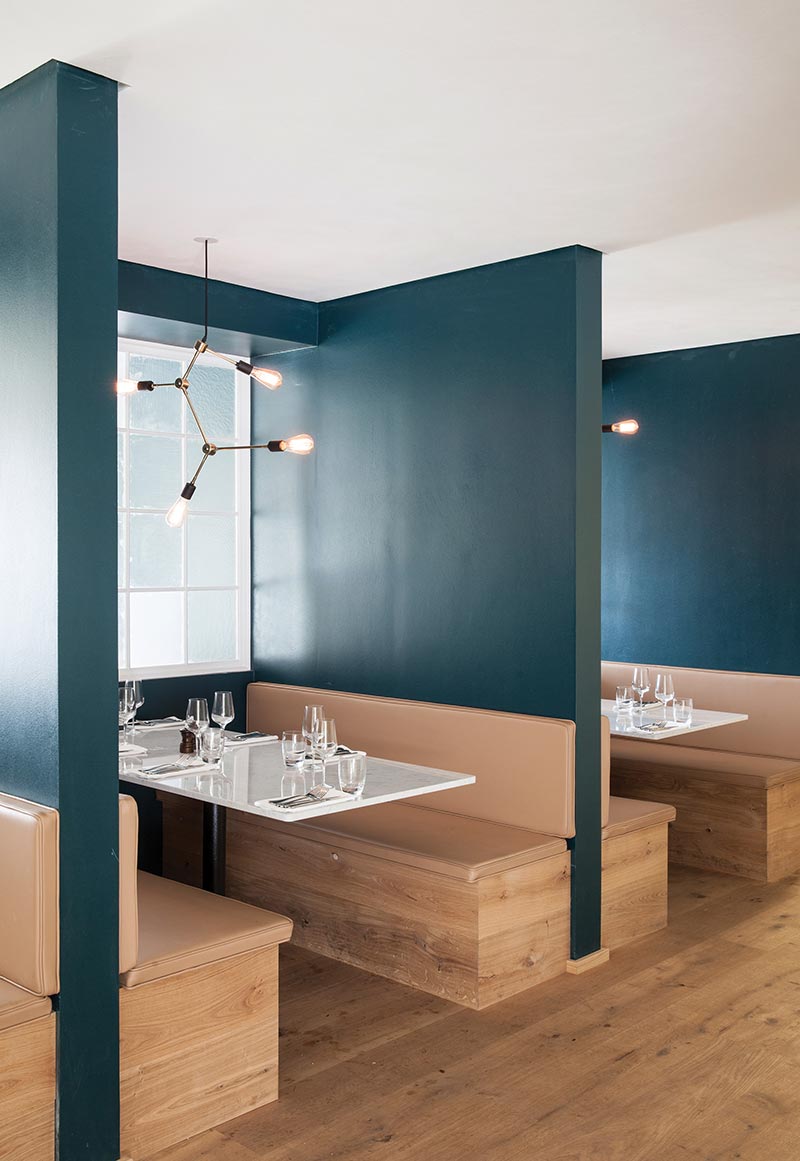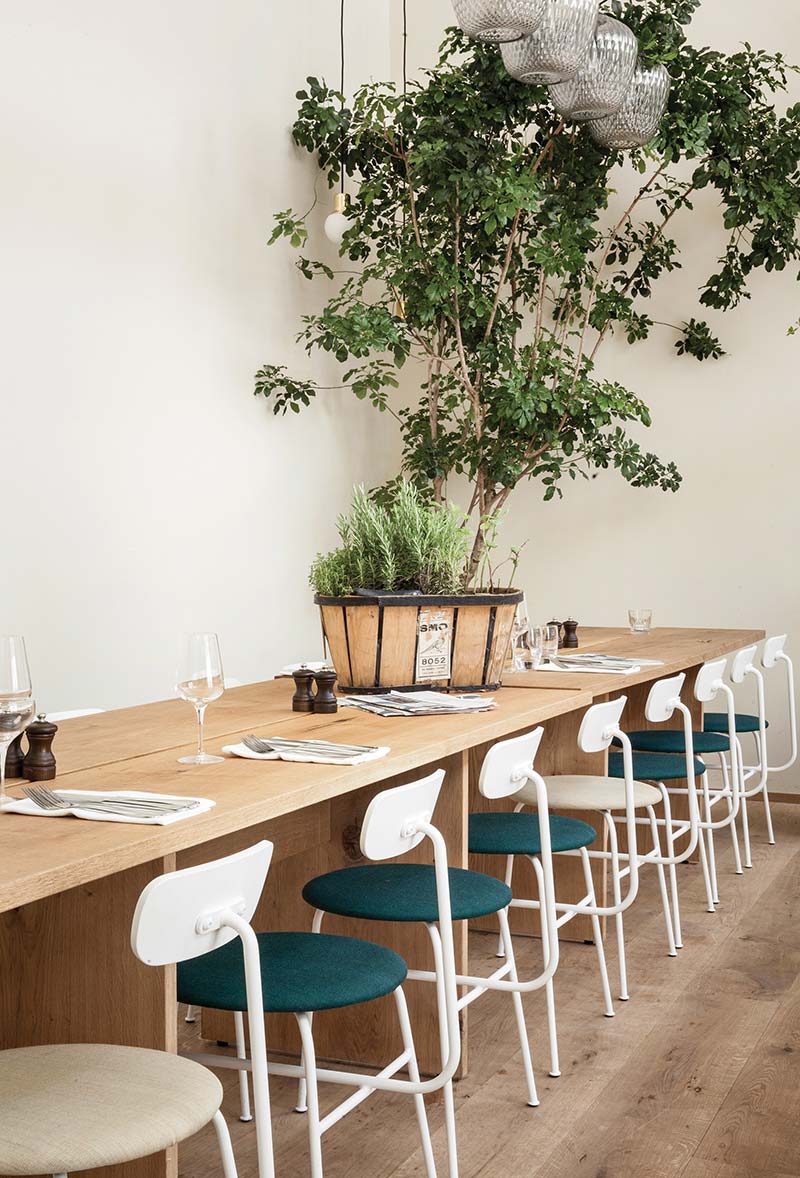 Architects: Norm Architects
Photography courtesy of Norm Architects