LK+RIGI Design Office Design was an 8-year labour of love that now stands as a young-blooded design studio of tireless toilers. Although the office appears as a multi-dimensional space, it still leaves you with a sense of warmth and connection – which is something very important for RIGI DESIGN who's tagline is: "We Design for Life".
Constructed within 200 square meters and located amidst a creative complex that was transformed from a former factory, this office design offered ample height in which to work with, and the elongated space has been expertly divided into an open office concept.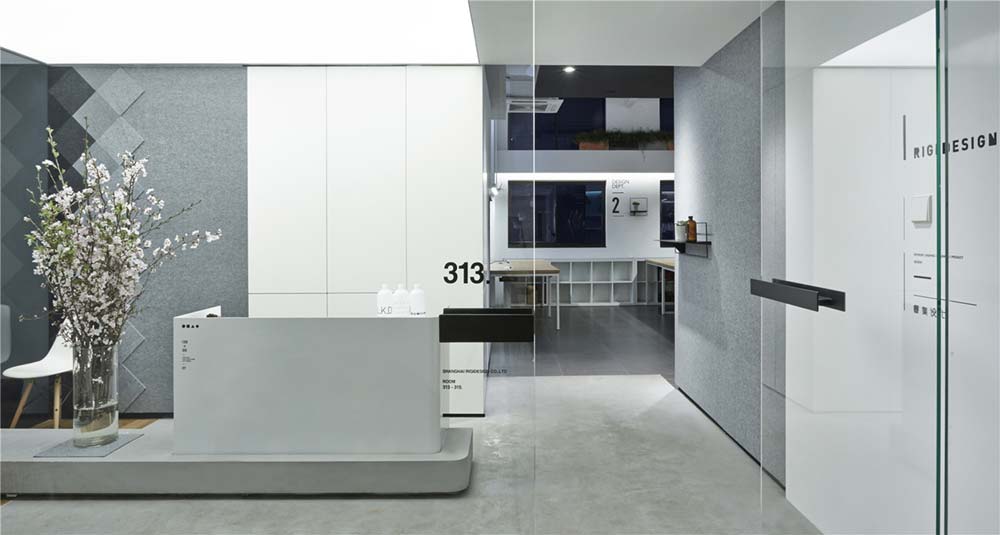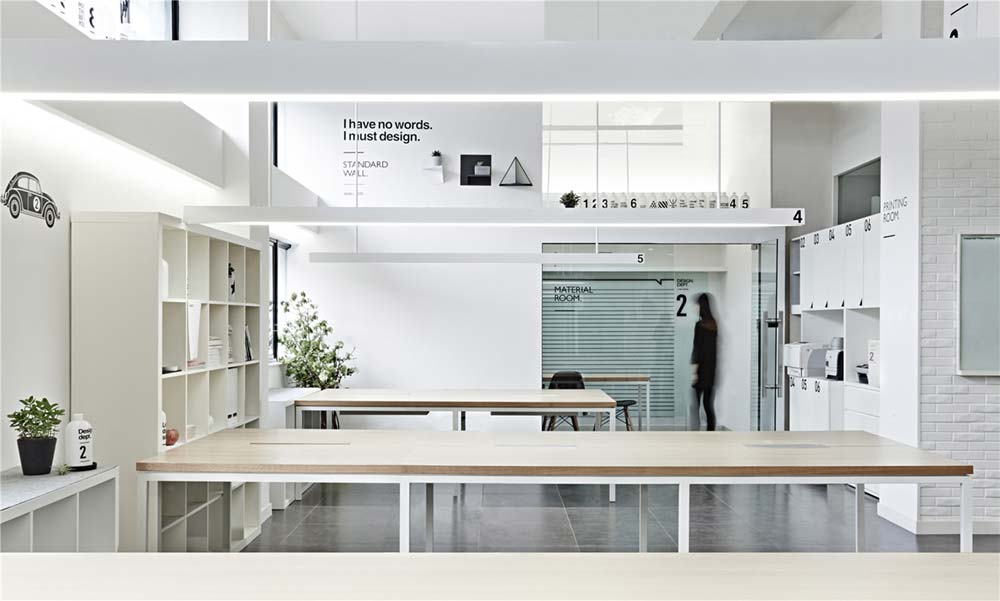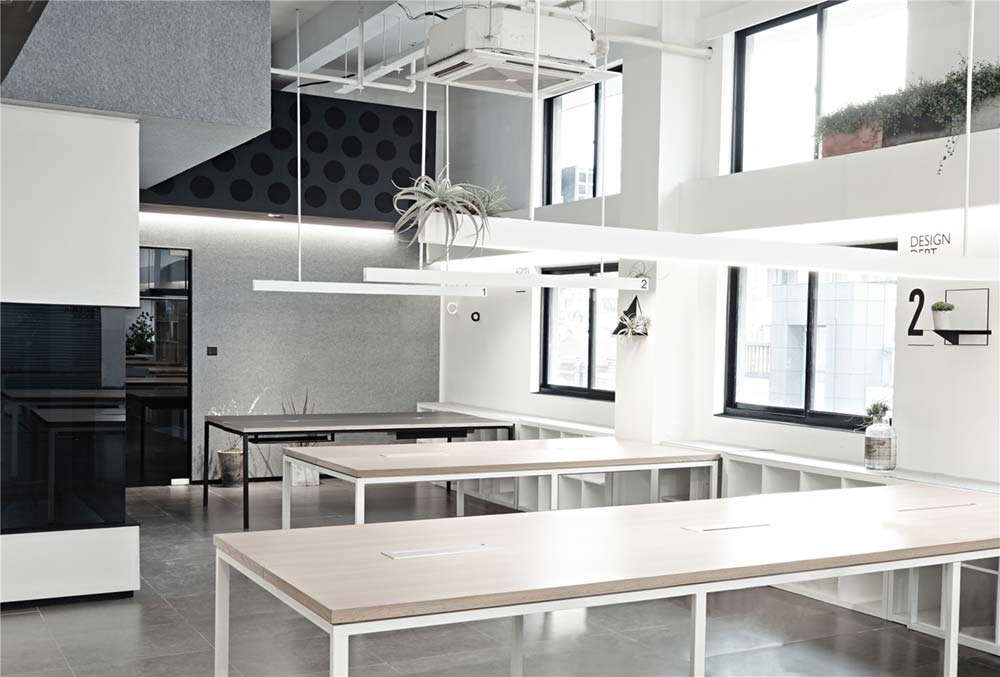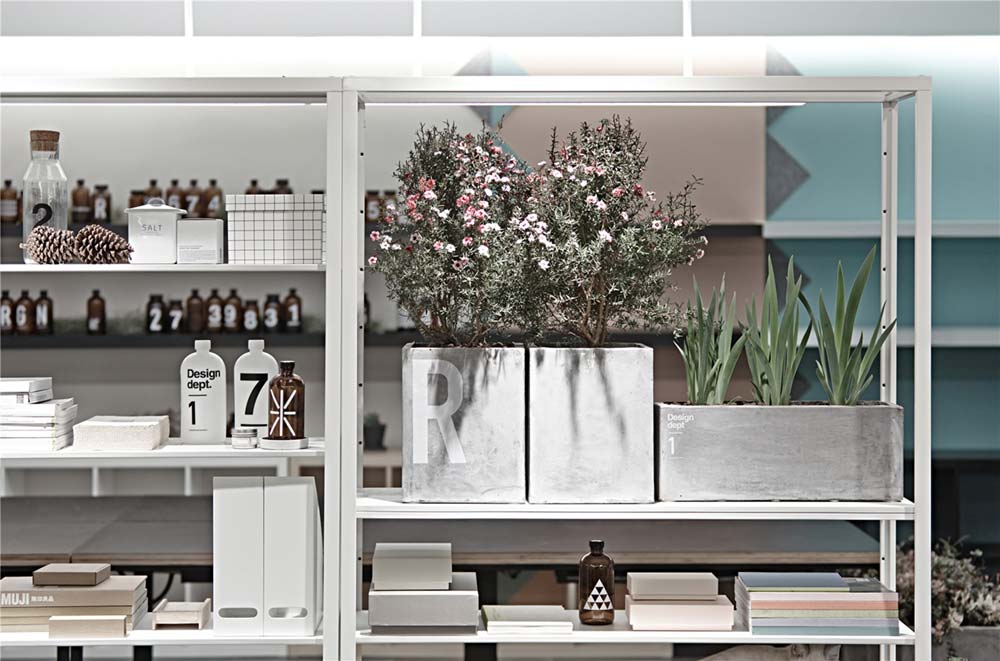 Independent working spaces can be found throughout the studio, along with a meeting room, lab area, material room and show room. While each subsequent space has a charm all its own – such as the meeting room with its pitched roof and chamfered edges, or the lab where soft turquoise is used as an accent color throughout.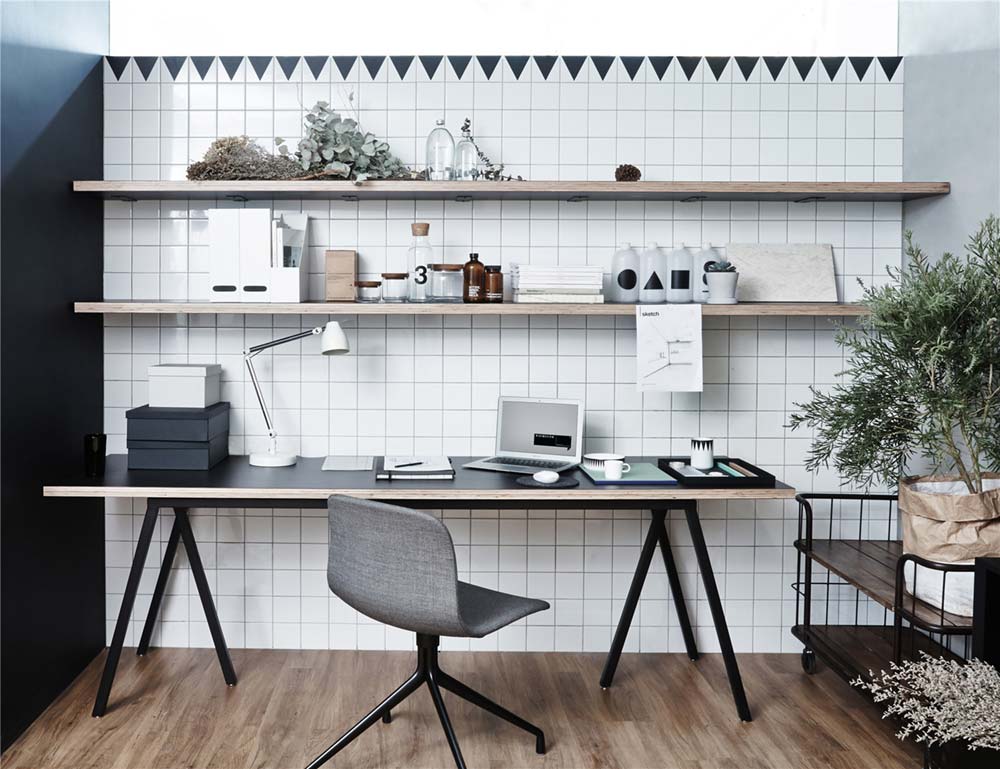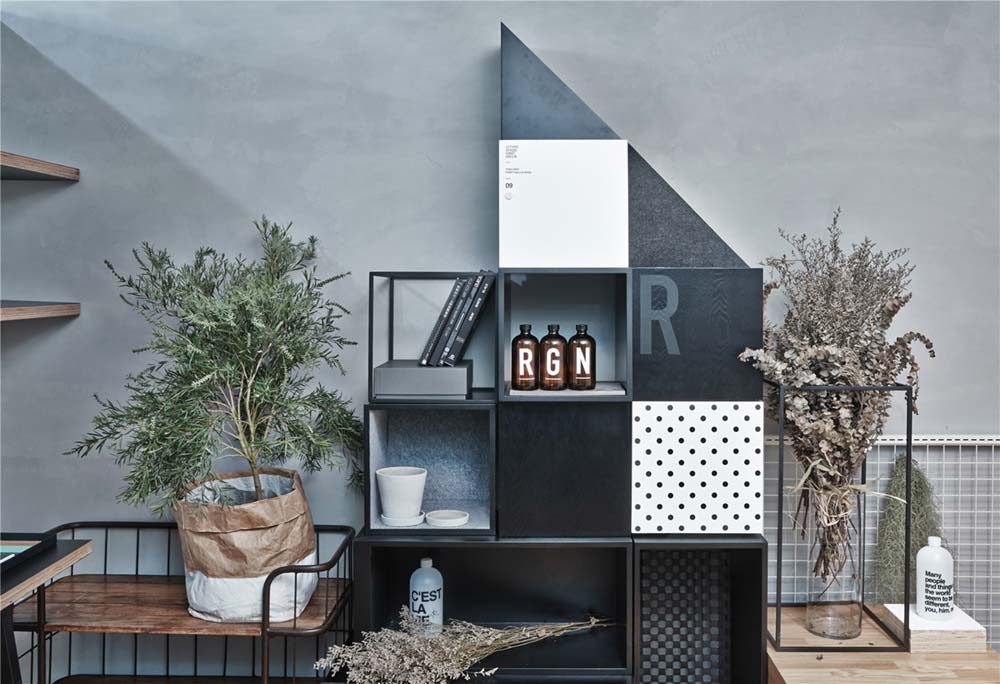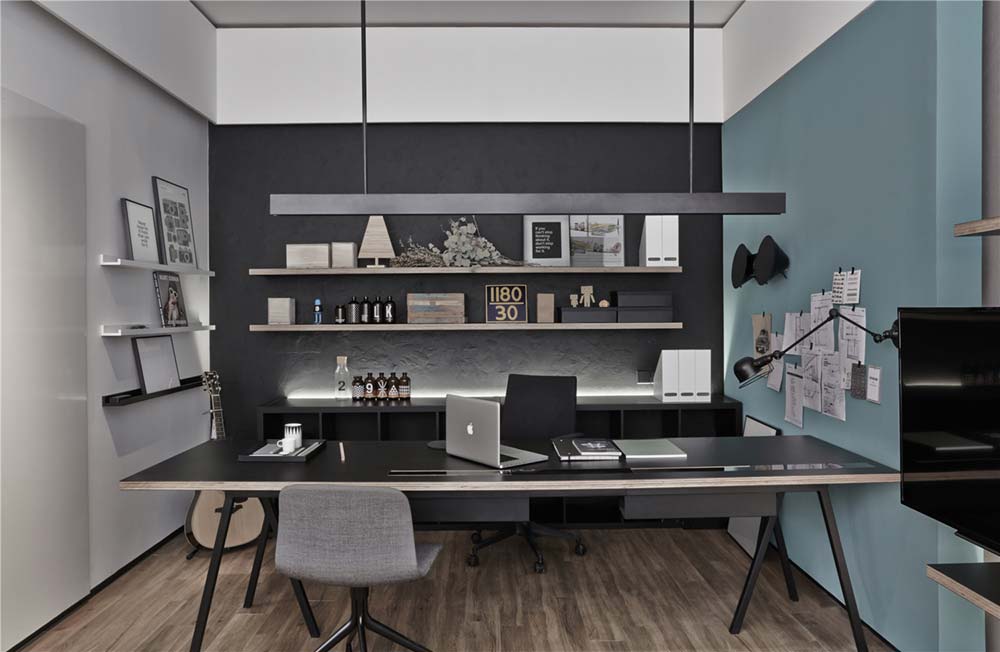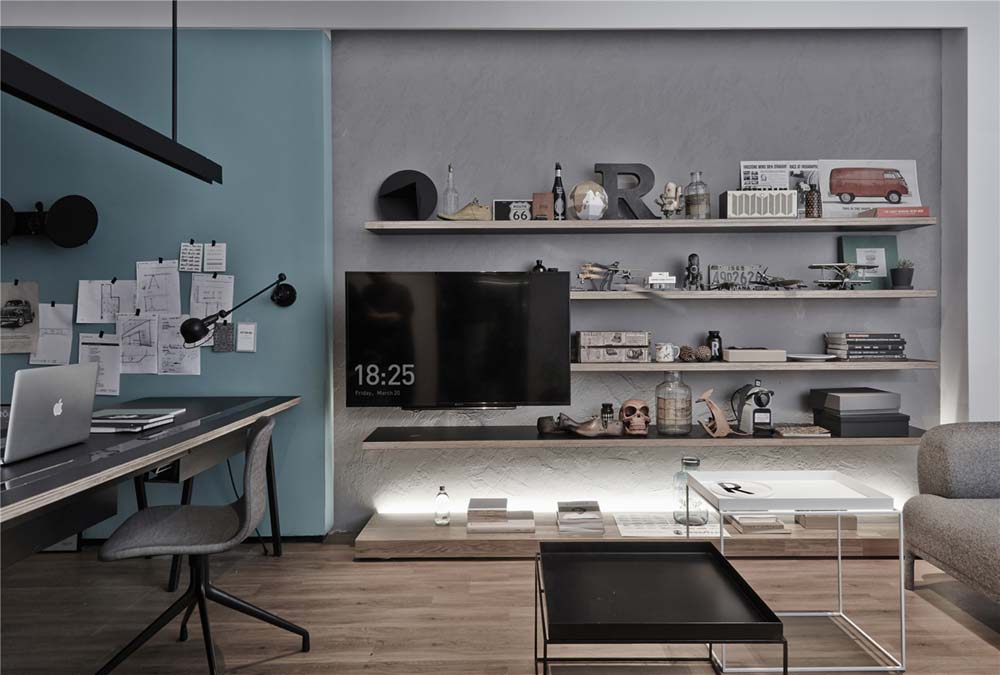 While fueled by dimension, texture and lighting, the visual effects strewn throughout this office create a connection somehow, with words and numbers hosting a variety of meanings and design concepts that are intended as implications of emotion.
Truly, LK+RIGI Design Office Design is a deep well, and visually drinking it in is an inspiration unto itself.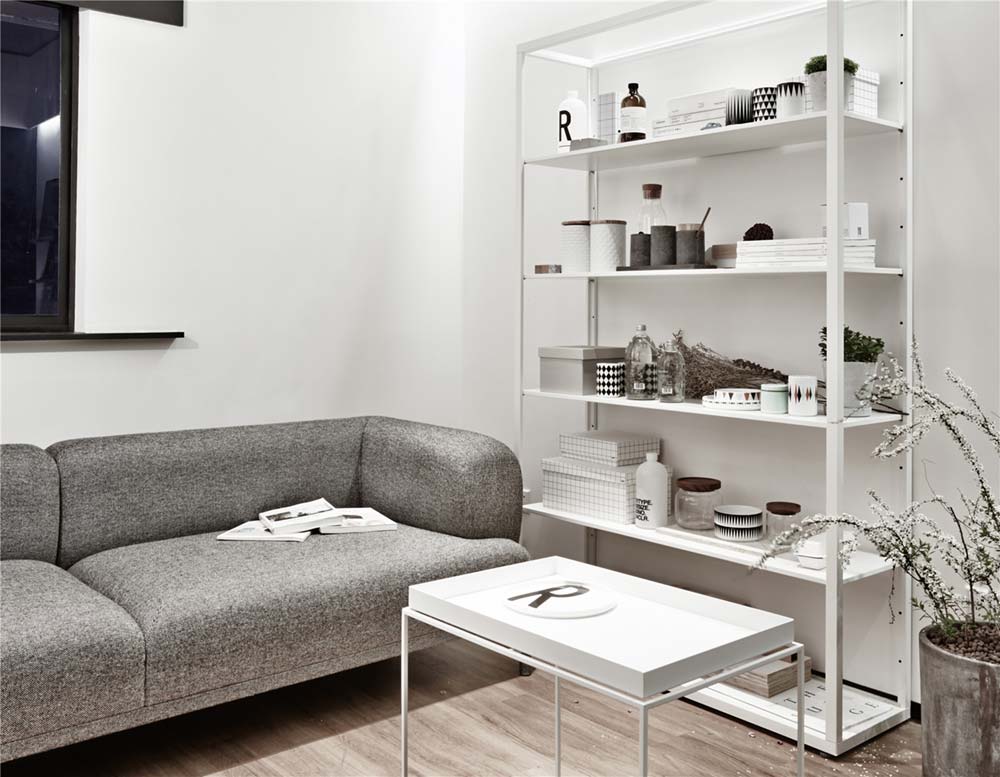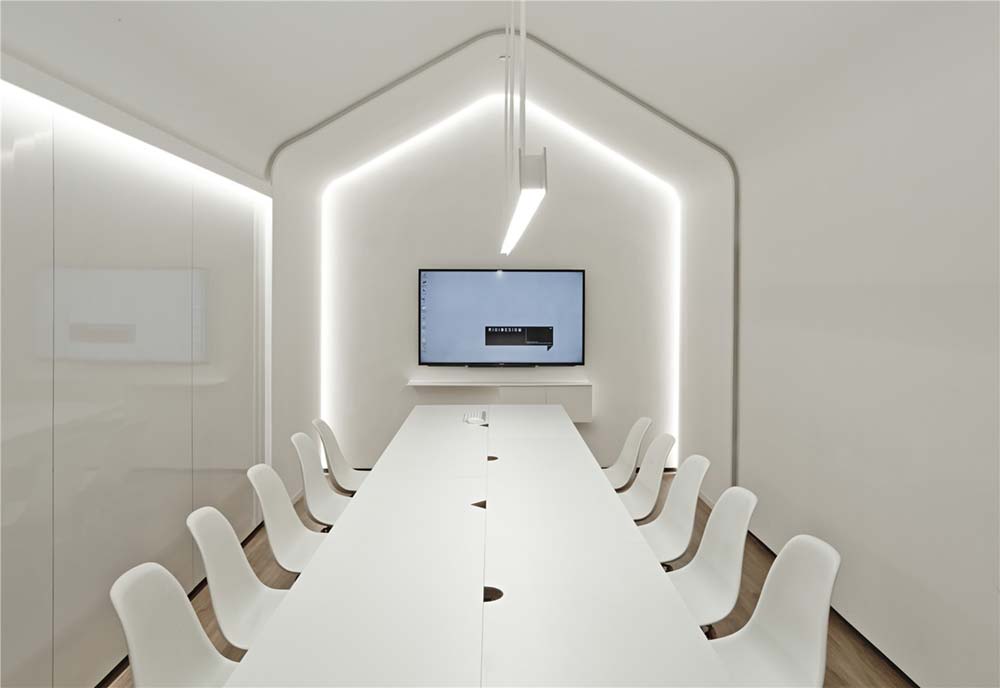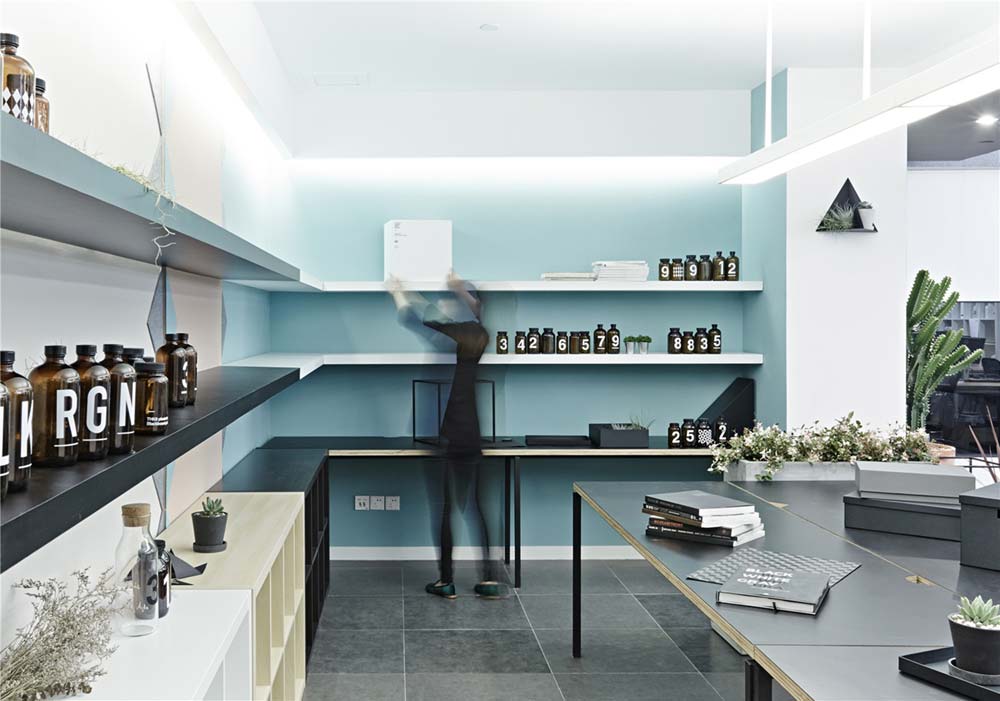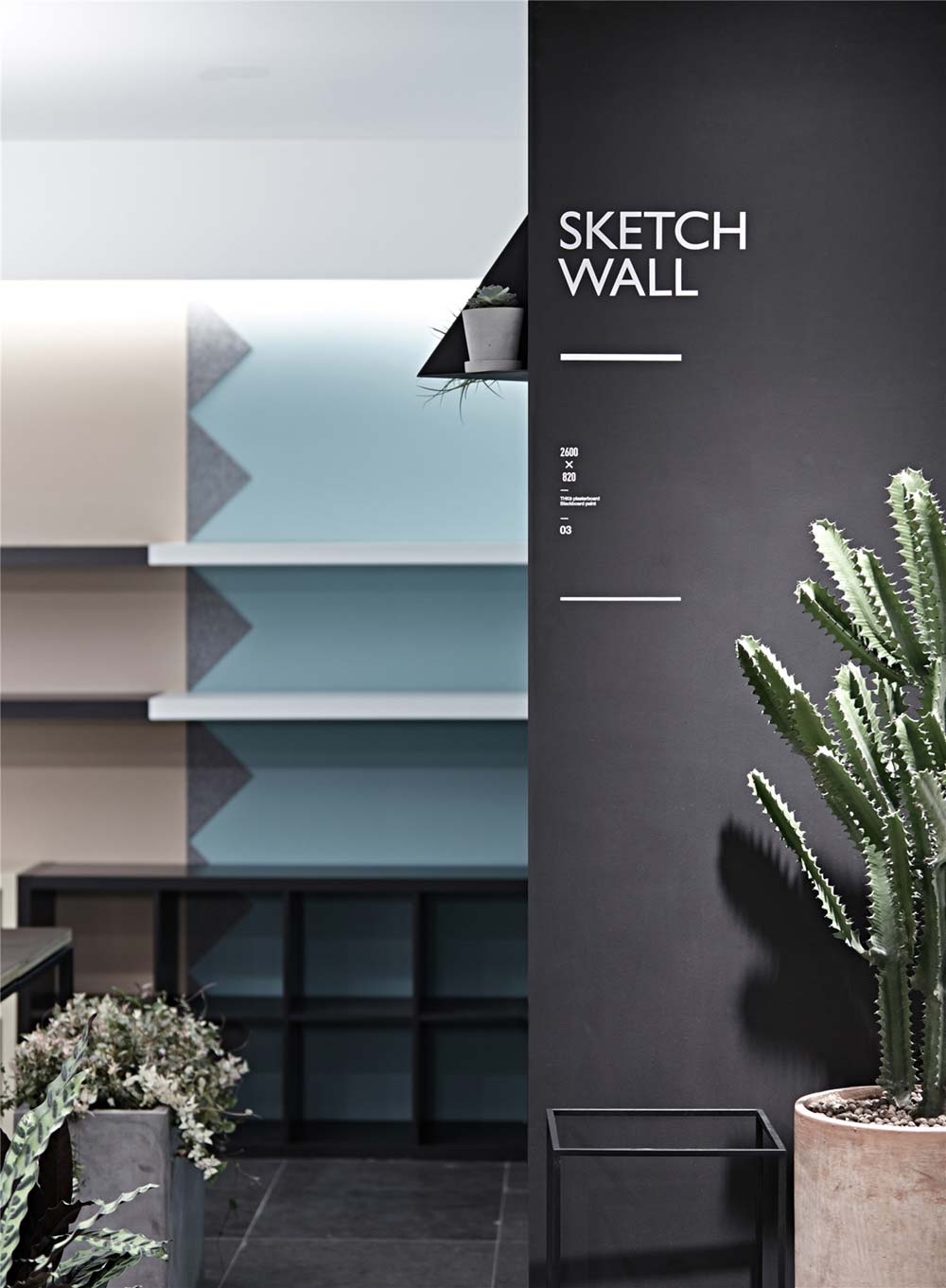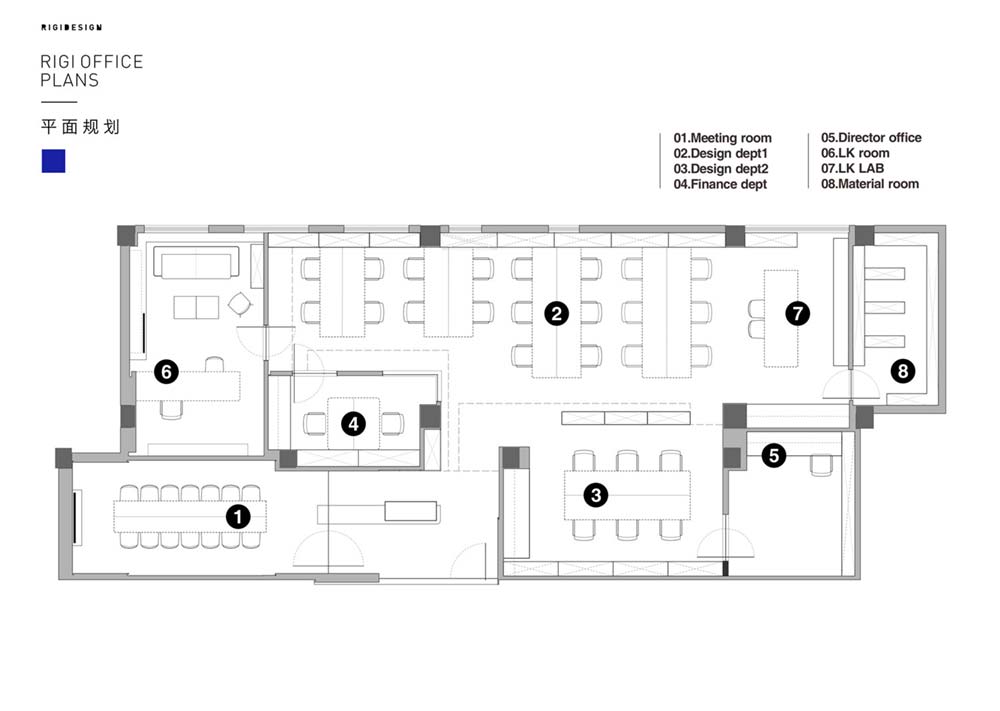 Designers: RIGI Design
Photography: Jack Wen