If you ever get to Liverpool I suggest you pop into Murals Wallpaper shop and catch up on the latest interiors trends. Their wallpaper designs will add a one-of-a-kind statement to your home decor and let your walls do the talking! Keep reading to check out our favorite wallpaper collections.
Knit Wall Murals
Paired with Scandi-inspired furniture and a neutral palette, these murals make a super snug statement – Perfect for some extra love during the colder months.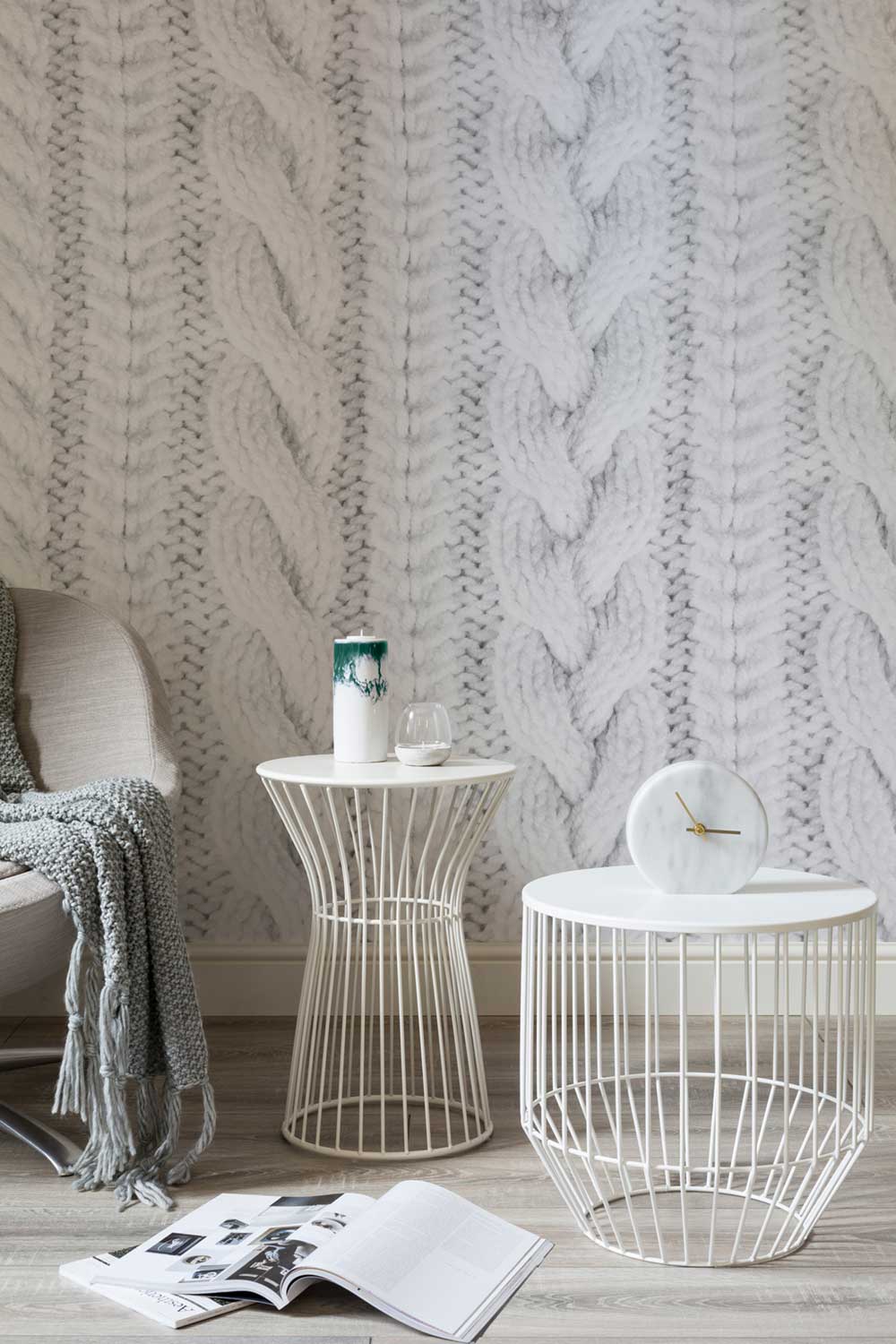 Grown Up Dip Dye
Delicate, textured gradients combined with mature, refined color palettes – This wallpaper will add mood, depth and serenity to any room in the house (or office).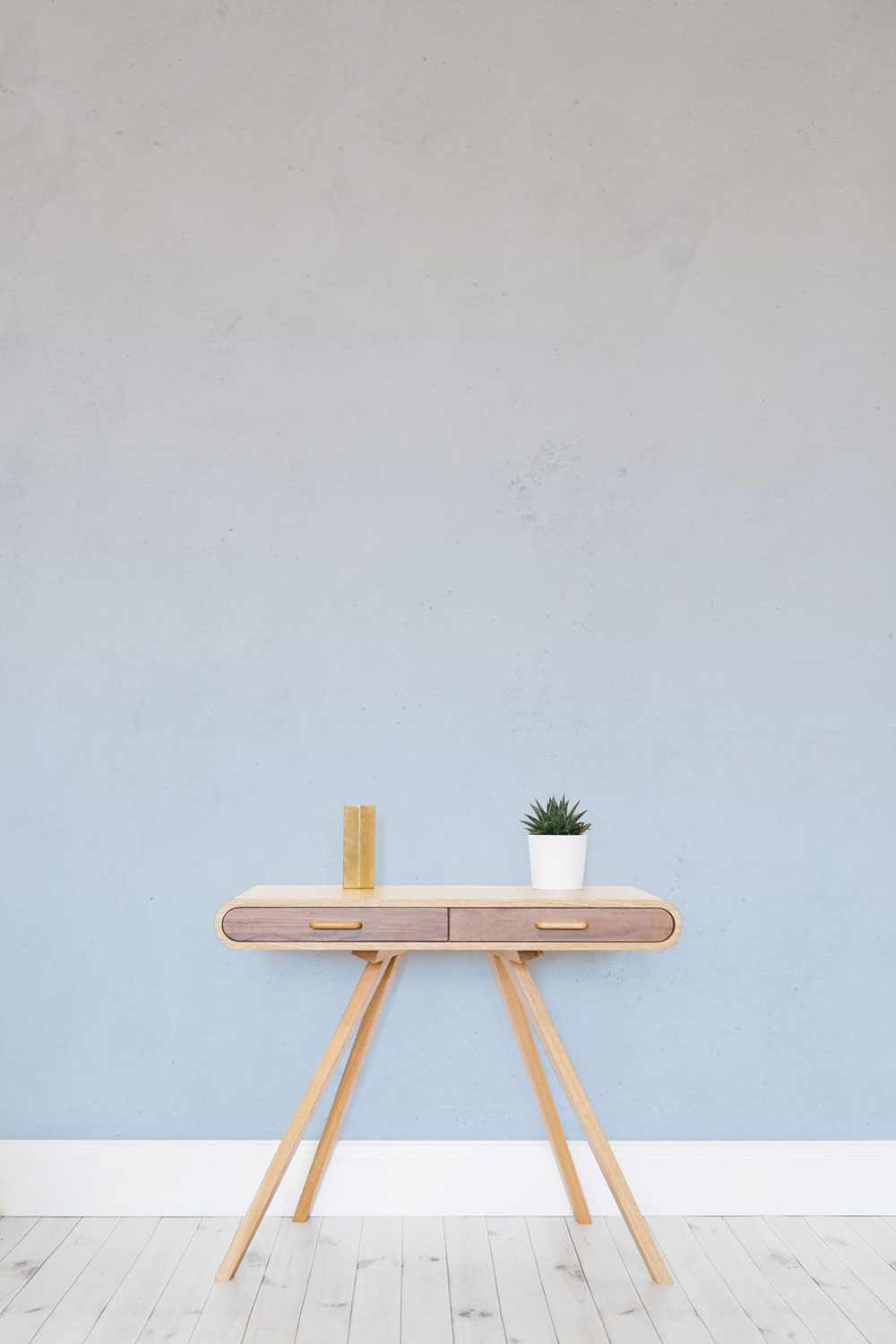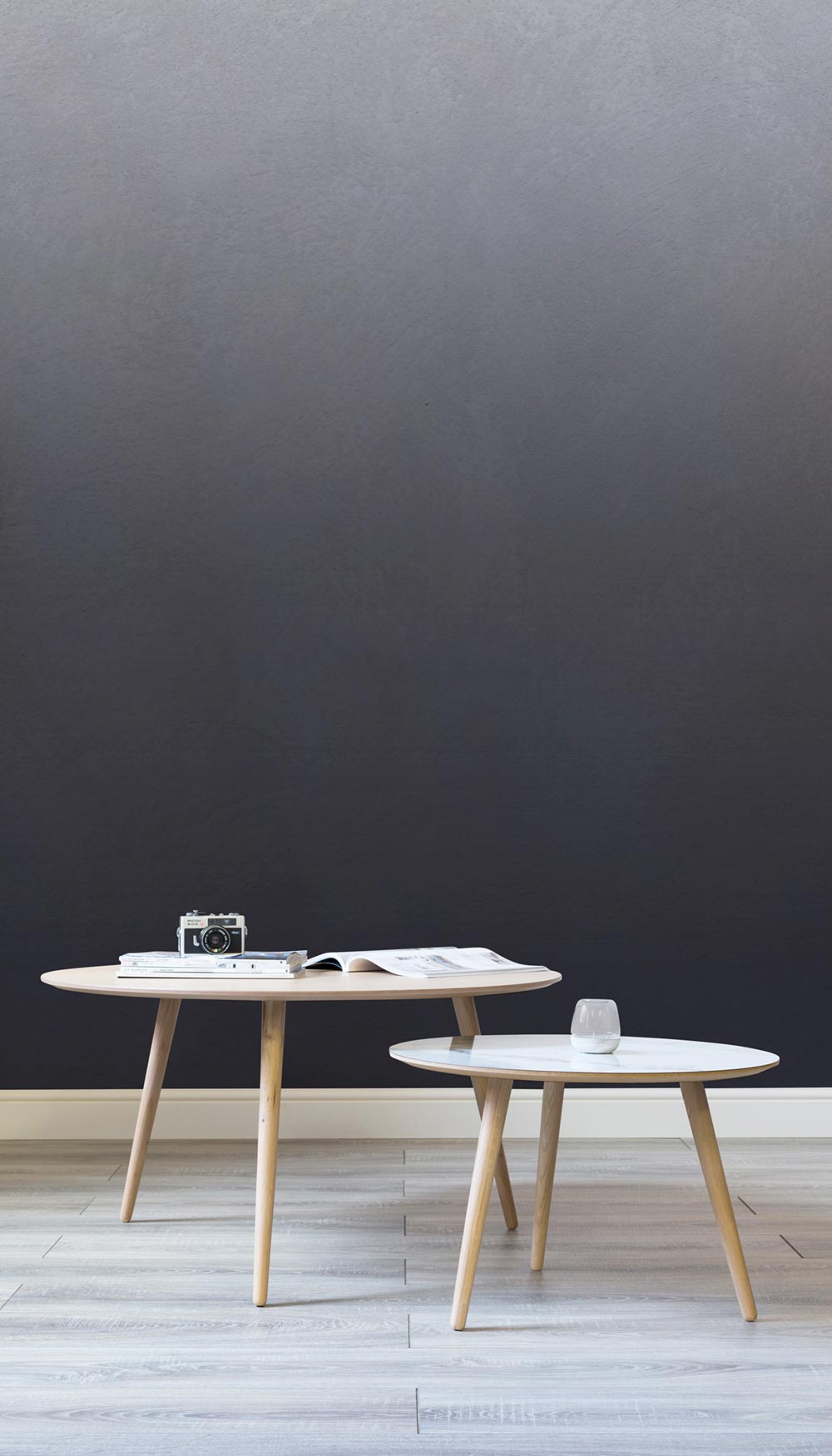 Grimms' Fairy Tales
We just couldn't resist these wonderful wallpaper illustrations by Italian illustrator Ale Giorgini. The iconic tales of 'Little Red Riding Hood', 'Snow White' and 'Hansel and Gretel' will turn your kids' room into the-coolest-space-ever for children to play.
The Marble Movement
From natural bronze and blush pinks to splashes of refreshing cool tones, Marble wallpaper has taken the interior design world by storm.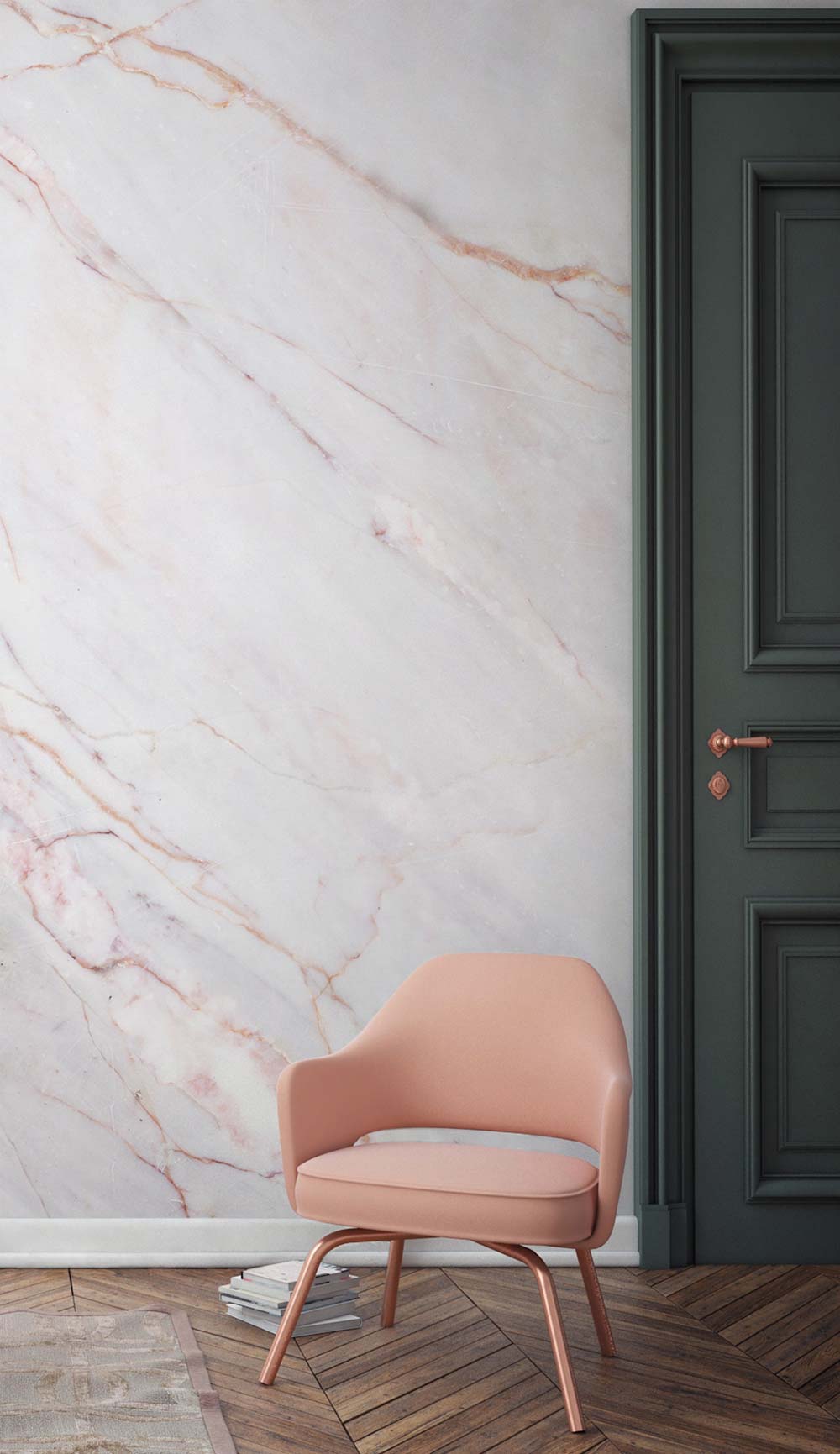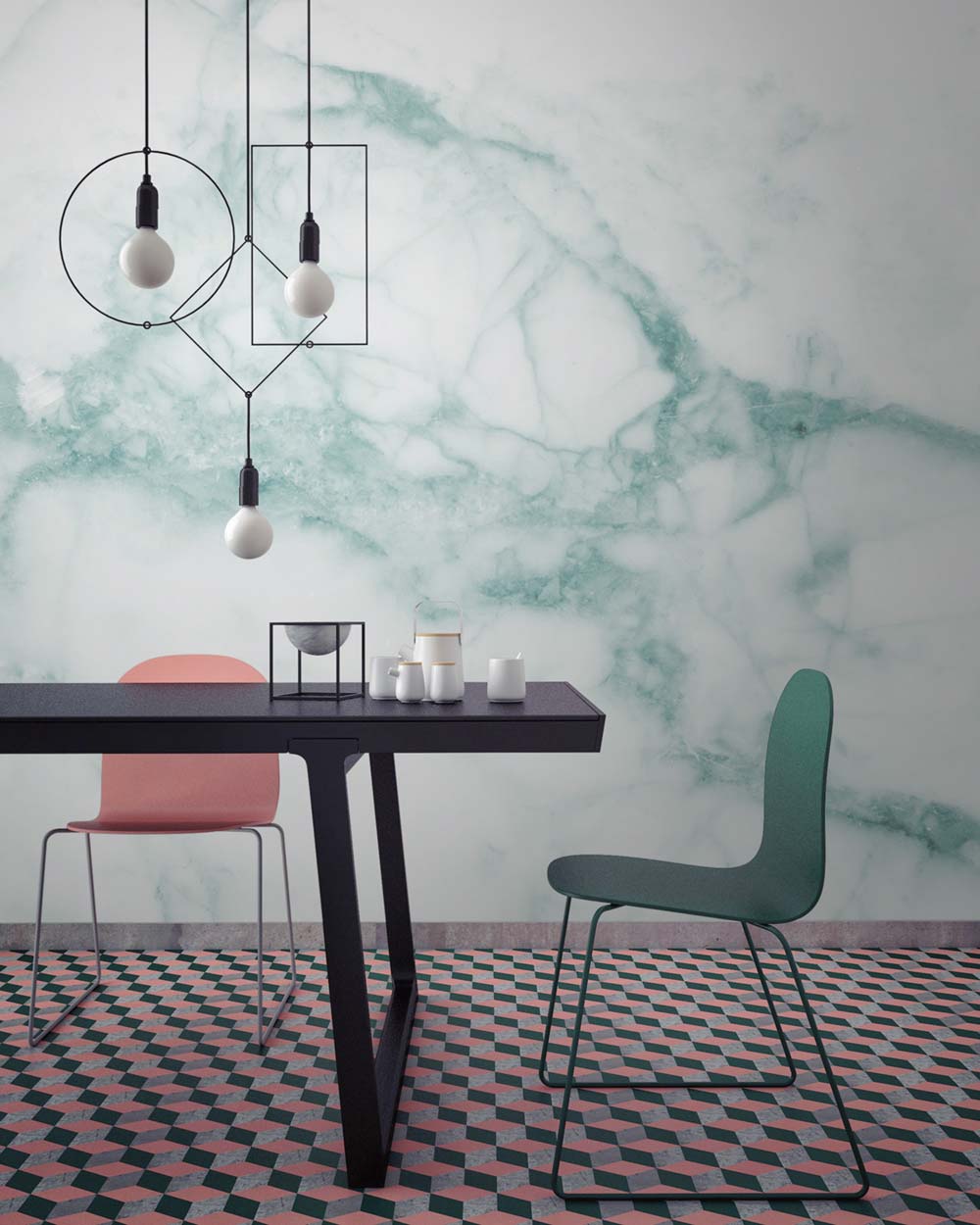 Classic Art Murals
Create a sense of grace and grandeur in your living room or bedroom with iconic art pieces as larger-than-life wall murals.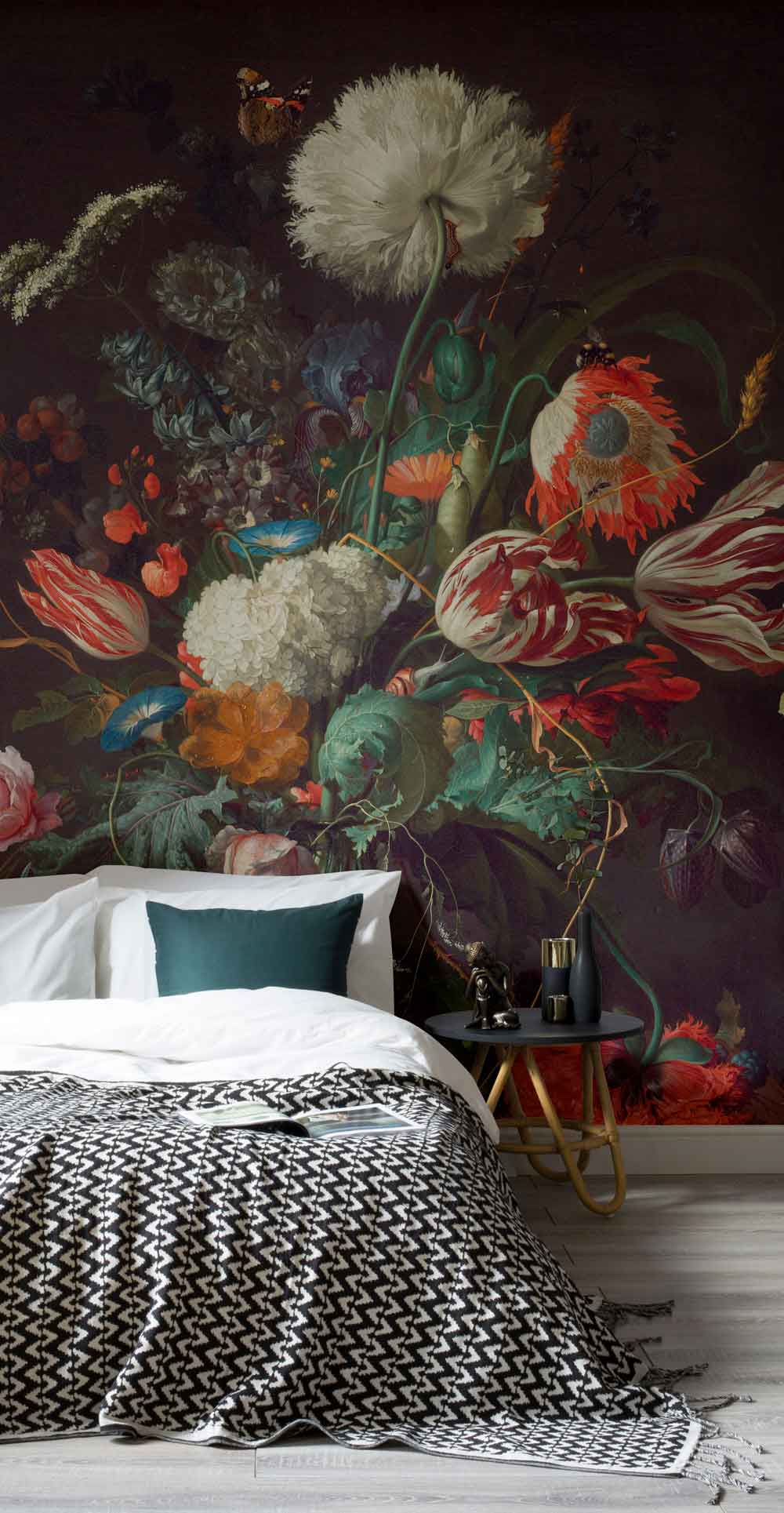 Wood Effect Wonders
These wooden wallpapers will create that perfect Nordic charm / rustic cabin-inspired look, warming up every living space in your home.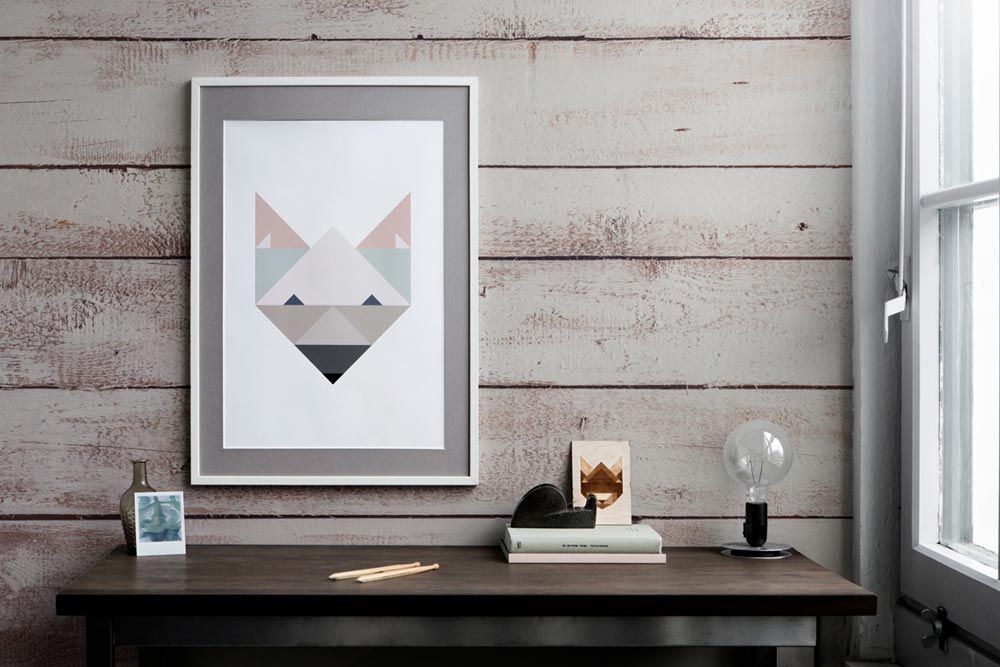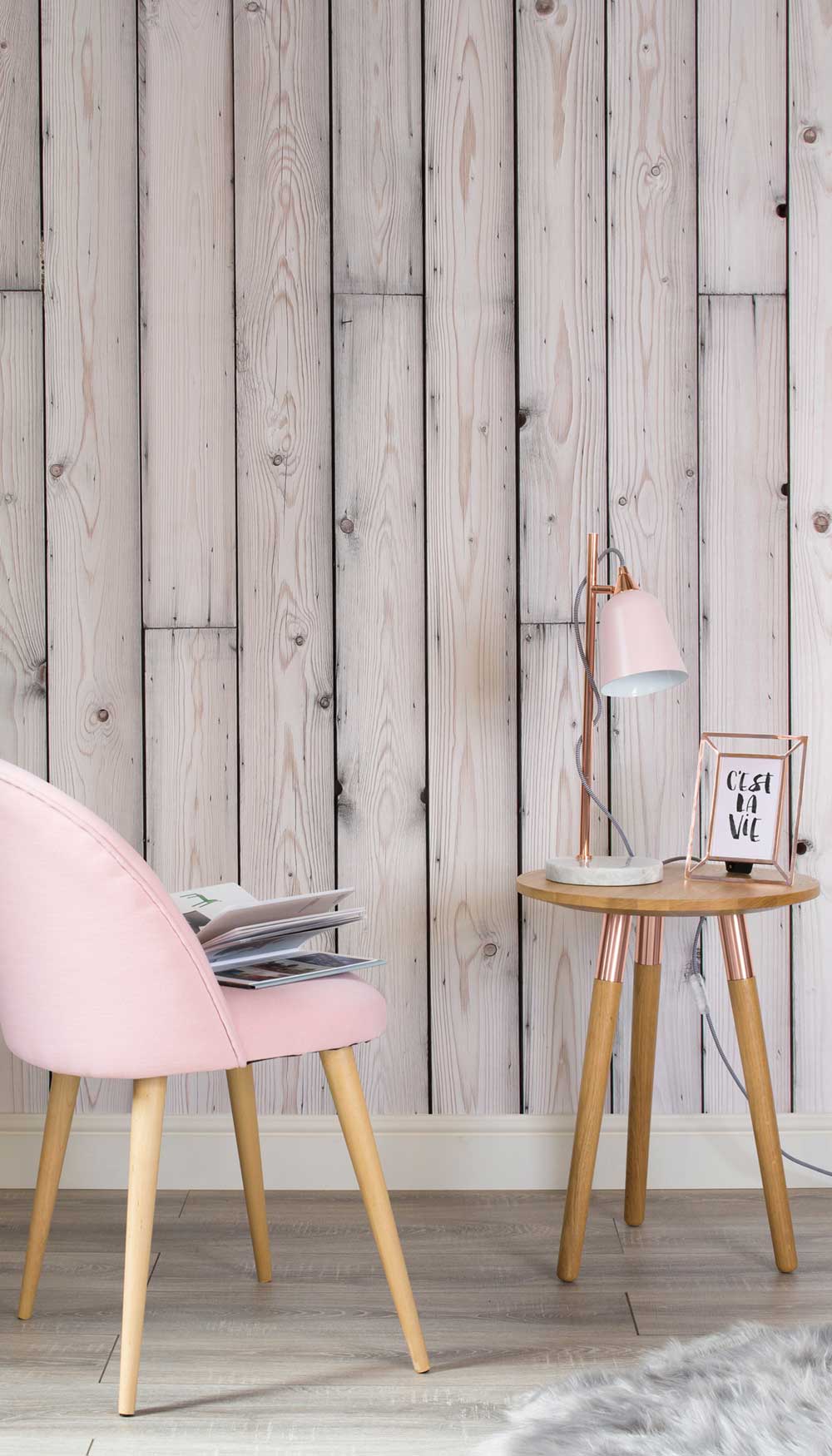 Design: Murals Wallpaper
Photography courtesy of Murals Wallpaper