The tiny apartment that is Nano Pad is a progressive, short-stay accommodation opportunity in Sydney, Australia, delivering a quaint boutique feel amidst its "sharing is caring" economical stay benefits.
Fueled by the rustic charm of plywood insertions – include a platform bed that provides inhabitants plenty of storage for their traveling wears, this design element is offset by contemporary black steel elements seen in the bathroom fixtures, lighting, hook hangers and faucets.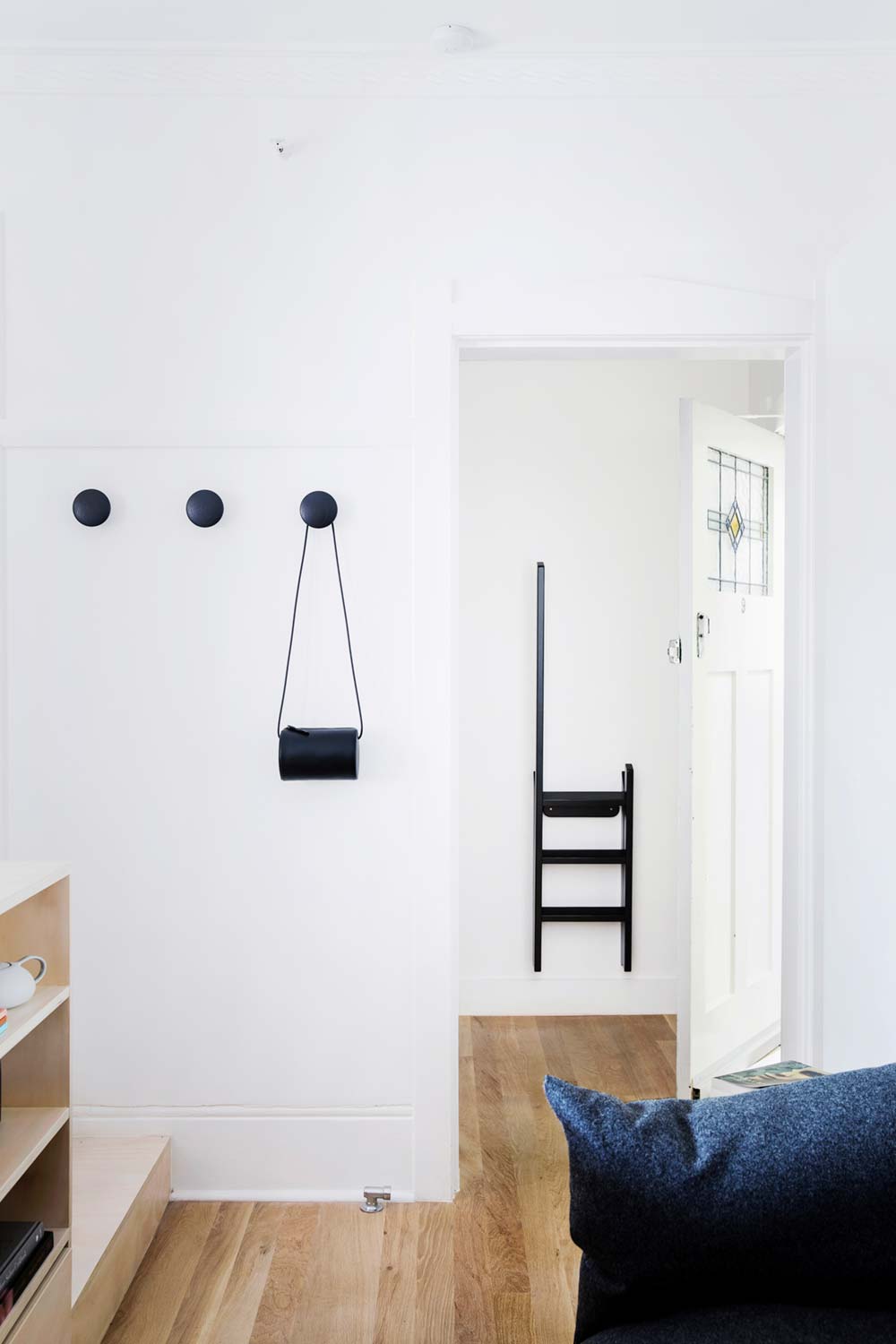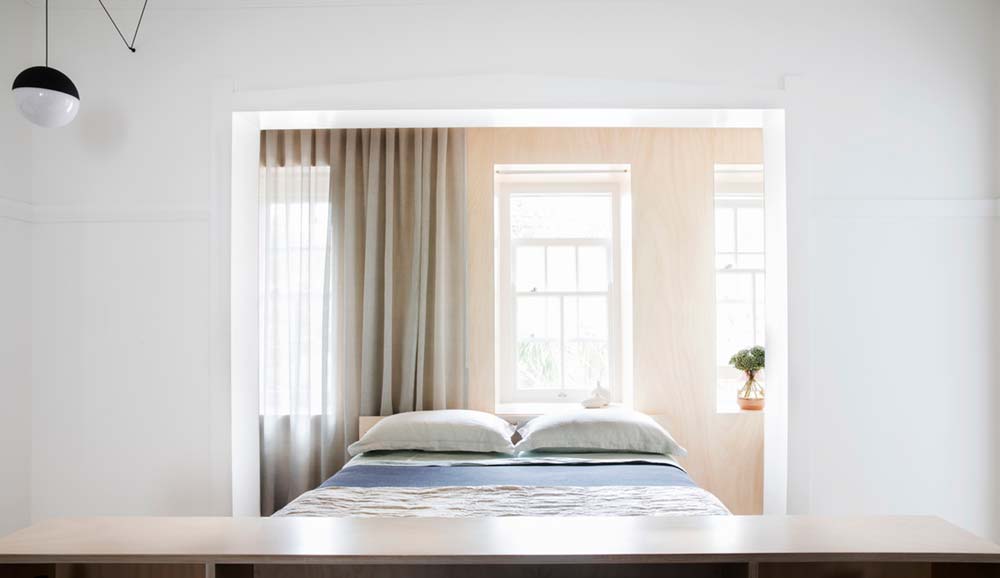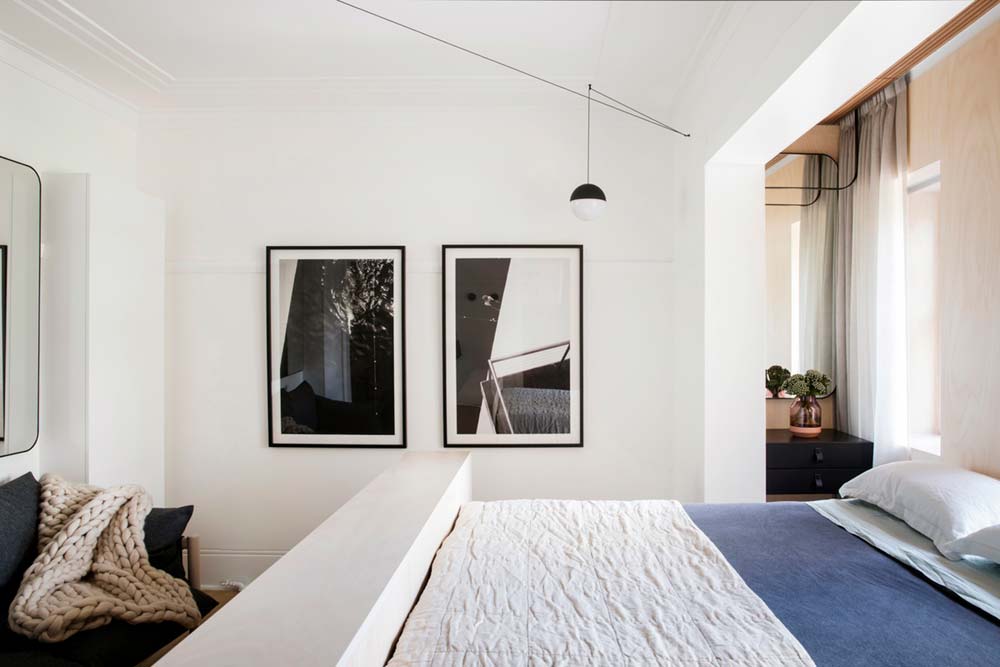 The ebony cupboards also create a visual contrast between the lightwood flooring and shelving, giving this pad a beautifully refurbished modern feel throughout, which the high ceilings add to as well.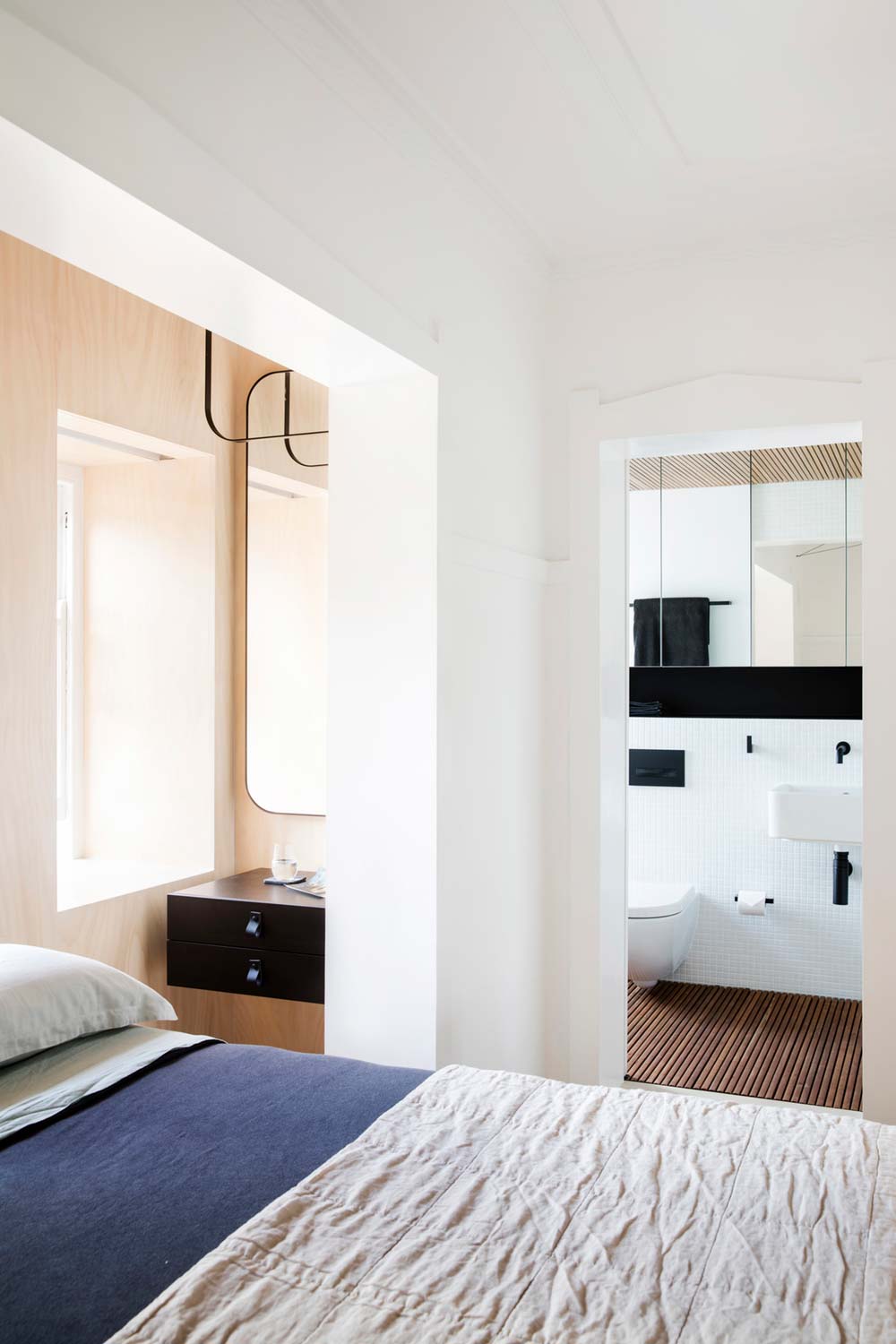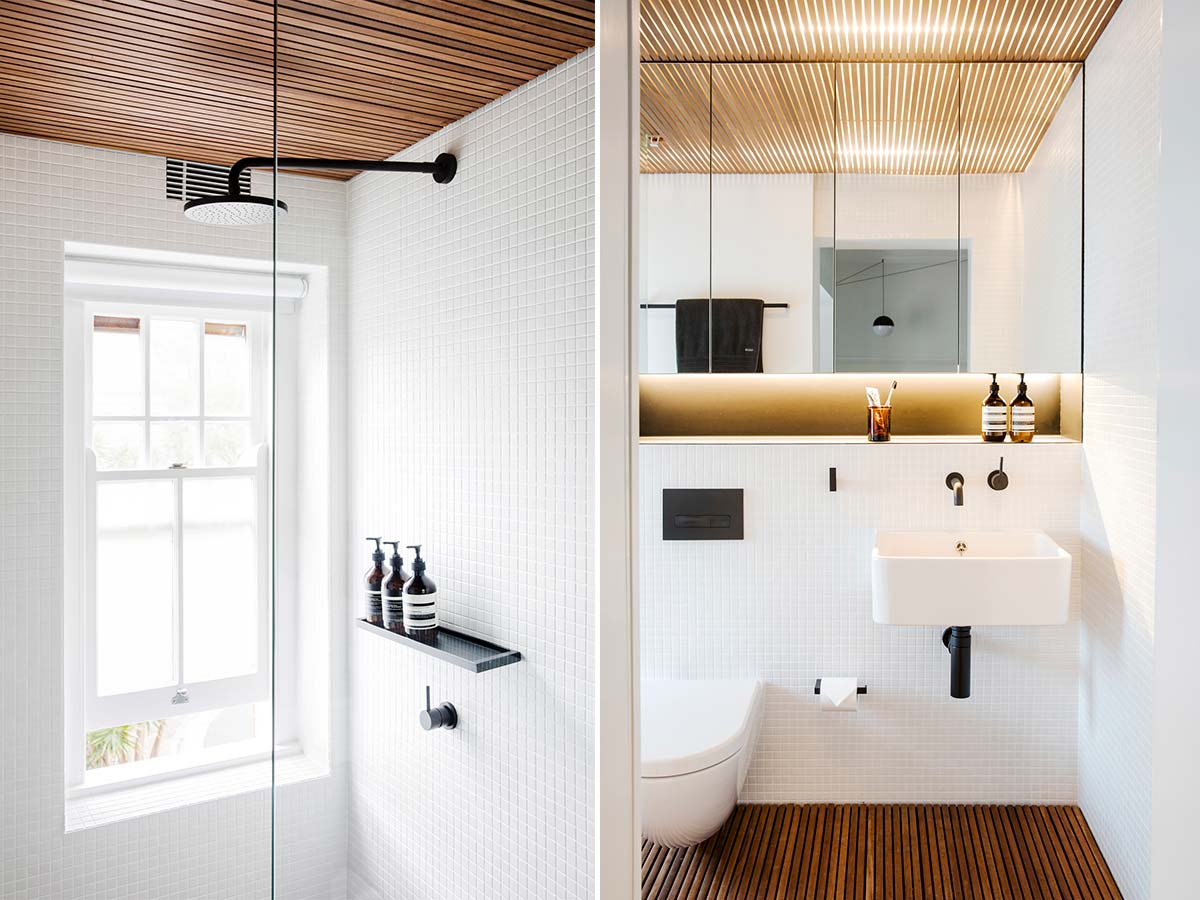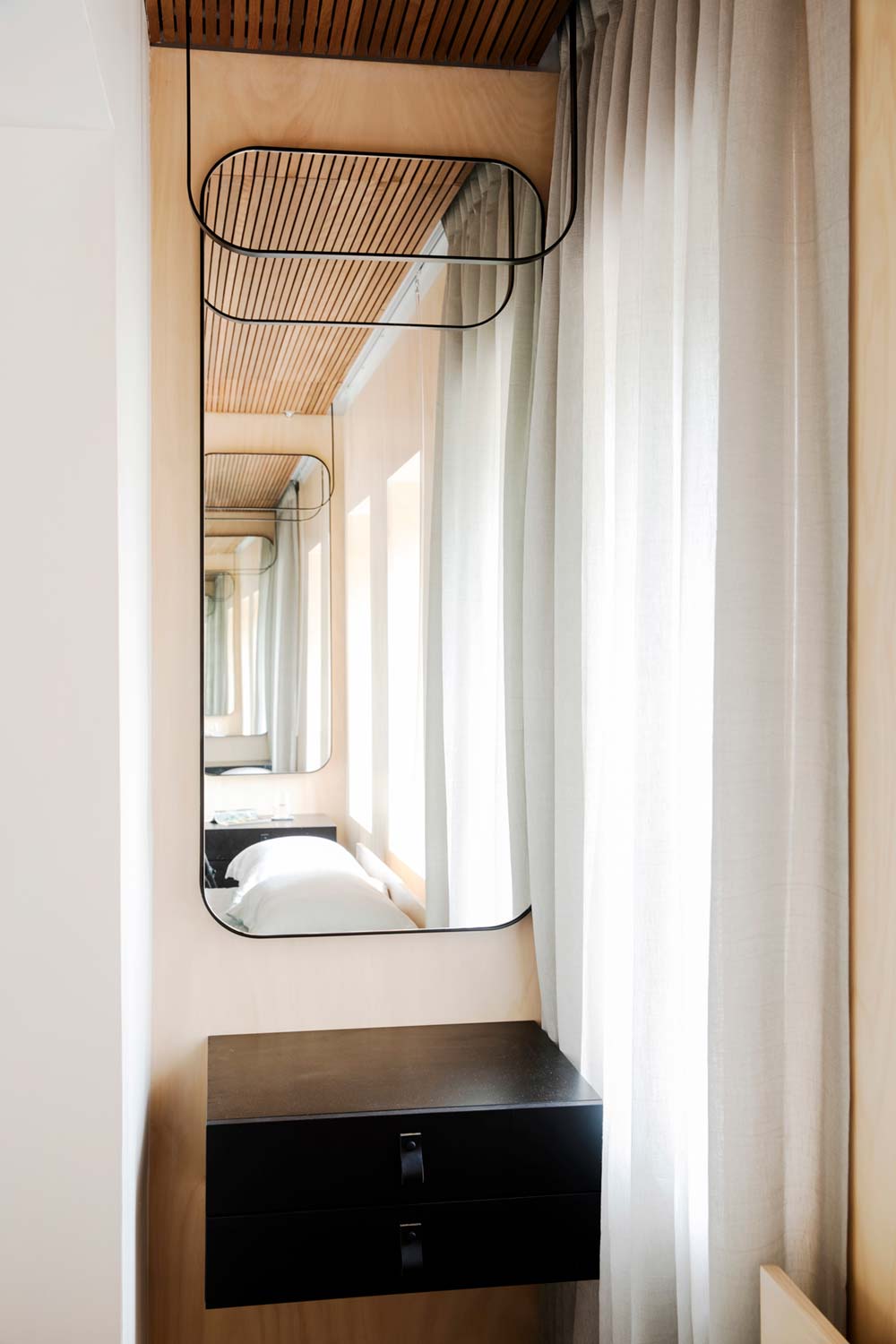 With only 22m2 to work with within this apartment, the space has been significantly cleaned up from its former cumbersome layout. Introducing mirrors to create a reflective illusion of a larger living area, and making inventive storage solutions such as the bed footboard that acts as a entertainment center, which delivers additional shelving also – it all came together perfectly as a seamless, solution-driven space.
Despite the short-stay nature of Nano Pad, it provides all the features of home, and is a warm and inviting space to call exactly that, no matter the length of ones visit.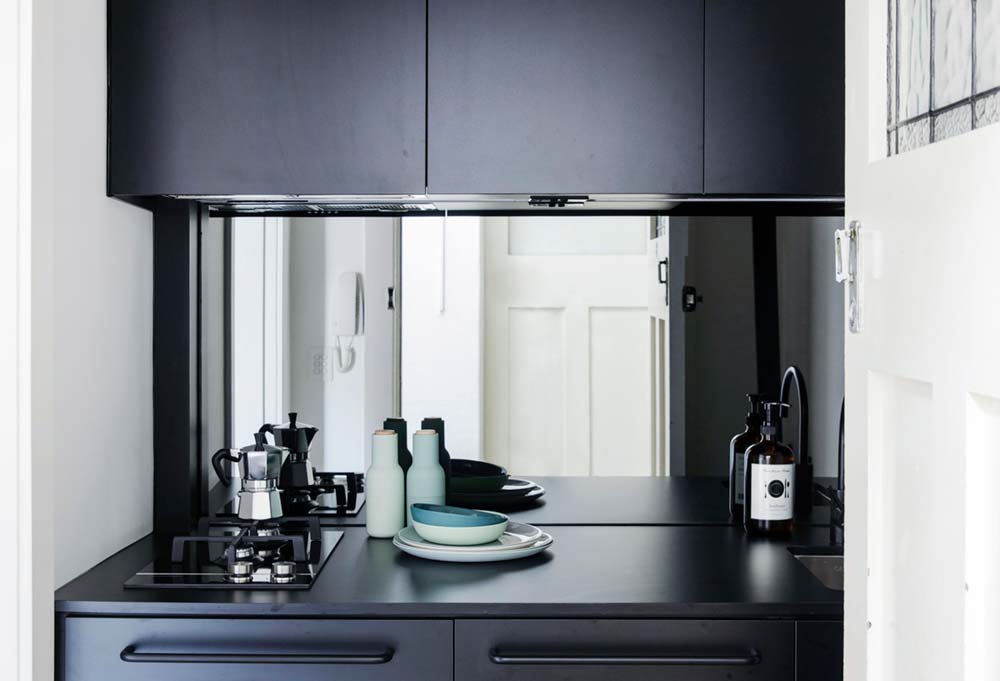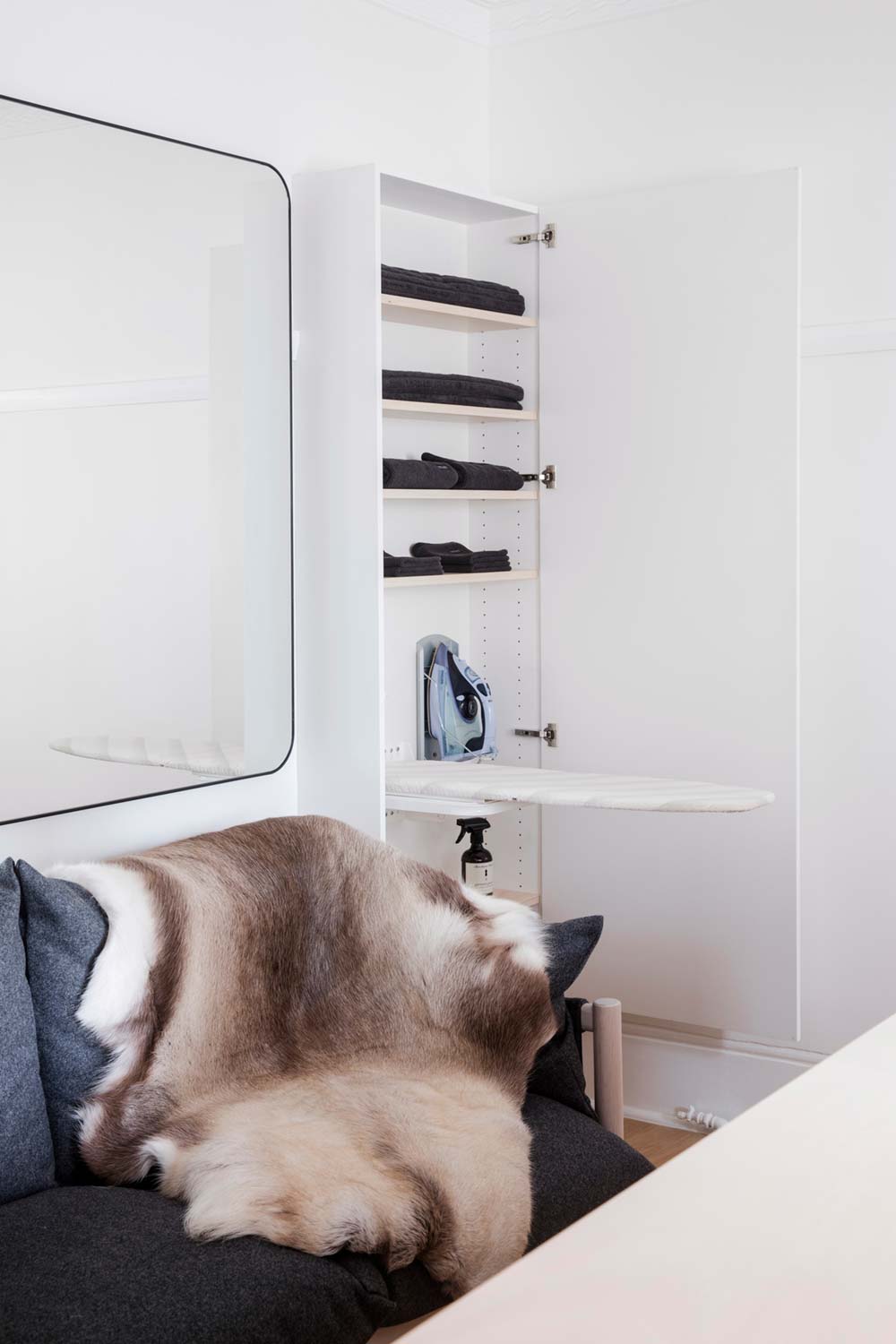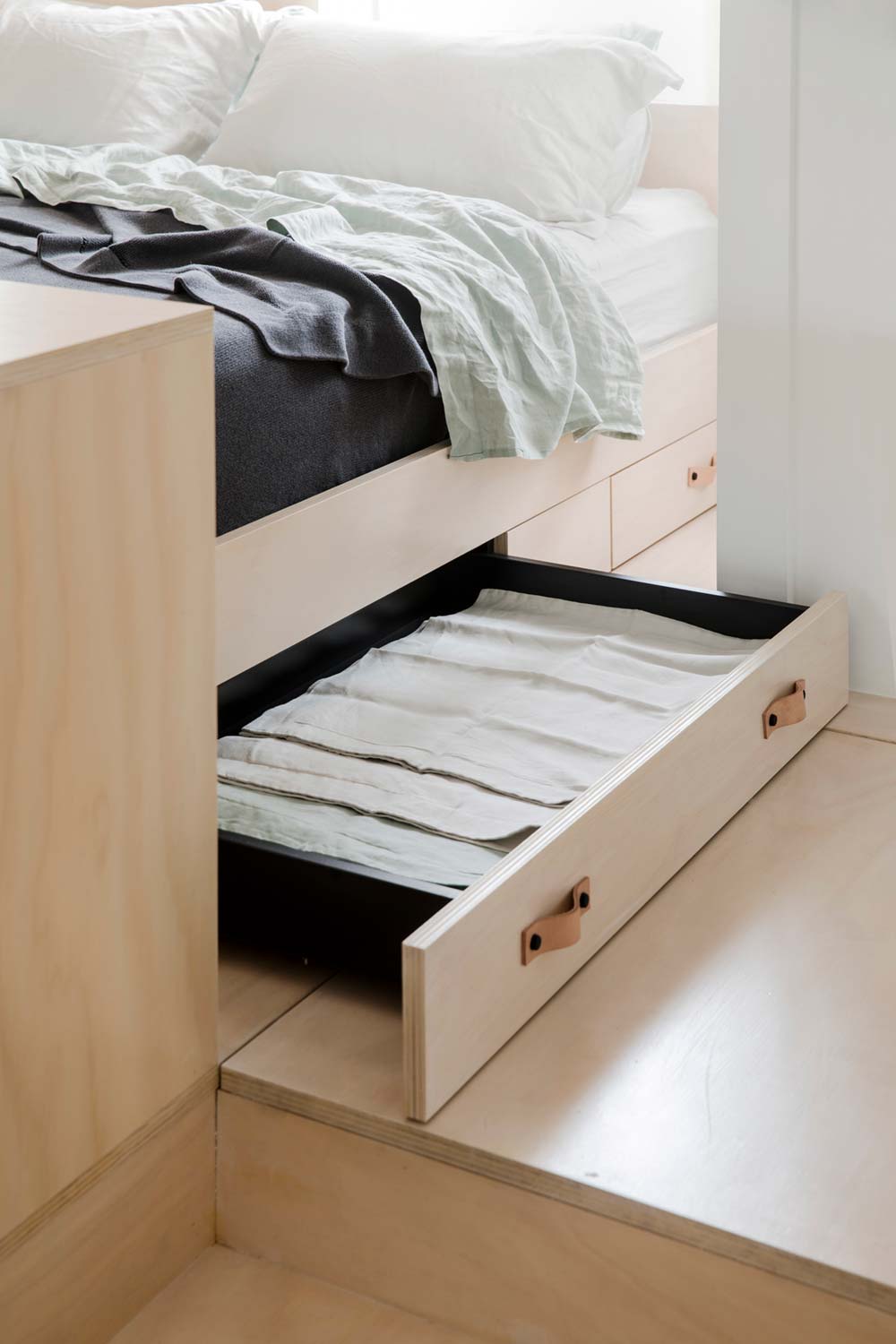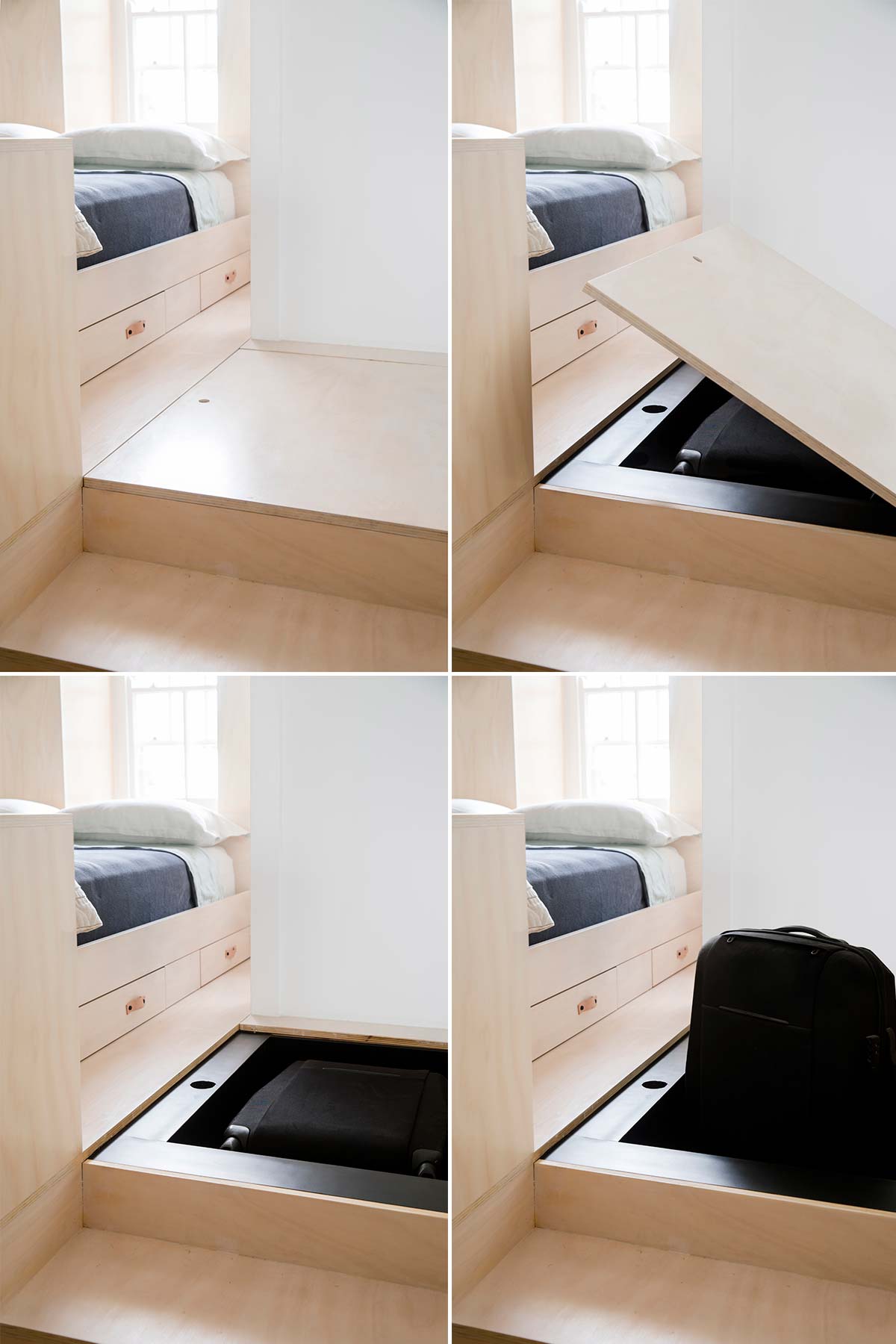 Architects: Architect Prineas
Photography: Chris Warnes