Welcome back to the 1950s, an era when simplicity prevailed and beauty was timeless, which is very much reflected in this chic beach home, expertly remodeled courtesy of Sally Draper Architects.
Set in Australia, along the Victoria Mornington Peninsula, this modern cabin was originally a single-room fishing hut – but the hut of yesteryear it once was has been transformed into a delightful hideaway.
This beach home has now begun its glory days, abounding with functionality and 'fabulosity' that is capable of housing multiple guests as the owner sees fit. Who, I might add, chipped in their own labour to make this remodel more affordable, bringing in recycled materials to enhance the space and keep costs low also.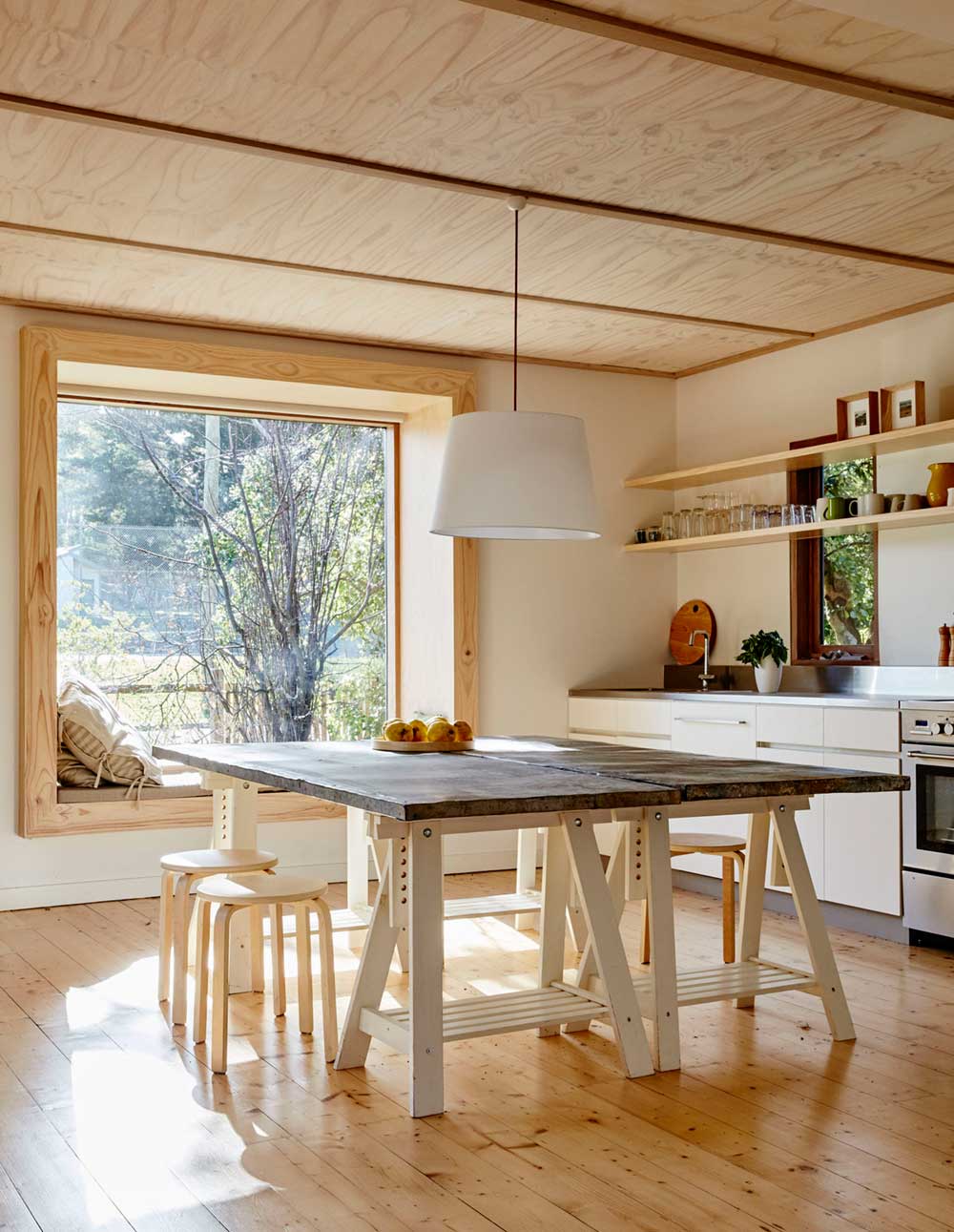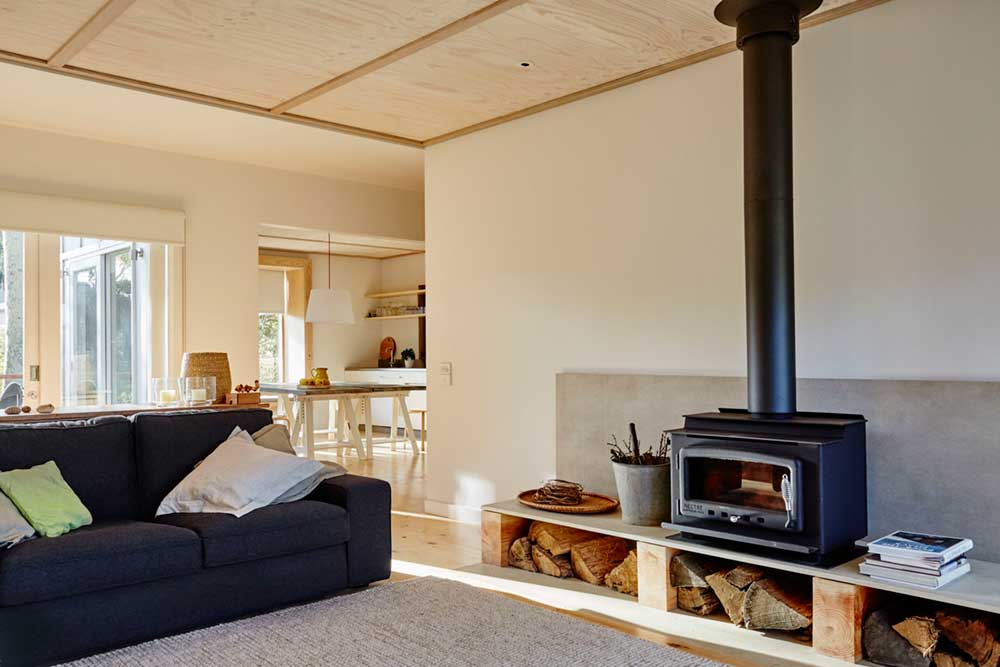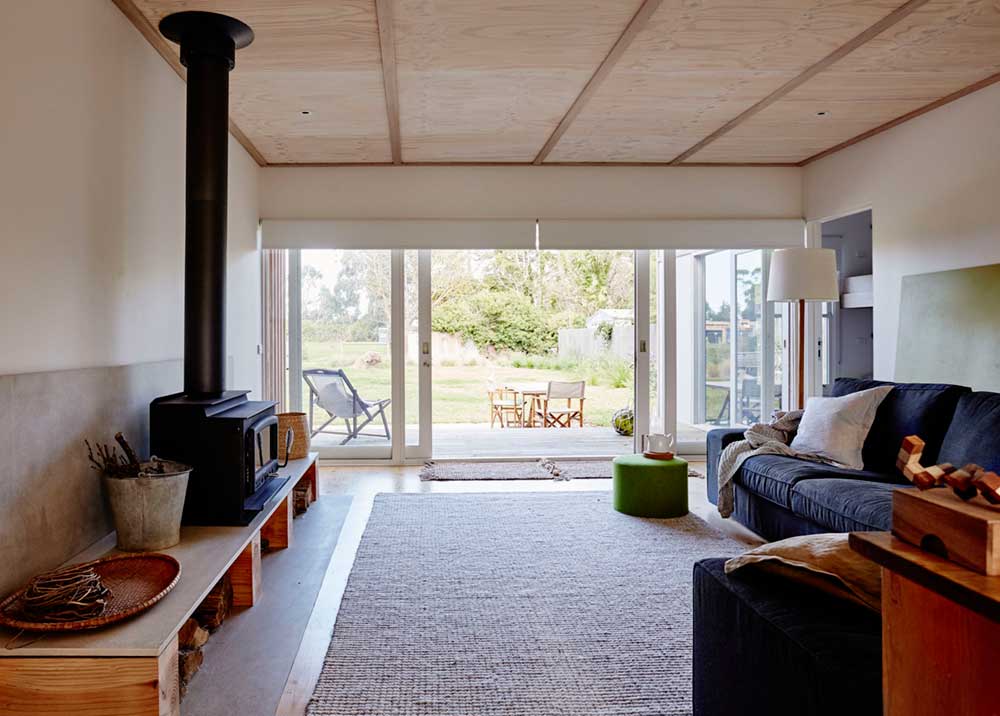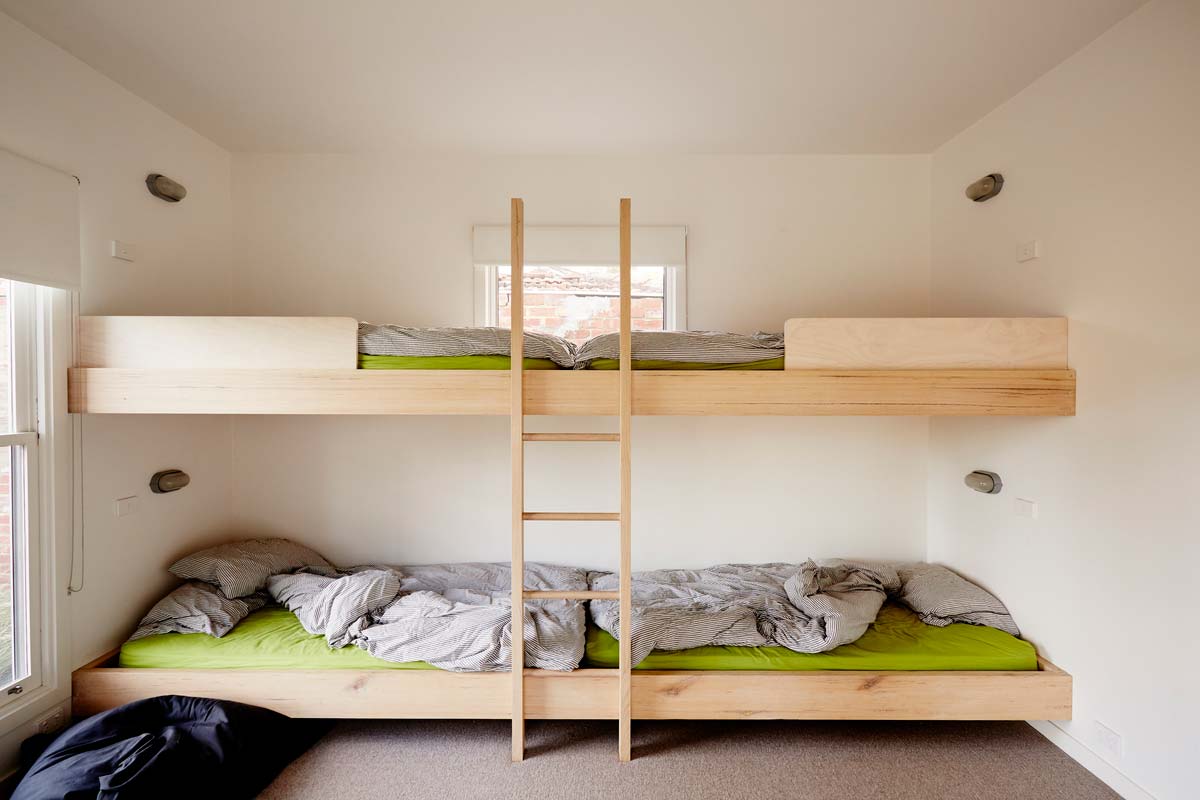 Largely informal in nature, this sweet little shack now offers added window seating offset from the dining area, custom bunk beds, and a living room backed by ample windows alongside a patio nestled between the two living areas.
Shoreham Beach Shack is truly a delightful circa 1950s home, one which has maintained all of its original charm while evolving in appeal with such things as integrated pine flooring and a slide-away wall acting as patio doors, making this home a reformed fishing hut win – hook line and sinker.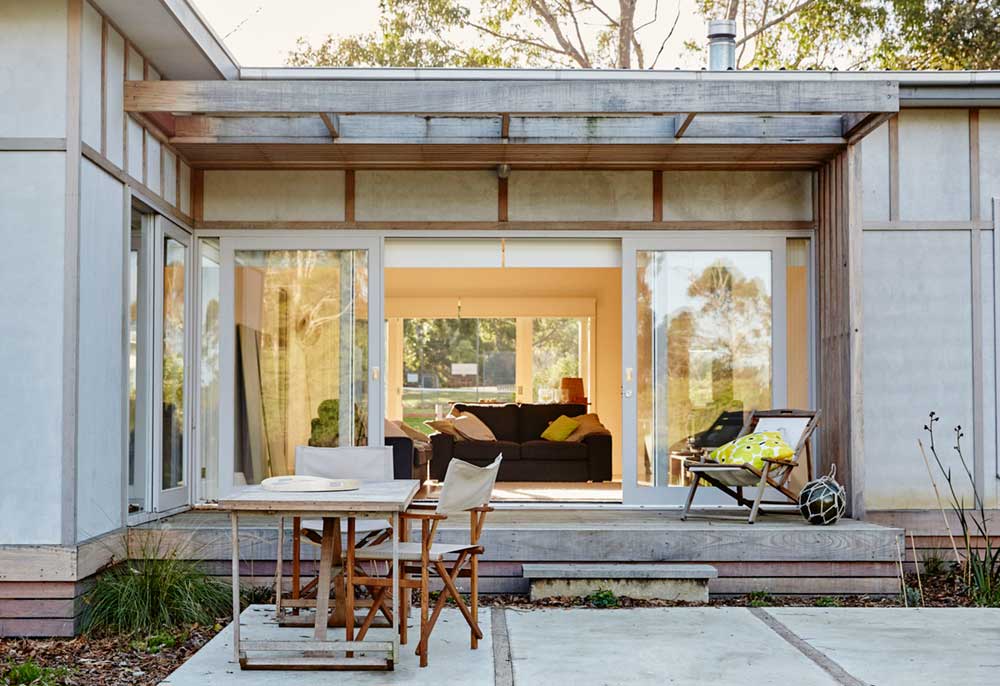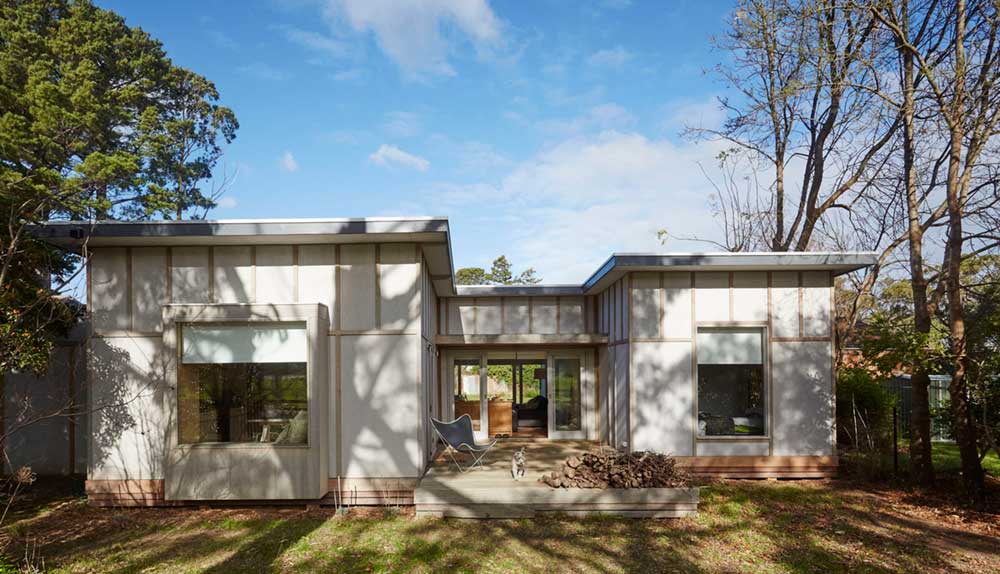 Architects: Sally Draper Architects
Photography: James Geer