The spine-tingling beauty of this rustic restoration project by studio ORA is enough to inspire even the greatest of interior designers. Plus, it offers a historic stay in a structure built in the 16th century located in a picturesque Jewish quarter in the historical center of Mikulov, Czech Republic. Inspiration and history combined!
With exposed white brick, whitewashed beams, black metal shelving and an overhanging stemware holder in the kitchen, along with traditional brick flooring in the dining area fitted with a large wood-plank table big enough to feed the village – you will find your stay at Stajnhaus is fueled by old-world charm, with the perfect hint of modern appeal.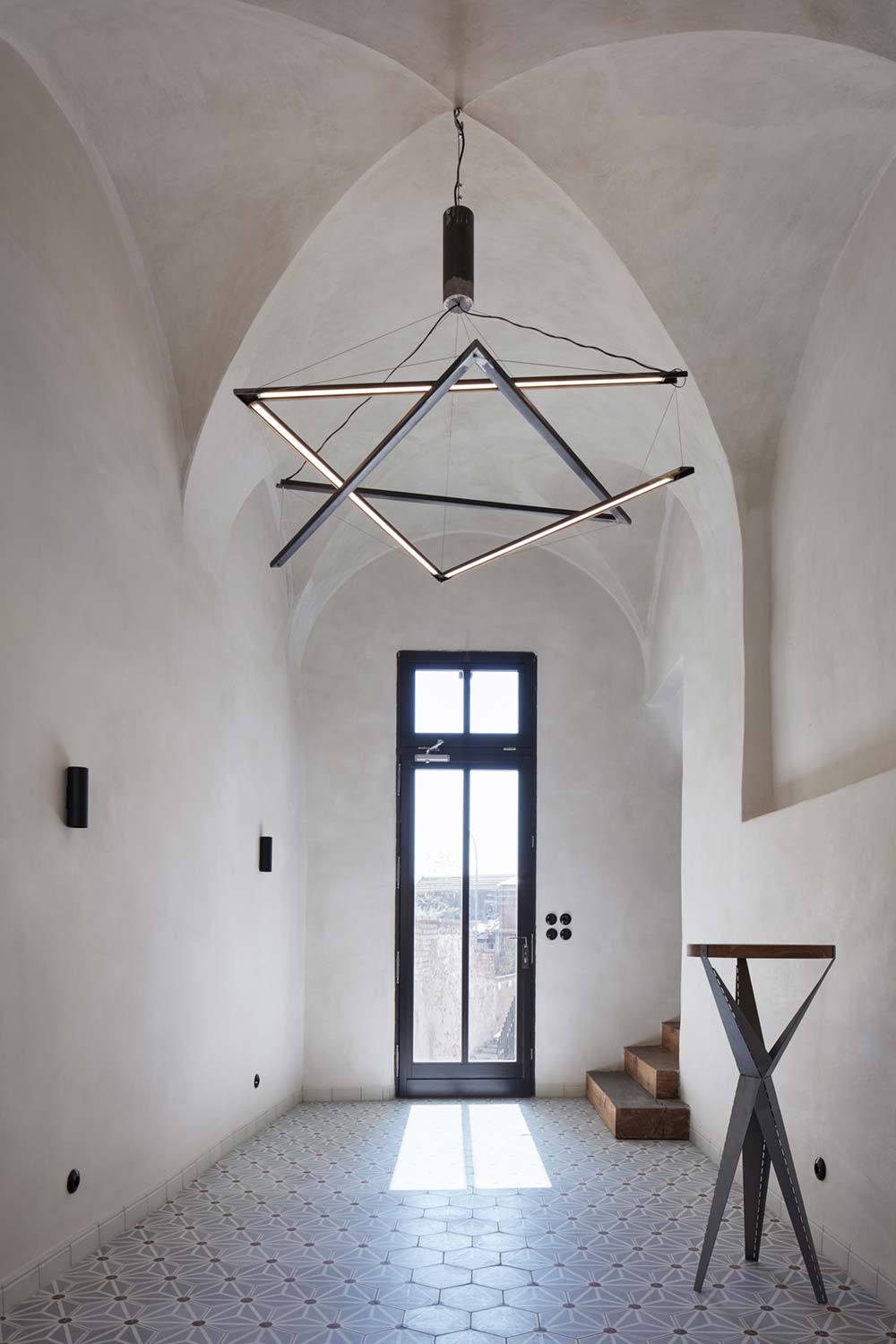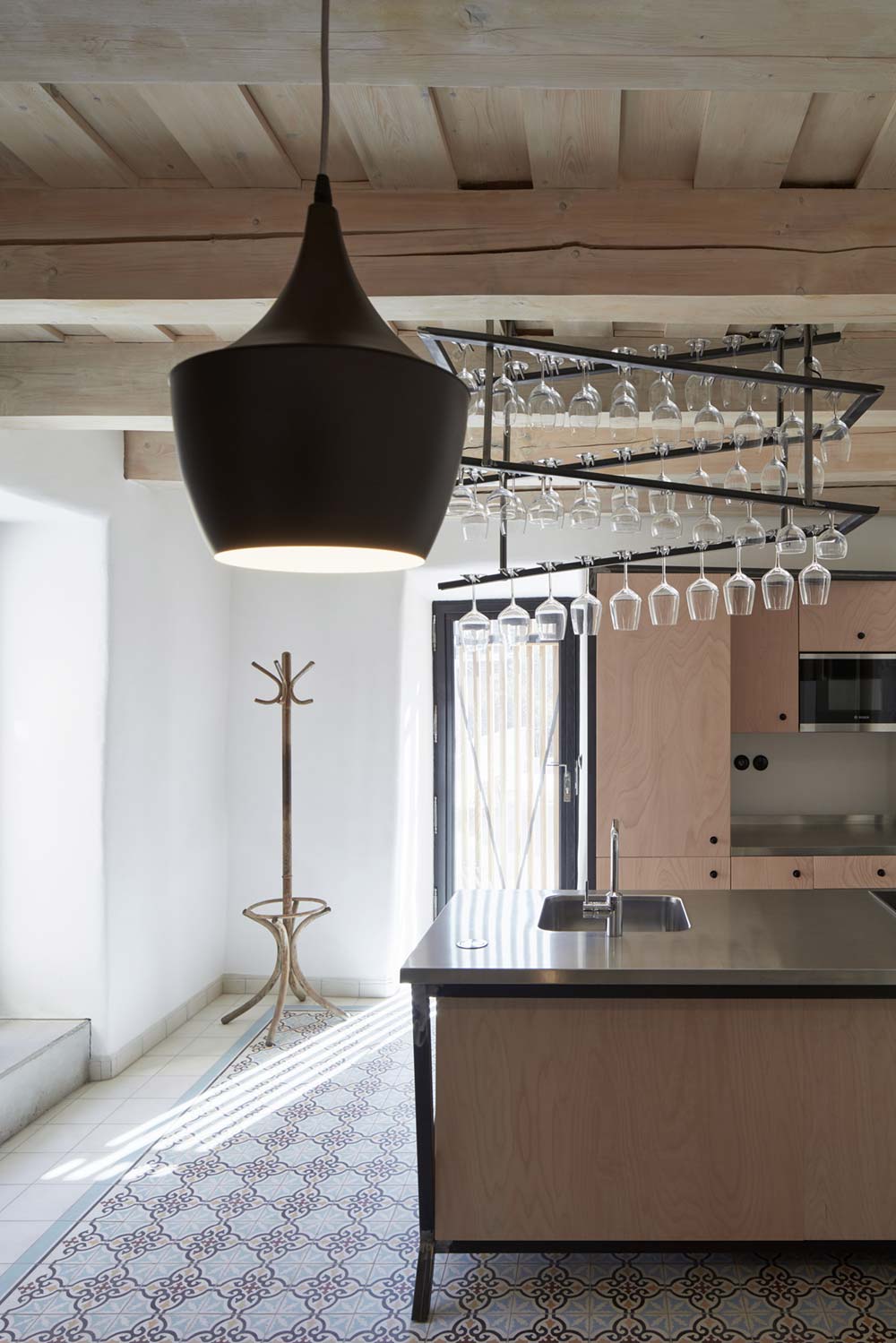 Add to that the black metal framed door and the wooden entrance table lit by a single strung light, as well as a loft bedroom and the large layout of the stairway leading to it, this space took on a delightful transformation and is aimed to please.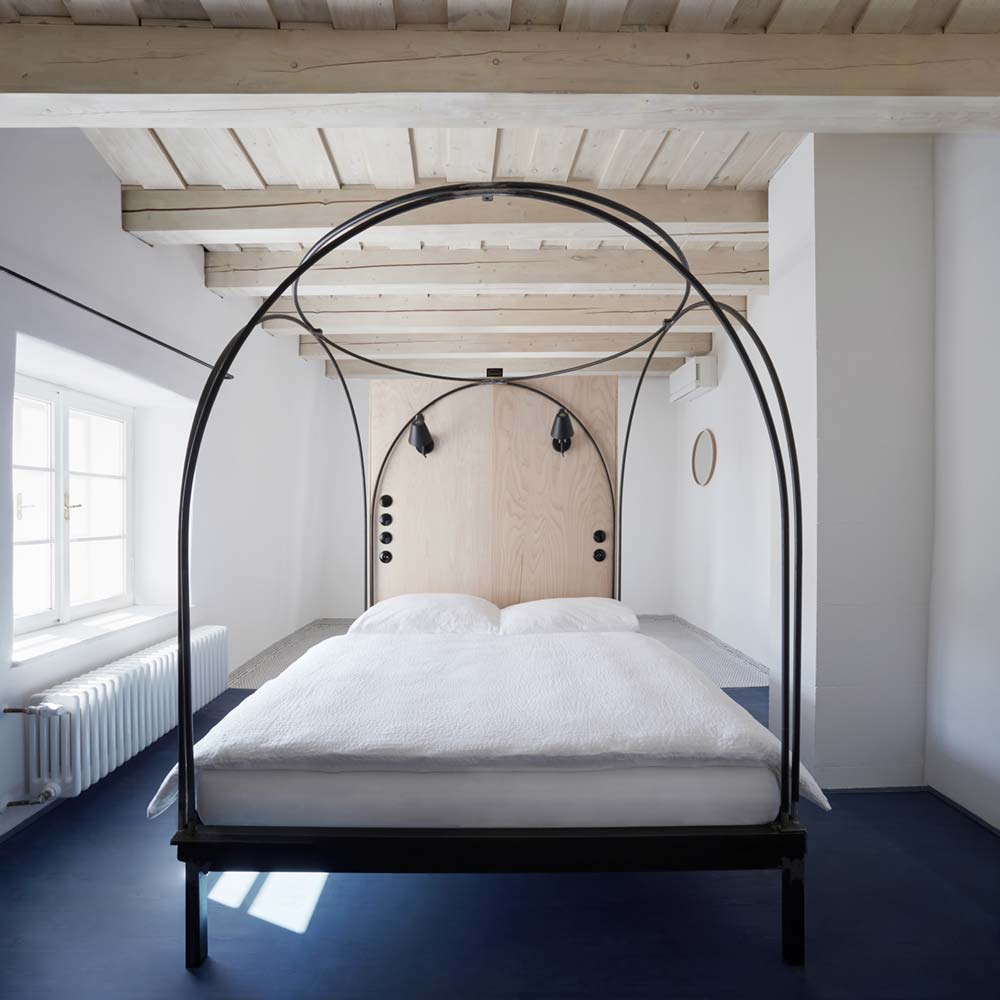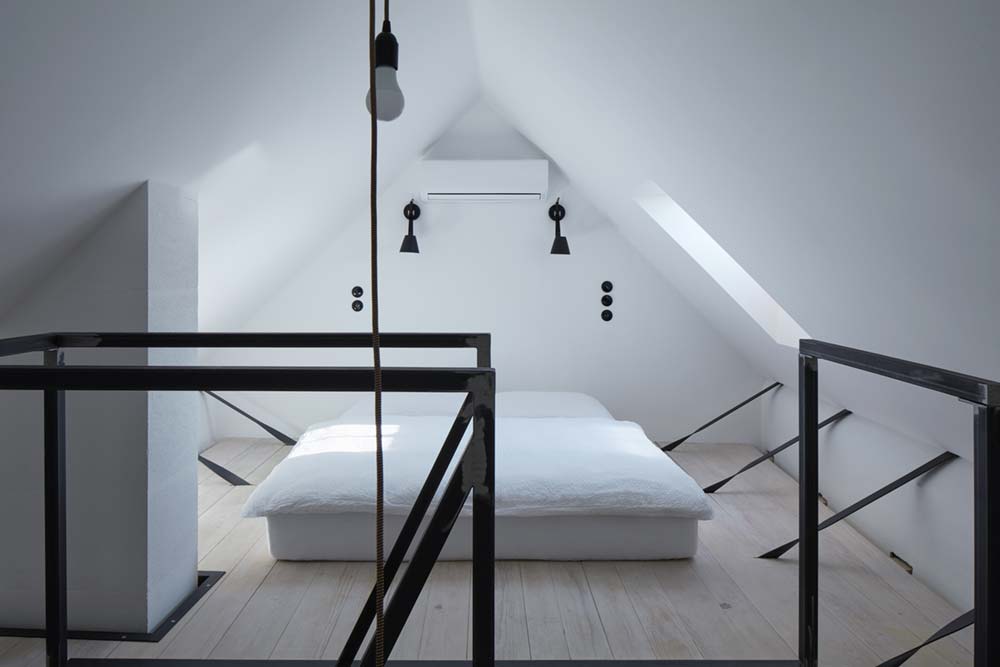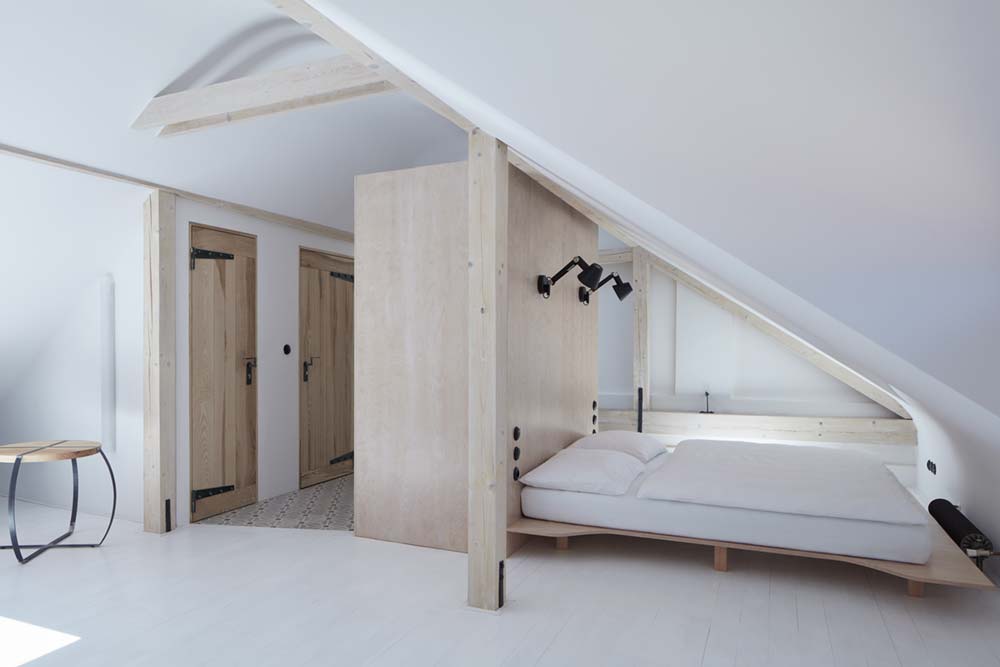 Combining a comfortable stay amidst a comforting atmosphere, guests have the option of enjoying a cellar wine tasting, or choose to use the available bicycles for easy local transportation.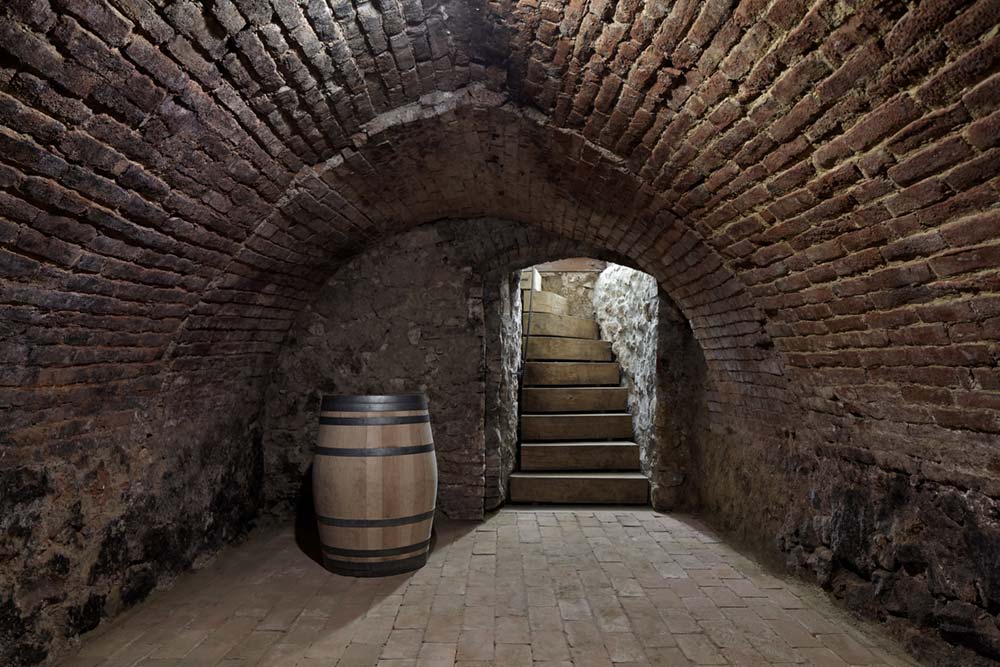 No matter how one chooses to enjoy this space or the history that surrounds it, Stajnhaus looks like a guaranteed good time.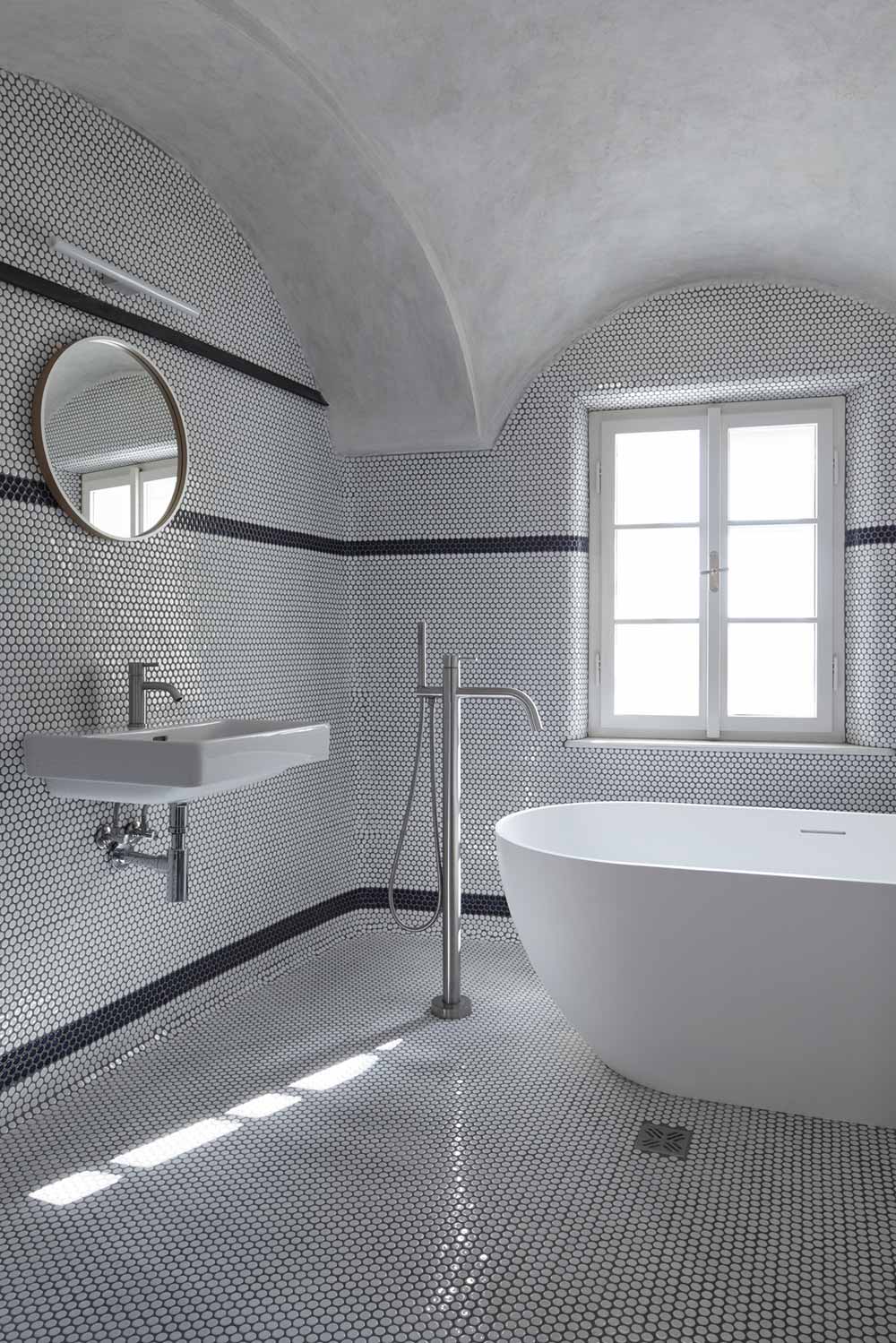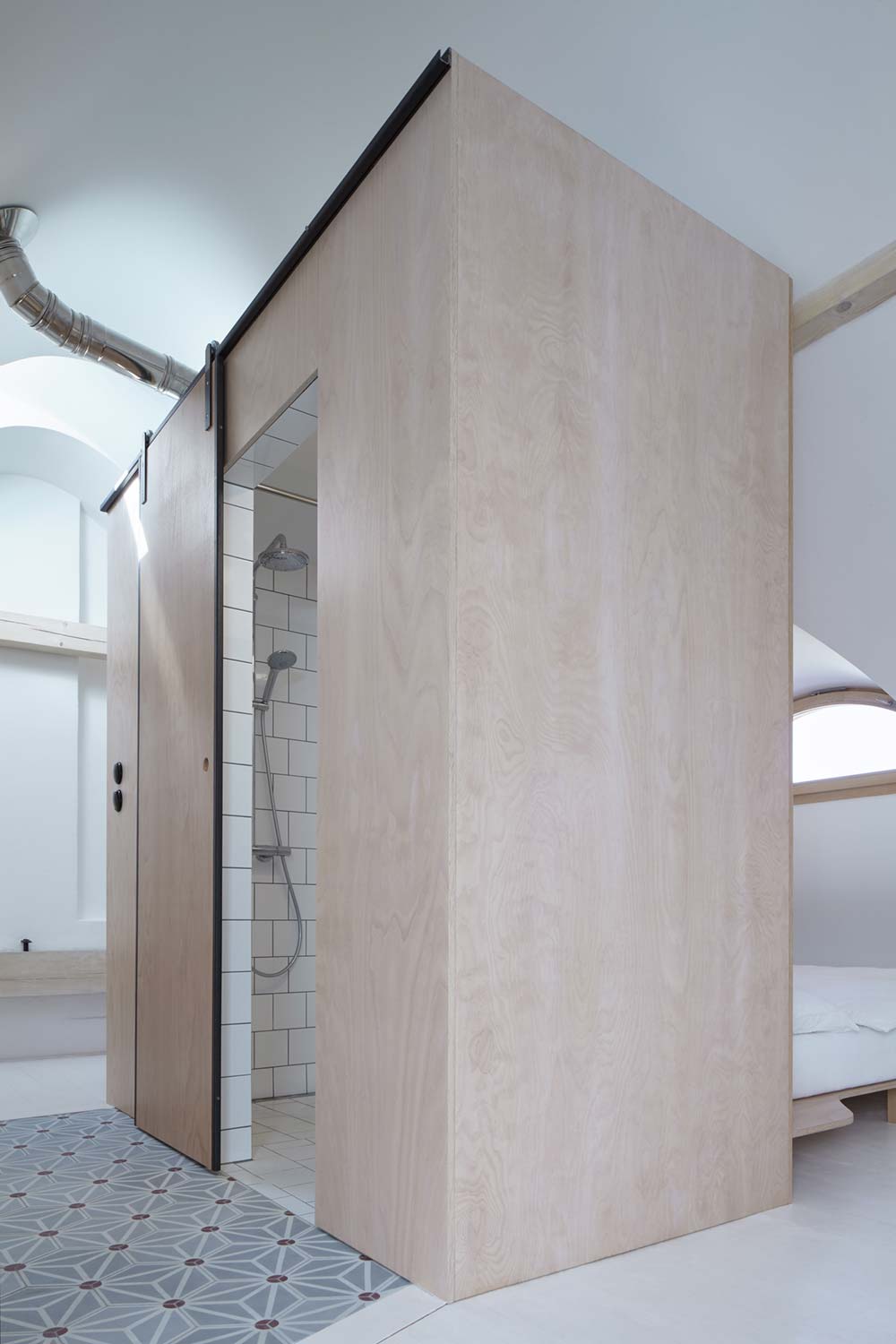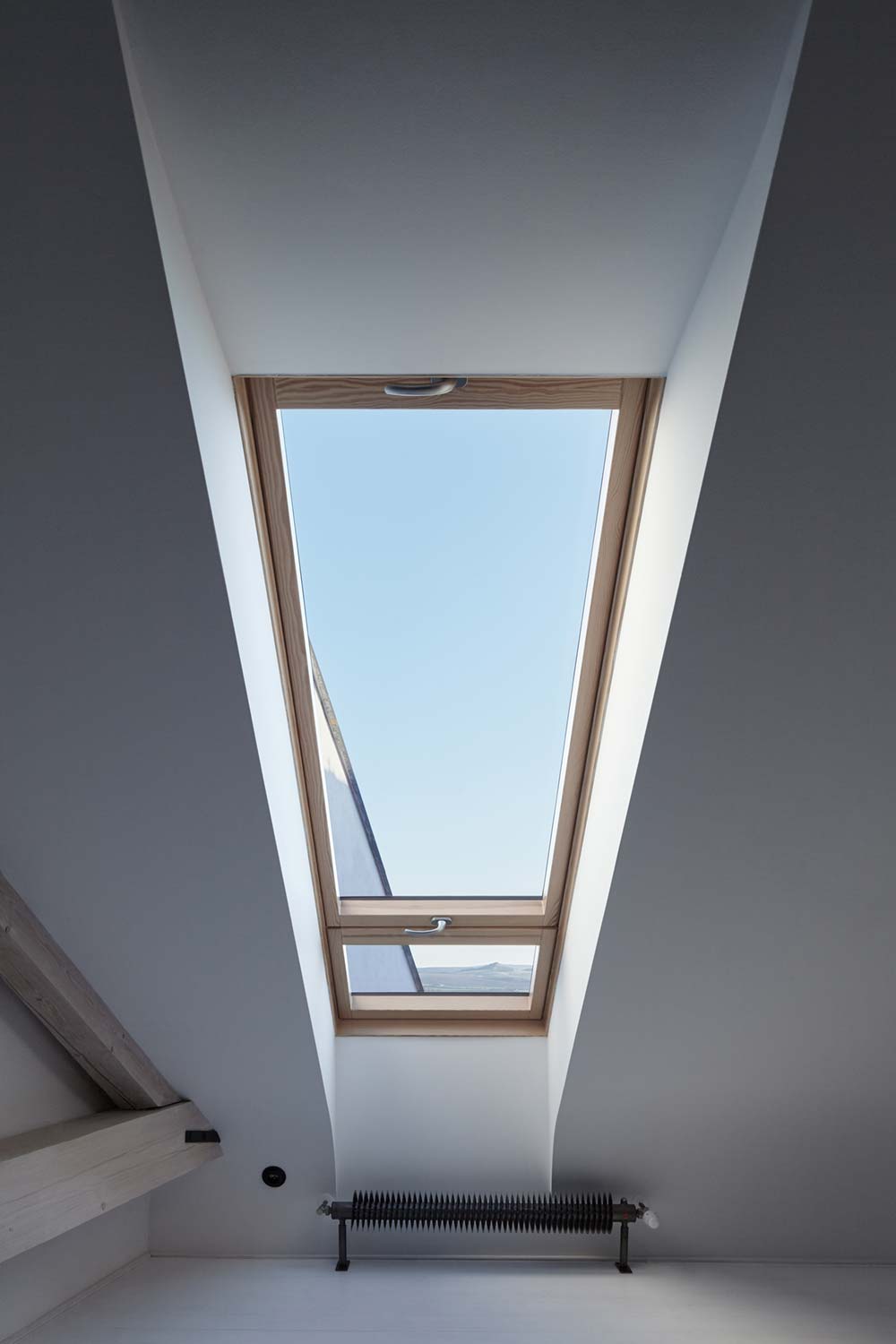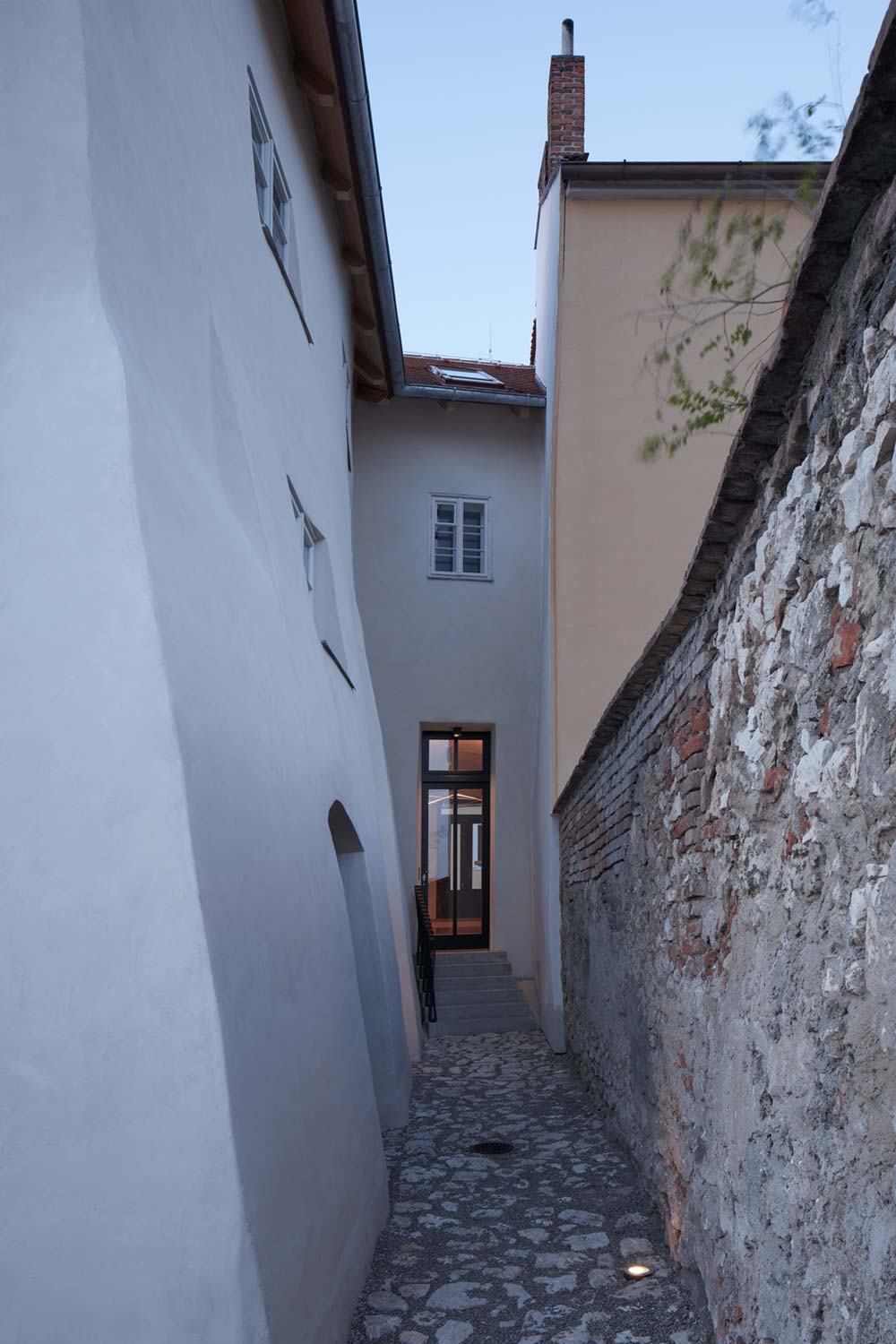 Architects: studio ORA
Photography: BoysPlayNice