Welcome to Abbots & Kinney, where clean line design and a modern atmosphere are met with a rustic, wooden-cave style coffee bar.
This Italian inspired gem is intended to be reminiscent of the Venice Canals, brought to Los Angeles in 1905, and offers a pastry-slash-coffee shop that is located in Adelaide, AU, providing Italian coffee along with tailor made pastries courtesy of Pastry Chef, Jonny Pisanelli.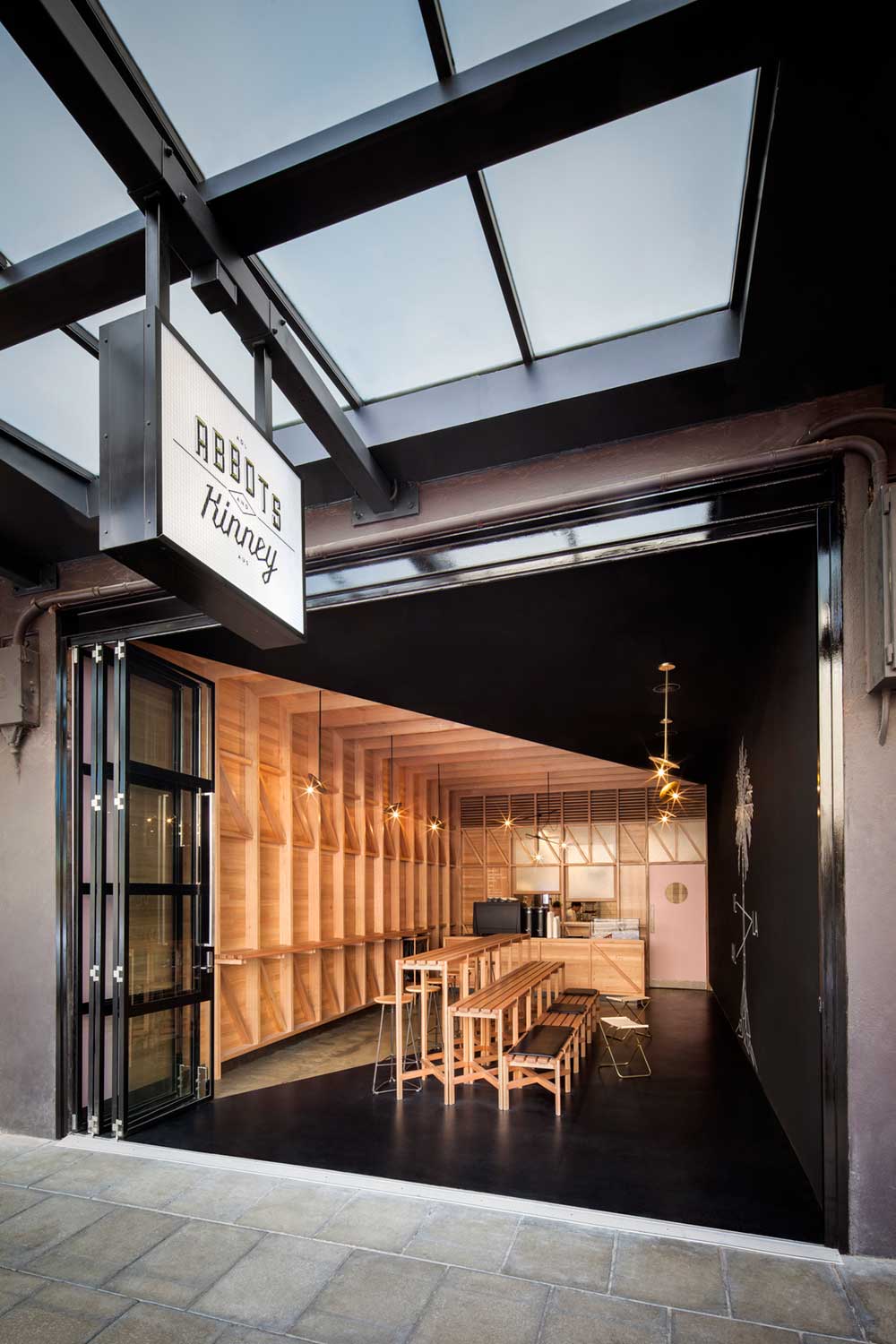 The dual faced interior comes complete with one side fitted with custom timber-wrapped bar, customized with stools and high-top tables, while the opposing side is drenched in flat black from floor to ceiling, also fitted with a lower elongated table and black padded group seating.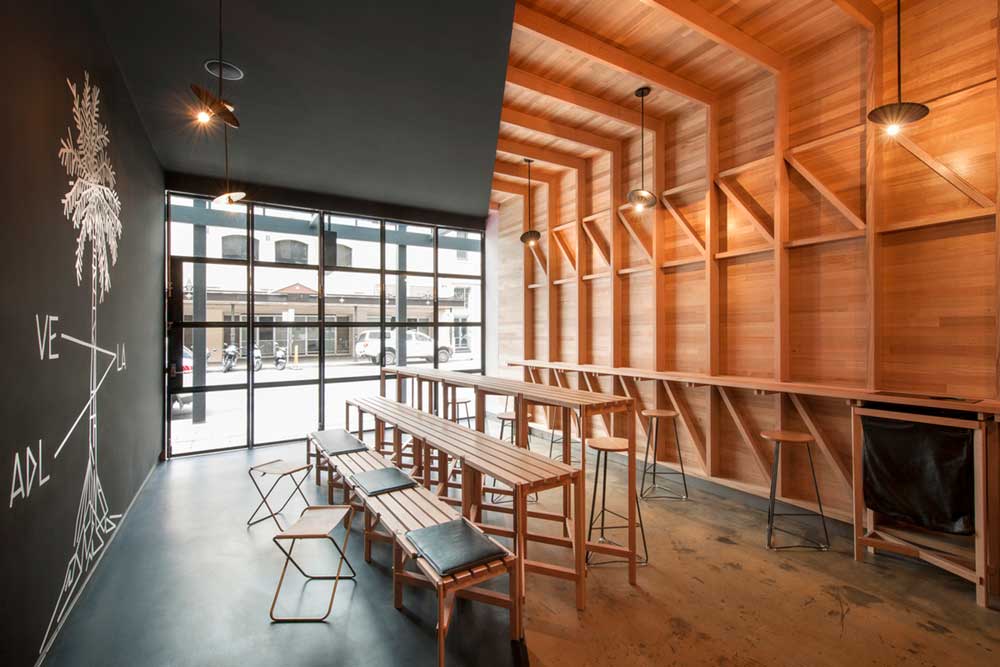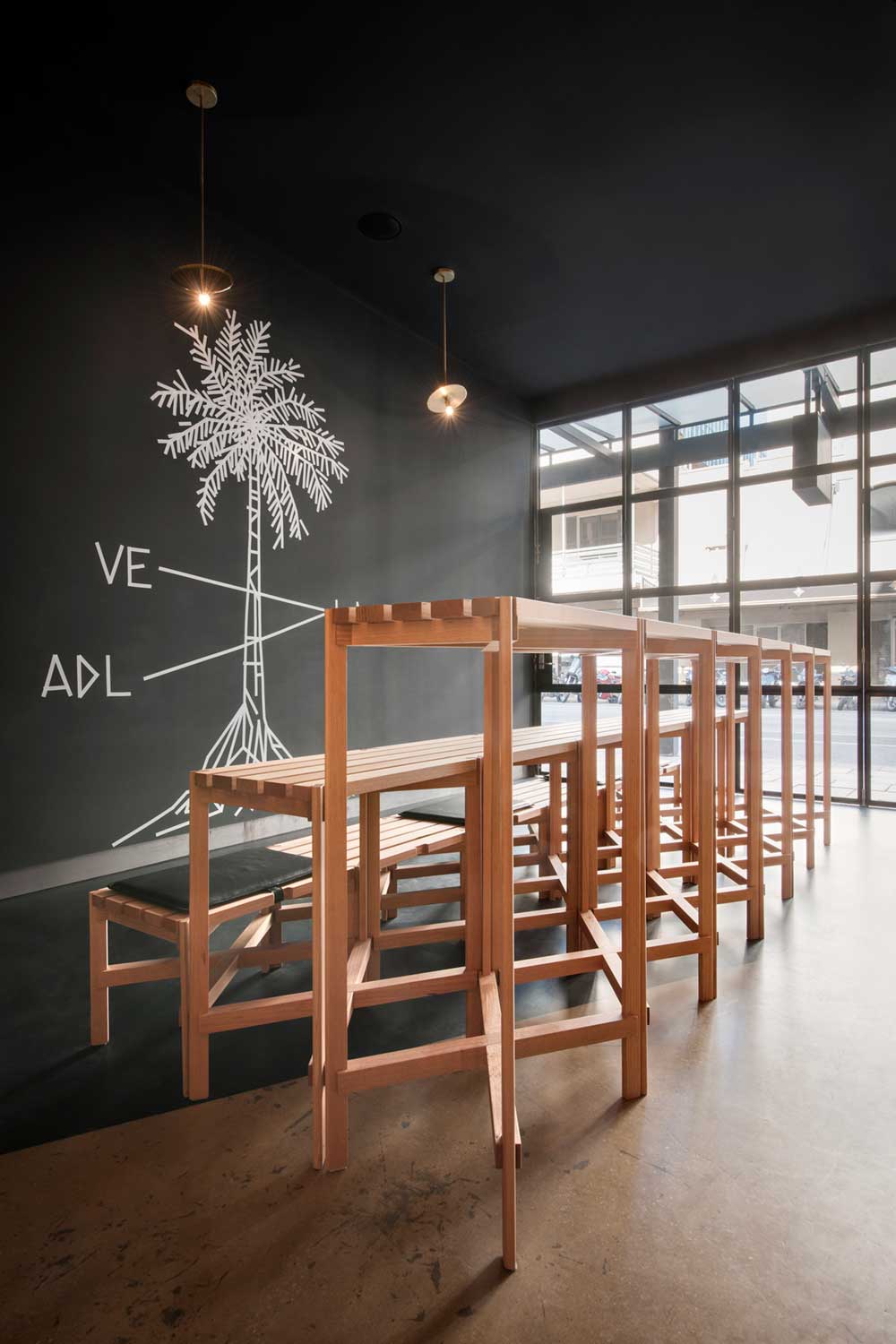 With slide away doors leading to the outdoors, this coffee cave is as enticing as it is unique, and undoubtedly offers exquisite caffeinated beverages alongside scrumptious pastries in a contemporary yet traditional setting, which is sure to please any palate perfectly. Indeed, hot and fresh never looked so good together.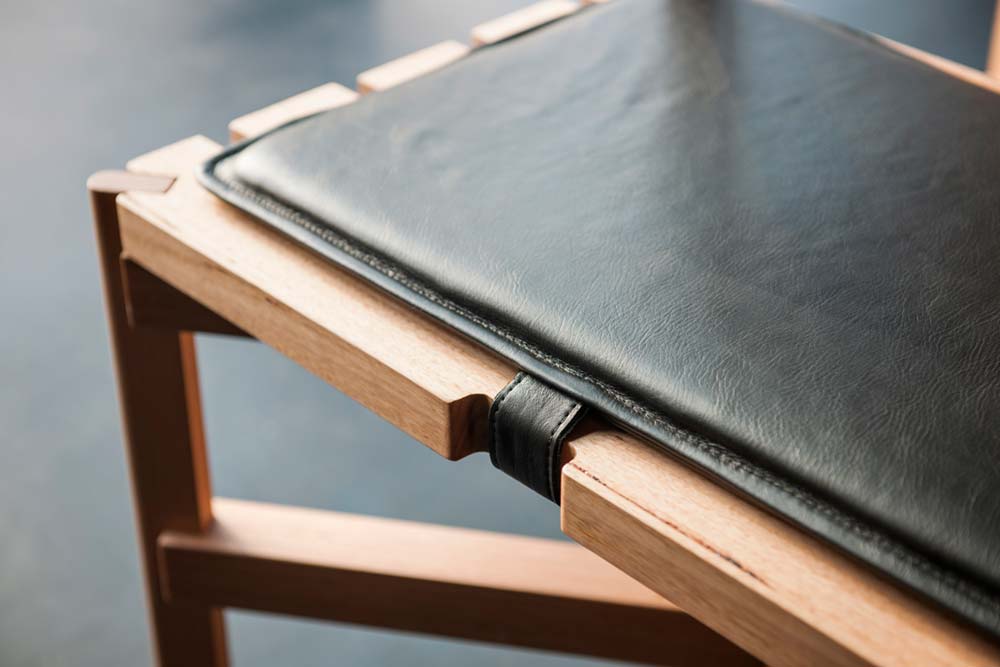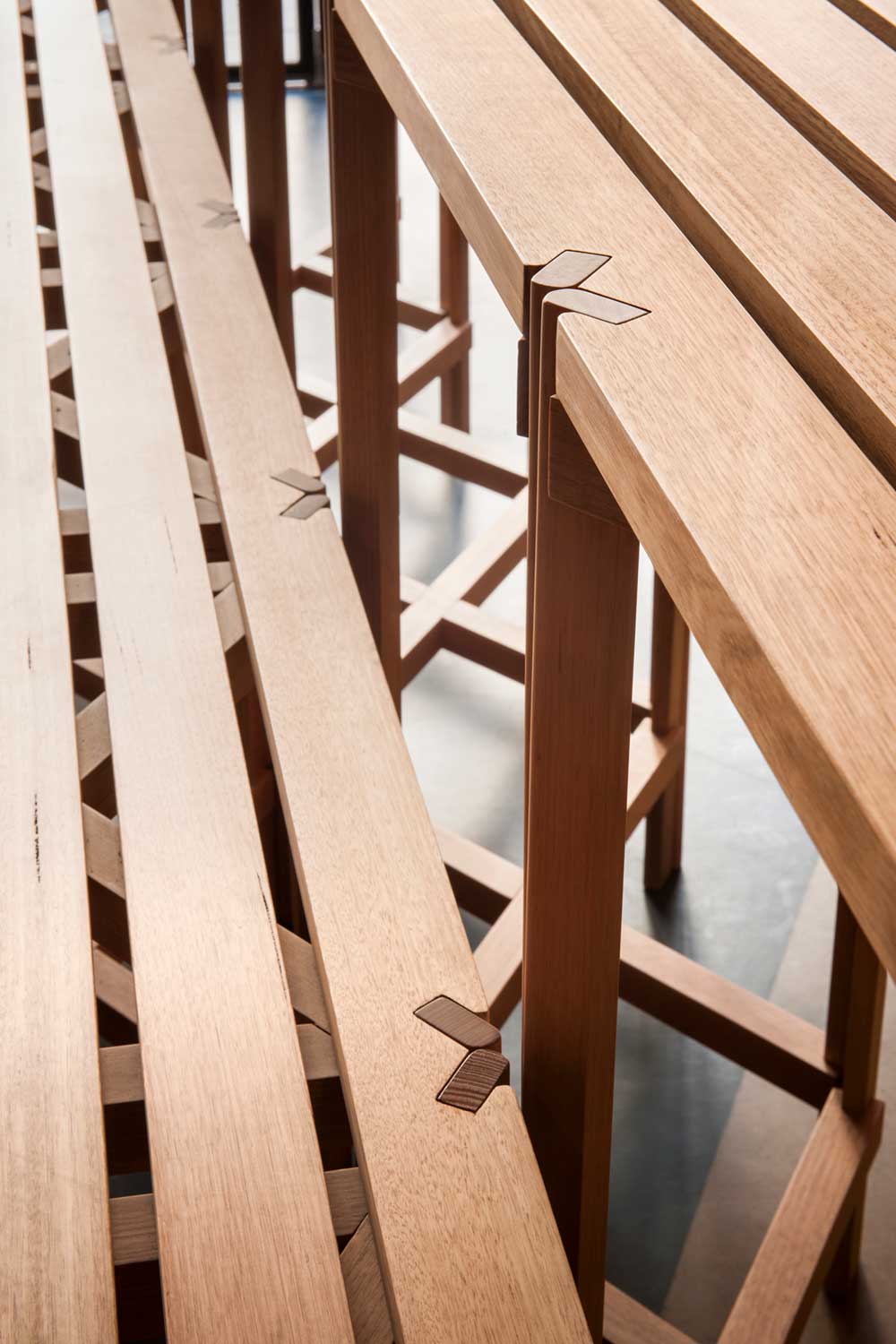 Architects: Studio-Gram
Photography: David Sievers