Based out of Toronto, Canada, part man cave part sexy stopover on your way to 'Wowsville', Waterworks is literally the epitome of cool.
As recent winner of "Retail Interiors: Greater than 200 square meters", at the World Interior News Awards in London, UK; this stoic structure is a proud condo project in Downtown Toronto, offering a mix of space that is sure to have all of mankind asking: "where do I sign?".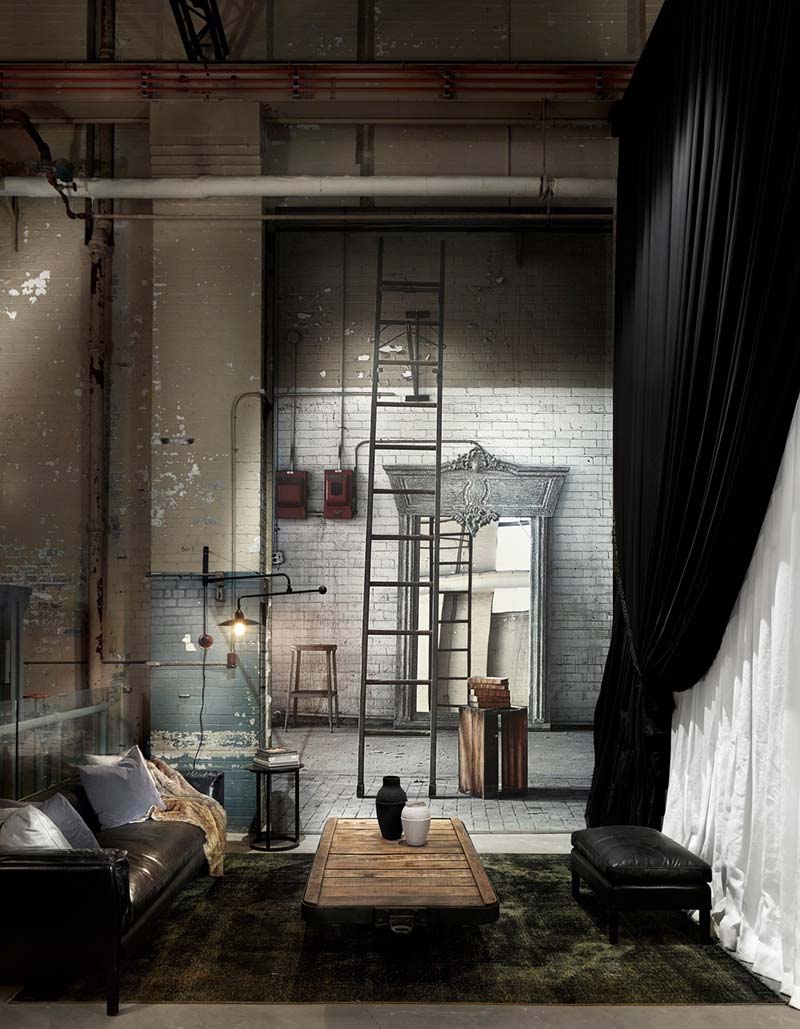 The brilliant handiwork of developers Woodcliffe Landmark Properties and MOD Developments Inc., this emerging project will offer residential condos, not-your-average YMCA, and a food hall likely bound for local cuisine, delectable distillery beverages, and chefs clambering for a spot at the table.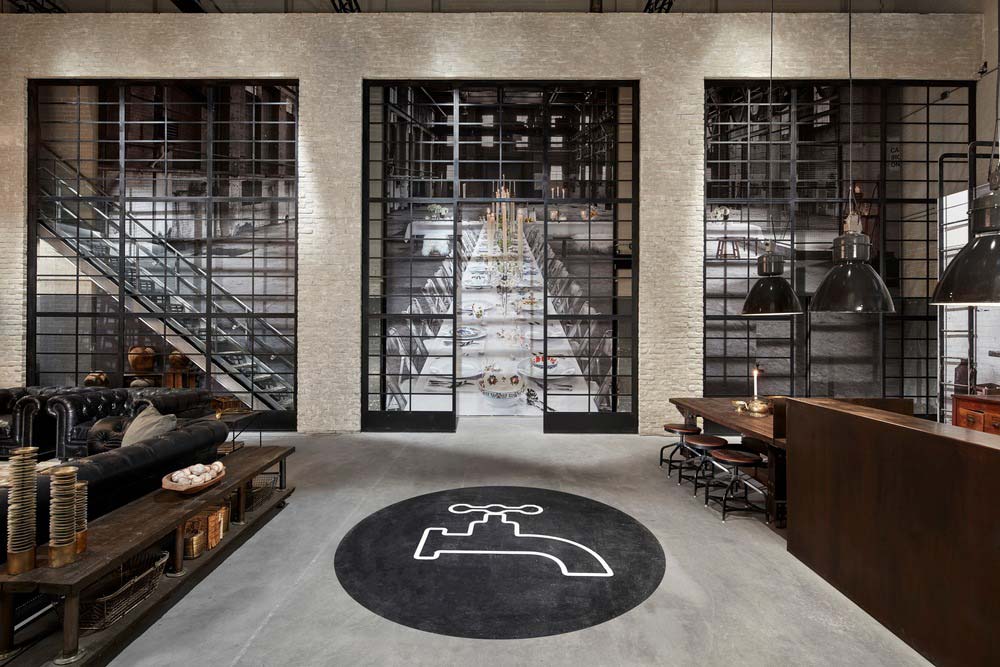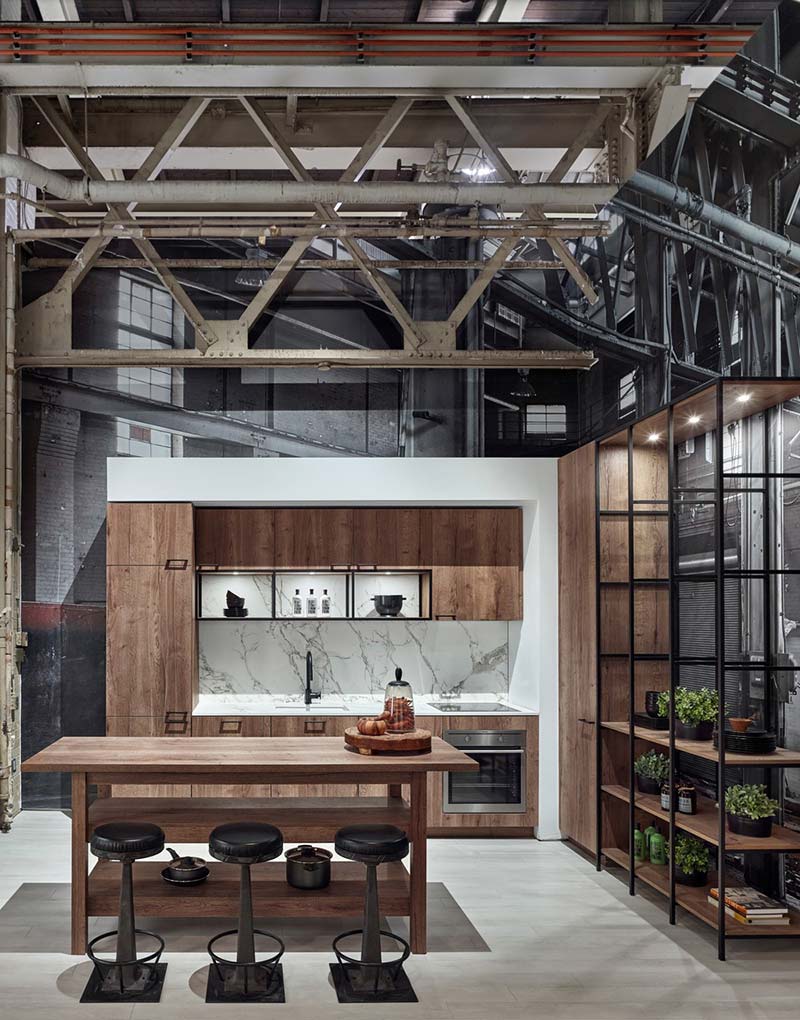 With the sales centre shown here (now disassembled for construction to begin), you can see how the living quarters will be piled high with class and allure. From the unique layout of the marble and wood bathrooms to the all walnut kitchen cabinets, as well as island and built-in shelving, the merging of this once industrial space has combined chic material and Art Deco design, without being whatsoever …odd.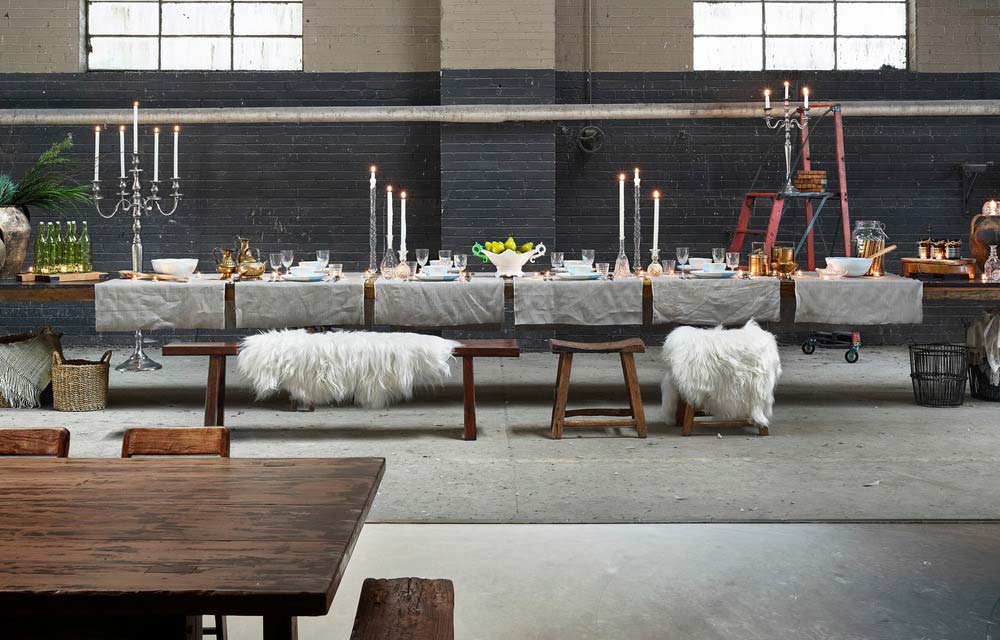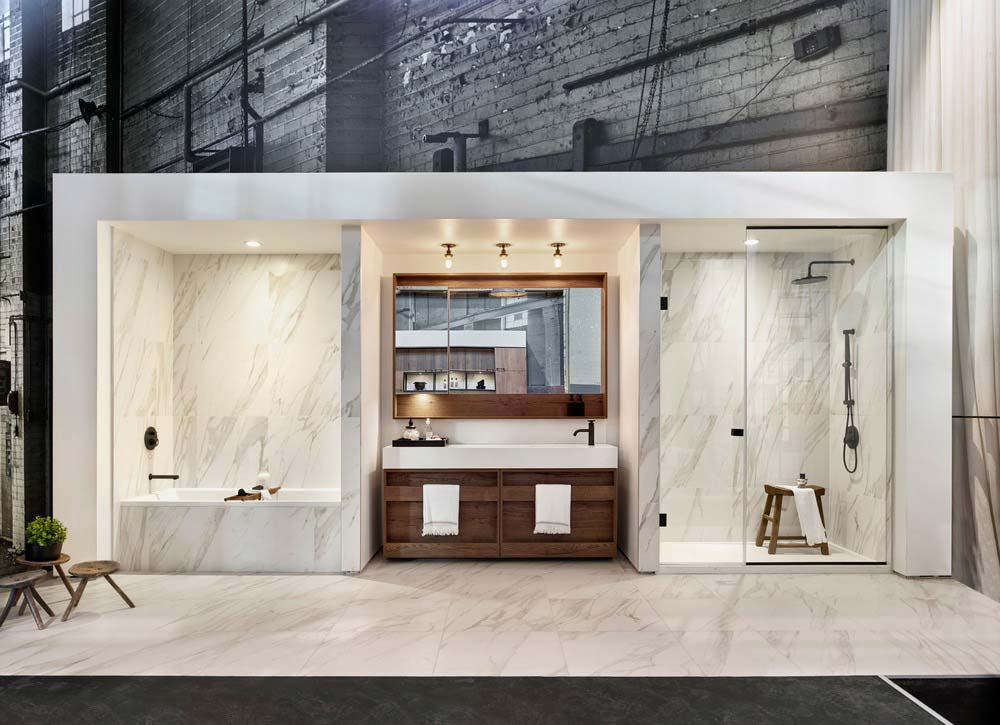 Glass partition walls, metal lighting and an exposed ceiling also add to the endless wow of Waterworks, while brick walls and velvet curtains create a reveal that allows history to repeat itself, while breathing fresh life into a really, REALLY great space design.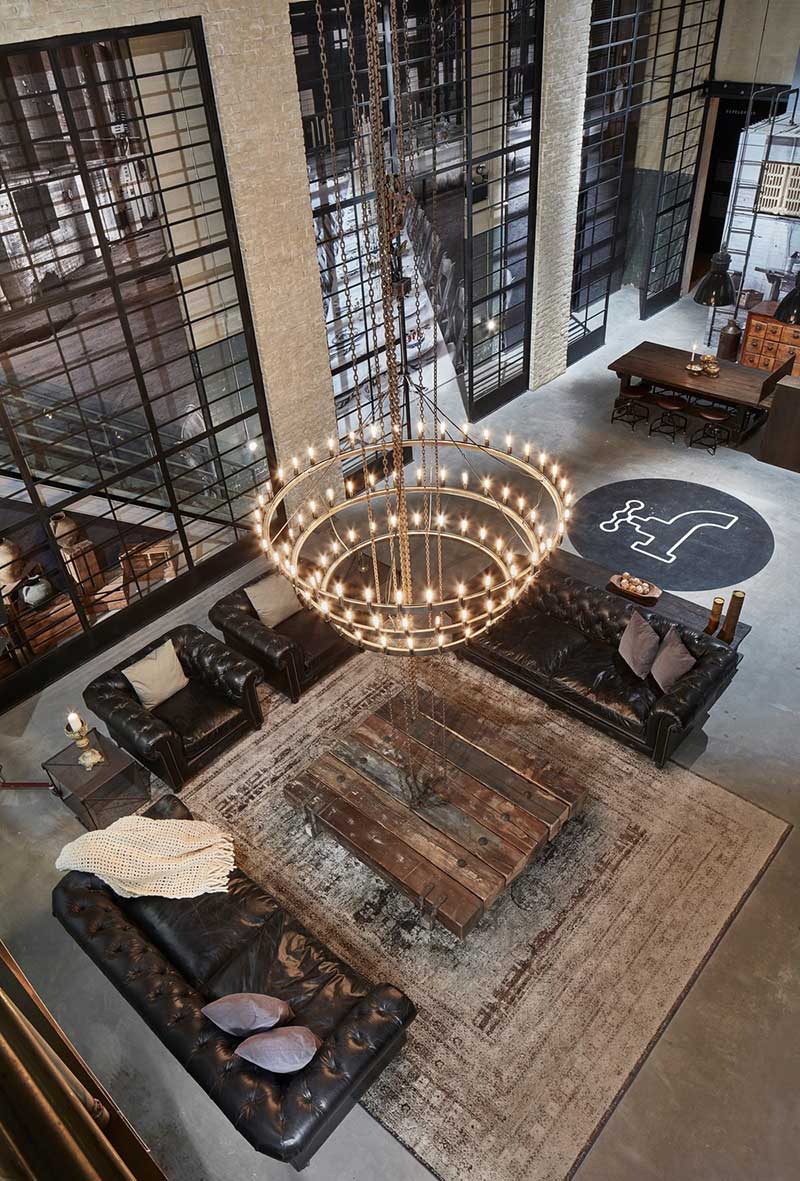 Architects: Cecconi Simone Inc.
Photography: Shai Gil