Step into the exquisite quarters of this beautiful home, by NNS Institute of the Interior Art & Design, pulling together traditional Chinese elements and modern charm – turning this living space into a cultural rhapsody.
The concept behind the home was to take 9 traditional Chinese elements: mountains, rivers, liquor, tea, pines, clouds, wind, moon and Guqin (a plucked seven-string Chinese musical instrument), and implement a modern twist into the space; creating a home that beautifully harmonizes with timeless tradition and endless functionality.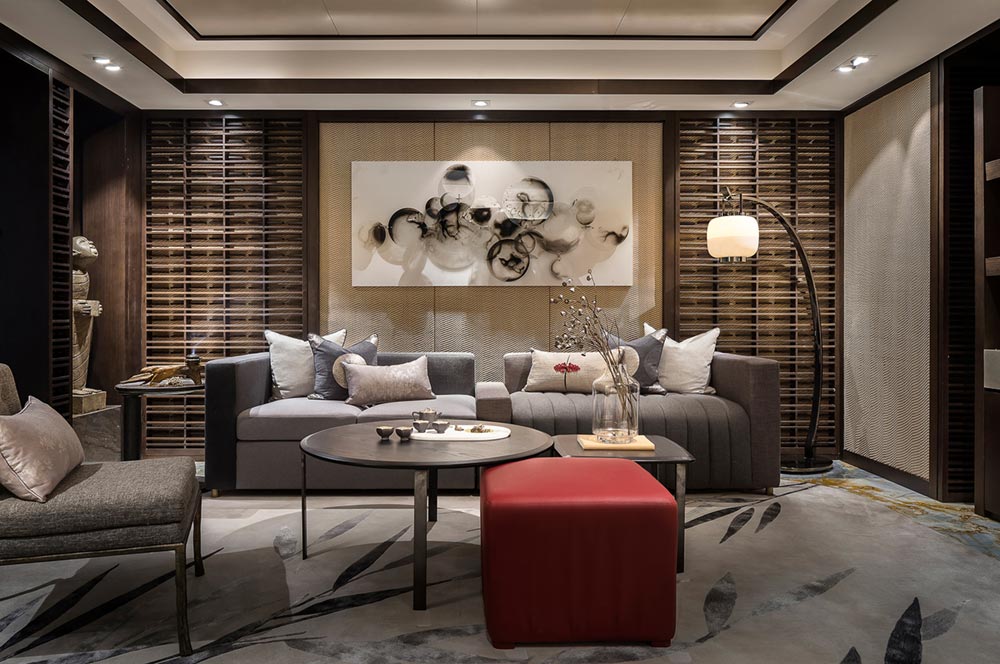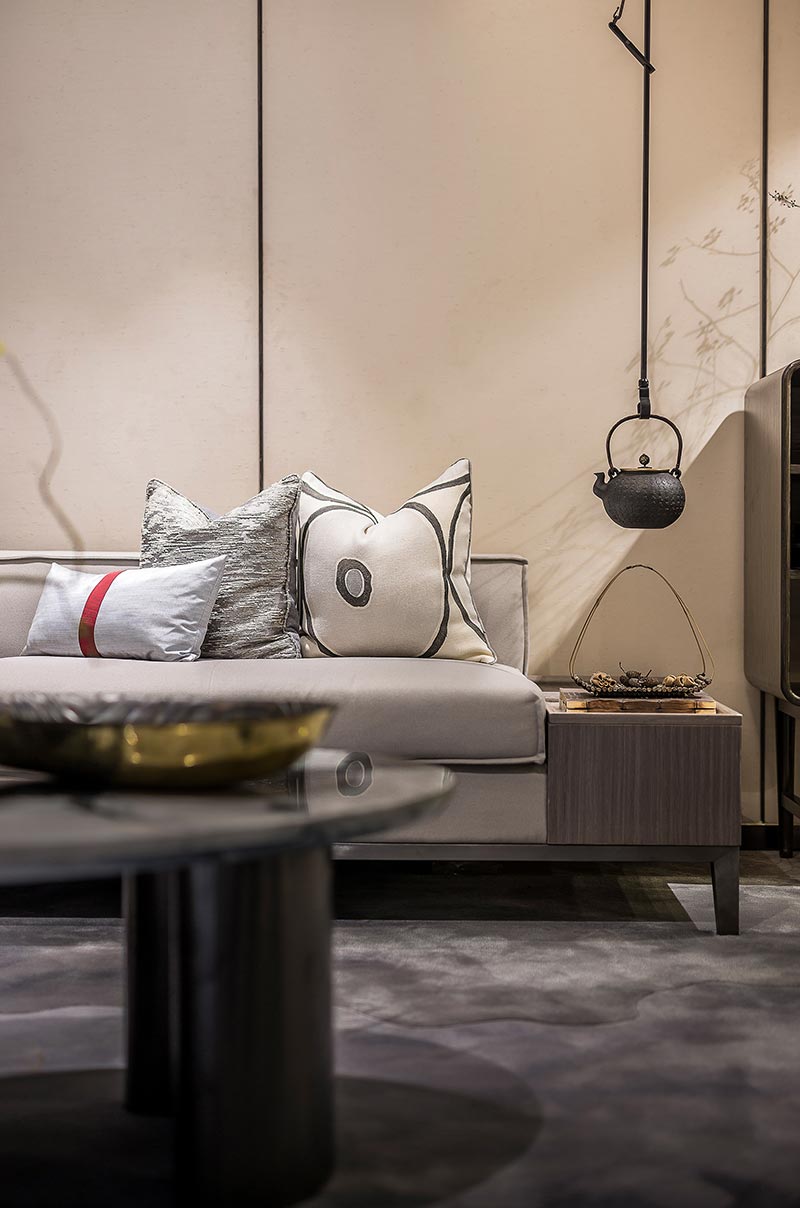 Whether soaking in the tranquility of the marble bathroom, meditating in the sovereign outdoor center-space, taking in a movie within the theater room, dining under the brass-bark-branch lighting fixture, or enjoy play time with the children amidst the playroom – each space offers a flare and function all its own.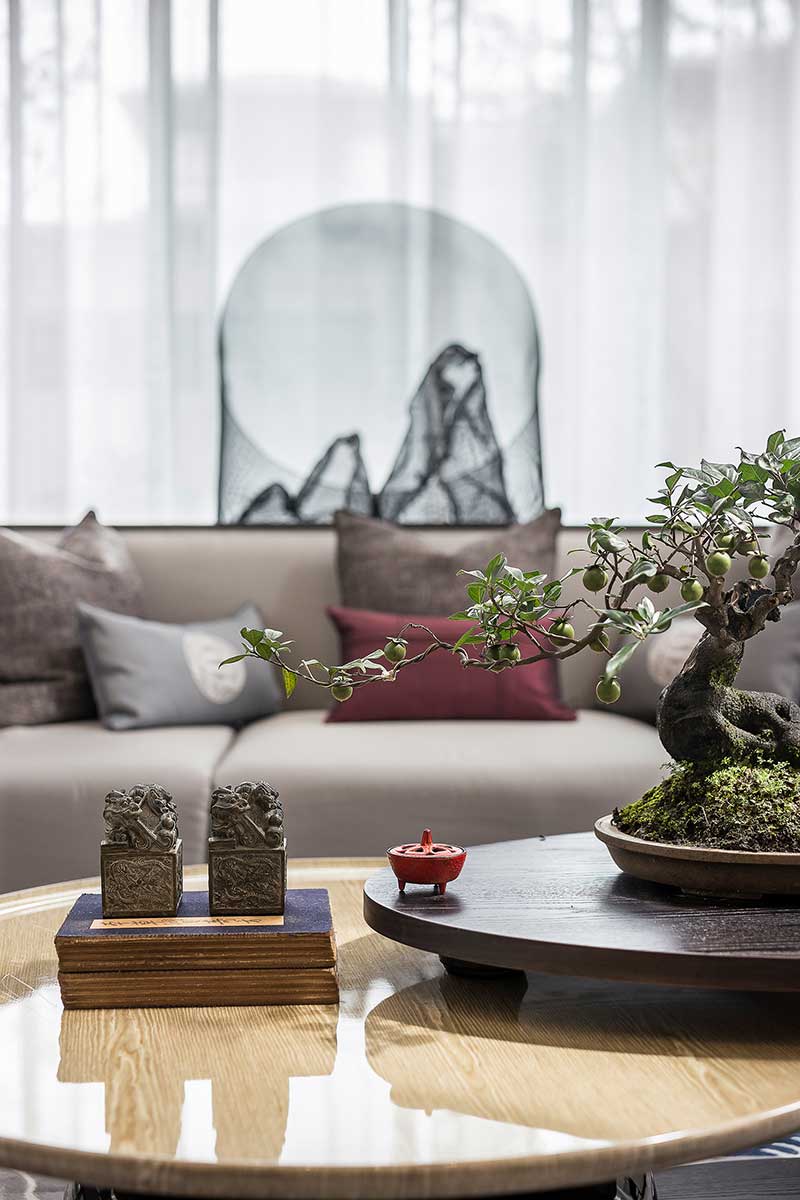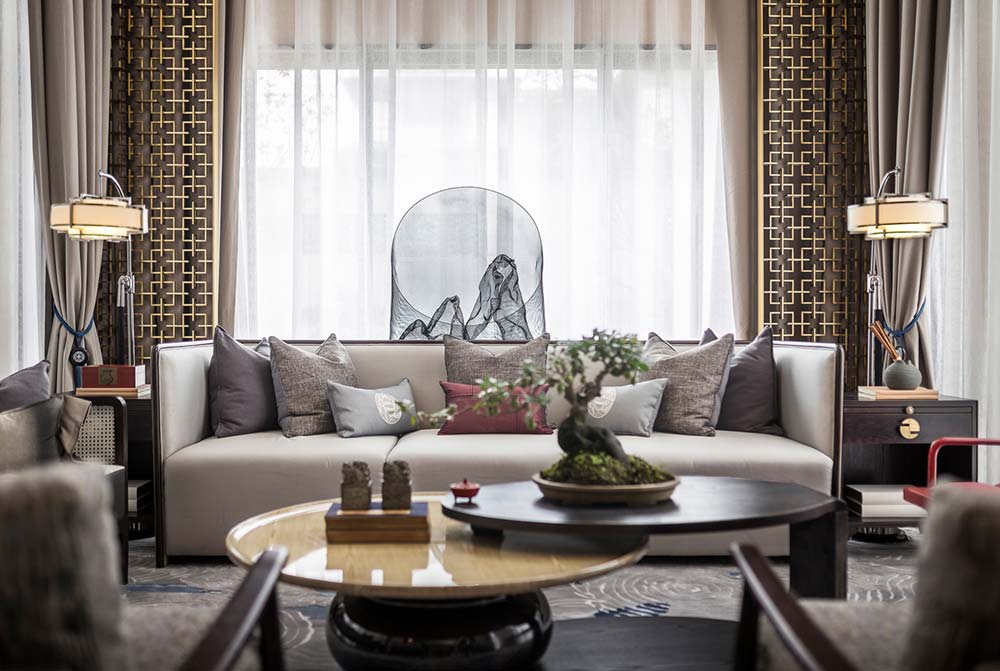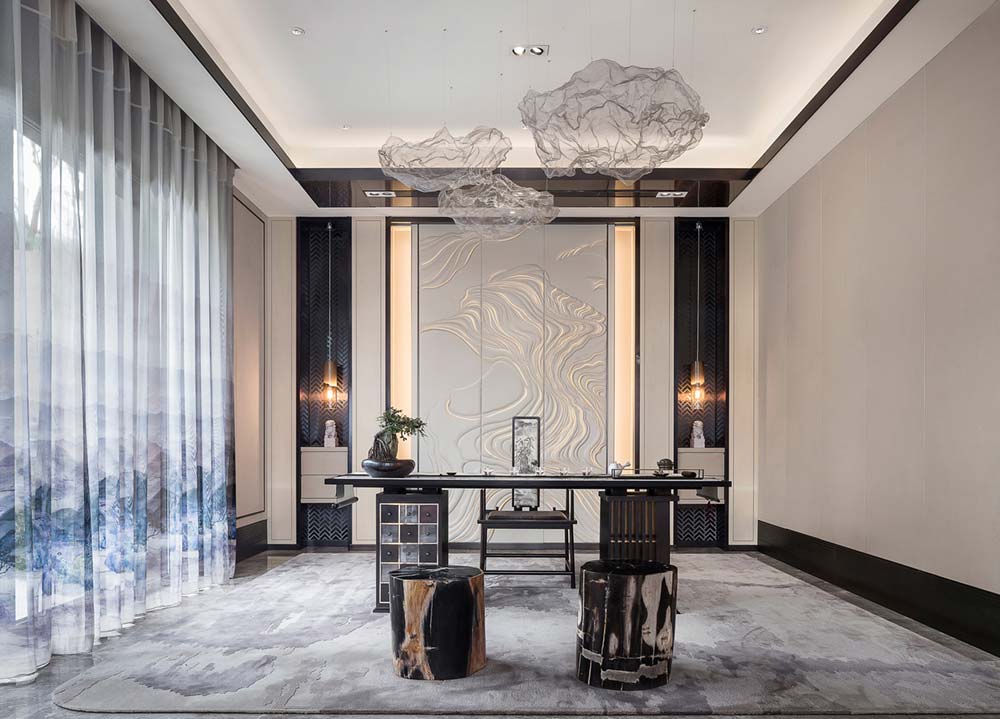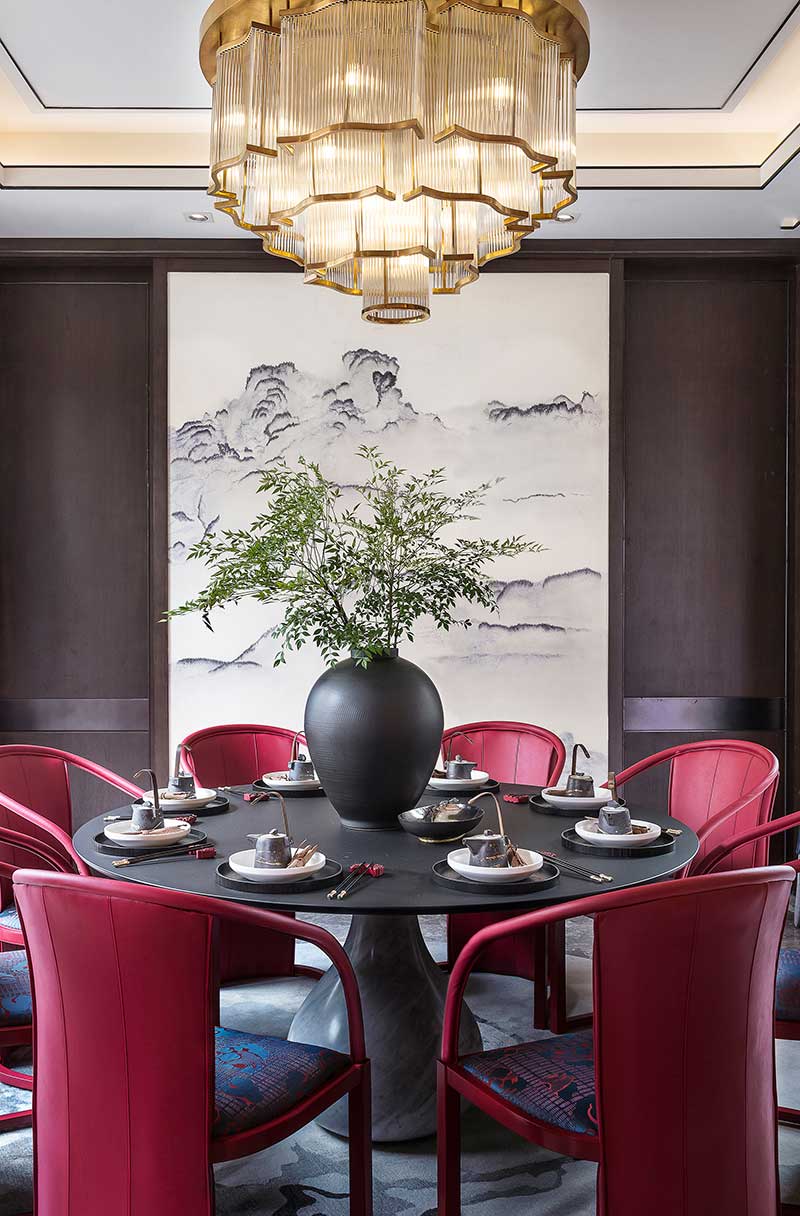 Maintaining the heart of the Chinese culture was important to the client, and the designers truly captured such a heartbeat in many details of the home, incorporating traditional culture, impeccable design and livable beauty throughout.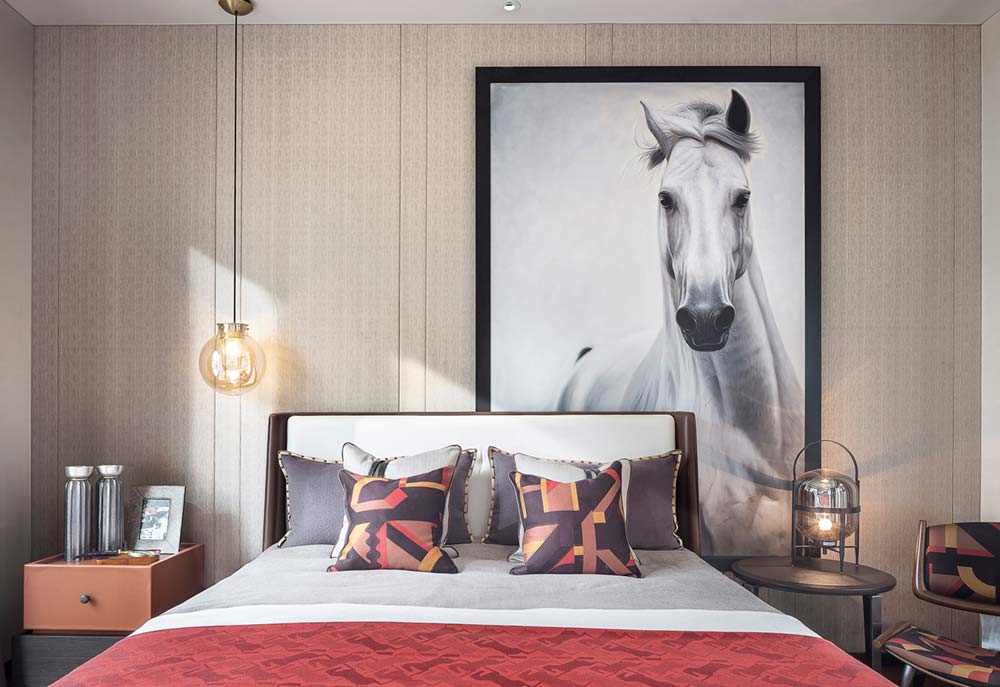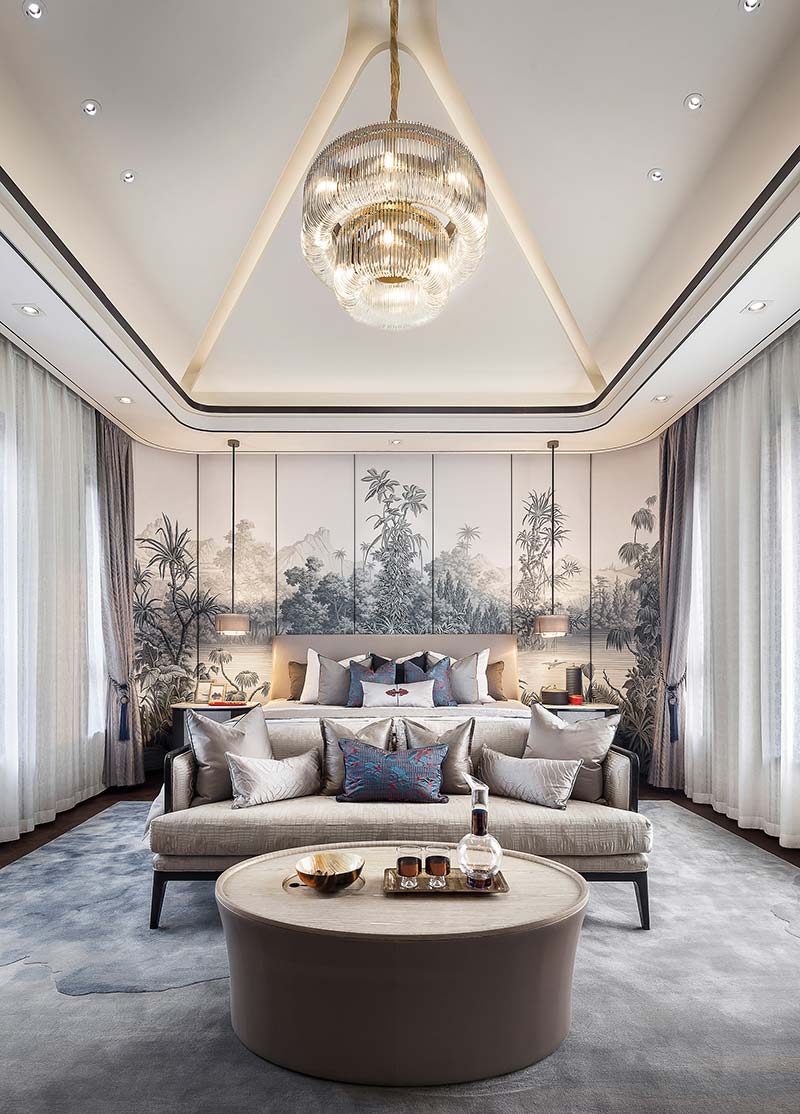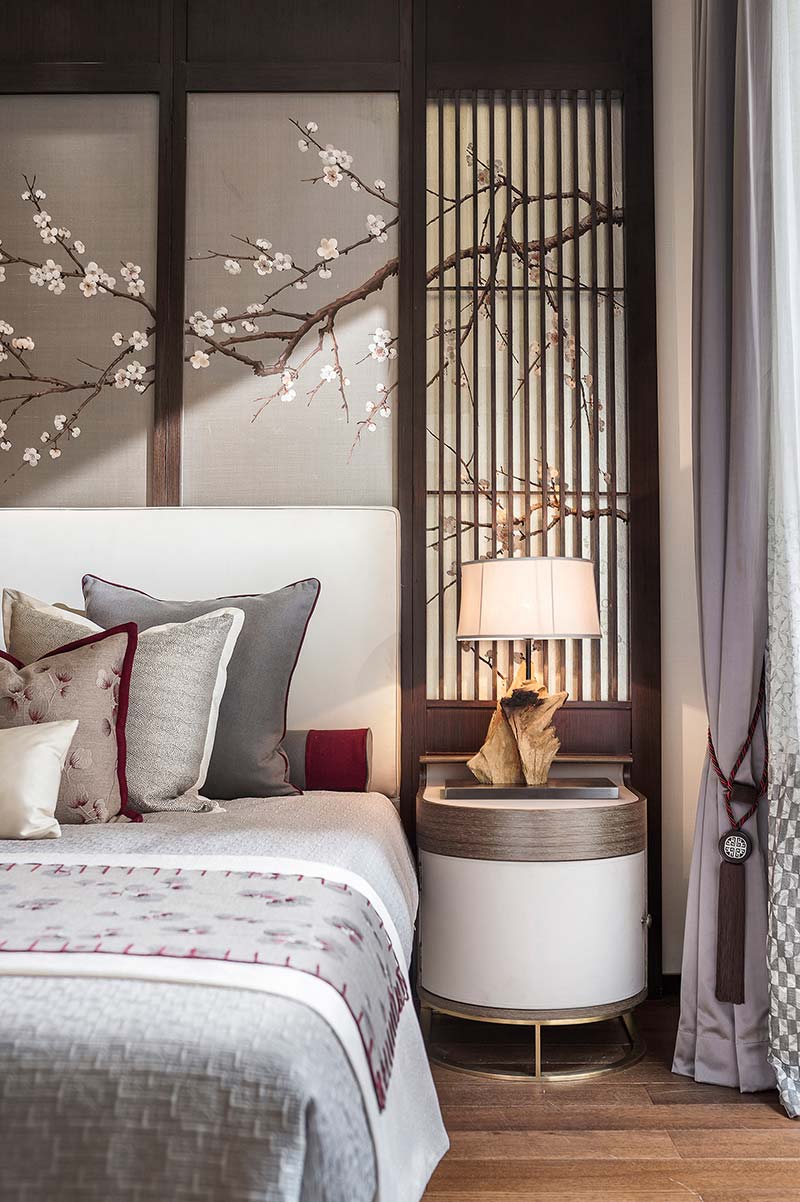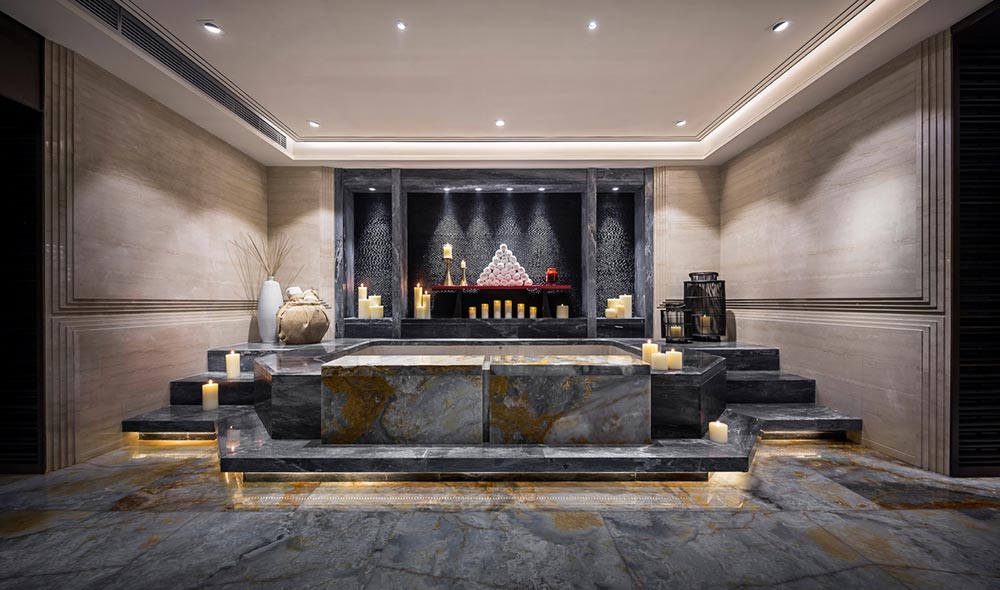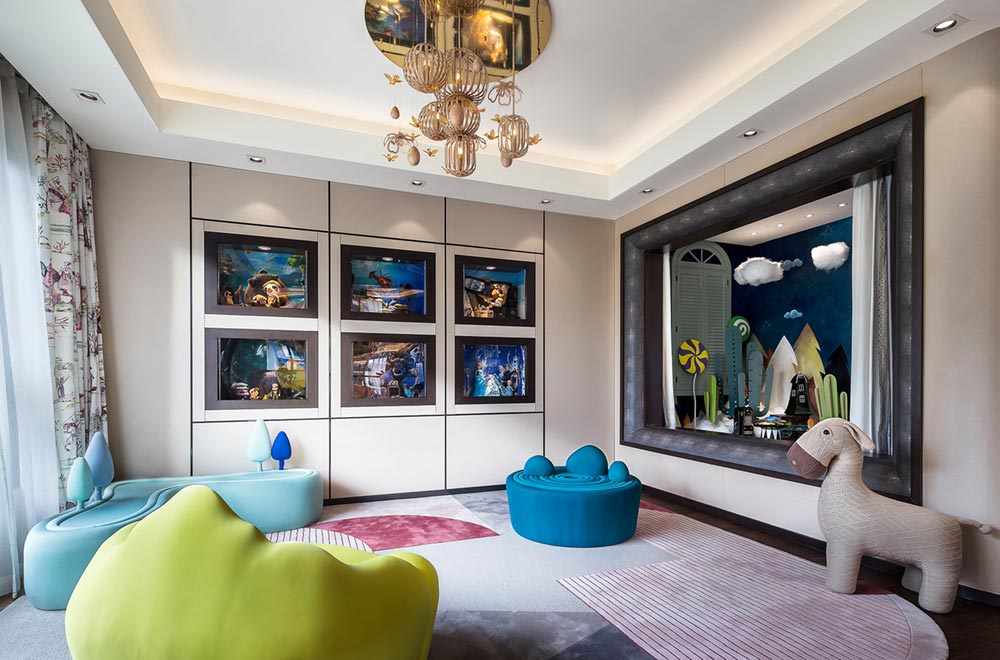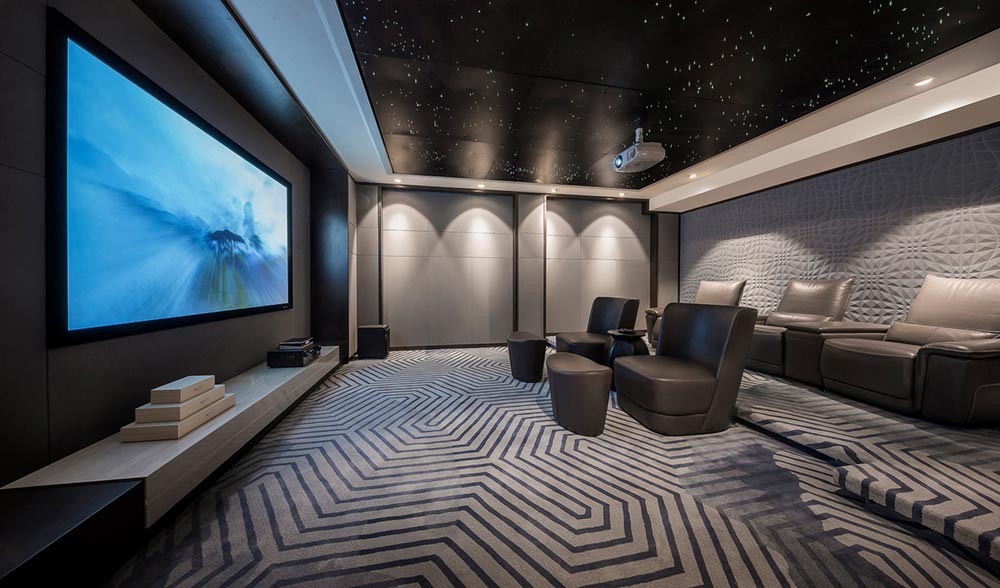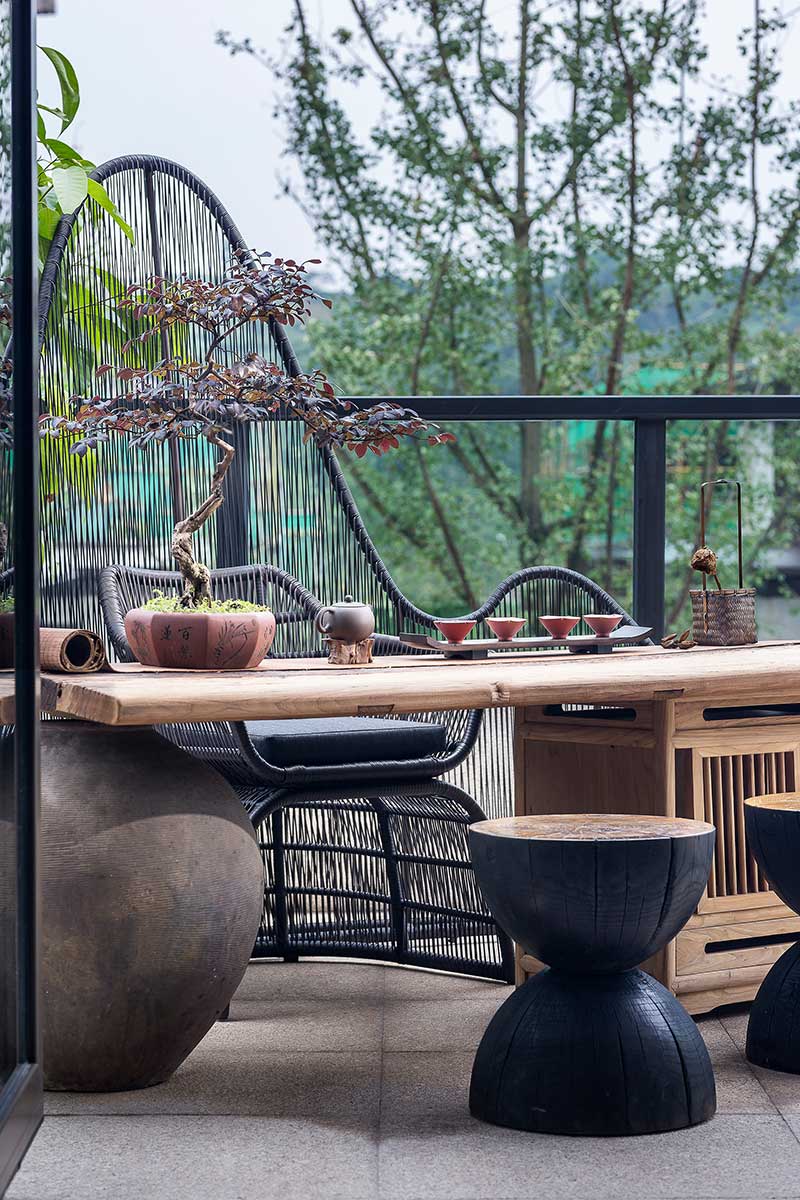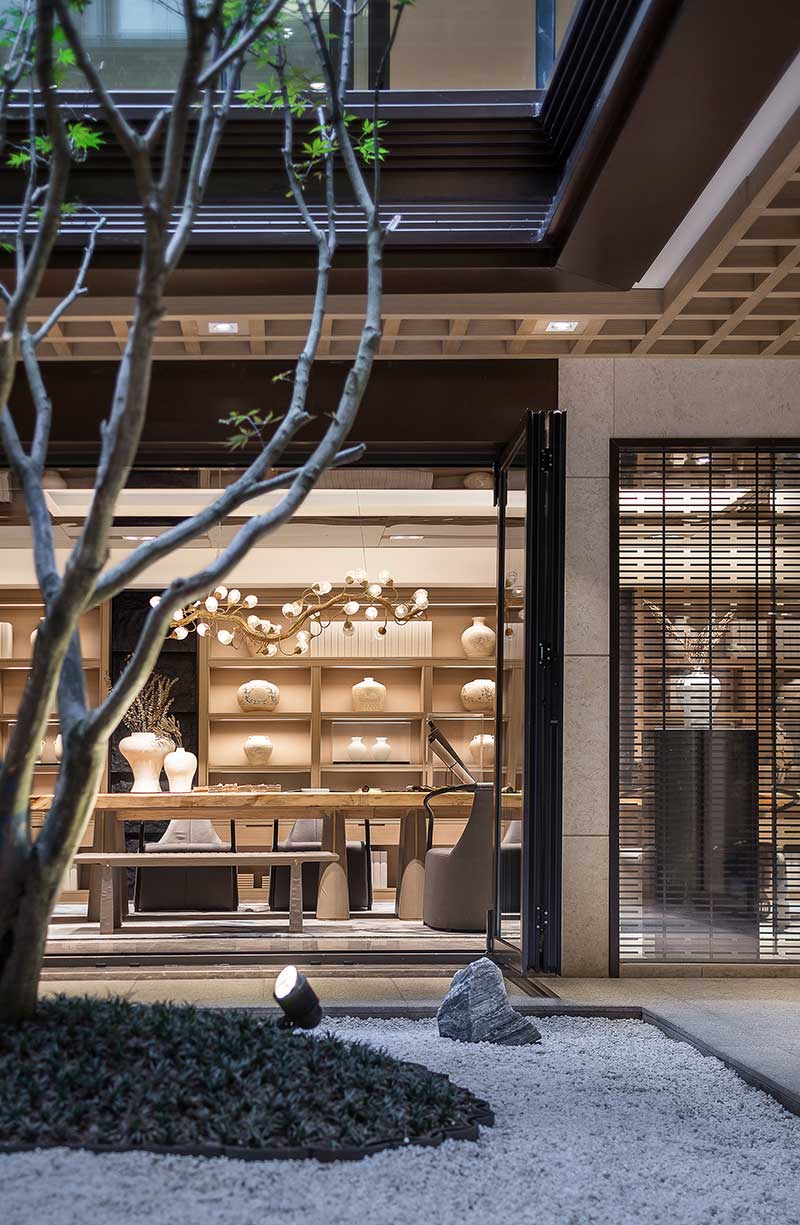 Architects: NNS Institute of the Interior Art & Design
Photography: Yan Ming from B+M Studio