It goes without saying that tile work is synonymous with a tropical living environment. Between its sustainable nature and the easy cleaning capabilities of the product, an interior constructed with tiles in a sun-and-sand drenched location simply makes sense.
Which is why House of Tiles, by Italian design company Marcante-Testa, is such a genius experiment, played out for us to visually take in. All of which has been organized to try out a tile collection known as "Confetti", which this display home utilizes in its entirety and rains down beautiful tiles in every room of the house.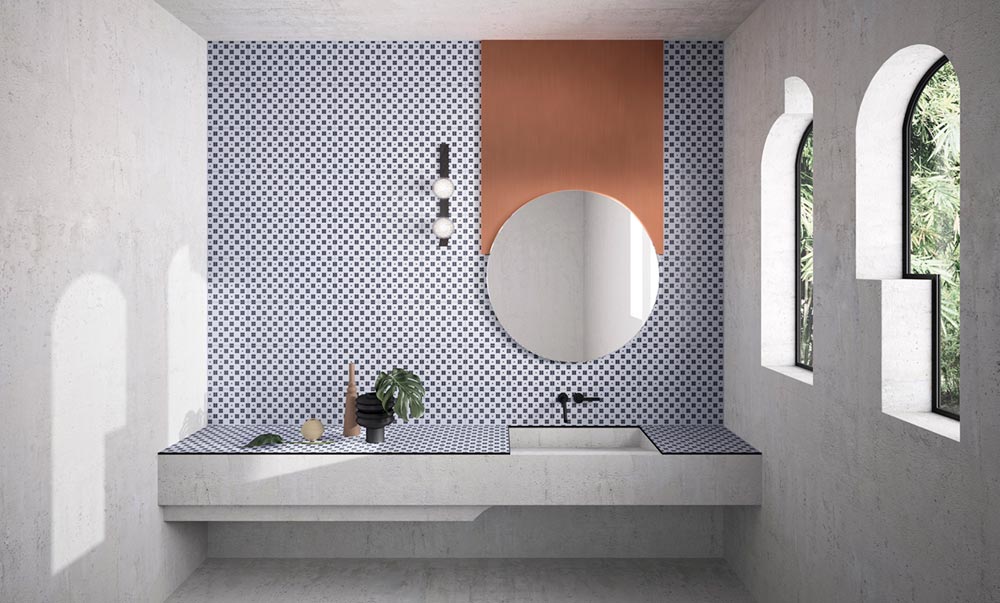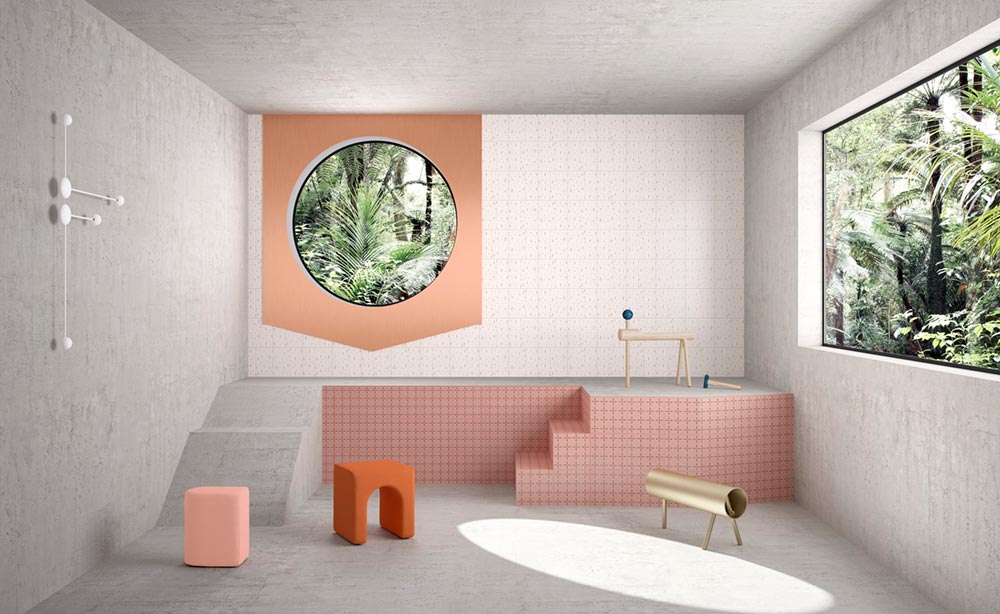 From patterned floors to uniform patchwork walls, to accent living room and bathroom backsplashes, to kitchen floors and cabinetry coverings – House of Tiles is bathed in tile beauty, all without looking over-done.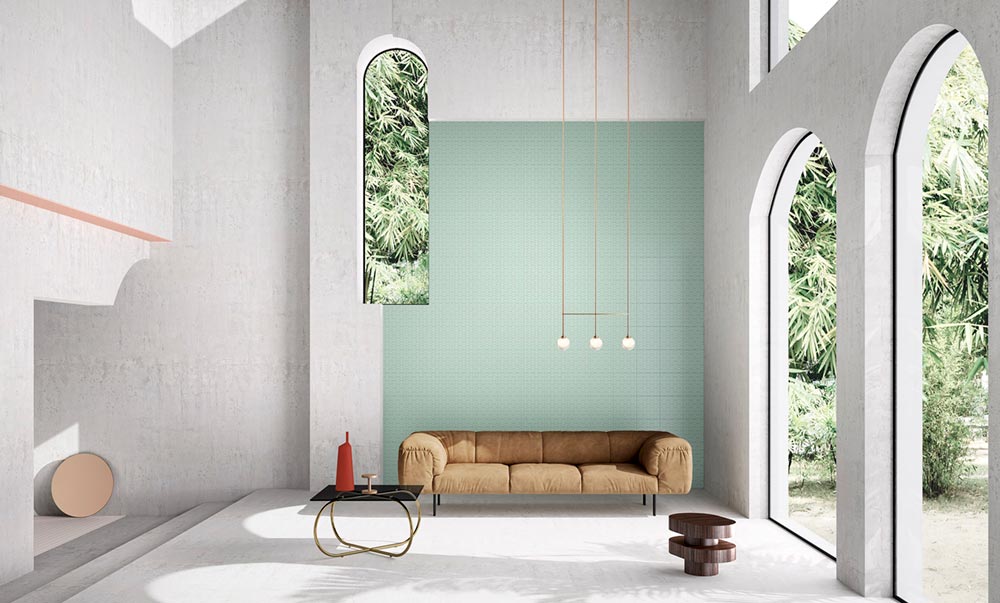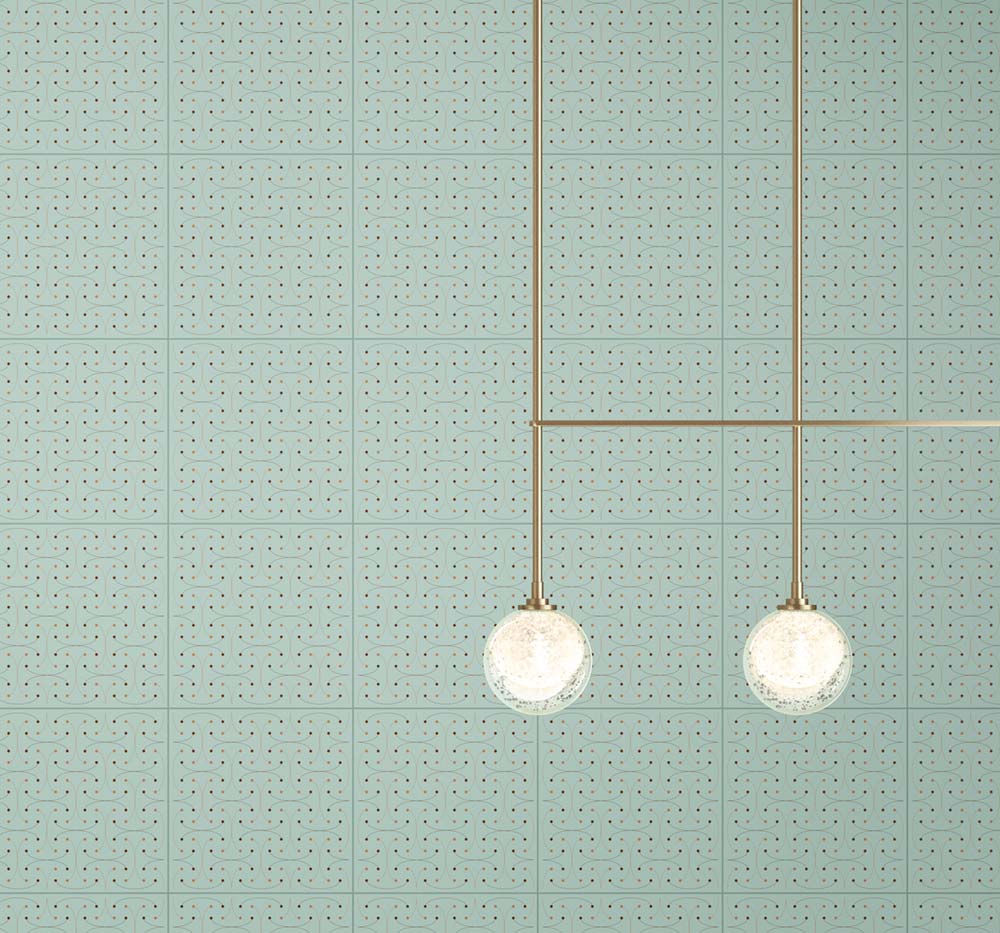 In fact, this ceramic haven comprised of many colors adds to the concrete structure, turning a functional material into a cultural expression, while giving the home dimension and simplistic maintenance comforts.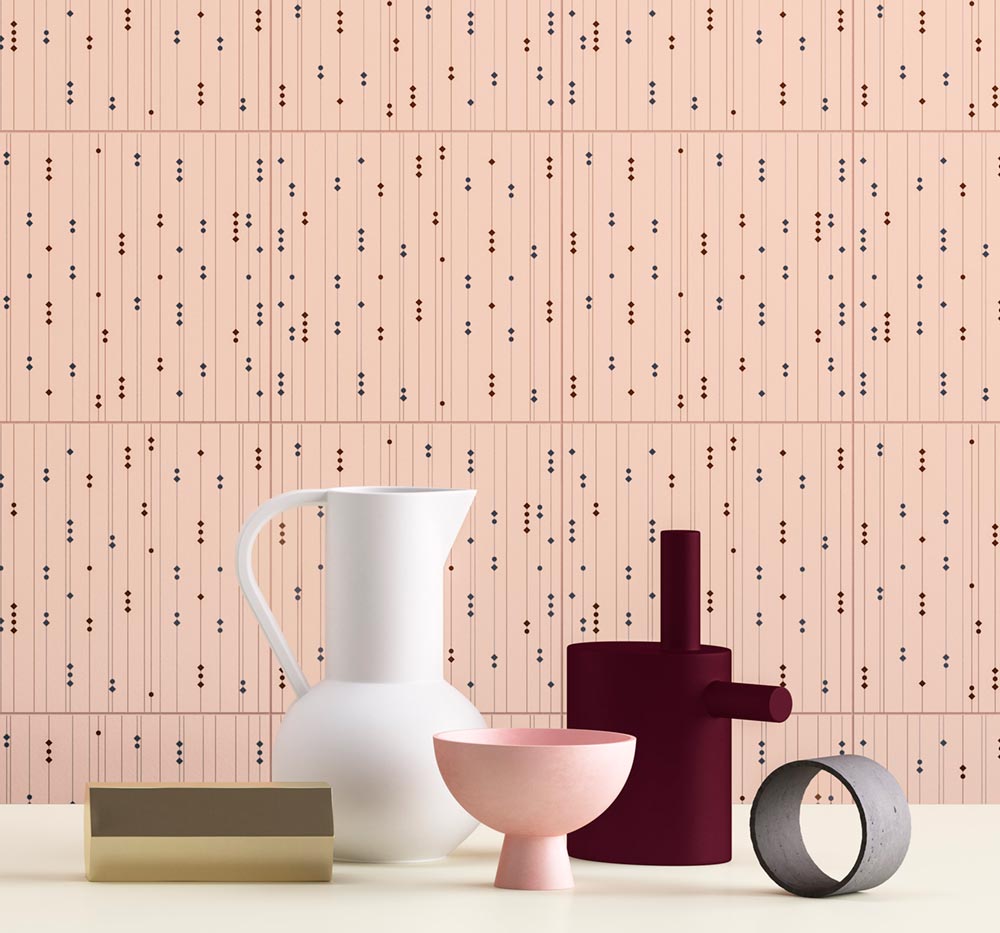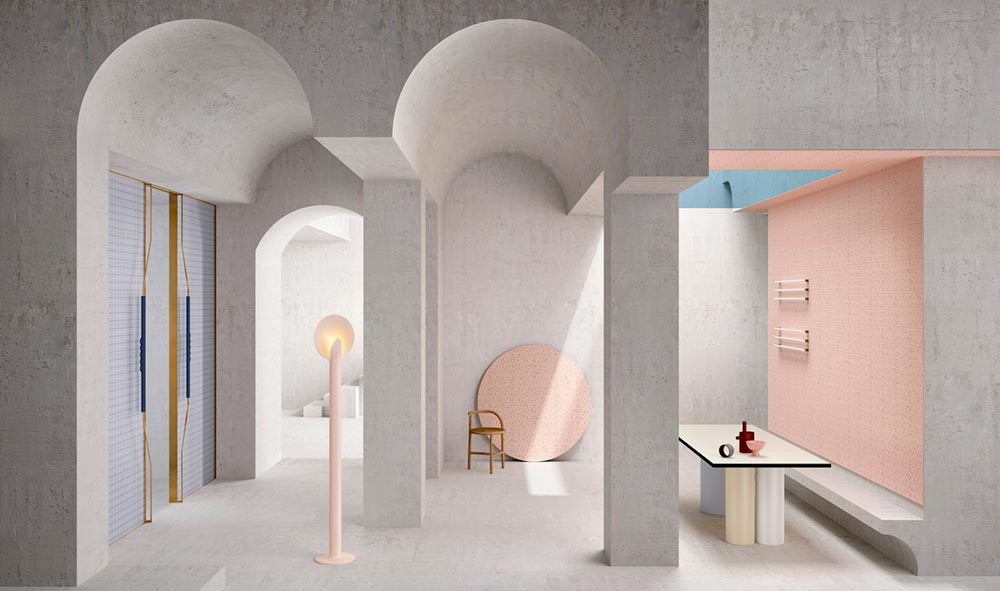 An architectural experiment that has gone beautifully right, allowing us all to see what can be done with the right amount of creative prowess and building material meant for the climate.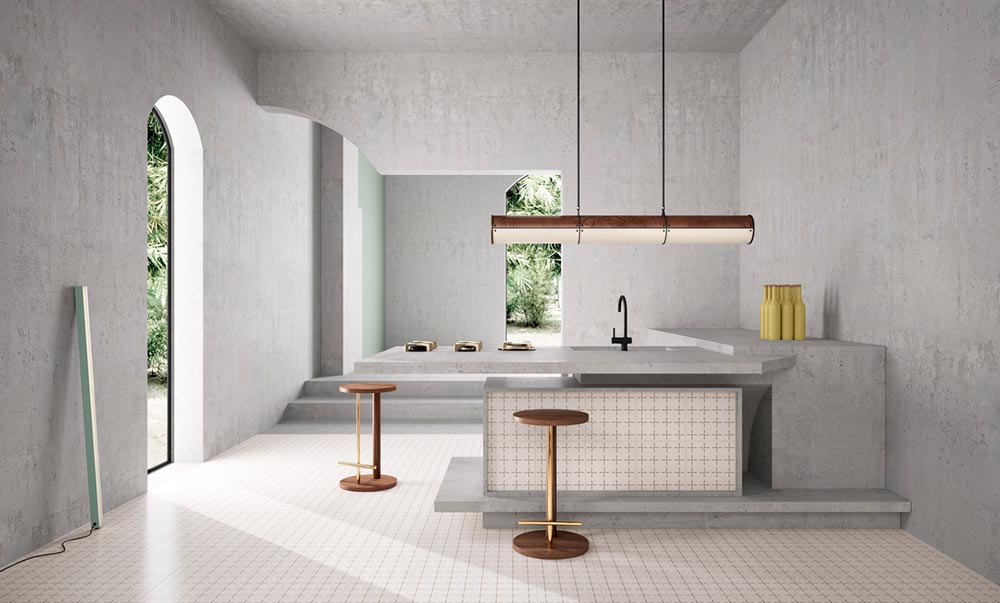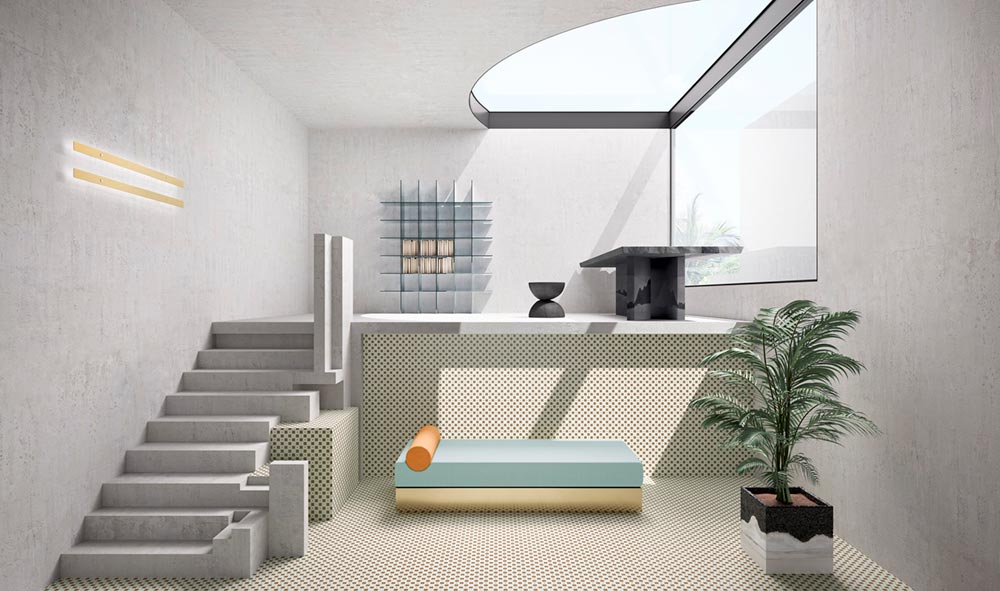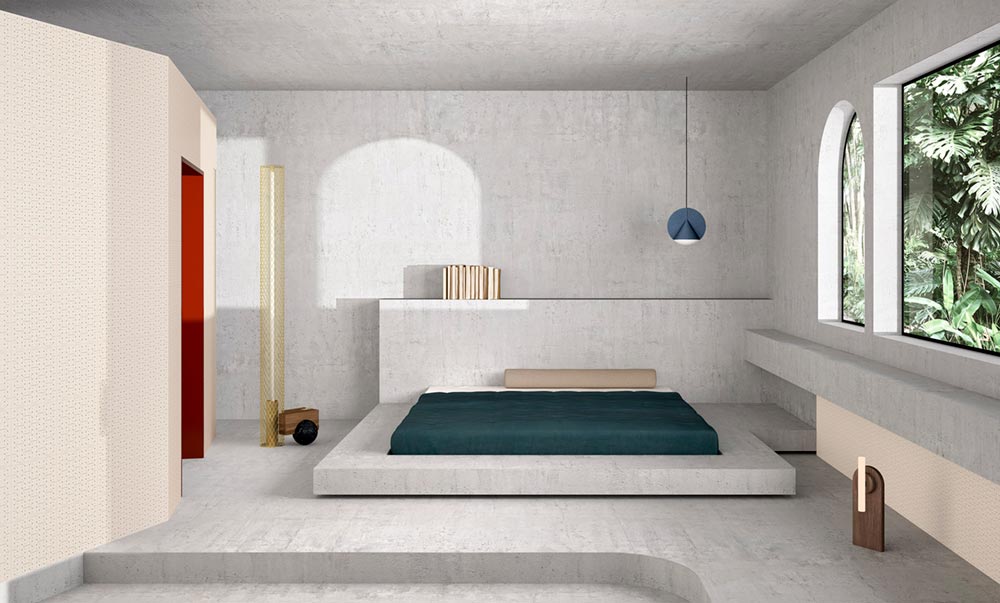 Interior design: Marcante-Testa
Confetti Tiles designed by Marcante-Testa for Ceramica Vogue
Styling: Elisabetta Bongiorni @ Terzo Piano
Photography: Terzo Piano