It likely goes without saying that G'Day House is an Australian homestead. What isn't known, however, is that this home is actually in West Vancouver , Canada. It has been created for an Australian ex-patriate family looking to surround themselves with tranquility, and connect with all the warmth the outback has to offer.
Partially surrounded by a mote, this modern beach house seems to float above water in a very literal sense, while offering ocean views beyond its floorboards – showcased from the spatial patio that sits just beyond the sliding doors, creating an indoor/outdoor living area and extending the dining and living room beautifully.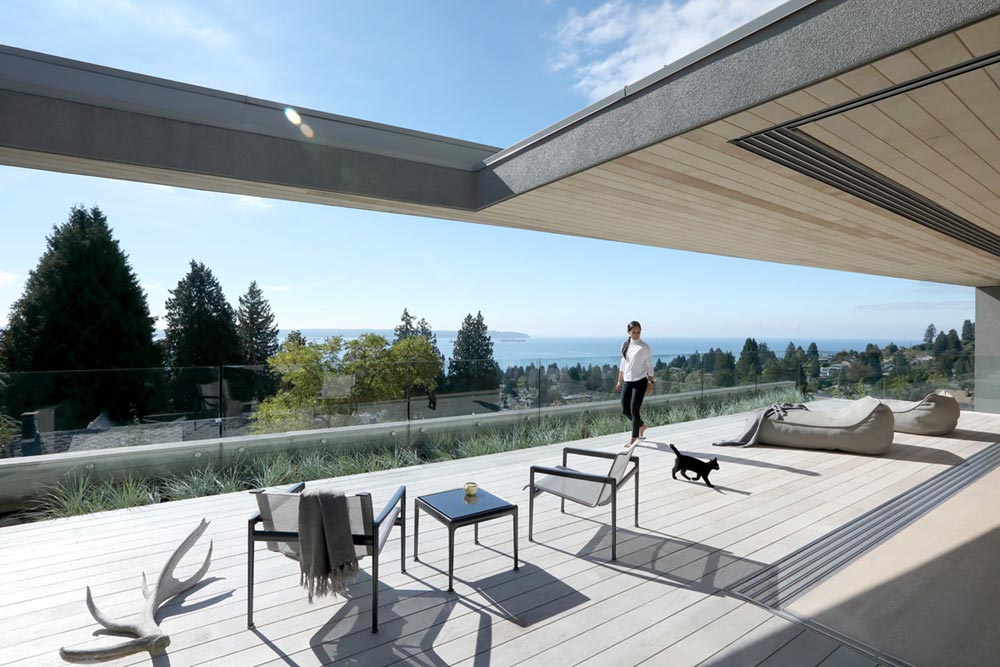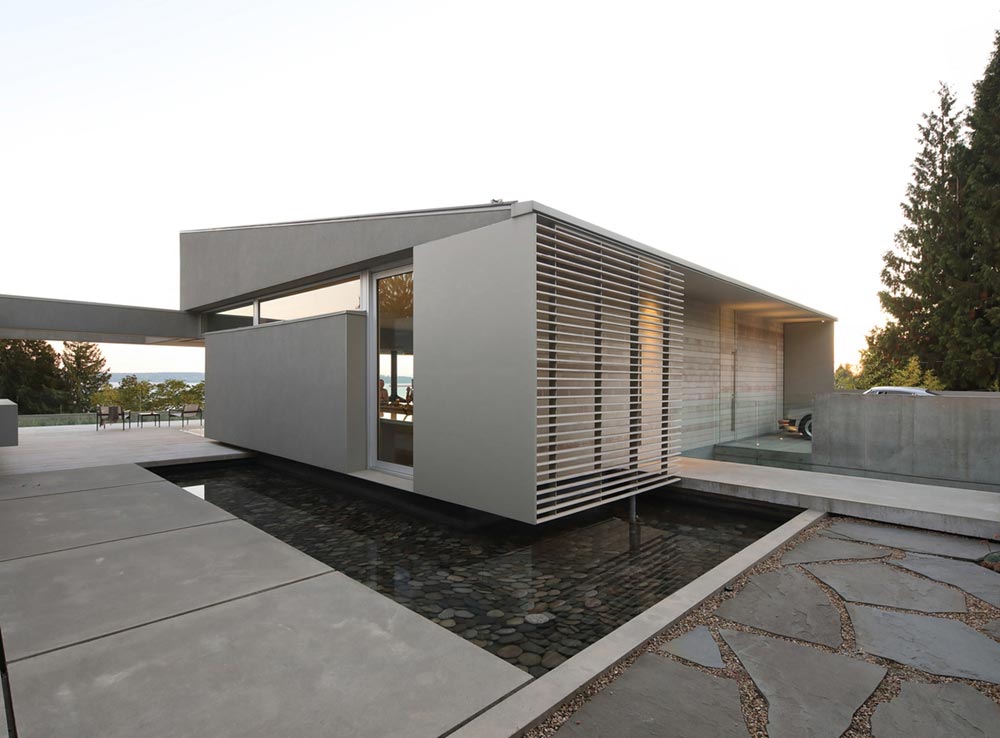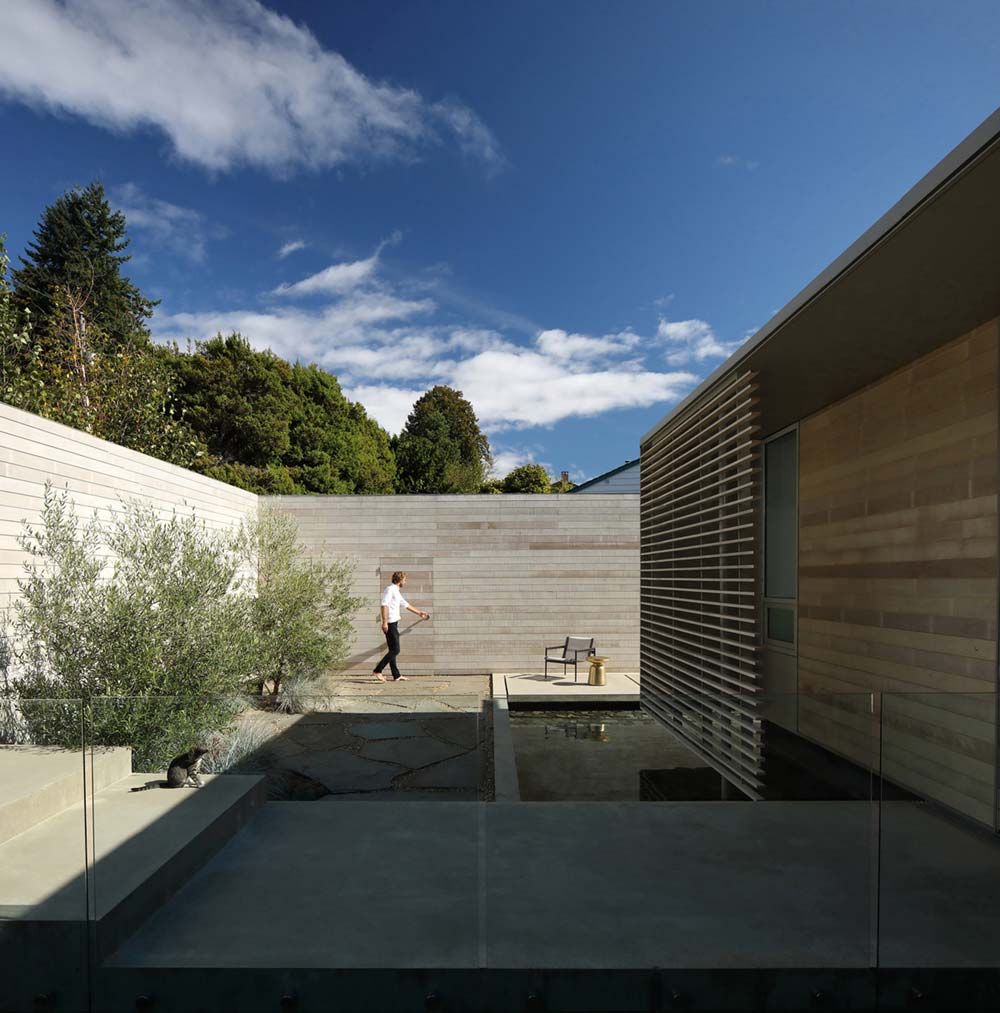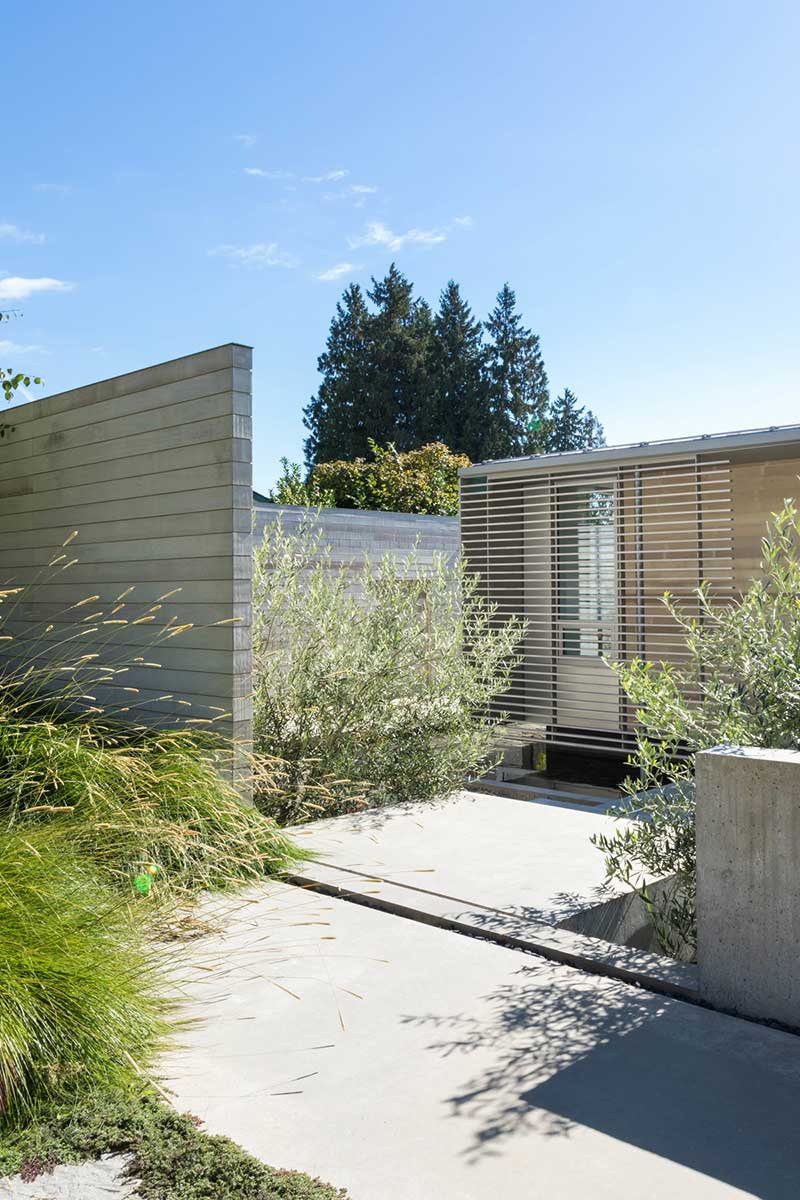 Light wood walls, floors, ceilings and exterior elements wrap much of the space in an airy-glow, and wood furniture and fixtures – such as the dining table and wood-burning fireplace, extend warmth throughout the home.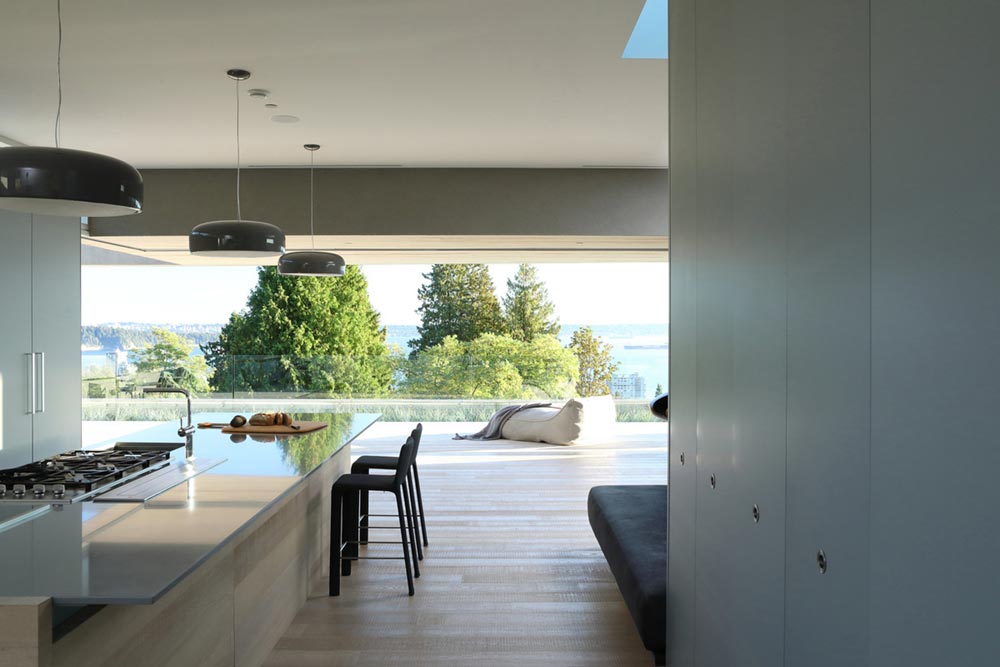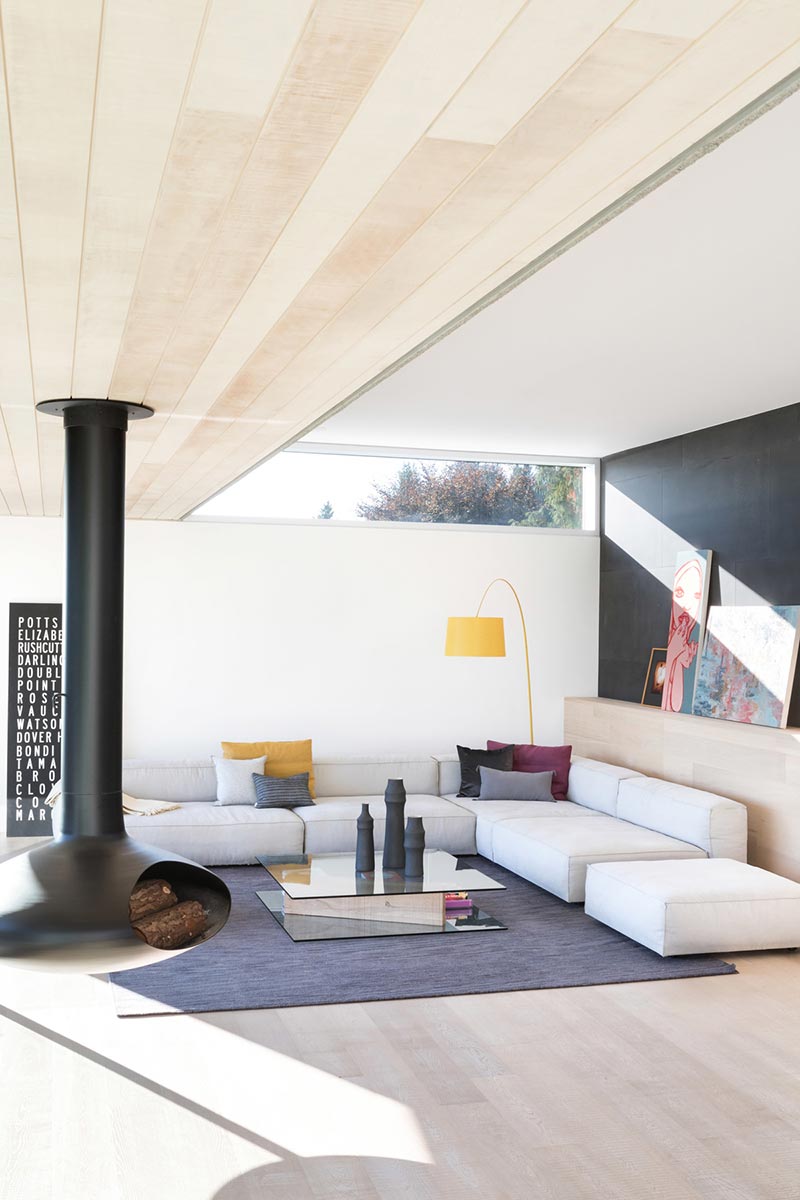 Bright white countertops also build upon the intended light beach-style feel, while the bathroom, in contrast, is cloaked in rich ebony tiles, thick dual sinks and a tub deep enough to swim in.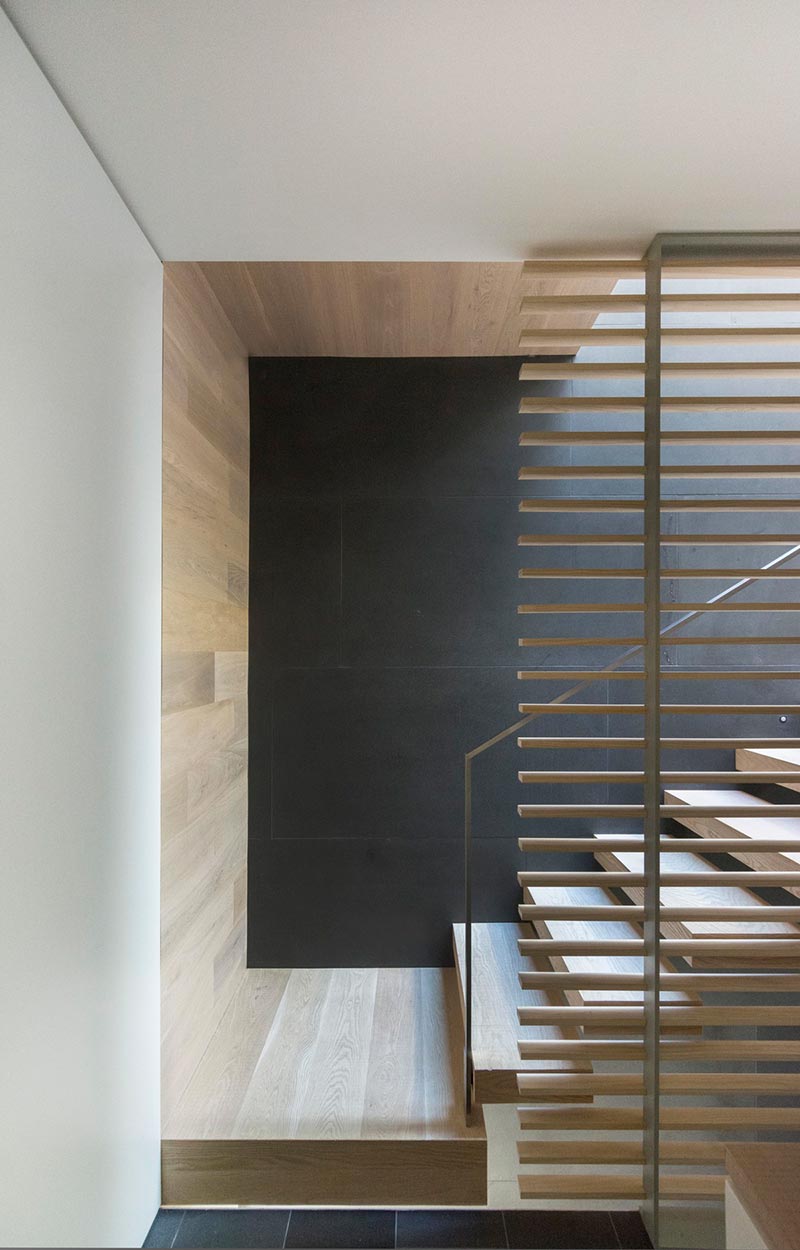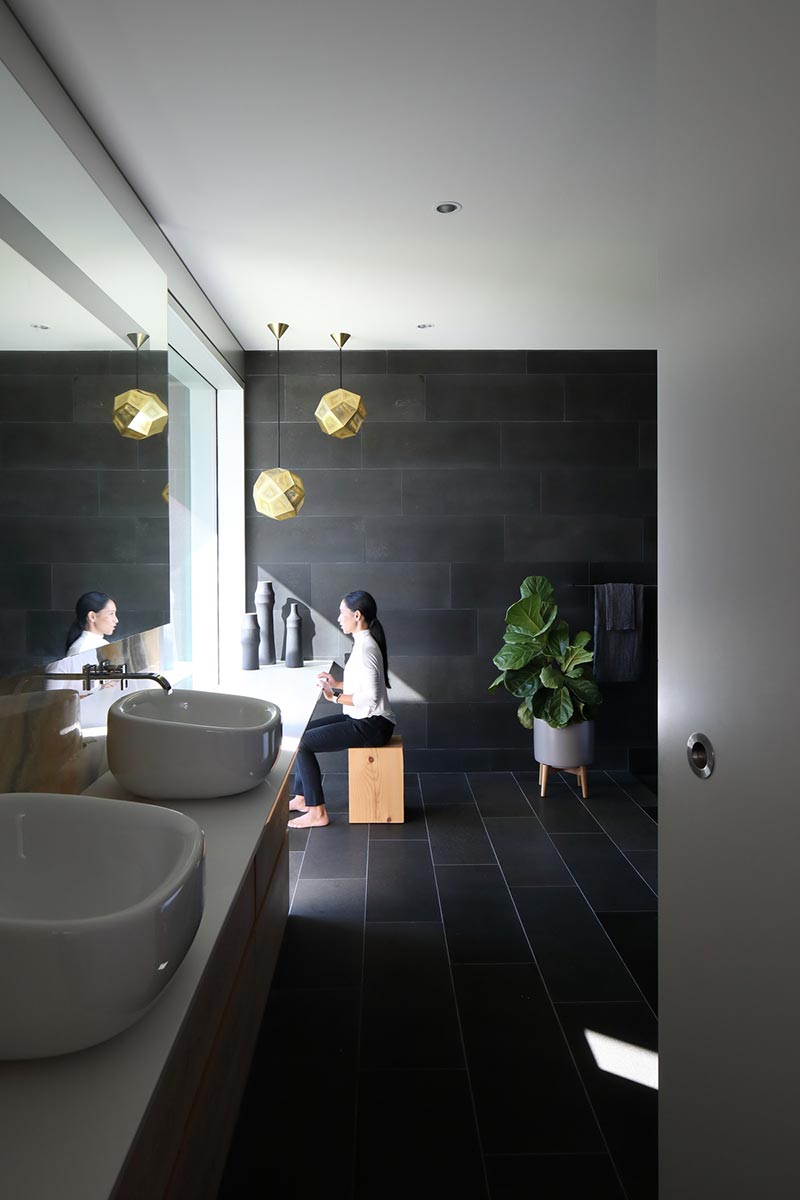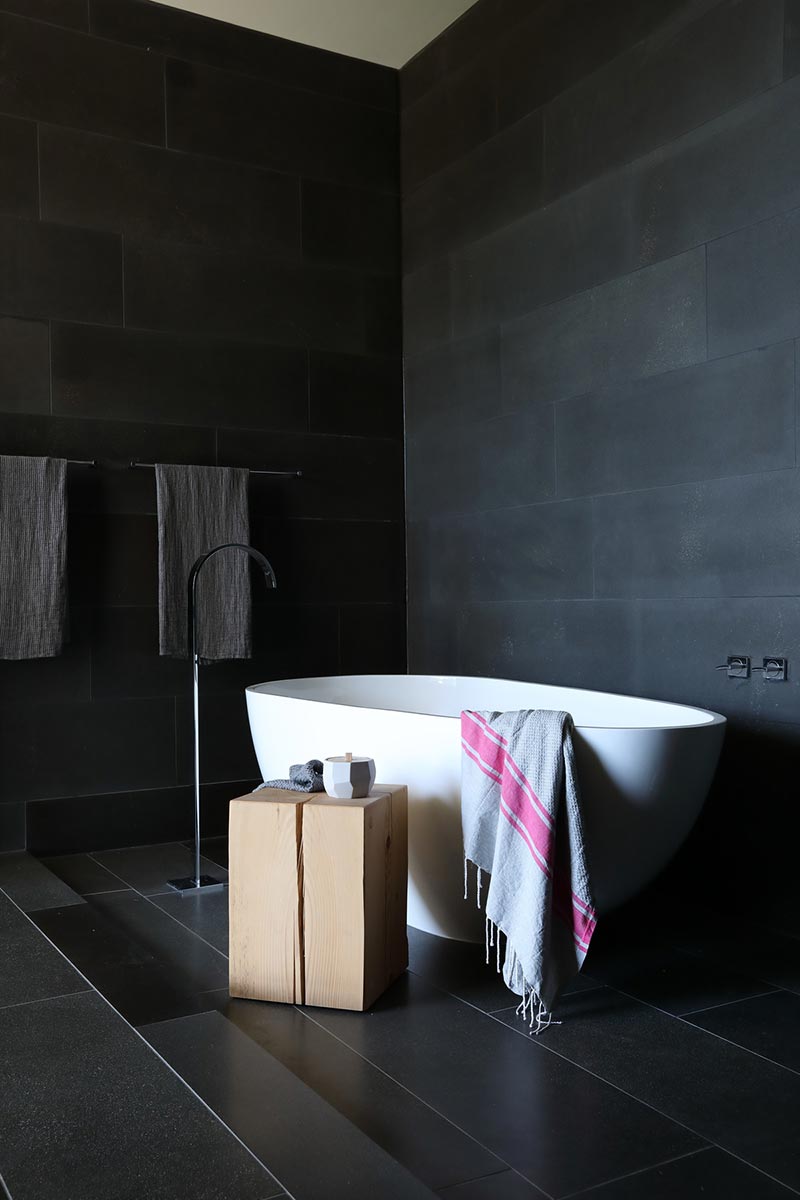 A custom bookshelf runs the length of the hallway, while an office sits in focused simplicity, allowing each room to have a voice of its own without overpowering the calming sounds of nature. Kumbaya G'Day House, kumbaya!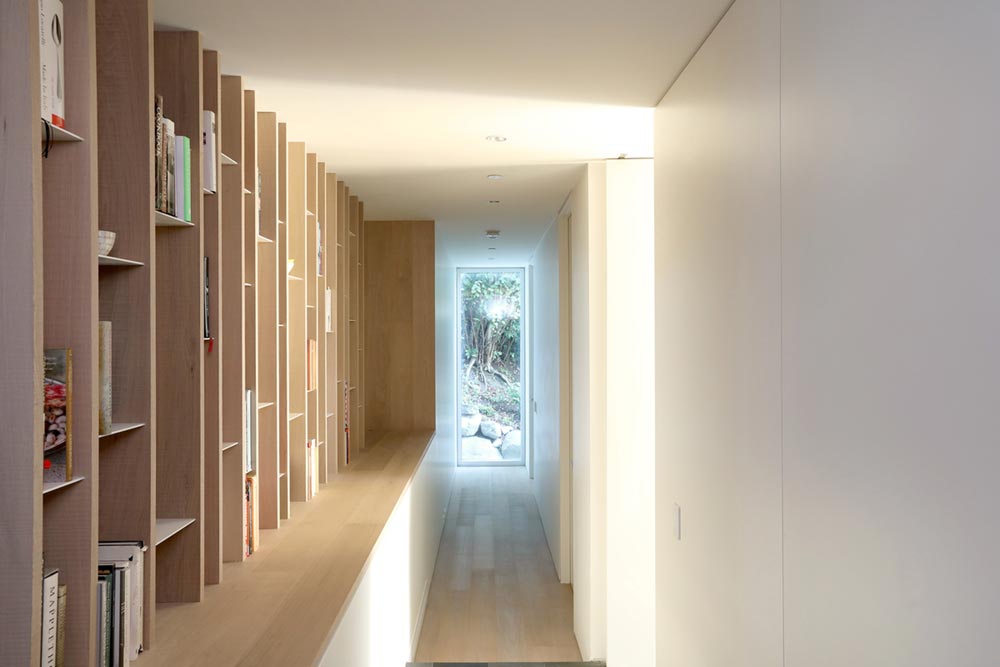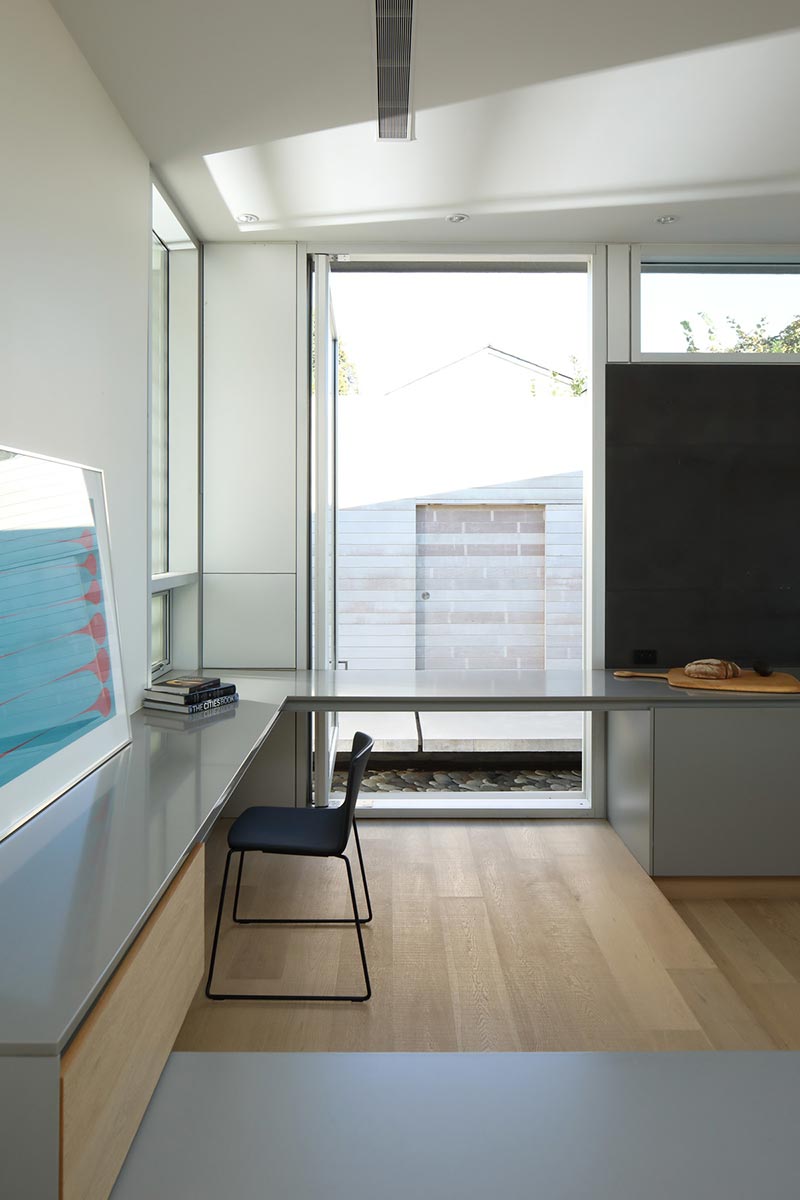 Designers: McLeod Bovell Modern Houses
Photography: Ema Peter