Well, someone clearly shook a pretty stick at this North Carolina beauty! Tucked away in Mill Spring, NC, this lovely home boasts of a horse farm out beyond its window-riddled interior walls and weathered wood sided exterior, all coming together to form a spacious L-shape farmhouse fit for a King.
Although considered a 'farmhouse', the interior of this home is filled with modern features and traditional elements throughout – such as the timber beams in the living room, and the wood ceiling and granite countertops lined with ample white cabinets throughout the kitchen.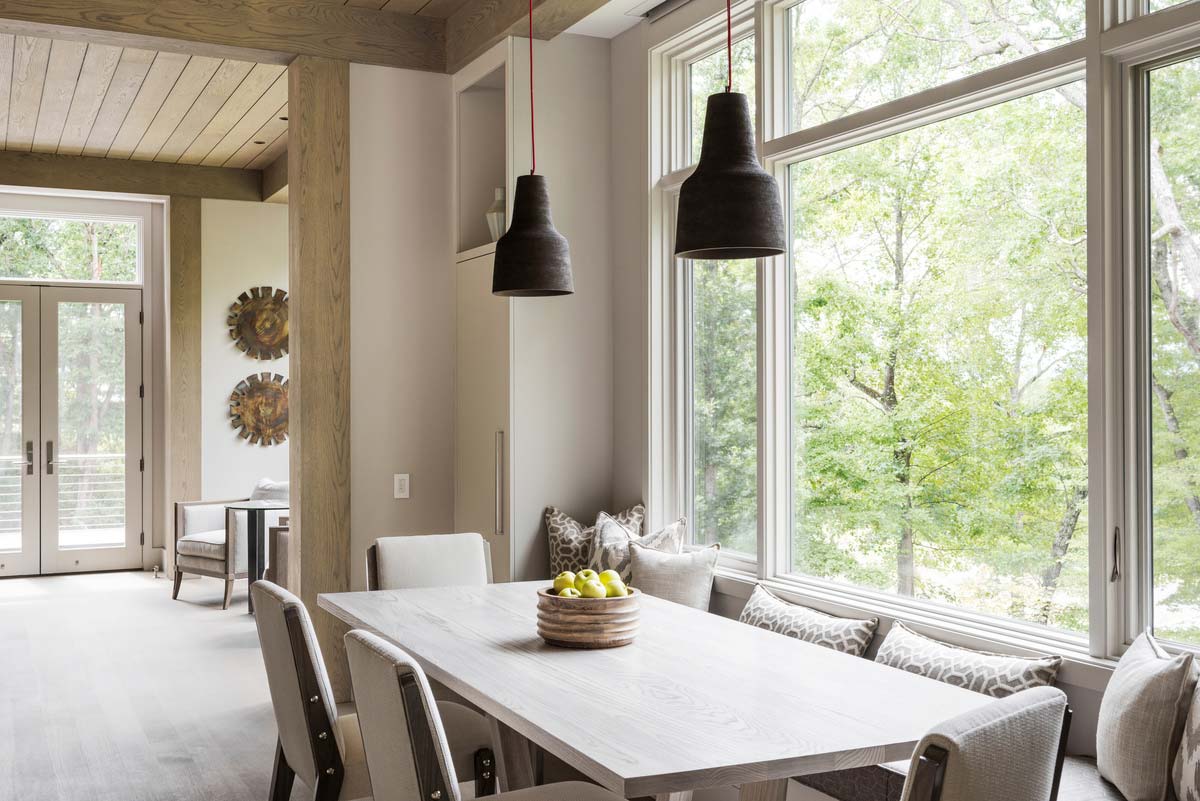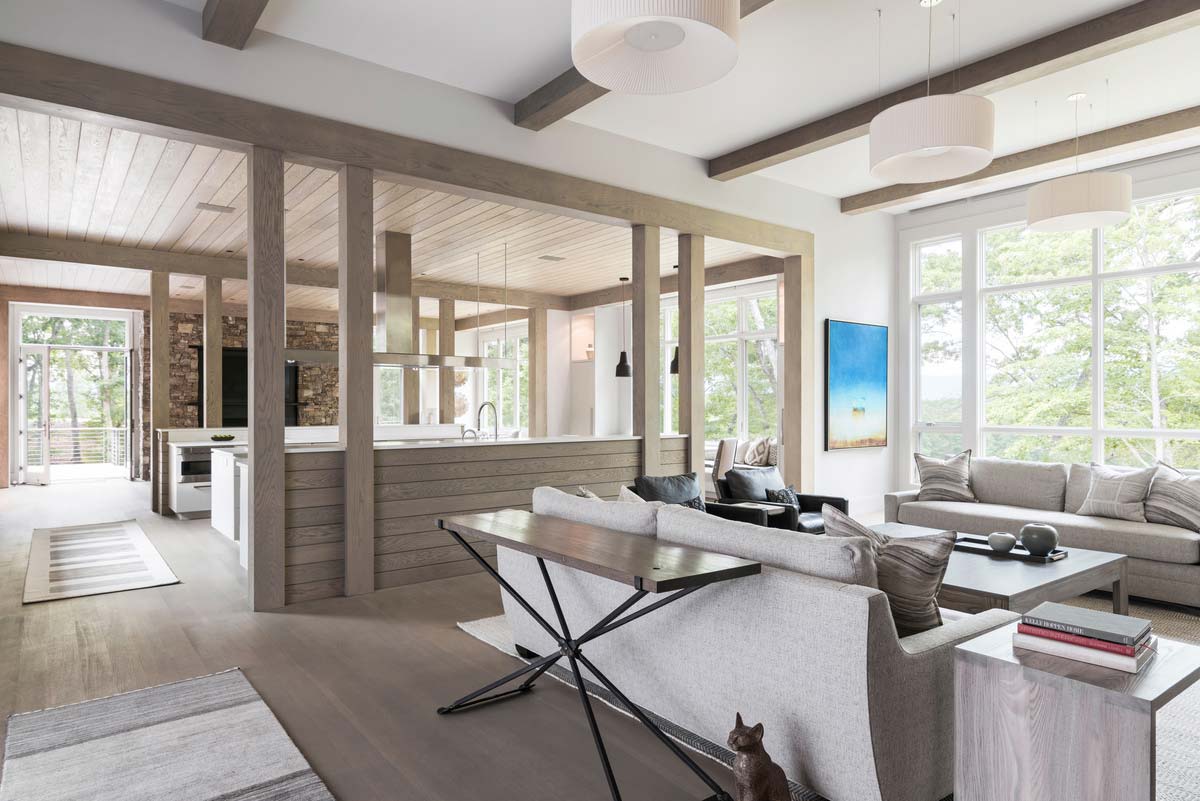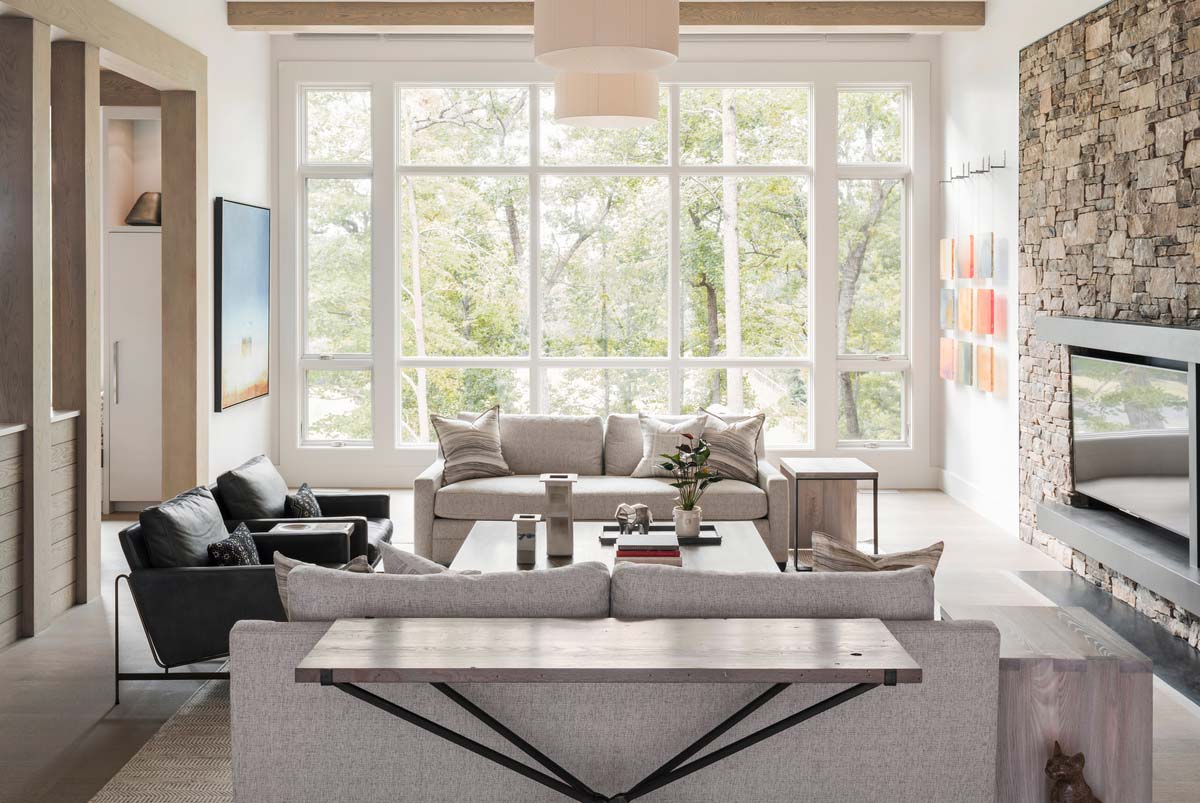 The bathroom also offers that modern-slash-country classic feel, with a plank wood backsplash running behind the sink, and its massive elongated deep grey basin that sits atop a simple white frame.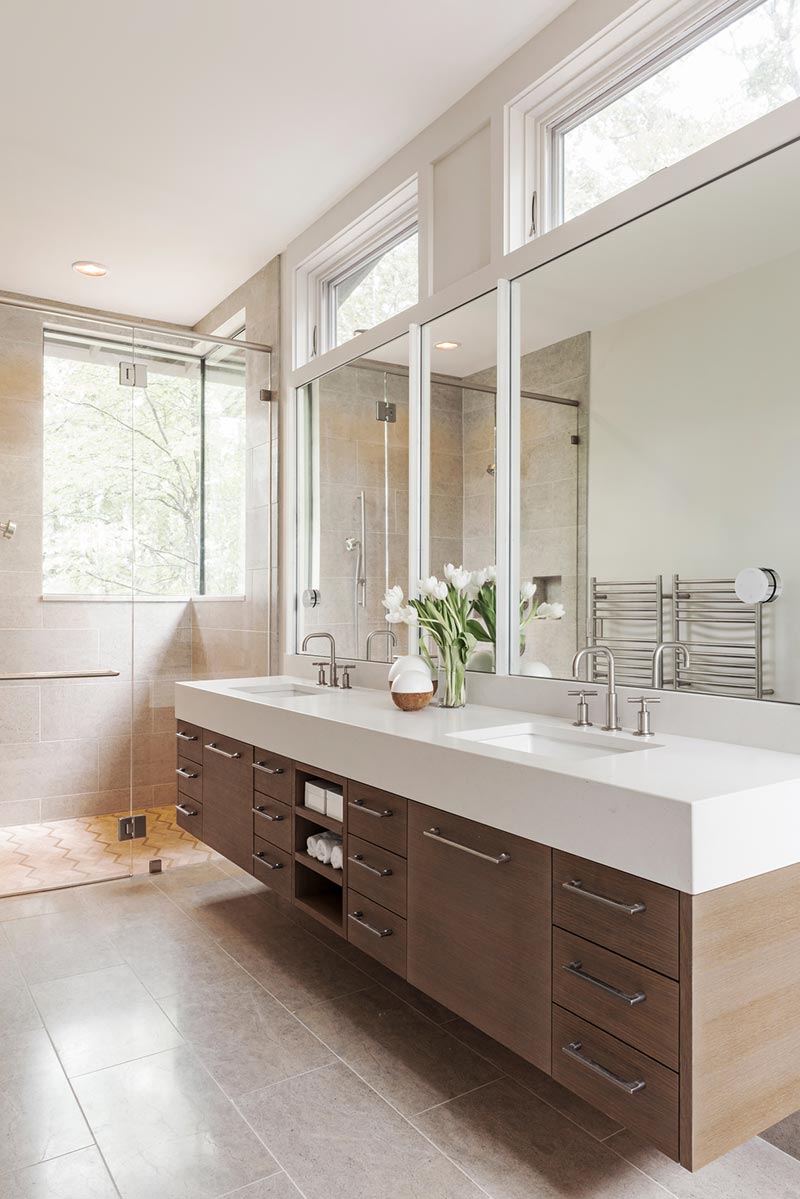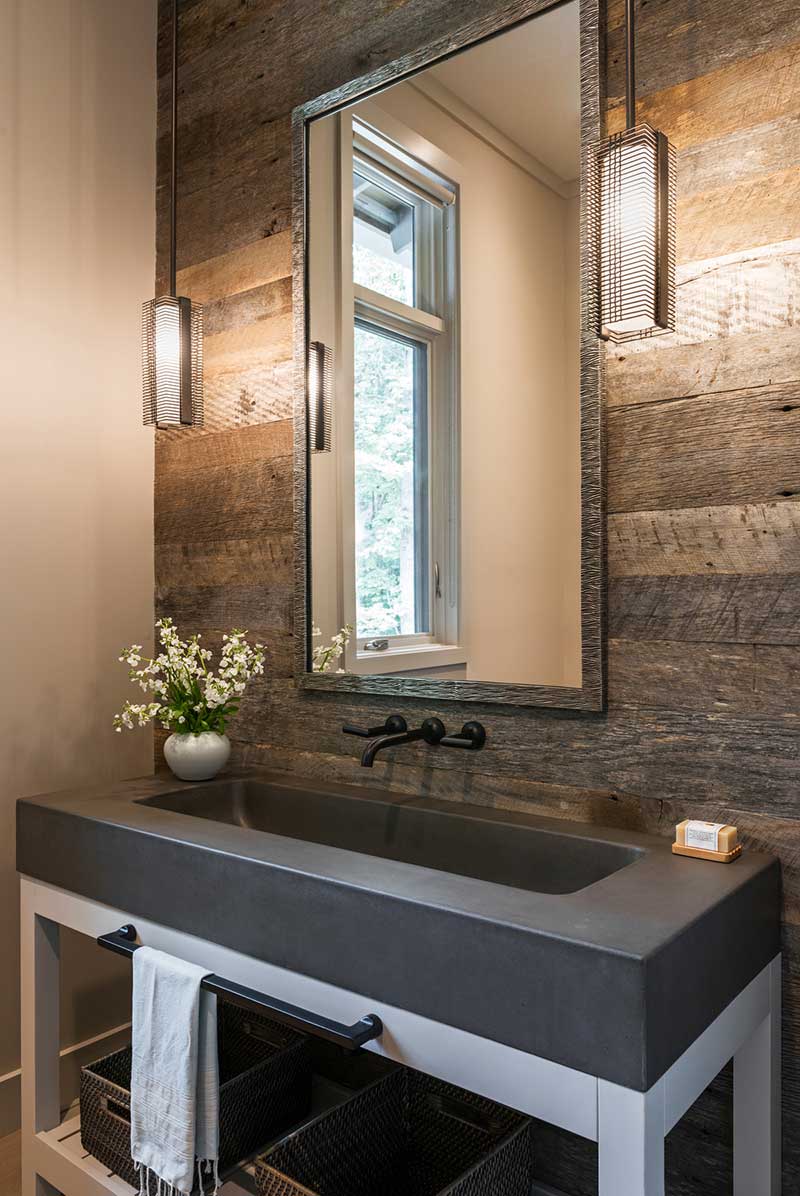 Light bright walls maintain the open farmhouse feel of Mill Spring, creating clean lines throughout and showcasing various picture prints as chosen by the owners.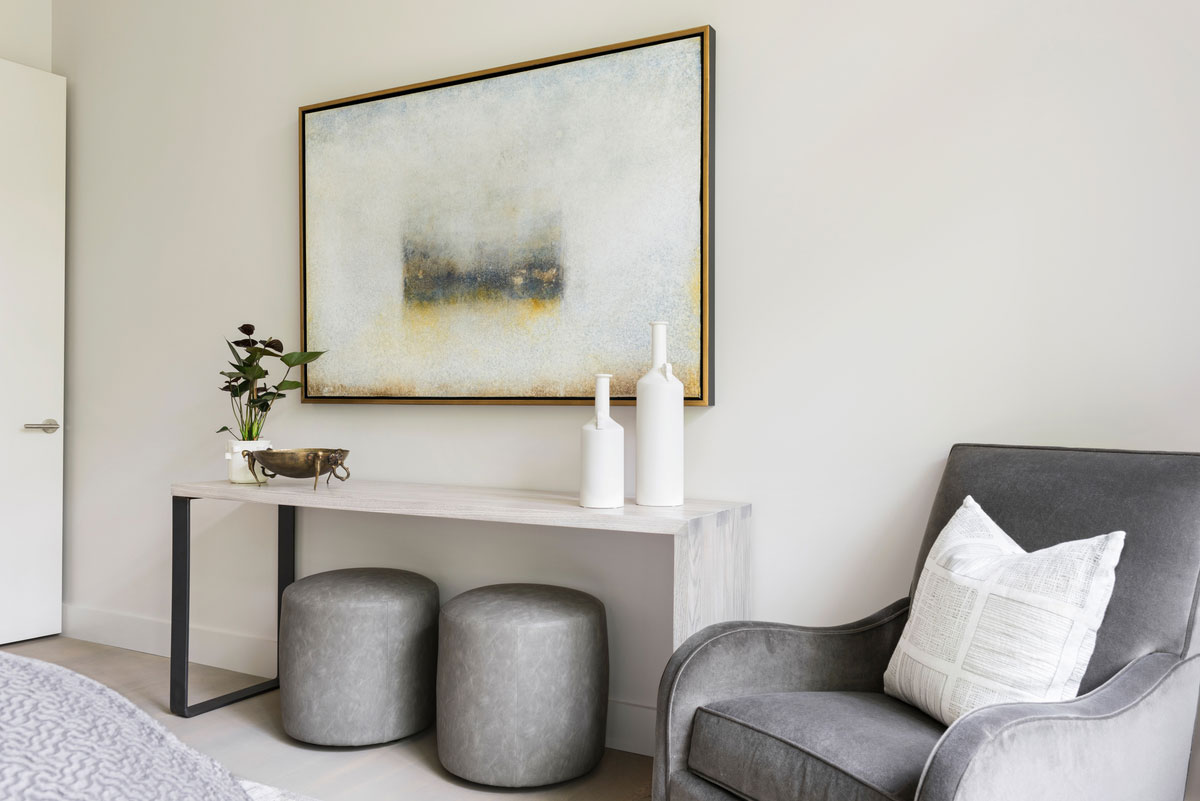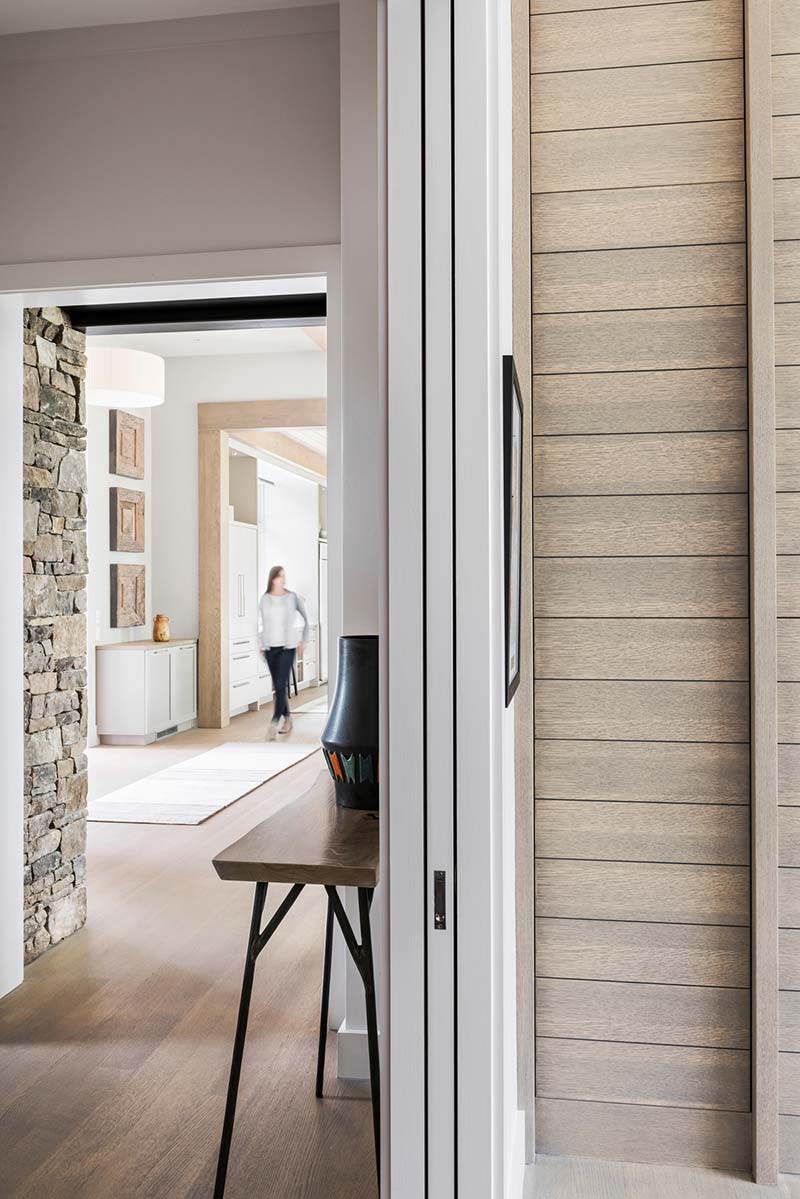 A window bench in the master bedroom adds both a seating option as well as a comfortable design element, while the stone fireplace warms another space and the slide-away barn doors perfectly hide the TV and mesh with the grey wood accent wall.
Mill Spring isn't just a home, it's a retreat – and truly looks the part.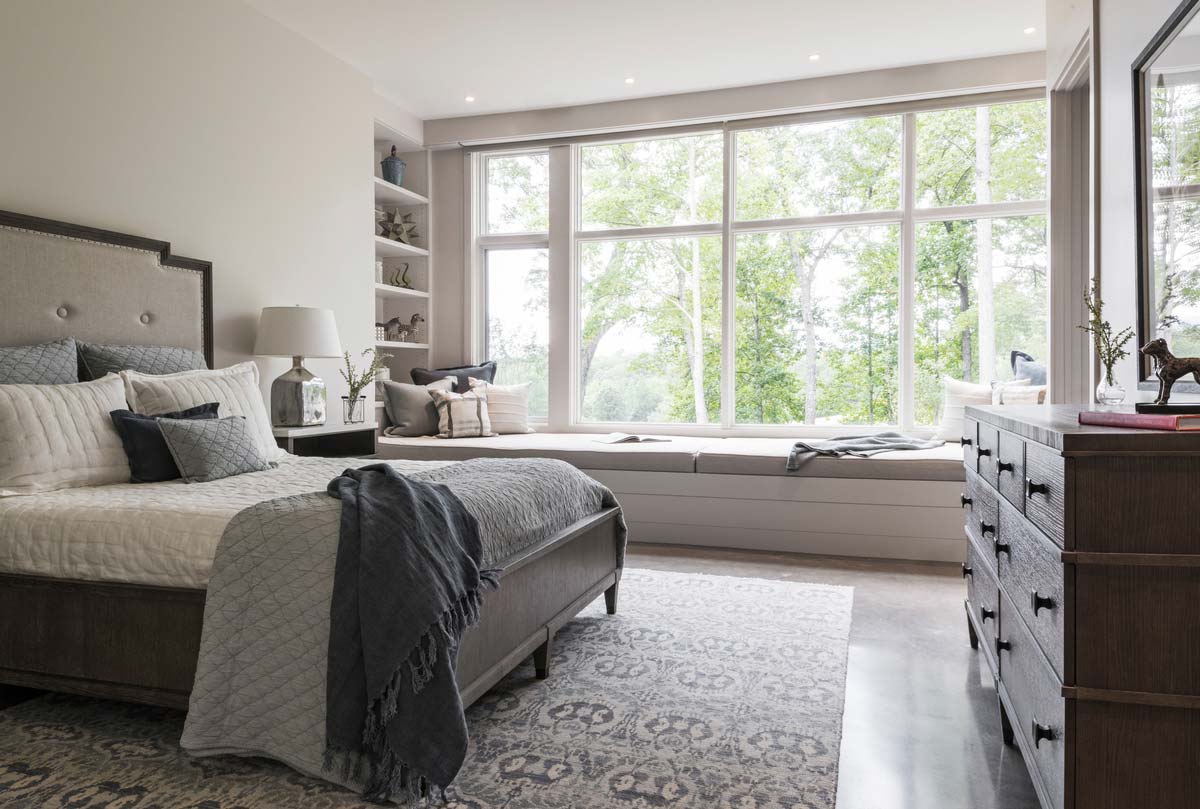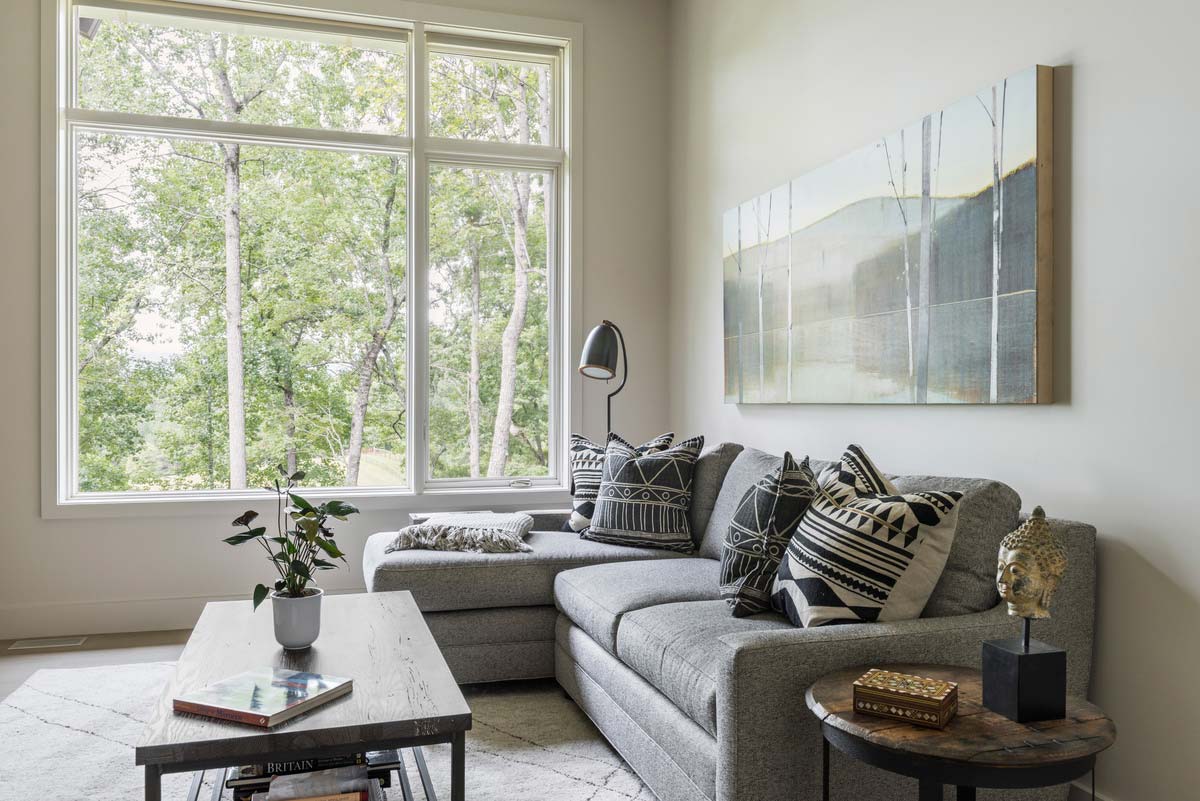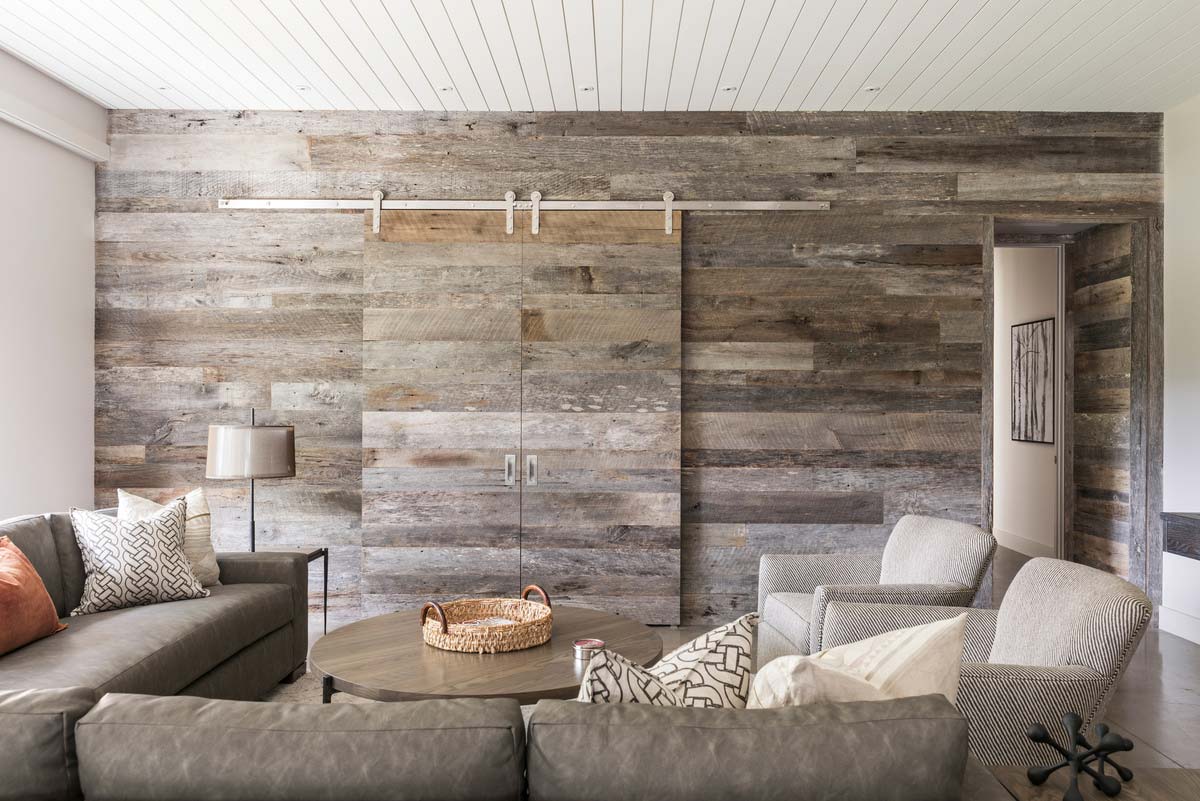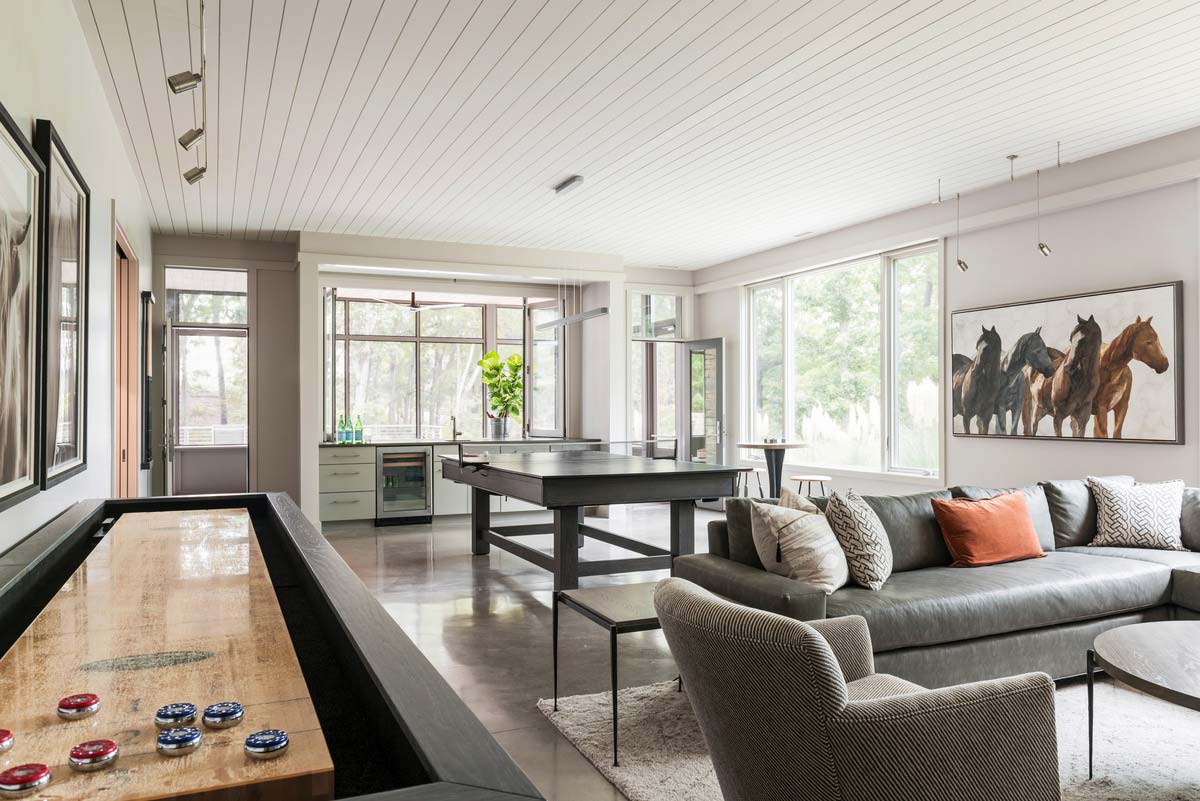 Architects: Samsel Architects
Photography: Todd Crawford