Tucked away amidst a forested exterior, Shoreham House is a delicious display of what happens when you meld wood, metal and slate – and call it home.
Originally designed by English Architect Hugh Tuffley, the re-creation of this home was the handiwork of Tim Spicer Architects, who brought function and form to a pre-existing space, all without losing any of the original structural charm that the owners were already in love with.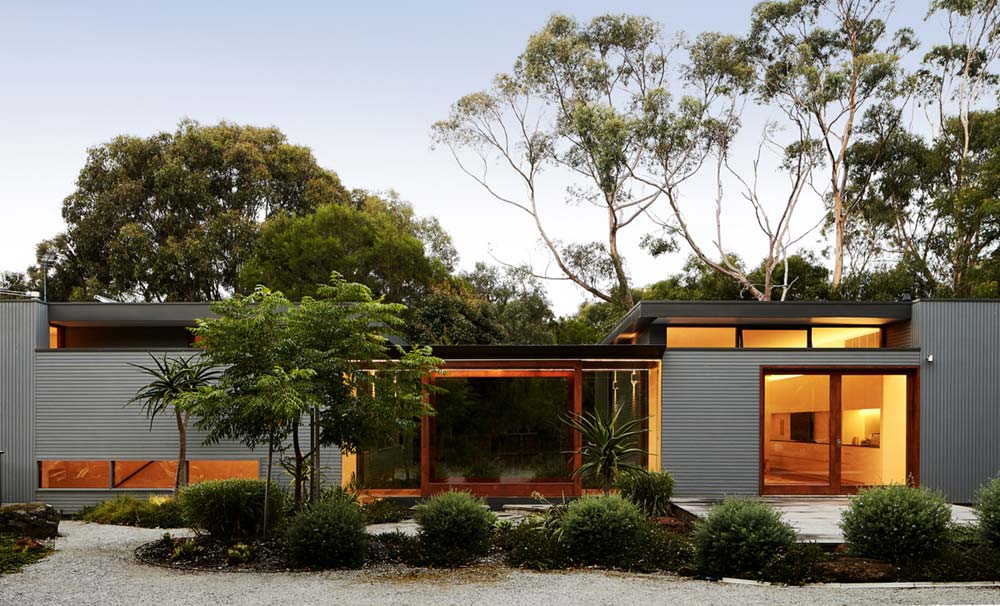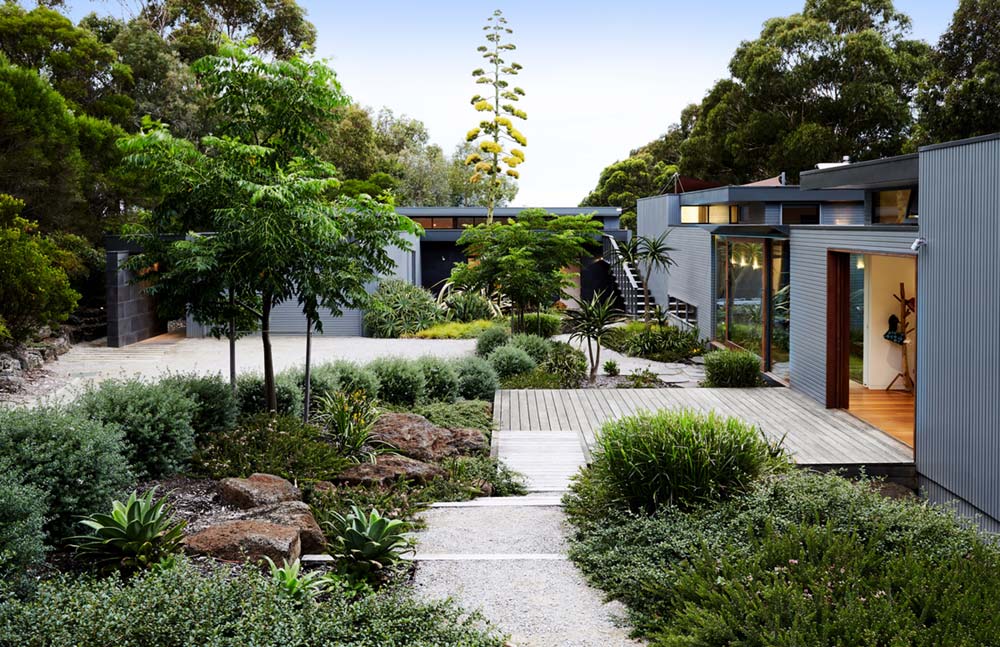 Constructing this modern home around the lush landscape was a big motivating factor for this space; including a patio offset from the main living room, a glazed walkway over the garden, three slide away doors that lead out onto an outdoor eating area, as well as exterior steps leading to an upper terrace.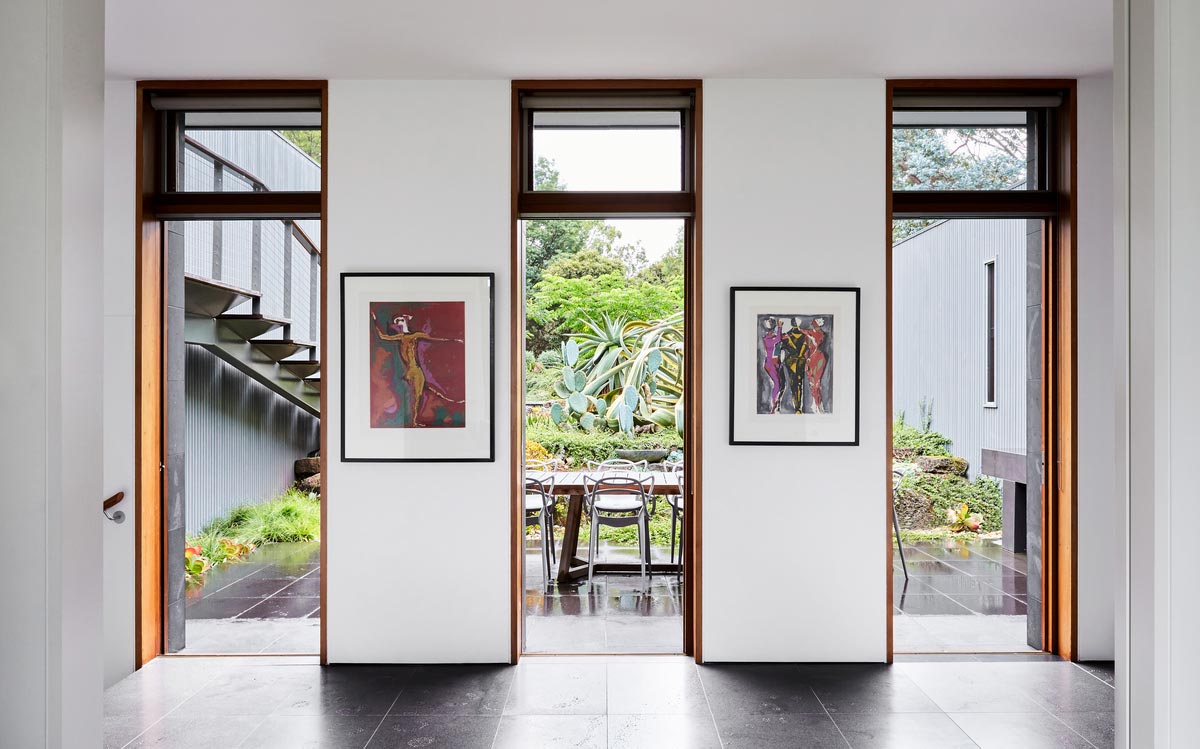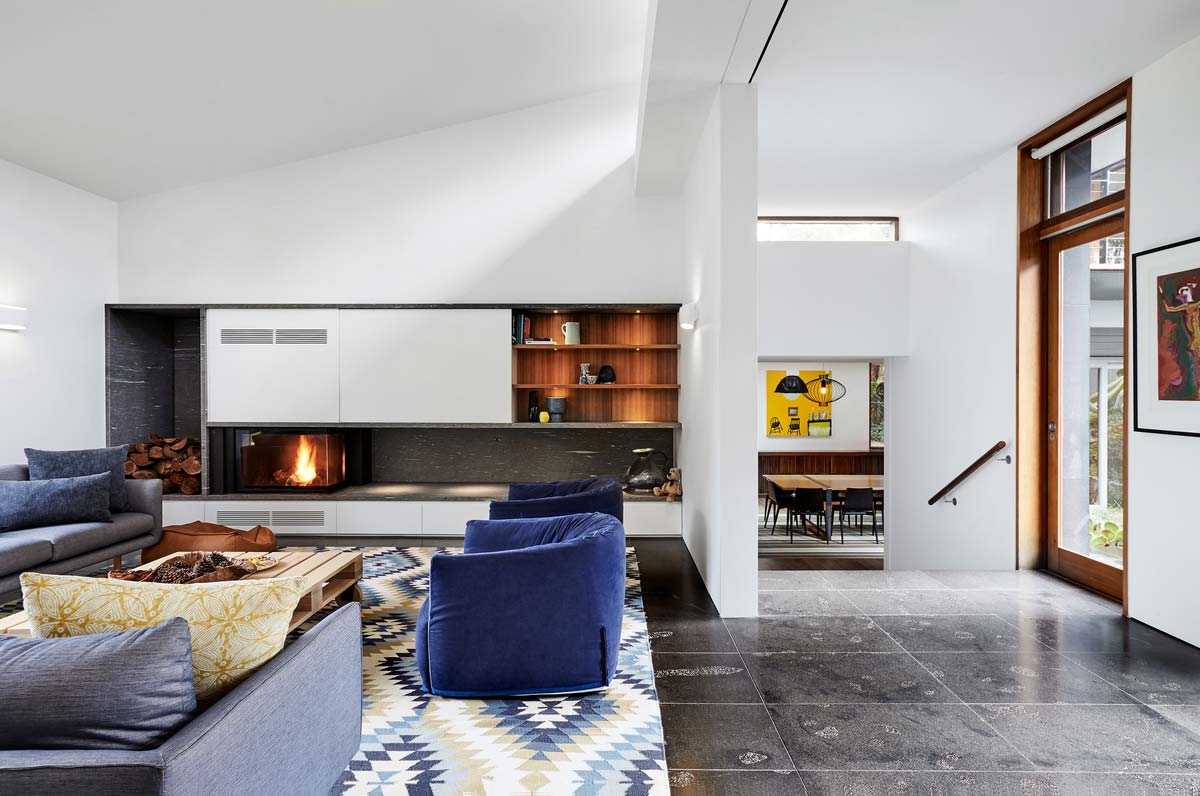 Skylights and natural tones drench this space, while timber and white cabinetry in both the kitchen and living area, create an ideal contrast – much like the black and white granite island in the kitchen, which anchors the space beautifully and mimics the rhythm of this home without missing a beat.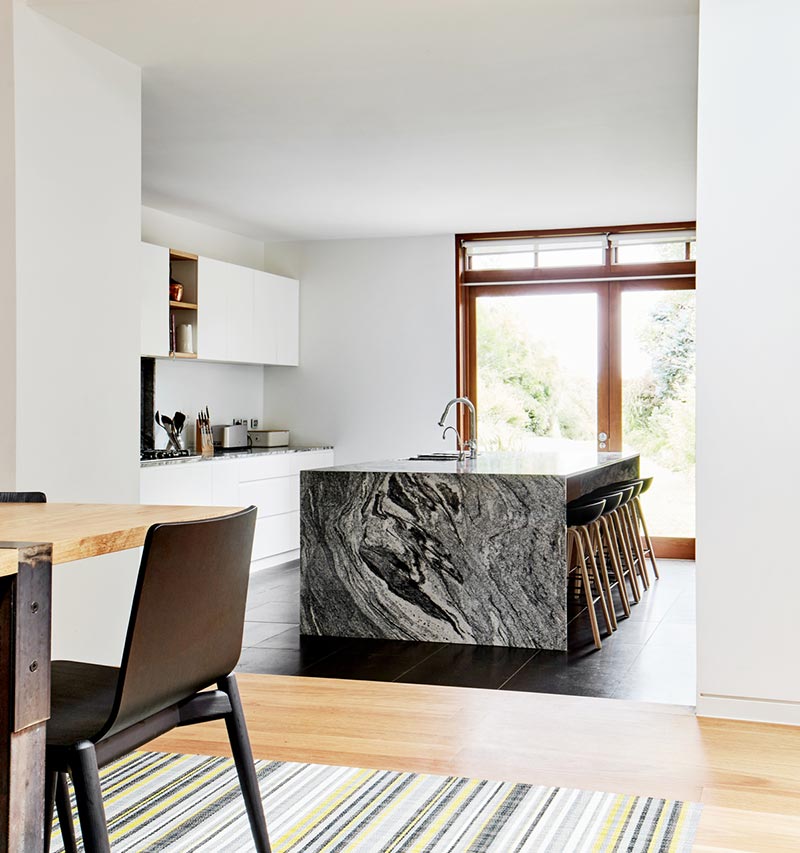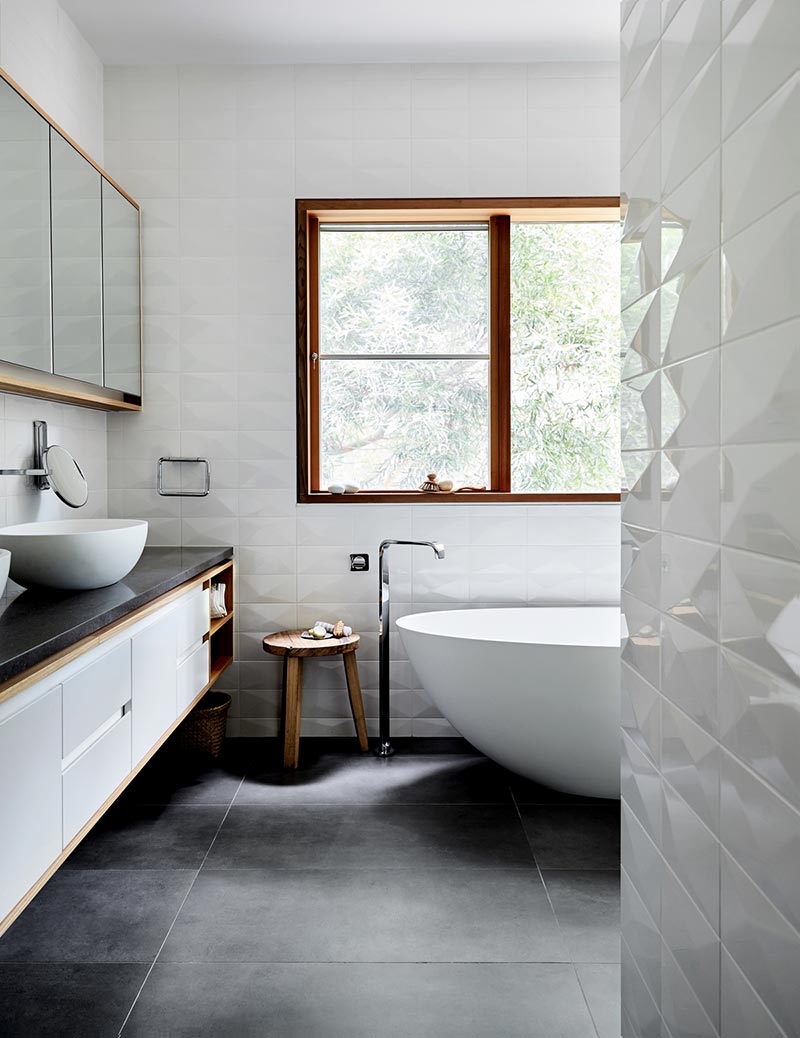 Architects: Tim Spicer Architects
Photography: Willem-Dirk du Toit