Live / Work spaces are becoming a popular choice worldwide, and Studio Loft in Izmir, Turkey, is one such space.
This studio apartment also doubles as a photography studio, posing itself beautifully along a busy street – bustling with both cars and foot traffic. With the studio offset through massive accordion glass walls, both the view and the access are simple from the sidewalk, offering an immediate allure.
Simple yet stoic, the lower interior space is set with grey walls lined with black and white photography, wood accents and a metal staircase leading to the second floor.
The upper floor is a comfortable conglomeration of sitting areas, work stations, and a kitchen that sits on polished cement, sidelined by a sitting area with a wood floor nestles next to an inviting fireplace and deck beyond.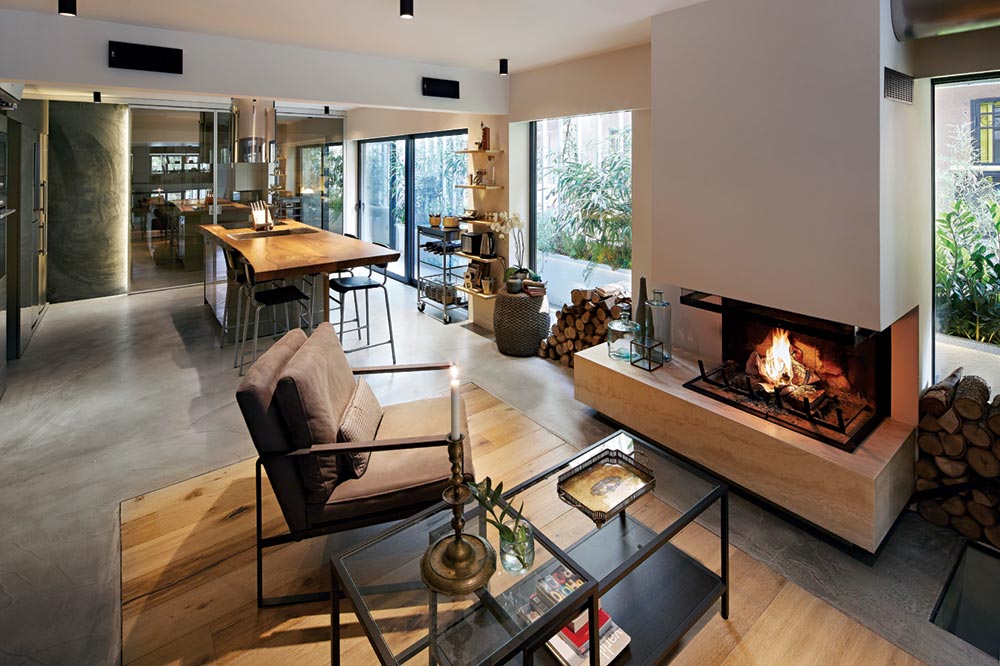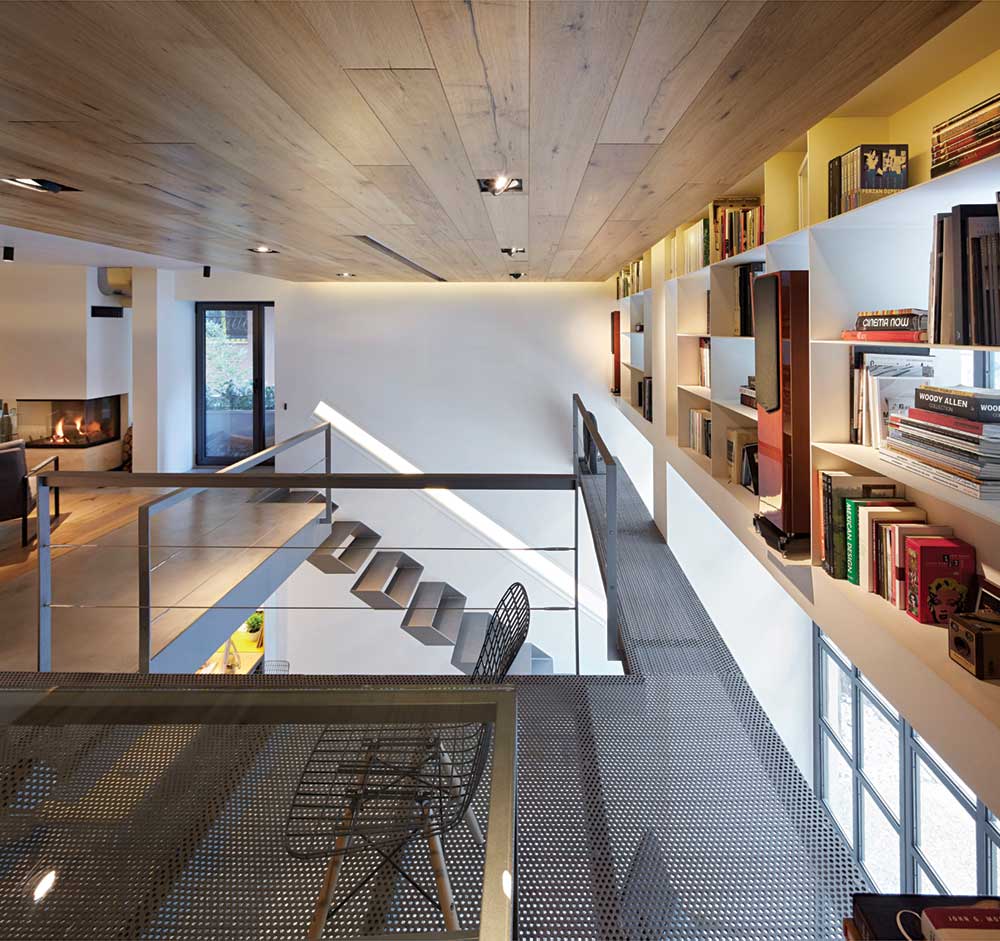 The bathroom also combines wood and grey materials, almost appearing like a subway station – but a little less 'public'.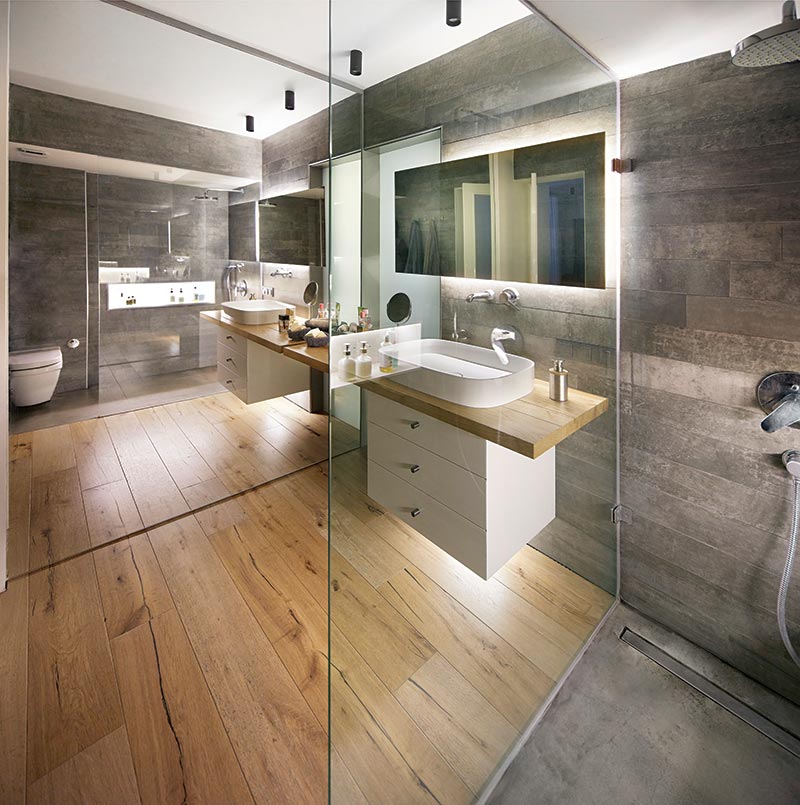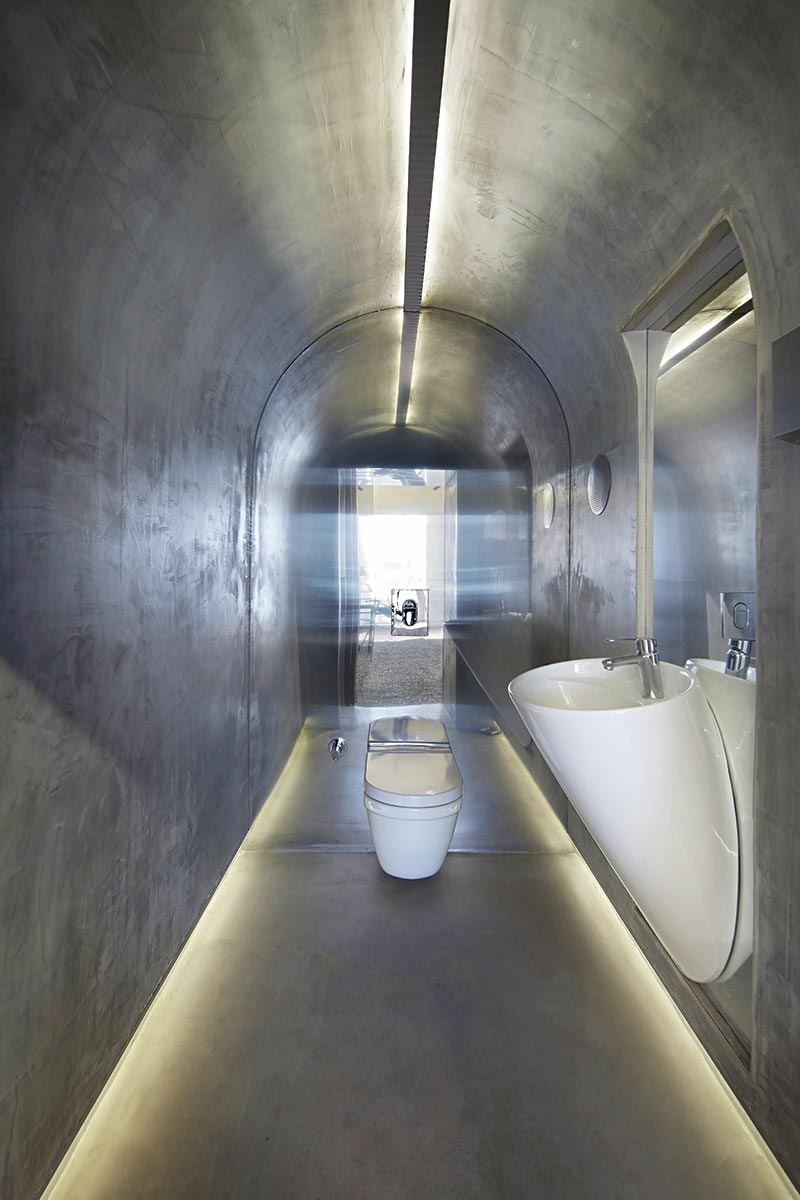 Flow was an important factor in creating this space, keeping in step with easy living and offering accessibility to the working environment for visitors, while the residents also feel at home amidst their urban space.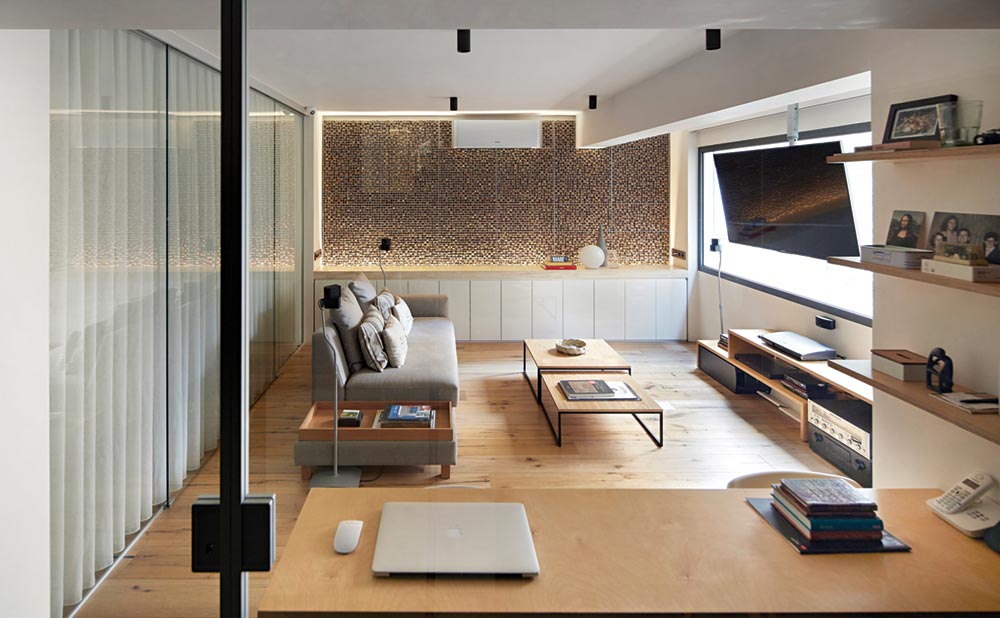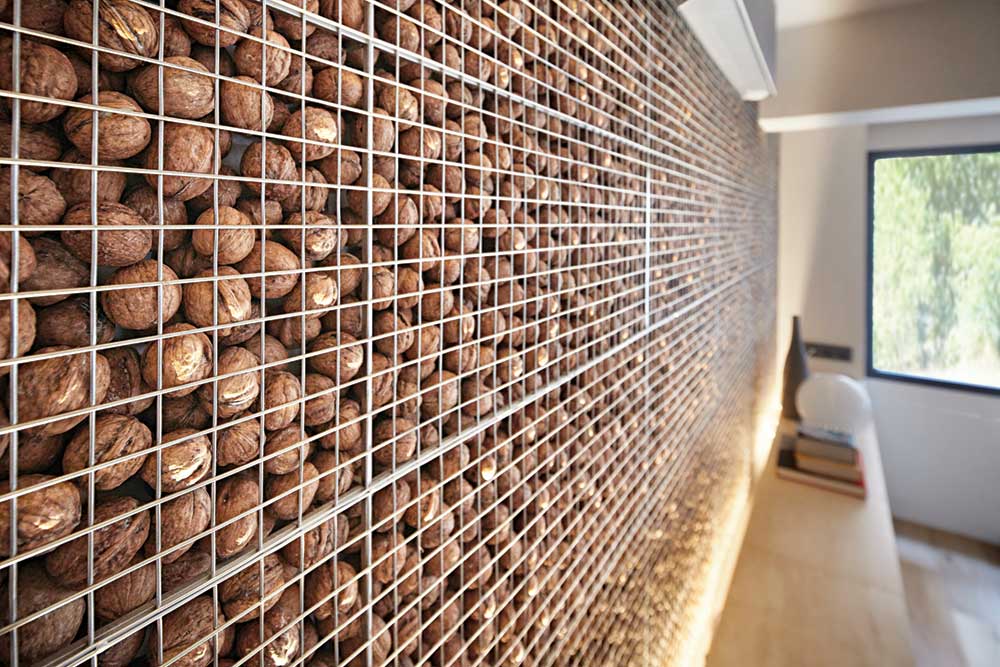 Architects: Yerce Mimarlik
Photography: Yerce Art Photography – Emin Emrah Yerce