Rustic charm meets modern conveniences at Villa Castelluccio – fitted with 3 bedrooms and 3 bathrooms, this chic Italian villa design is a mix of arched doorways and shelving, brass fixtures, custom cubbies, and an outdoor living area that has one pondering if they need to go inside at all.
Using local materials along with traditional Italian architecture, this 1920's remodel has transformed a countryside cabin into an airy villa that is sure to delight its owners.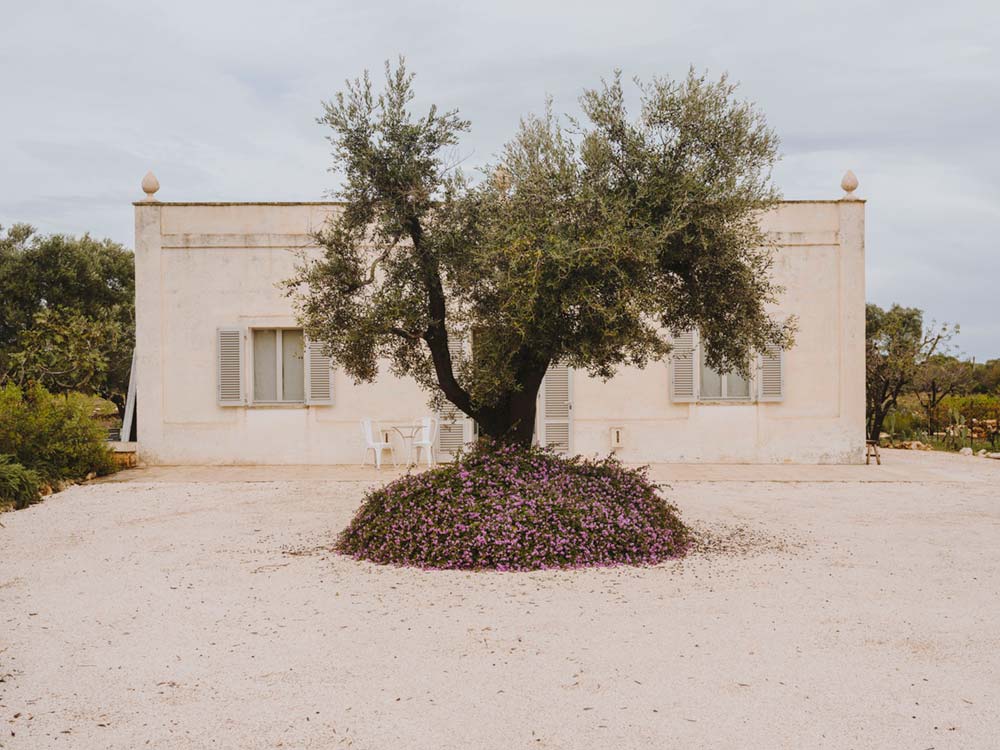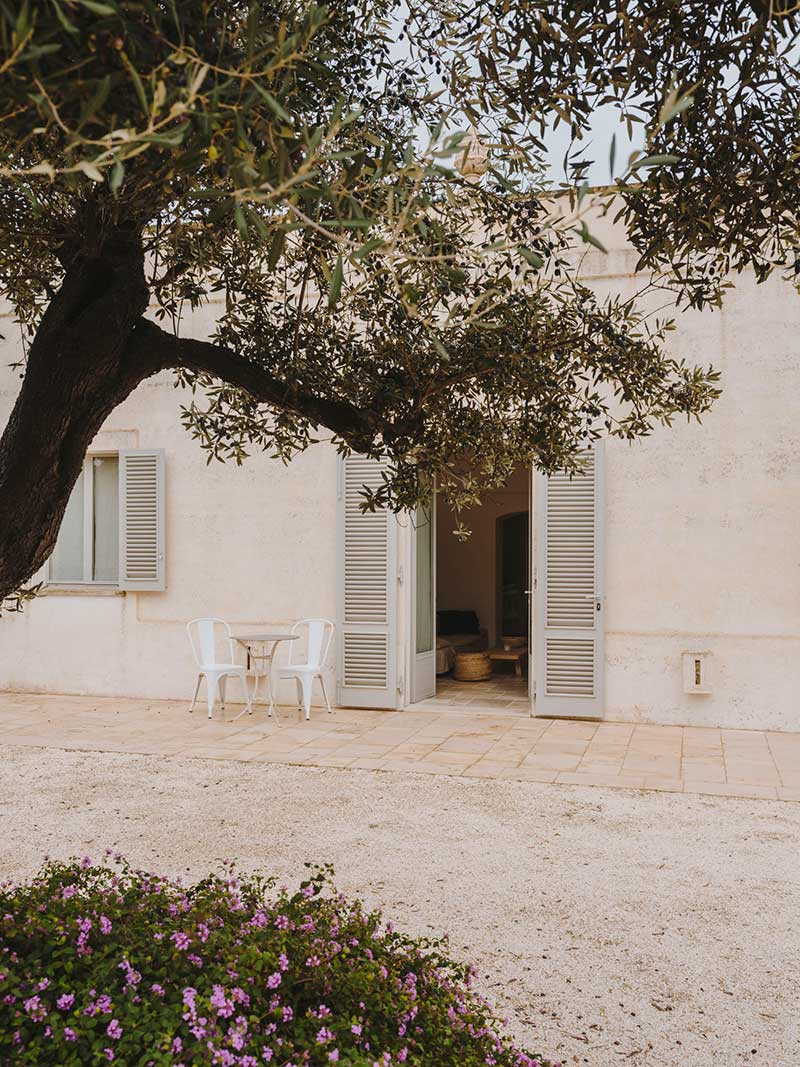 Whether relaxing fireside indoors or poolside outdoors, the comforts of home can be found in every corner of this space, providing an open decor that leads from the kitchen to living room, which also leads to the outdoor terrace with an additional open-air dining area.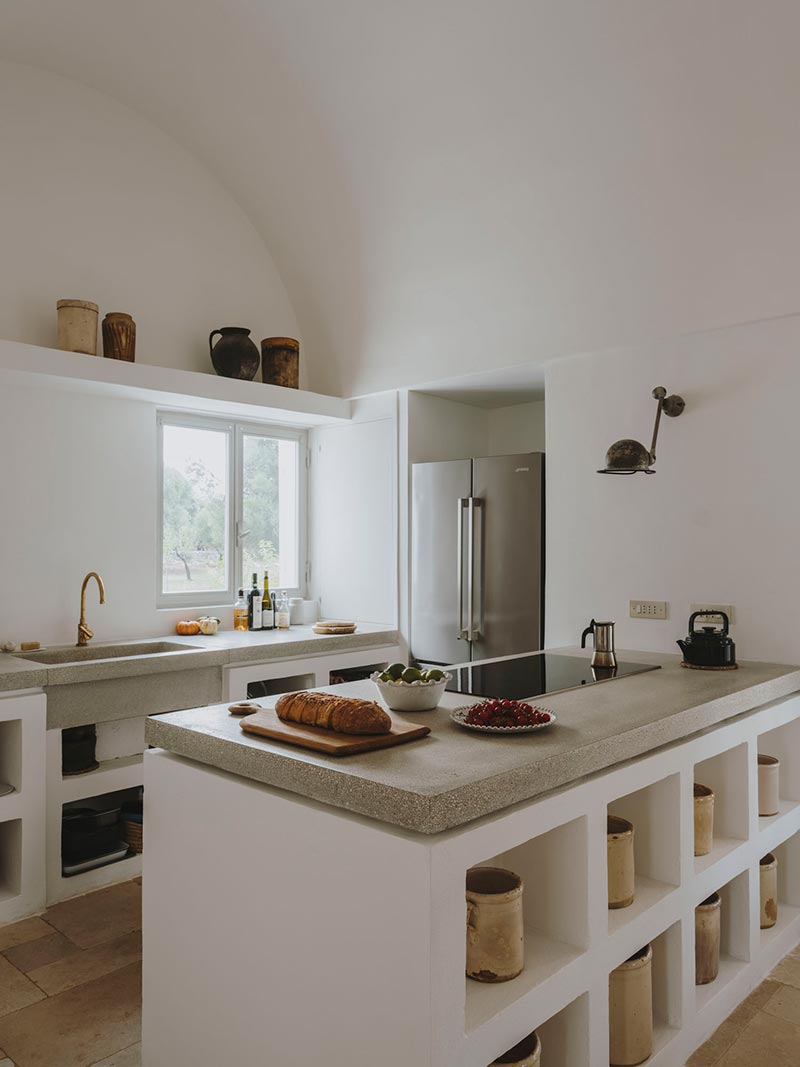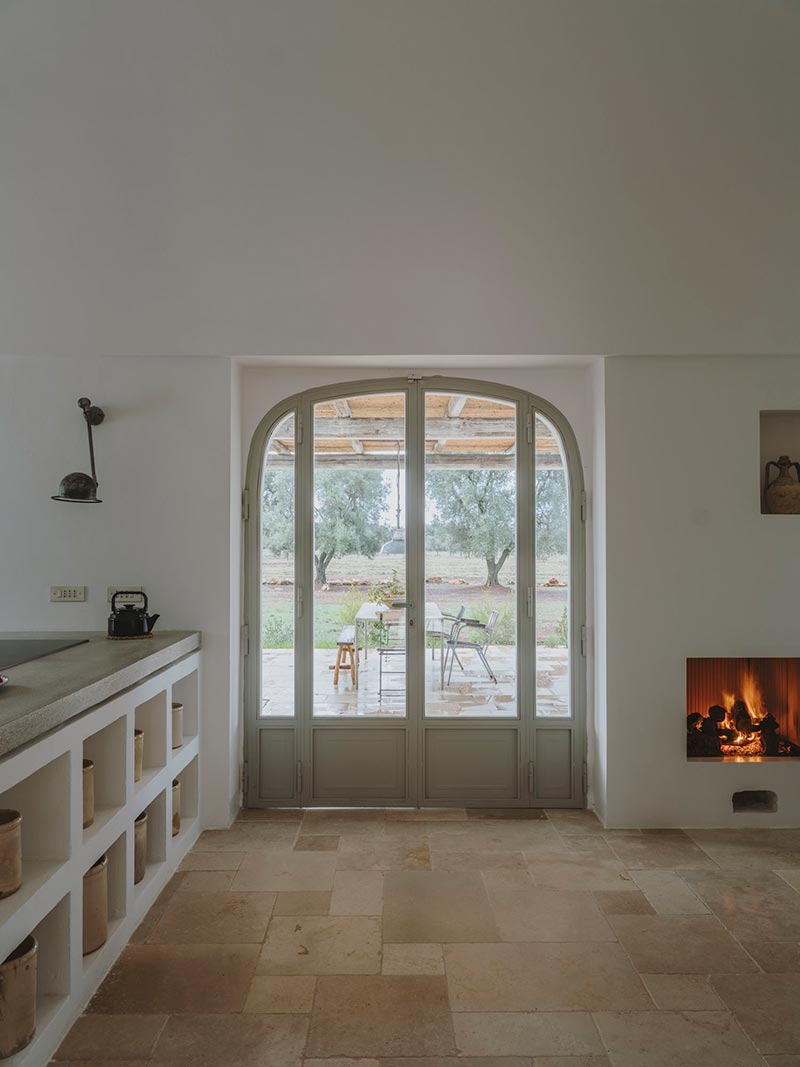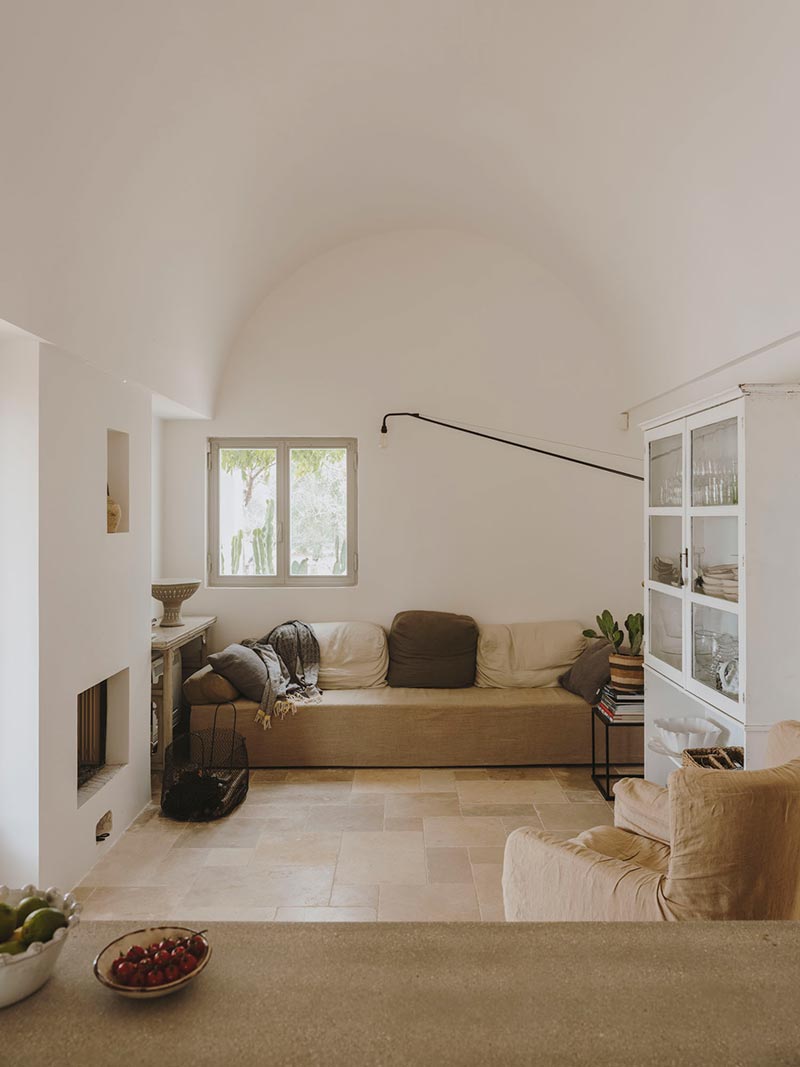 The stonework is also worthy of a mentioned – with soft stone flooring and deep stone sink basins, these natural elements meld beautifully with the molded walls and timber accents, tying 'Villa Castelluccio' together like a fine Italian wine – sumptuous and slow-sip worthy.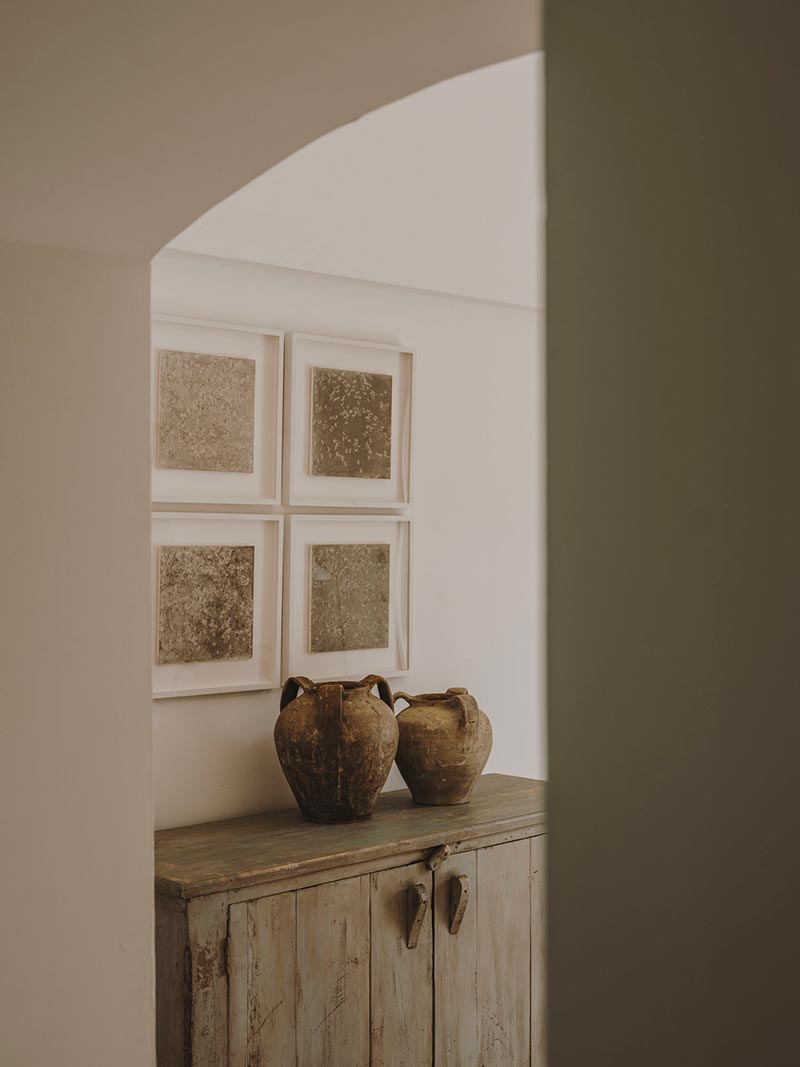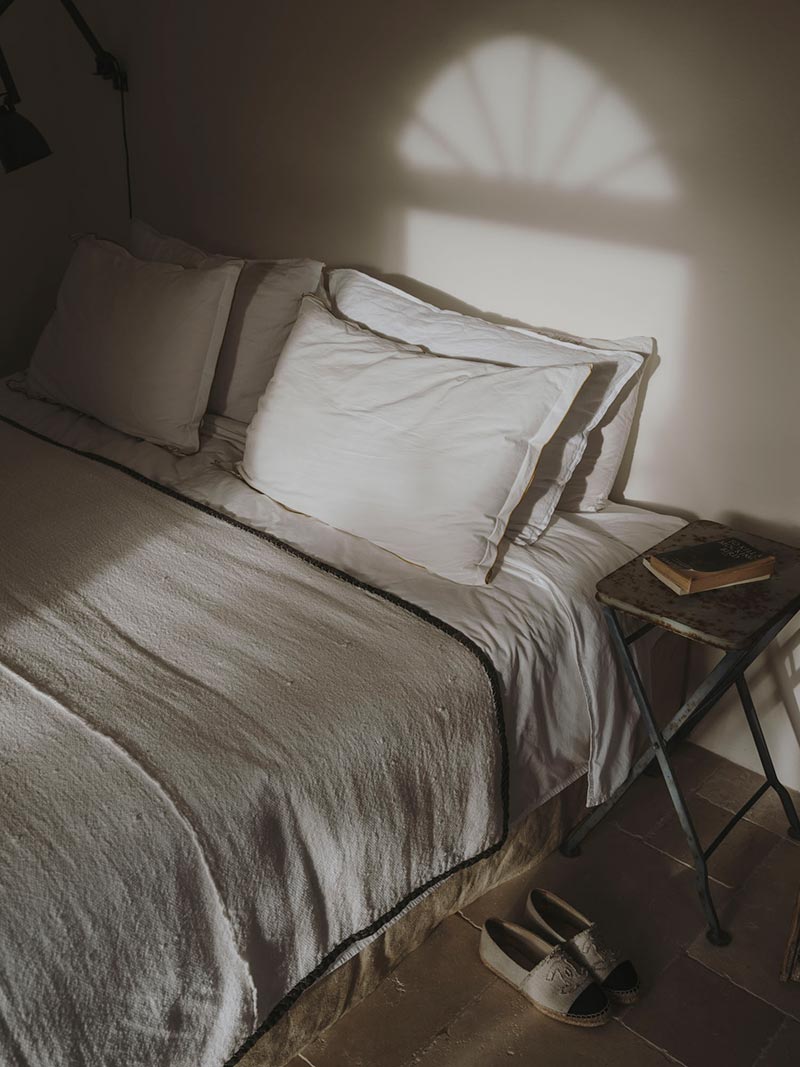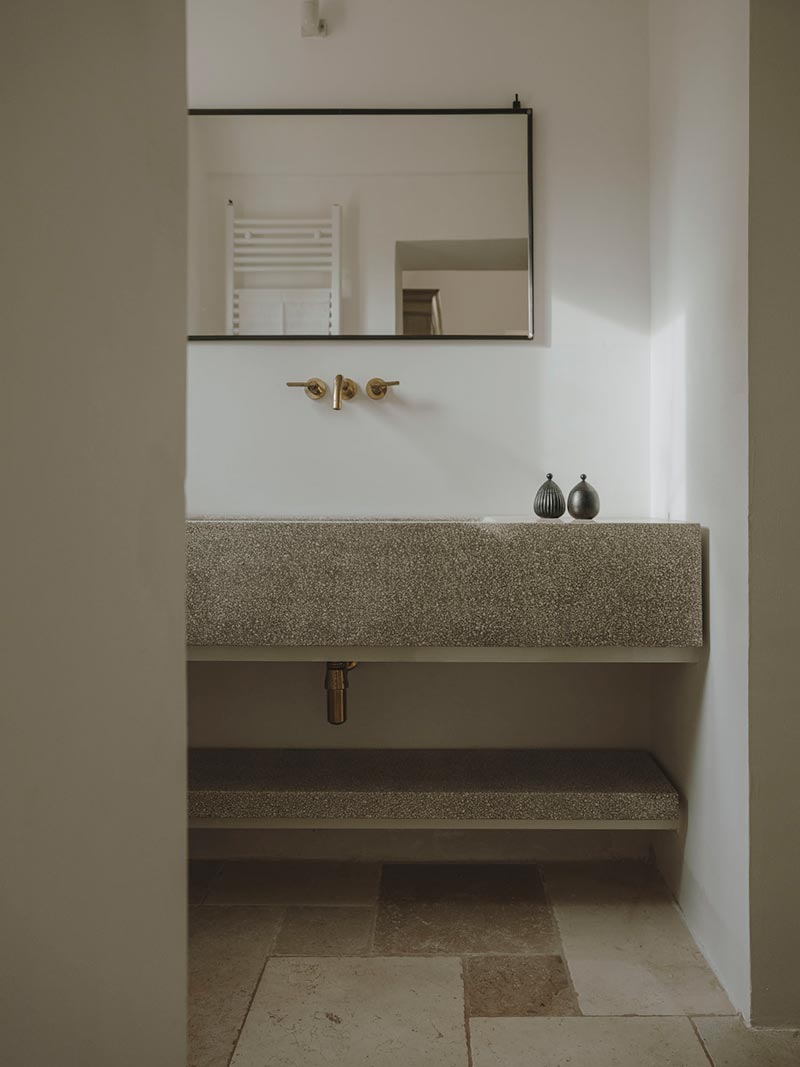 Architects: Andrew Trotter
Photography: Salva Lopez