Charlotte Road is a spacious brick loft apartment that looks the part of a modern man-cave, while delivering sexy androngynistic elements as well.
Offering 9 upper echelon apartments in the London Borough known as Hackney, these beautifully redesigned spaces are courtesy of Emil Eve Architects.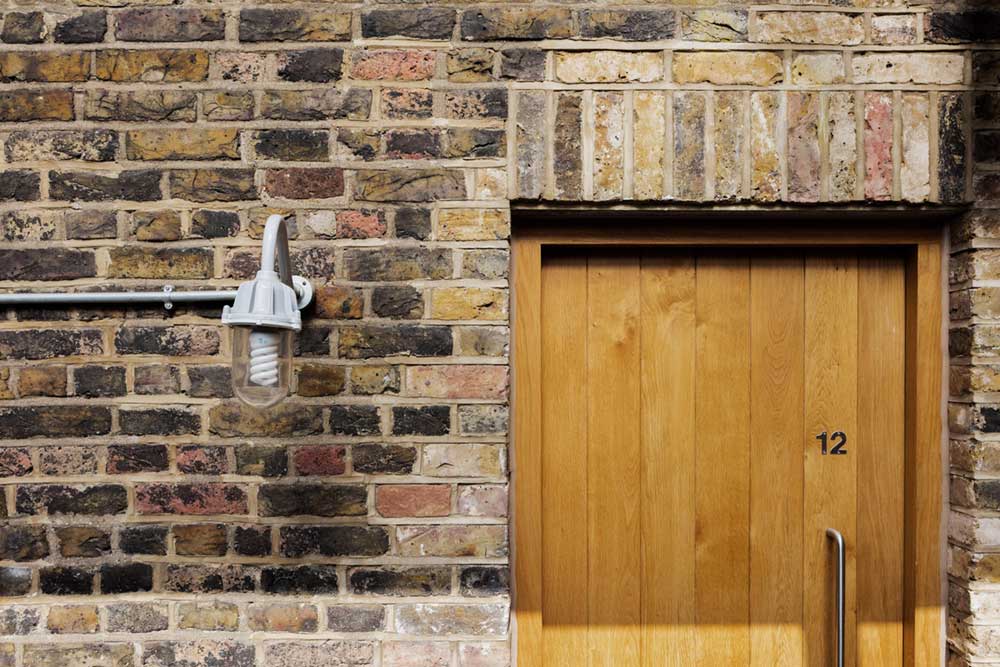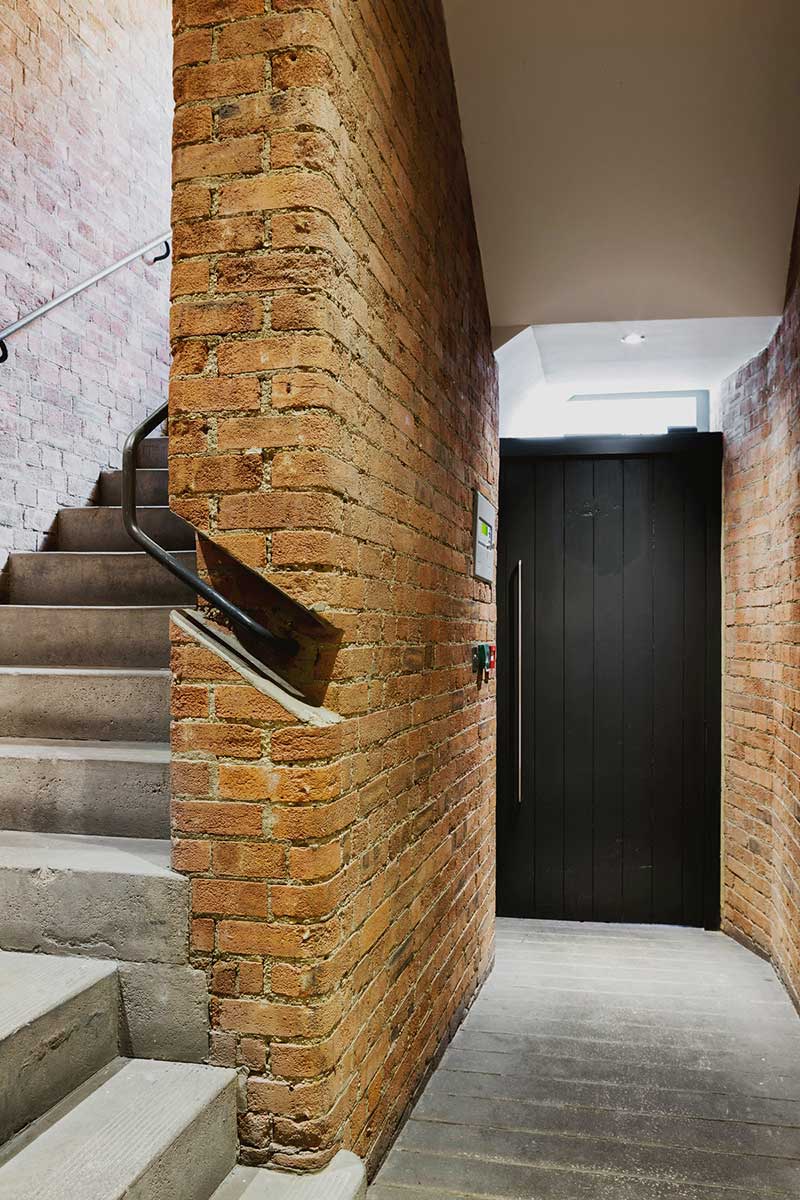 Once a collection of Victorian warehouses, Charlotte Road is now called home to a variety of occupants, providing a newly constructed roof terrace to retreat to and maintaining a lot of the original charm within the brickwork and exposed timber.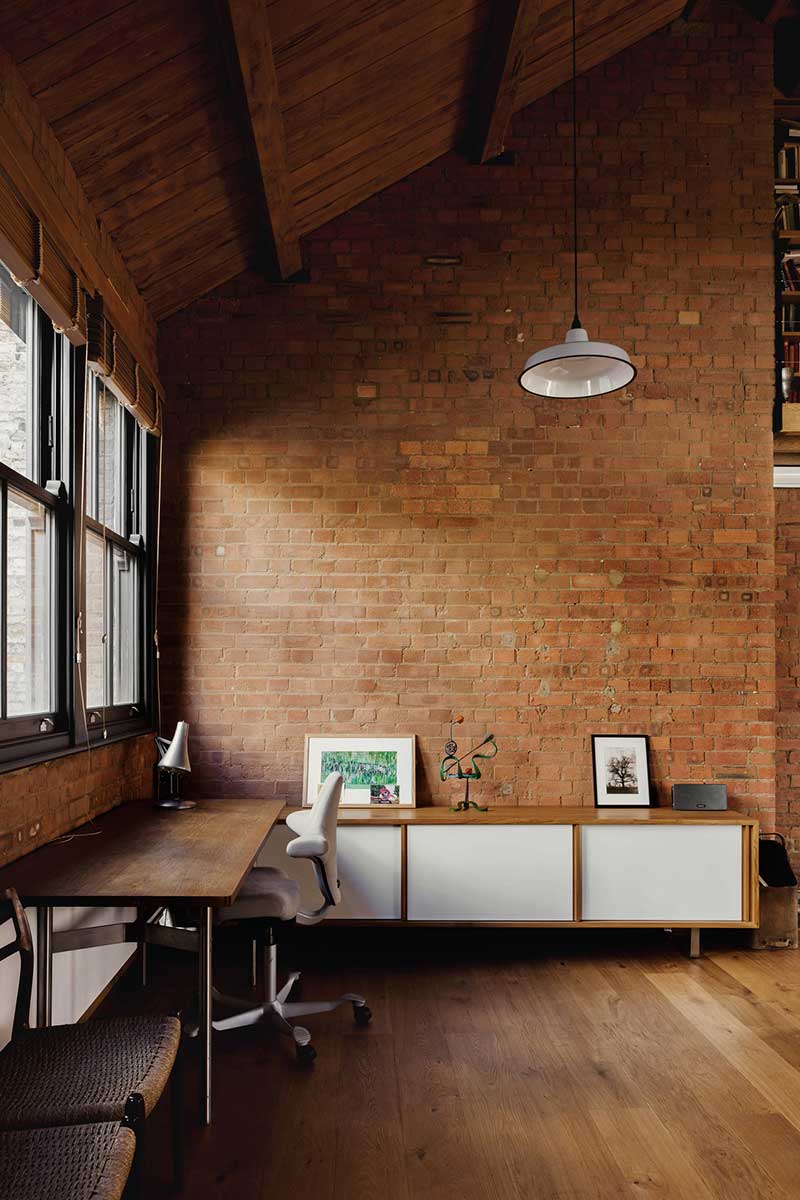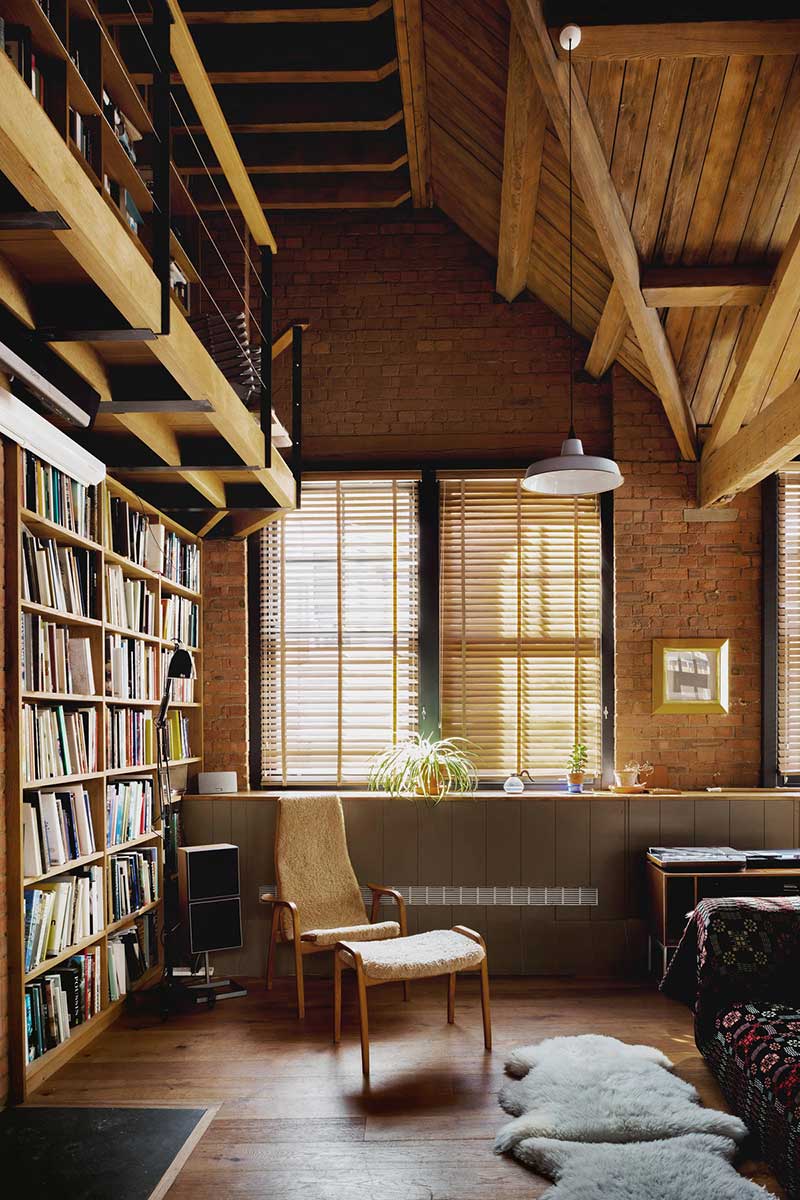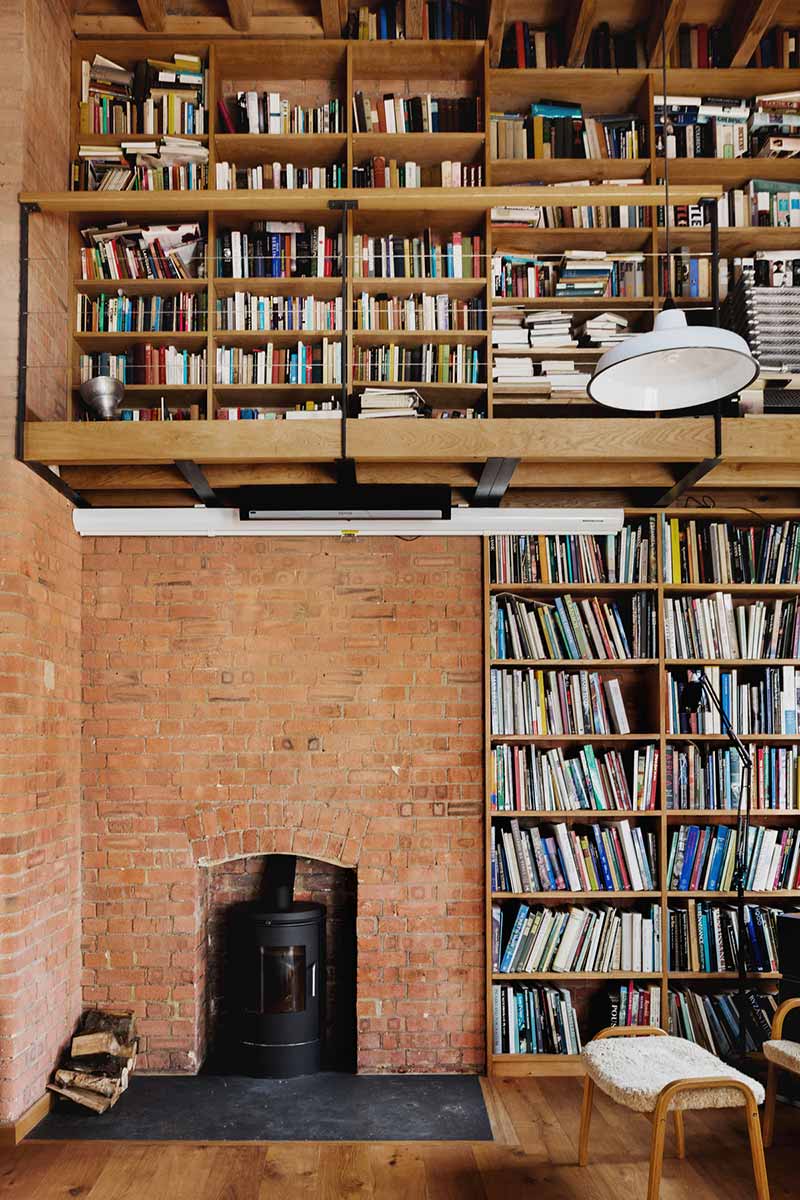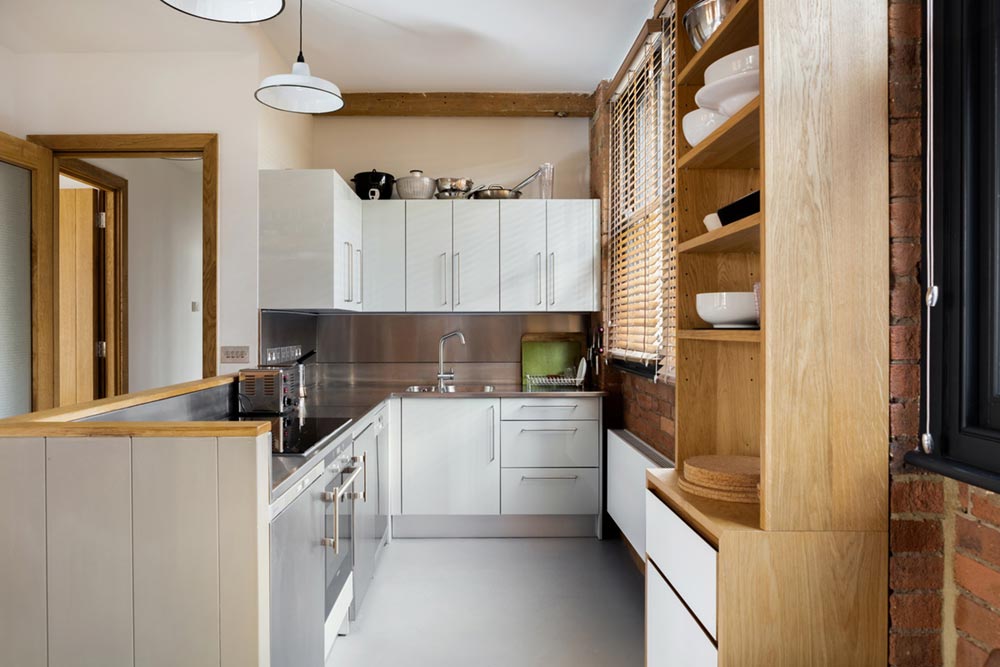 Upgrades – such as grey slate tiling in the bathroom, a towel warming wrack and a kitchen fitted with white cabinetry and floor to ceiling custom oak bookshelves in the main living area, bringing both texture and allure to the space without overpowering any preordained craftsmanship.
With open plan living, Charlotte Road lofts harmonize charm and class with easy living and contemporary conveniences throughout.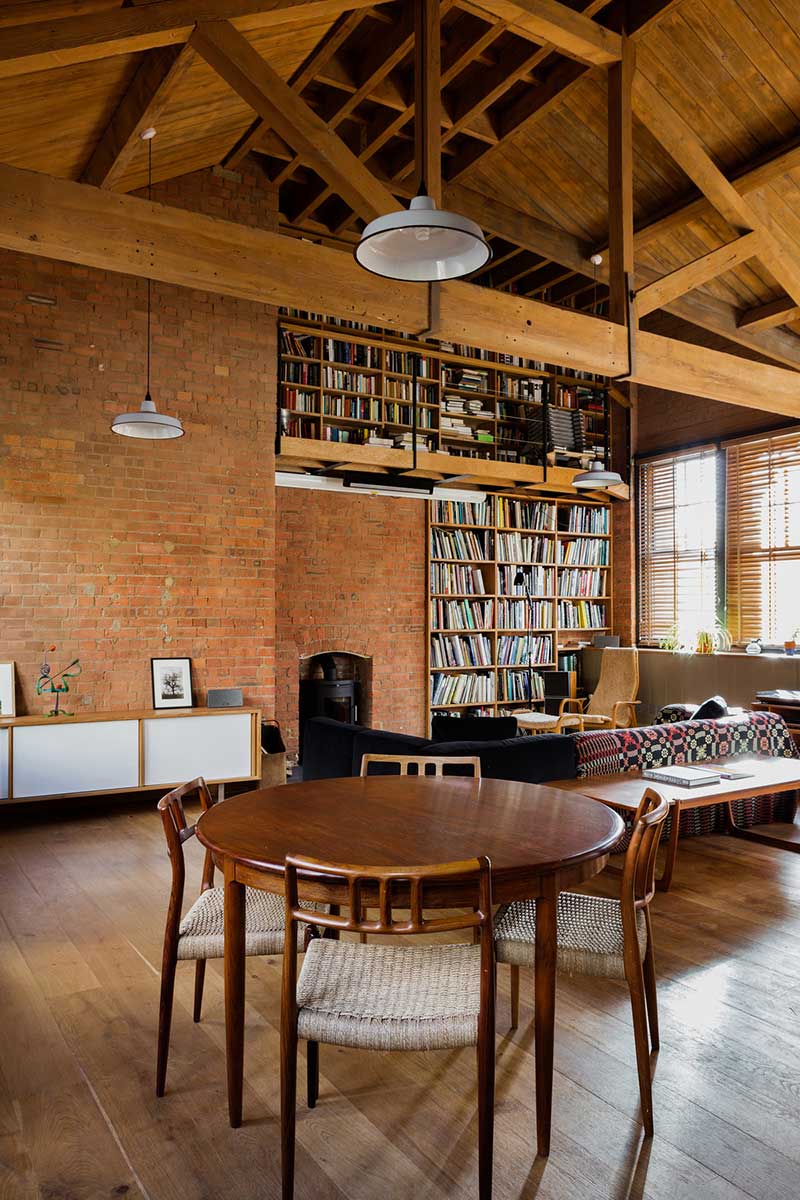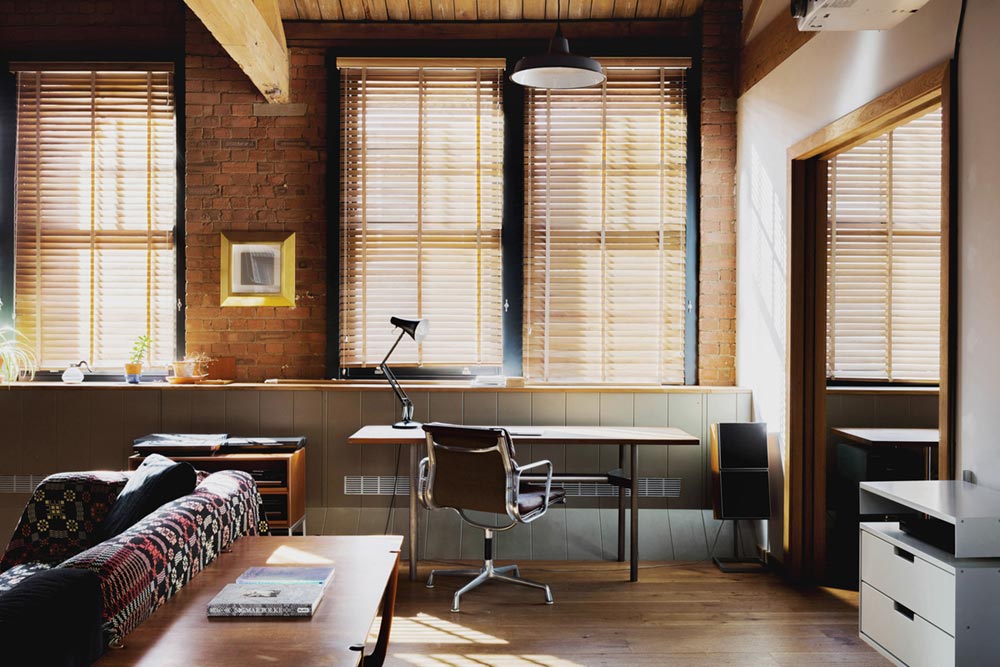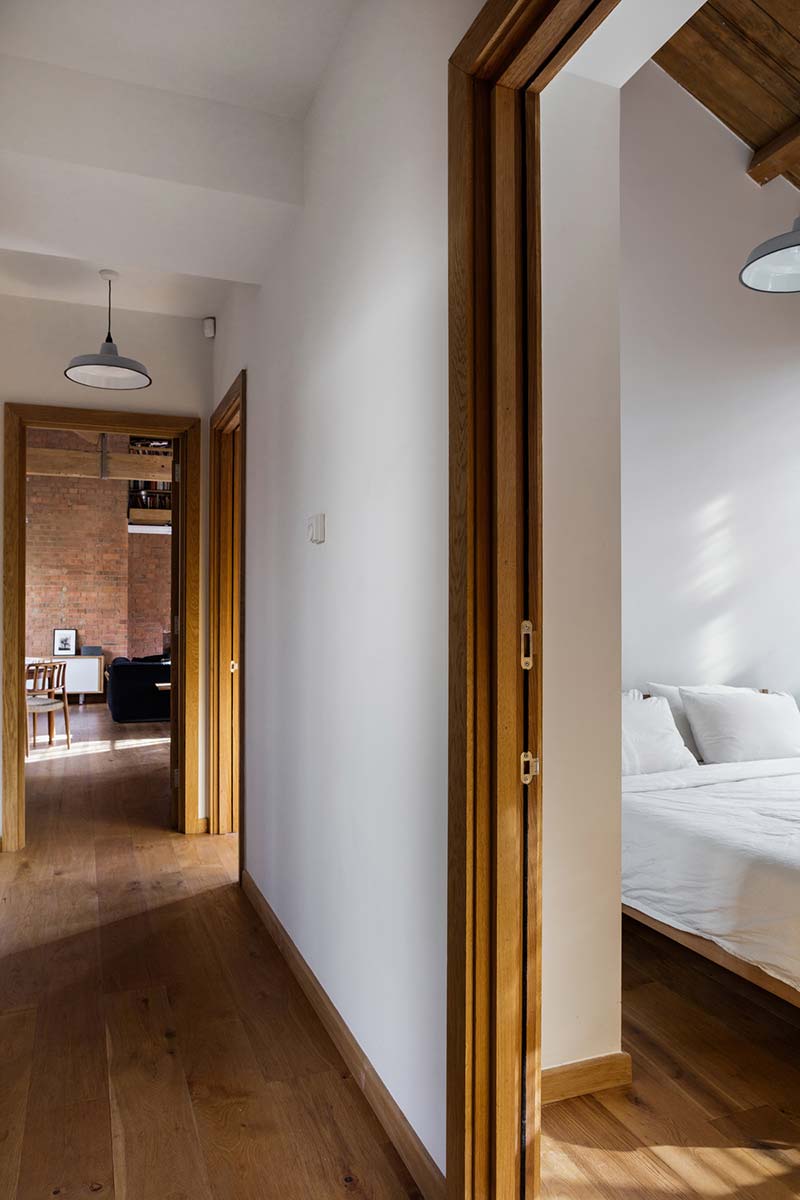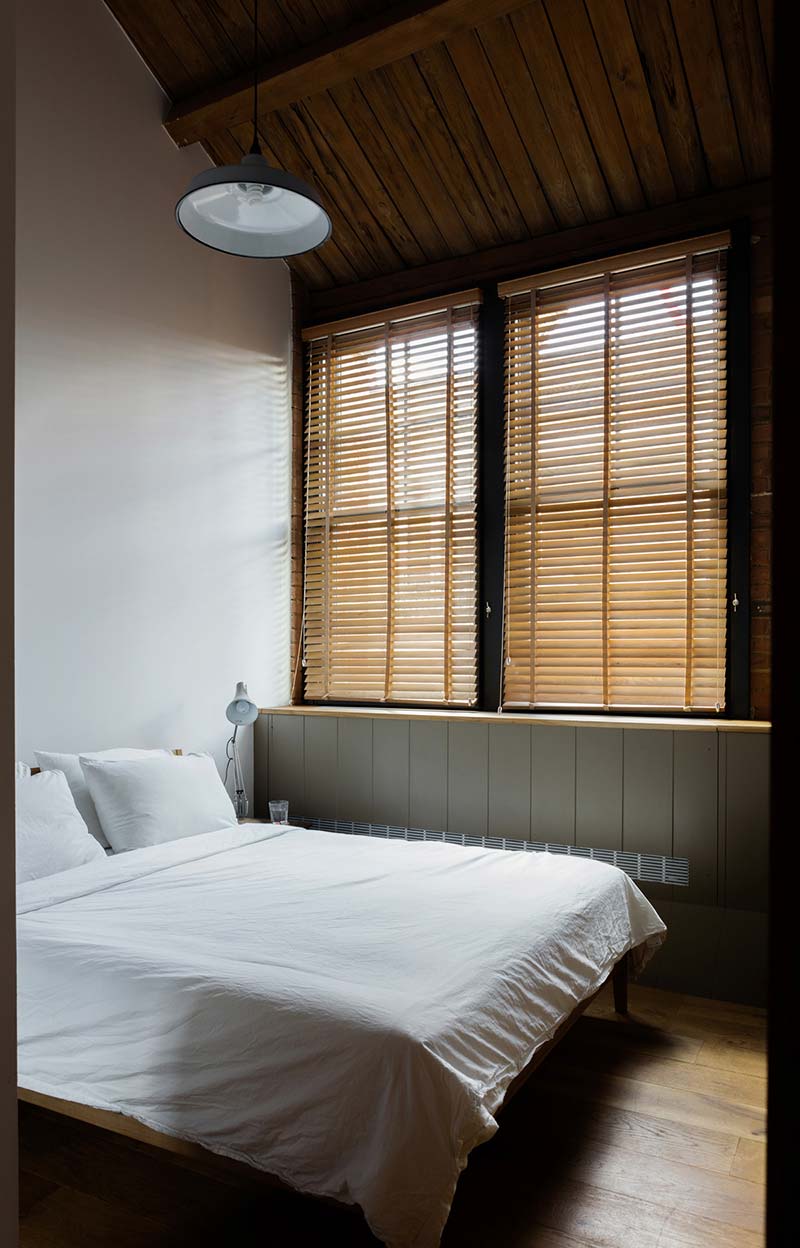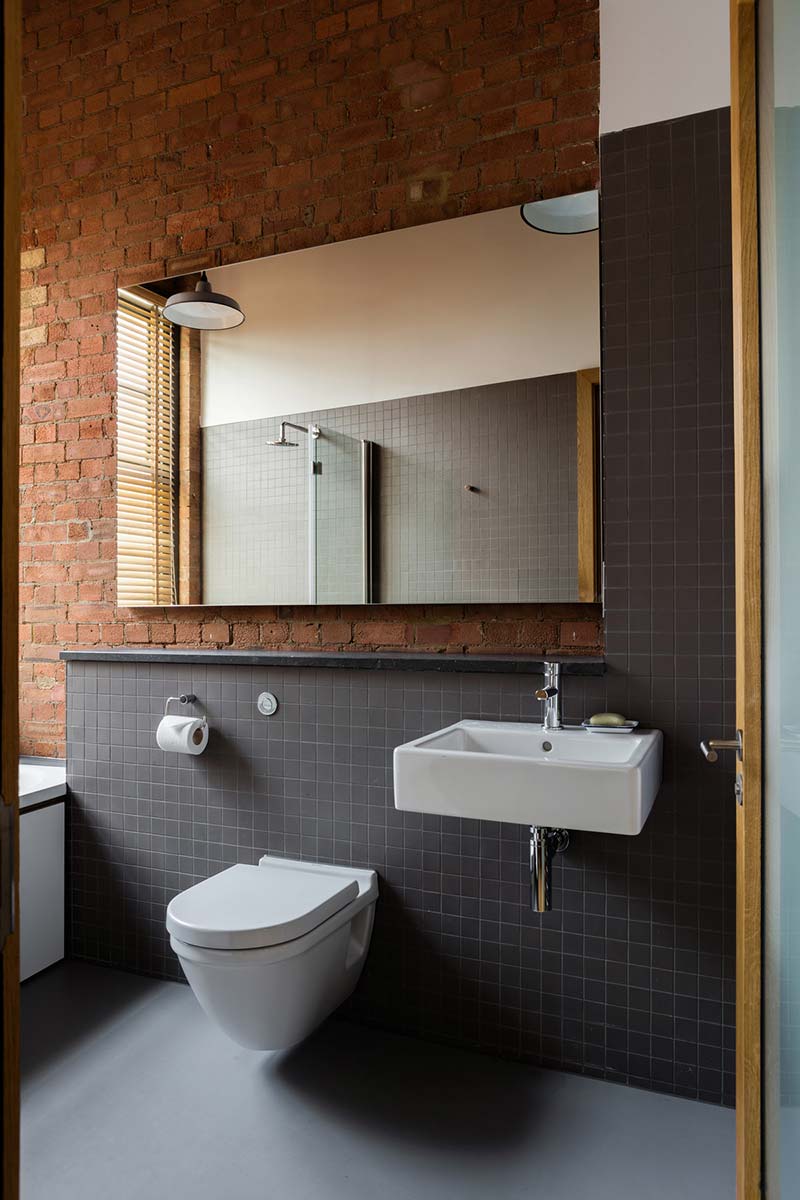 Architects: Emil Eve Architects
Photography: Mariell Lind Hansen