This 5-bedroom mini-mansion set in West London, England, was a partial remodel intended to maintain the private dwelling space as a separate entity, while making the public living area a deluge of modern charm. As an Edwardian UK original, tradition was decidedly maintained within the sleeping quarters, with only minor additions made to each room. But the space where the real living goes on is where new life was brought in the form of a contemporary extension.
In fact, the new addition remodel is quite free of tradition, and offers uncharacteristic, wide open views through the floor to ceiling windows. These windows extend from the bottom floor kitchen to the upper sitting space, framing the enormous garden beautifully, and bringing any English countryside story Shakespeare could have concocted to life.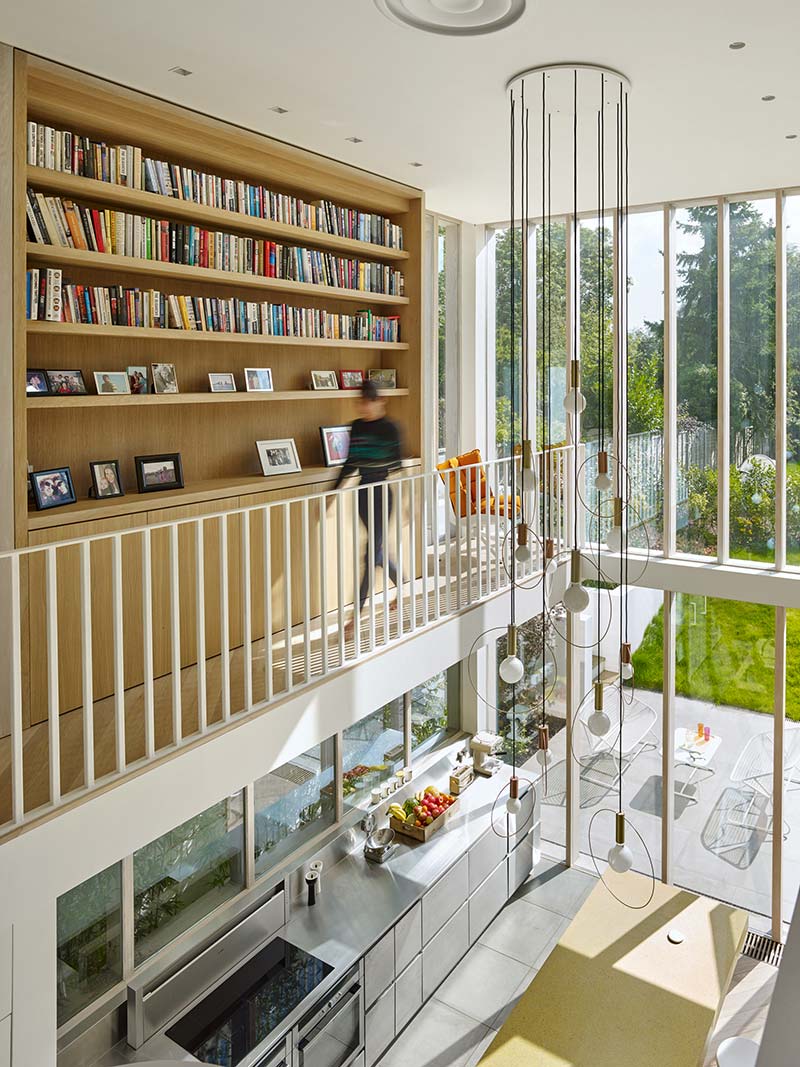 The beautiful spiral staircase leading from the "lower deck" to the upper sitting area lands you within a viewing lounge, delivering an air of opulence, while the elegant garden-style space within the kitchen and dining room below balances such notions with a hint of dollhouse meets tree-fort charm.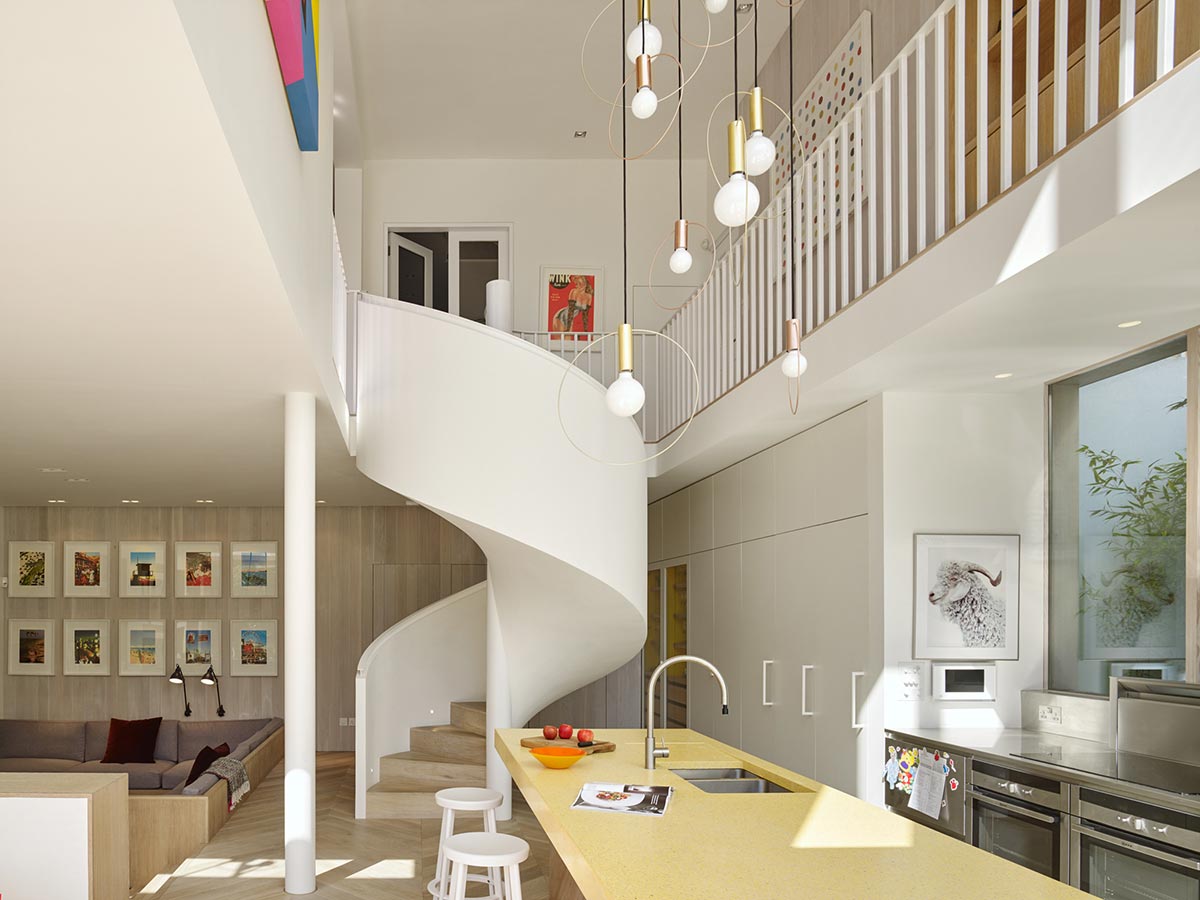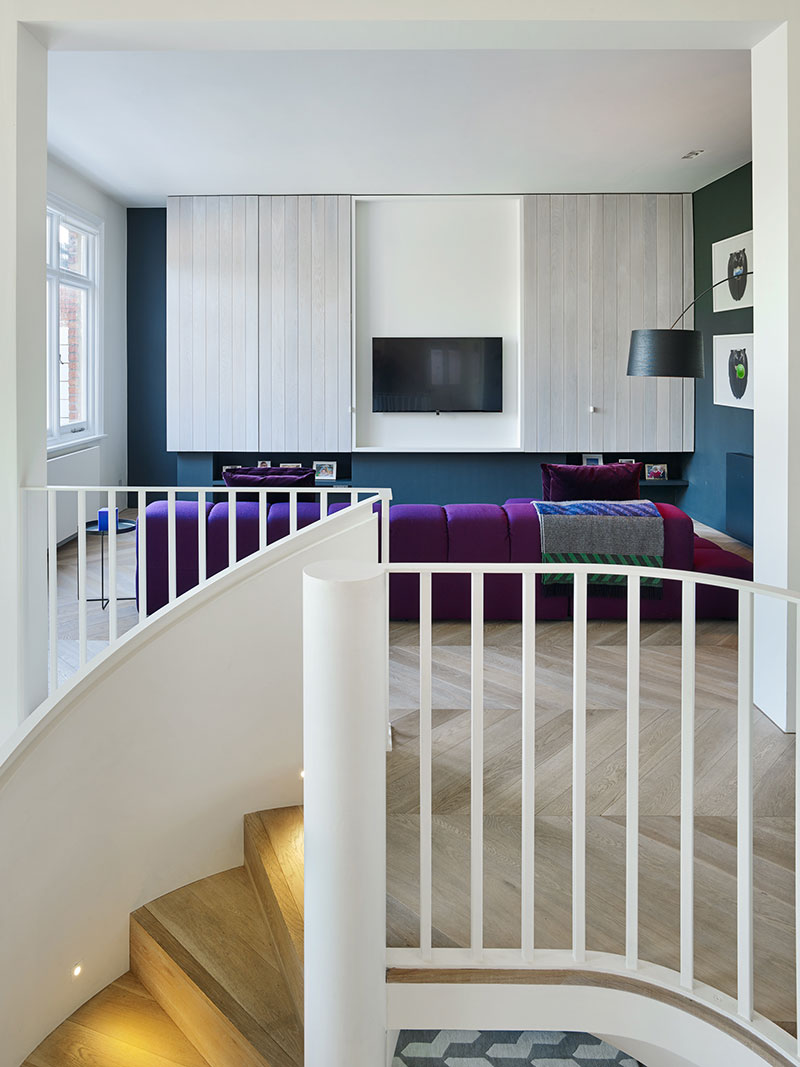 In a country known for its stayed demeanor and regal sophistication, this renovation brings Alice in Wonderland charisma to the forefront, making this Beach House ready for a tea party on a whim!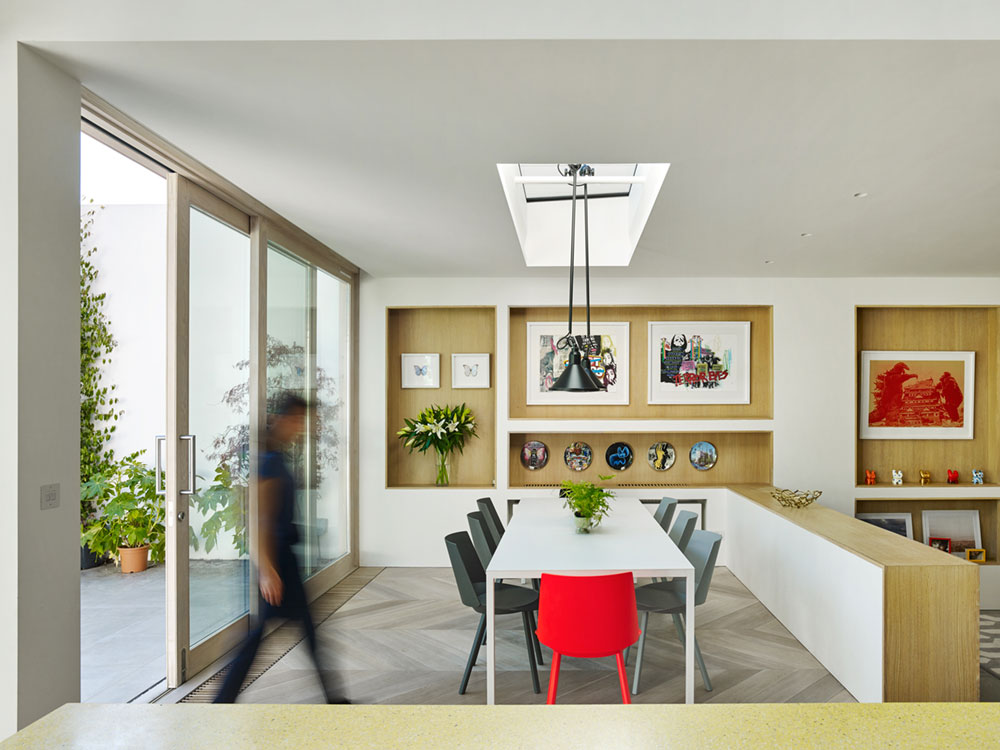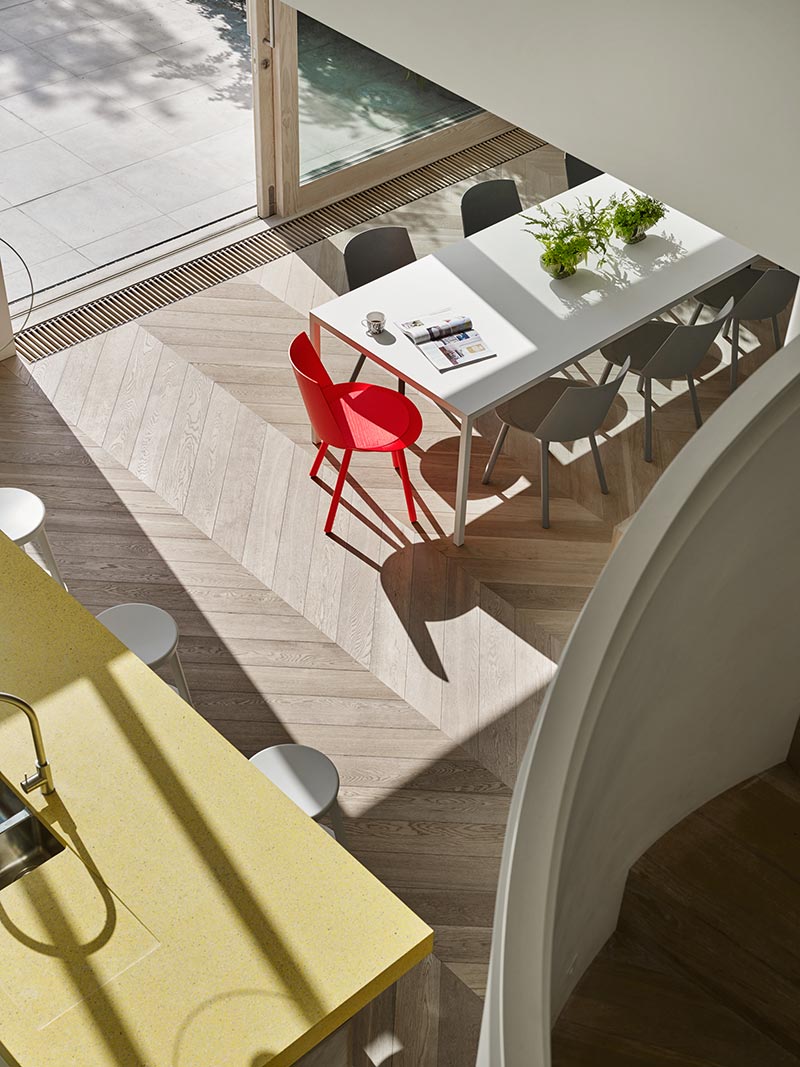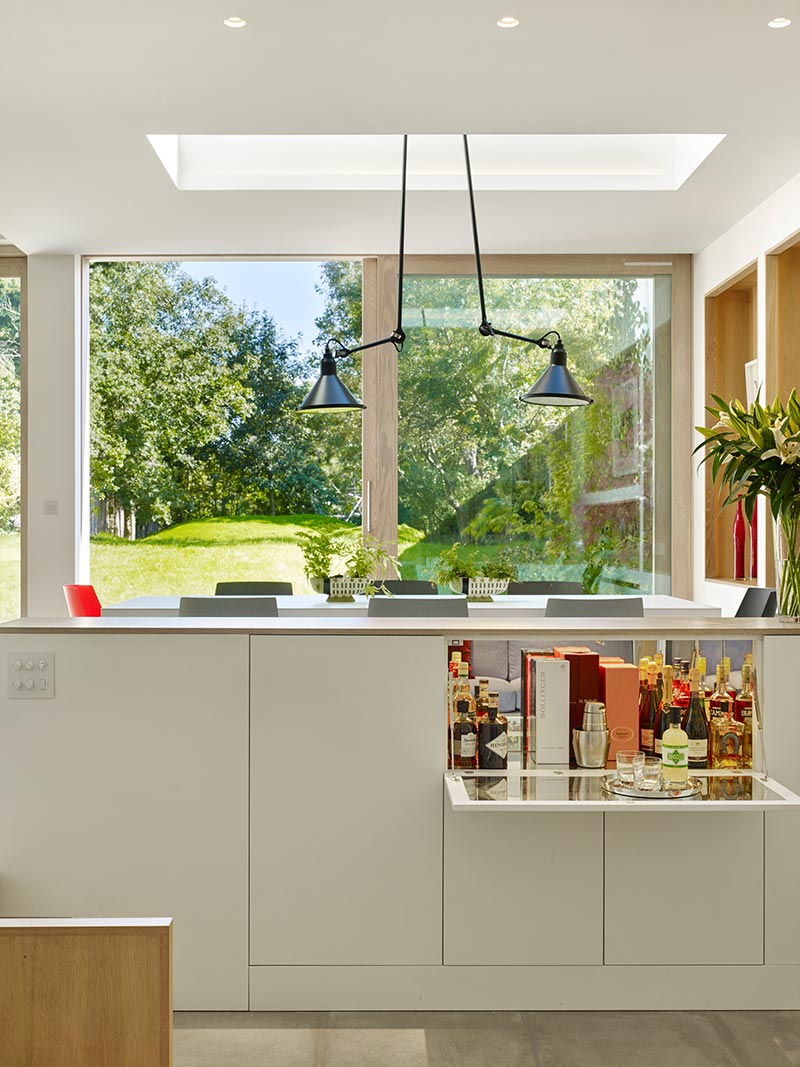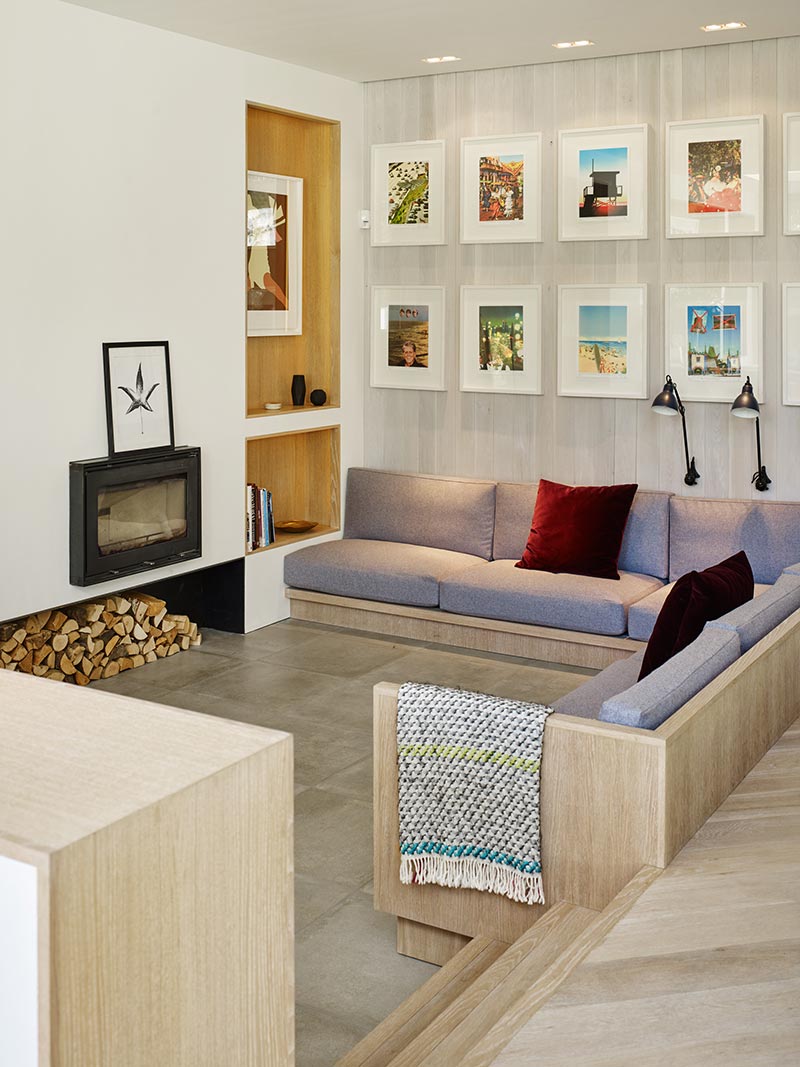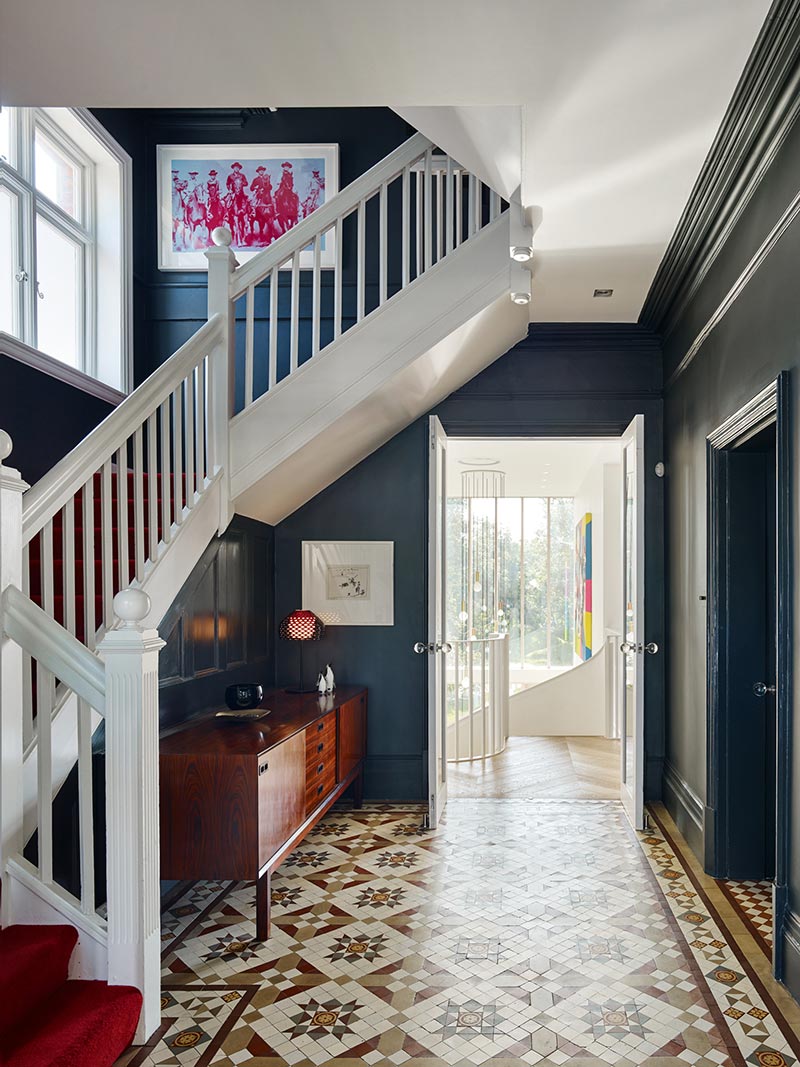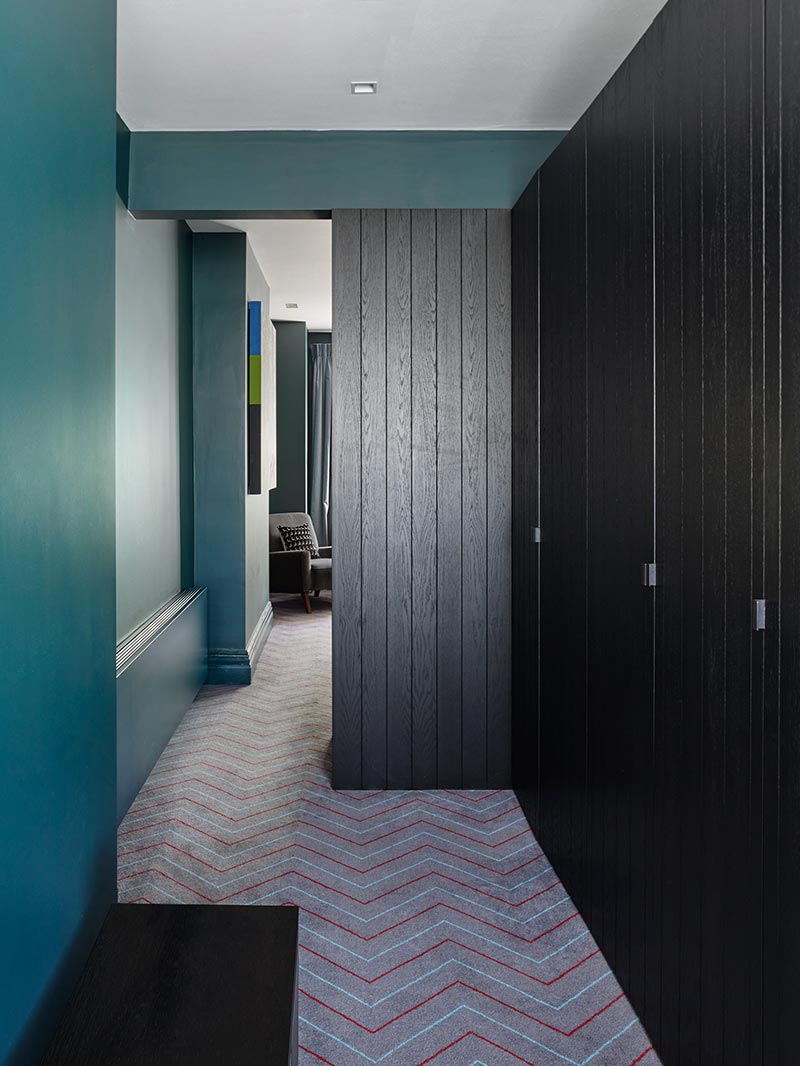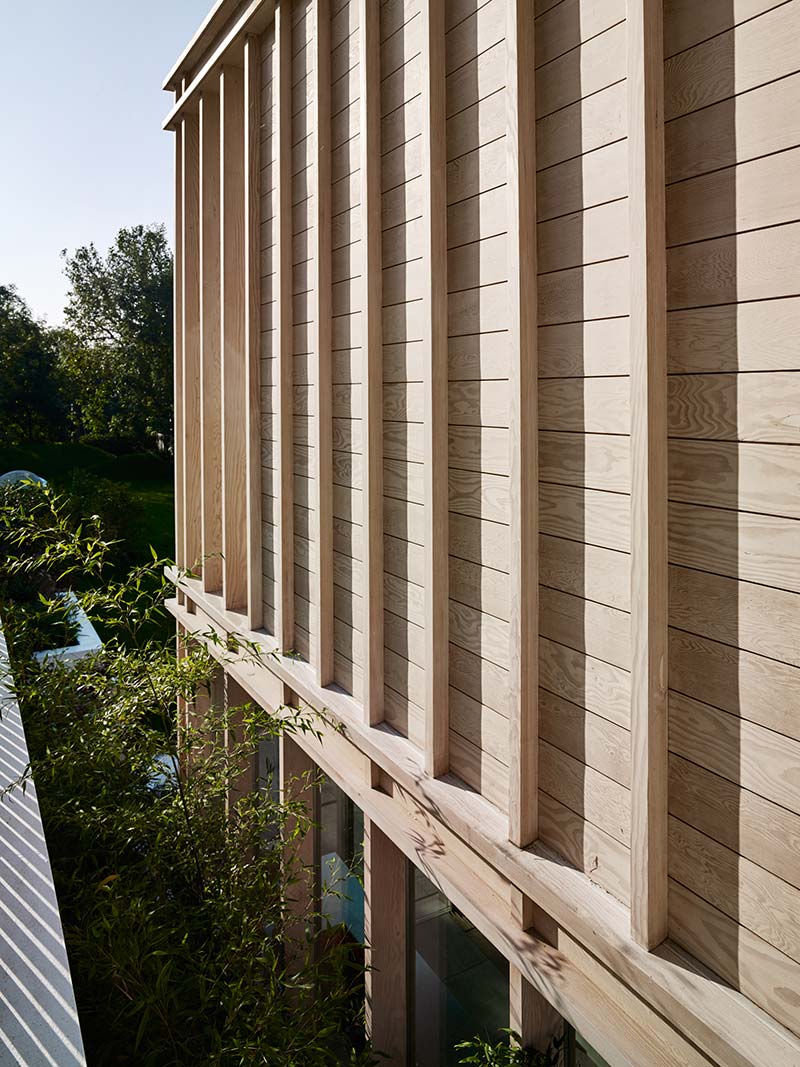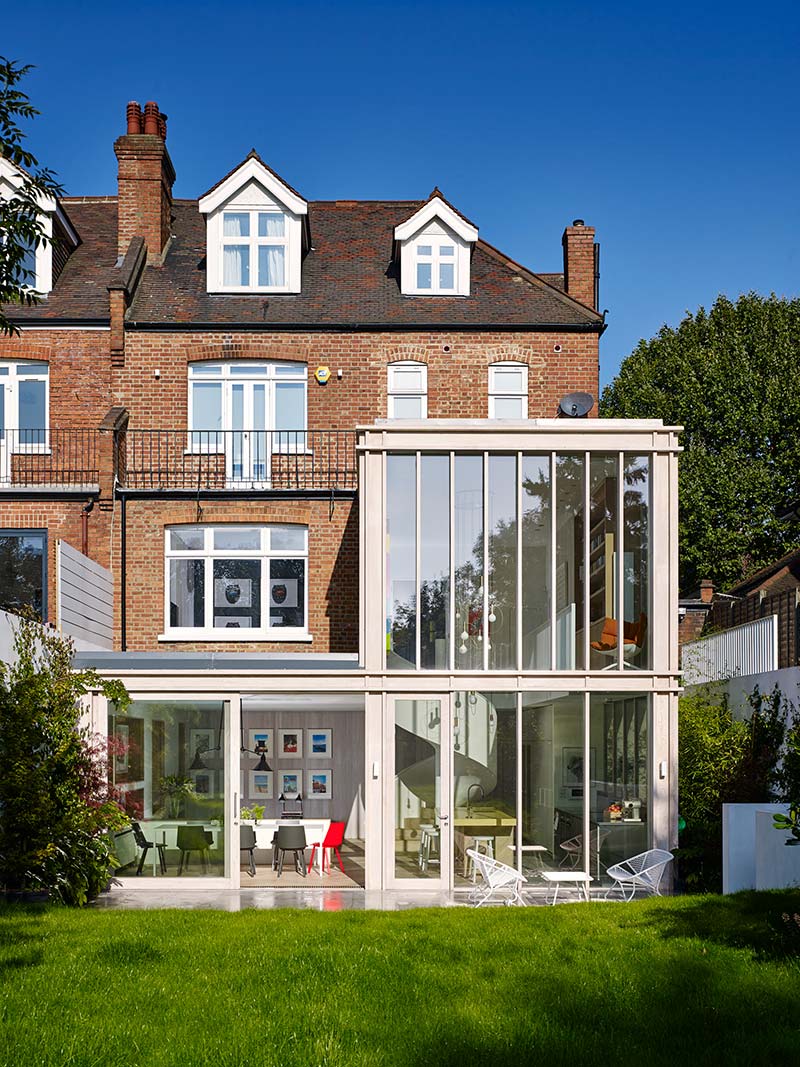 Architects: Andy Martin Architecture – Shawn Cooper, Andy Martin
Photography courtesy of Andy Martin Architecture