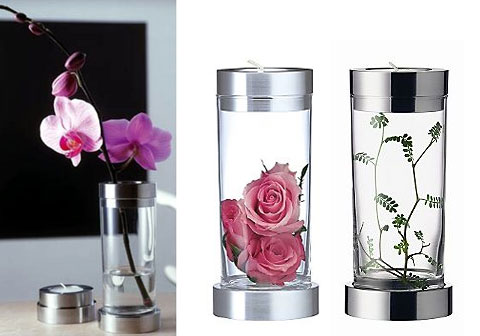 Votive candle holders are decorative items usually used to create a special atmosphere at the dinner table or decorate any corner of the room with its sophisticated, elegant presence.
Featuring glass and stainless steel, this set of 2 candle holders by Menu, is much more than just a decorative votive holder. This versatile item can change according to its content and by that change the ambiance according to your desire. You can set it up for a romantic dinner or for a light supper outside in the garden. You cannot go wrong; whatever you do, this item will bring style, chic and allure.
If not for yourself, this could be the perfect gift; whether for a special occasion or just as a special treat, this is a wonderful present for family and friends. Create the perfect ambiance with this exquisite candle holder and let it light up the room with its unique design.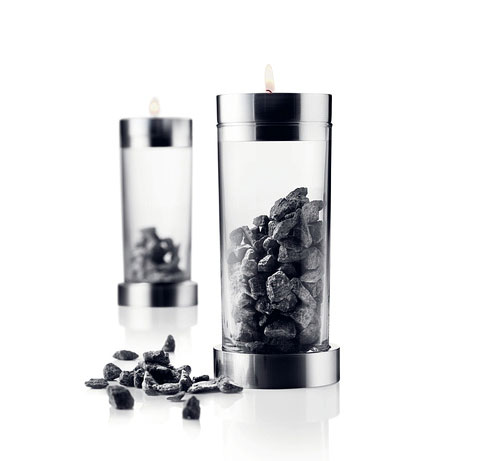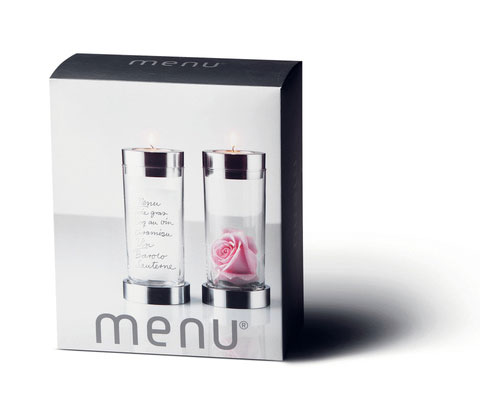 Buy This Item