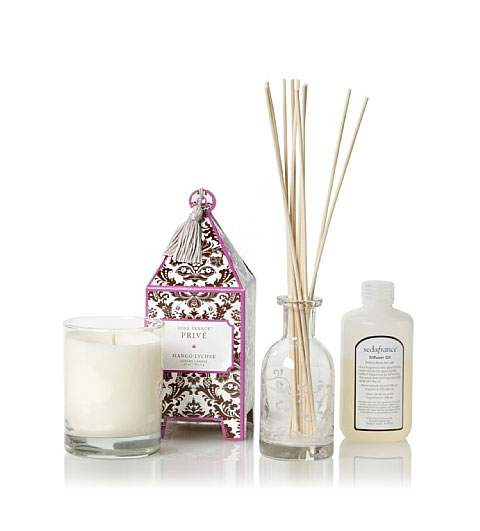 If you're on the lookout for a stylishly elegant mood setter, look no further than Seda France Home Fragrances. Their richly-scented candles and diffusers, combined with gorgeous signature packaging, will make any space attractive and inviting. This can also be a wonderful house warming gift or a small token for a dinner party just to show you care – They dont call it "The gift that needs no wrapping" for nothing.
Usually when I find myself facing beautiful collections of scented candles and diffusers, I simply dont know where to start.
Lavender, sandalwood, gardenia, vanilla, amber, rose and jasmine… everything smells so nice and alluring, and all I want to do is to take one of each. Moreover, when Seda France is concerned, their lavish packaging is so perfect I'm actually tempted to put it on display.
"Escape to tropical climes with the Bouganville Sapote fragrance or opt for something straight out of a French bakery with the rich and warm Crimson Clove scent."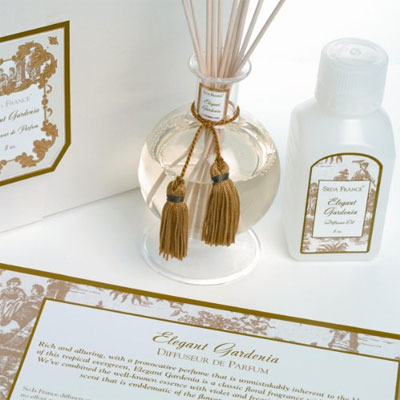 The Classic Toile Collection with its distinctive Pagoda box packaging is inspired by the centuries-old French "toile de jouy" design elements.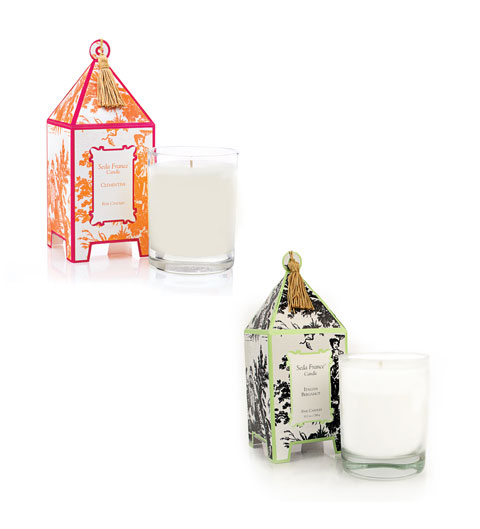 The Jardins du Seda France Collection is inspired by the French tradition of Chinoiserie, the Chinese-esque gardens and pagodas depicted in fanciful decoration.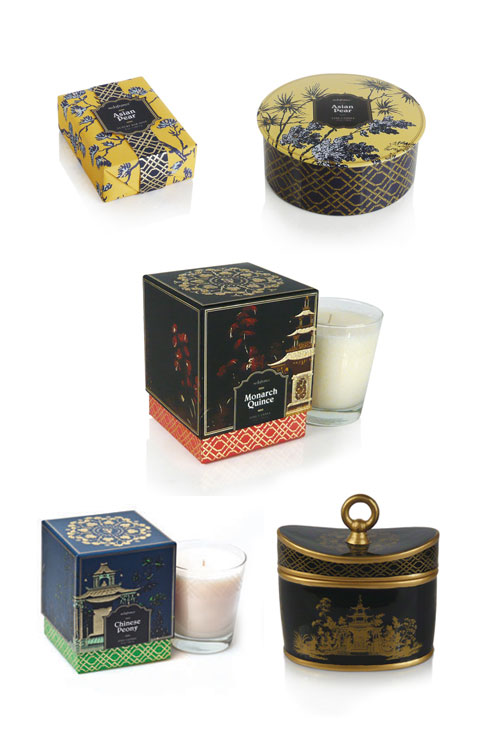 The Cameo Collection is inspired by historical motifs – from ancient Greece to Rome, France and more – this one is a timeless classic.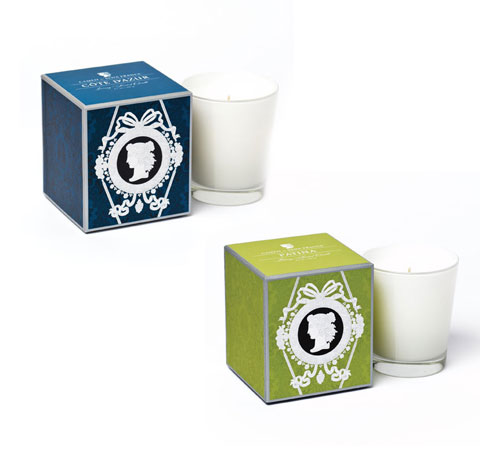 Buy This Item