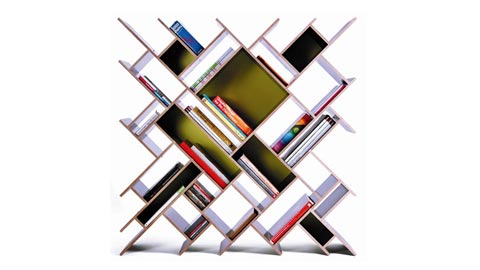 The Quad is a stylish storage case where you can store almost everything; from CD's and DVD's to magazines, books, folders and more. Designed by graphic designer and architect Nauris Kalinauskas, this storage solution is beautiful in its geometric design and simplicity.
Made from laminated plywood with powder coated steel at the back, this is a great utility bringing function and aesthetics to your home and office. Dimensions (h x w x d): 1200 x 1200 x 250mm.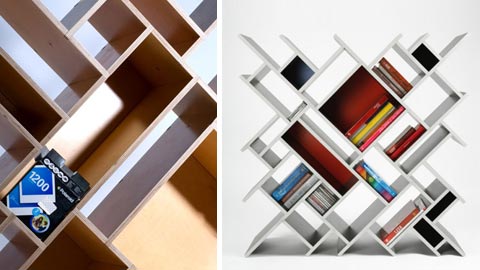 "When you block out the trivial elements of your environment and try to look at things from a different point of view, then you get that amazing feeling of creativity, the sense of a desire to crystallize your thoughts into a physical form", says Nauris.