Meet Wallace. The easy to install, durable and multi-functional shelving unit that is as mature in name as it is in functionality. Thanks to the genius workings of SWENYO, this shelving unit is not your run-of-the-mill bookcase or trinket holder. Rather, it is a lifestyle piece offering a fashionable solution to hold all kinds of – dare we say, stuff?!
Affixed with clips, cups, chargers, and other such useful tools for today's mixed lifestyles, it's an all-in-one unit that can basically solve the world's problems and utilizes a rail and mount system with angled nails to make it a dependable unit too.
Comprised of Baltic birch plywood and architectural grade aluminum, Wallace is as sturdy as he is pretty.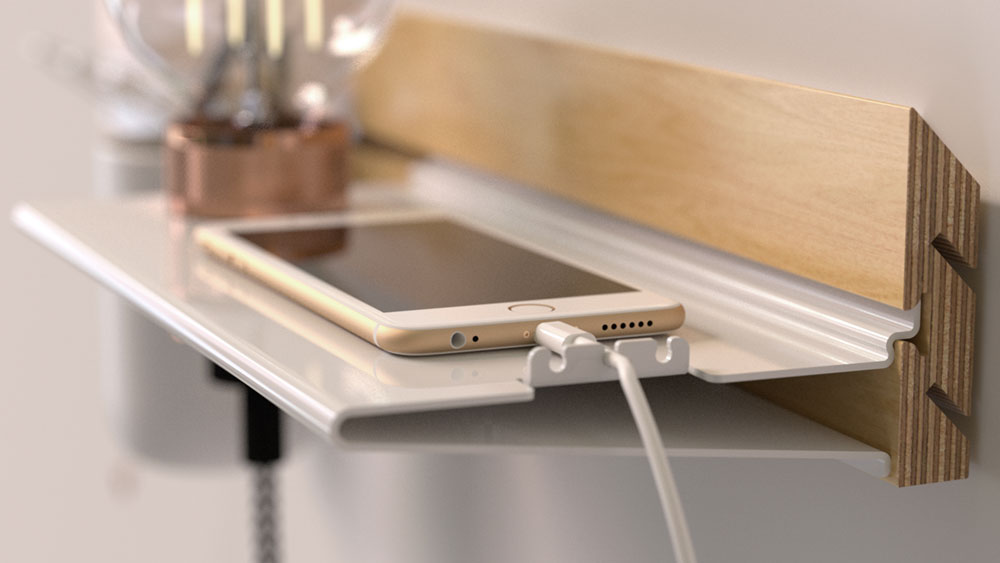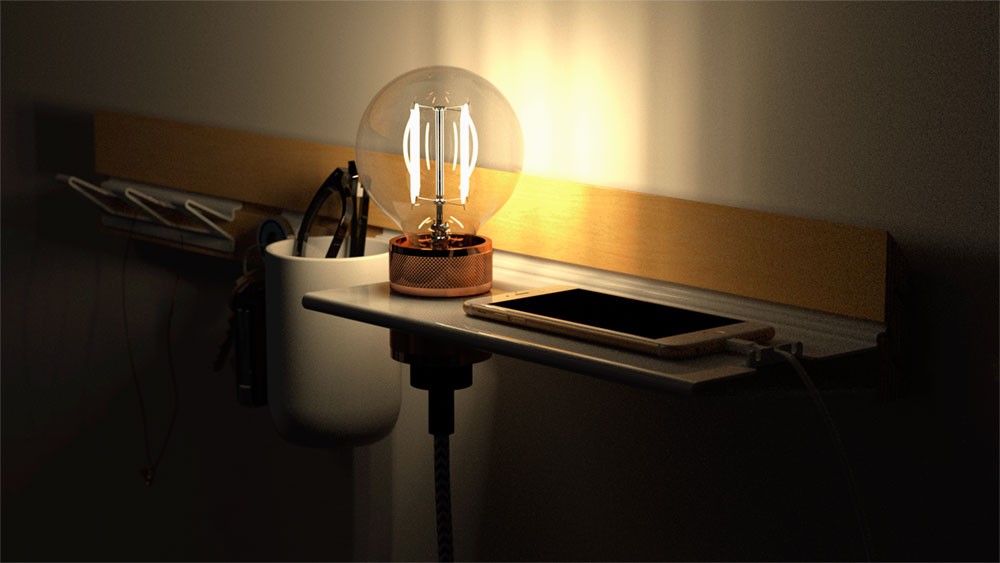 Offering shelves and hooks o' plenty, each kit provides every room in your house a solution – such as a charging your phone in your room or office, or piling up your favourite novels in your reading nook …or any other desired shelf-holding function.
No matter how your life plays out on a day-to-day basis, Wallace is your wall-hung helper who is as adaptable as you need him to be!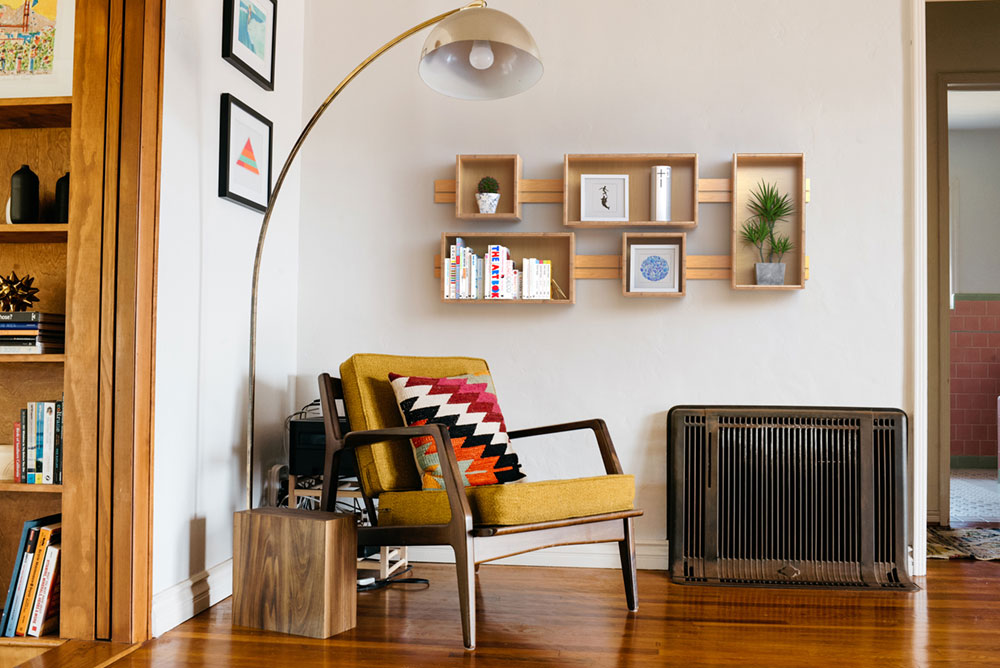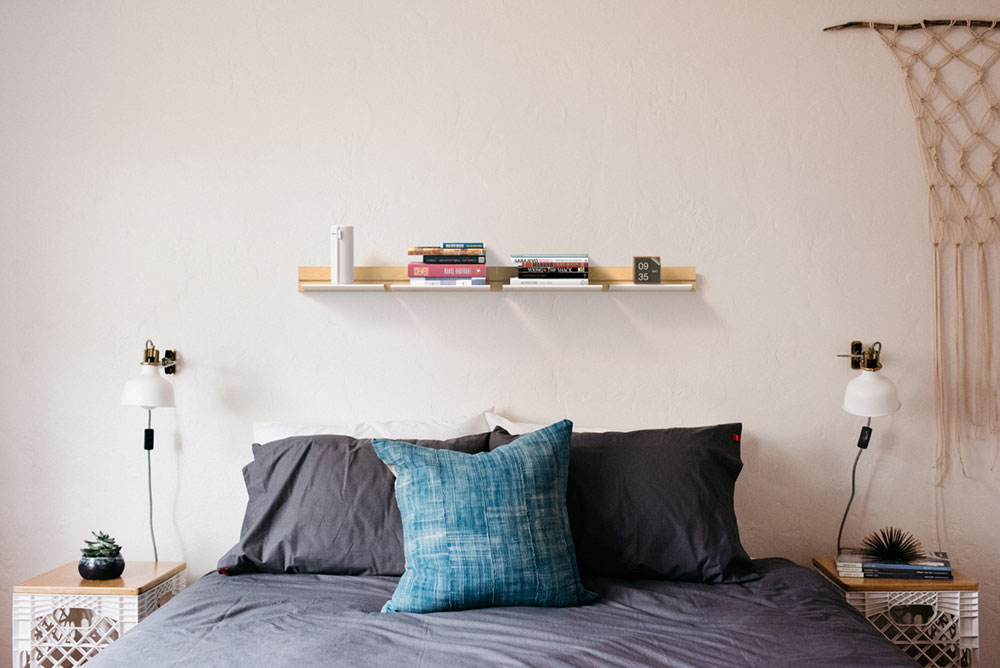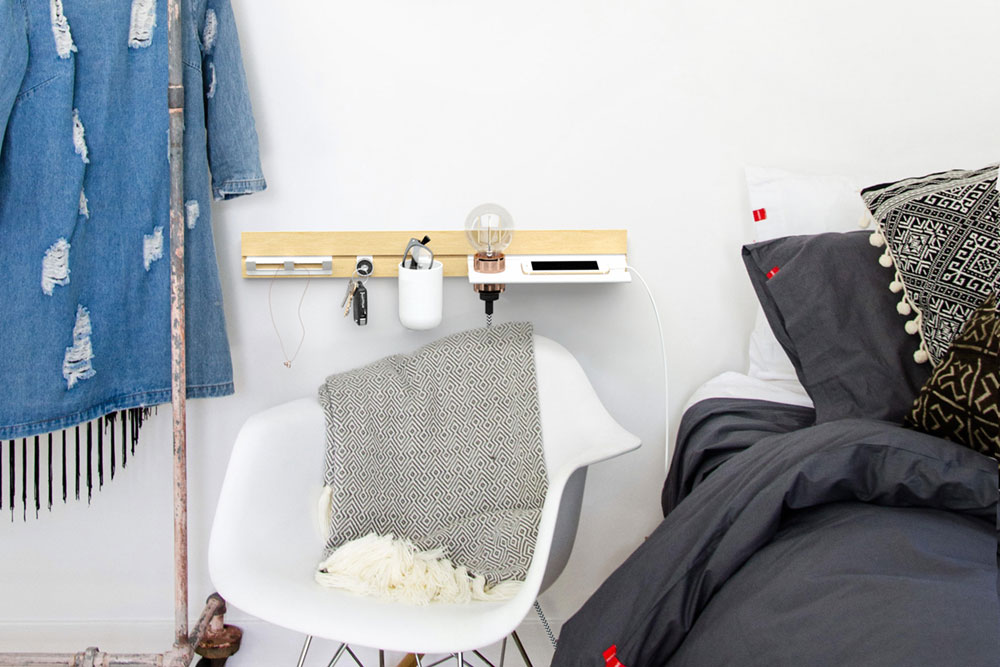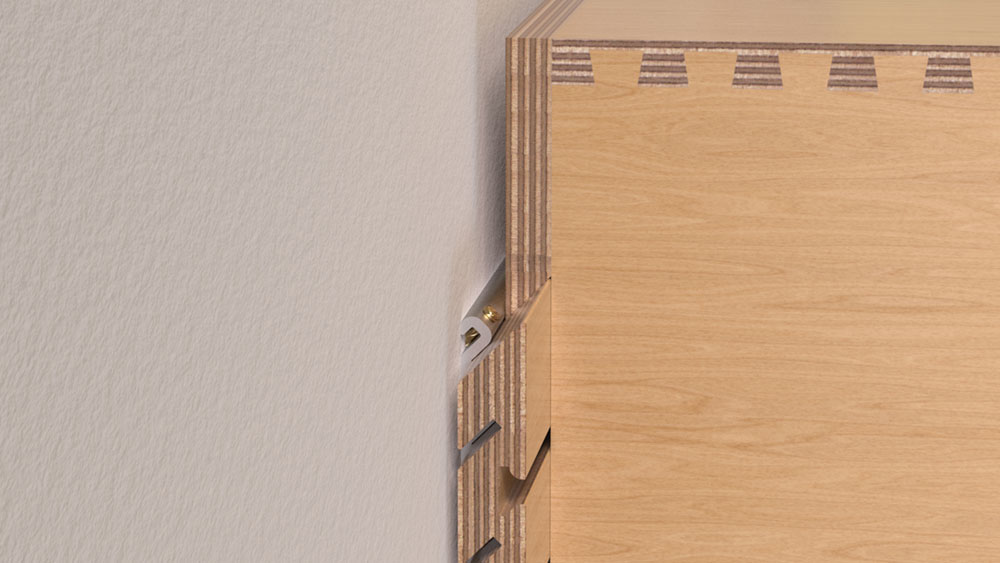 Design: SWENYO
Photography courtesy of SWENYO