Frame storage boxes might just be our top fun-find of the month! These storage boxes come in a variety of shapes, sizes and colours, and deliver a certain "jewelry box" appeal to them; conveying awe and wonder to anyone who might happen upon them, pondering what could wait inside. At least …that's where our imagination went when we saw them!
Having received full honours from the 2016 German Design Award, these are no simple storage boxes. Their unique features and details truly have them hailed as award winning, and these Frame frontiers were specifically selected by the world renowned German Design Council who honour companies and designers crafting such works of art as these.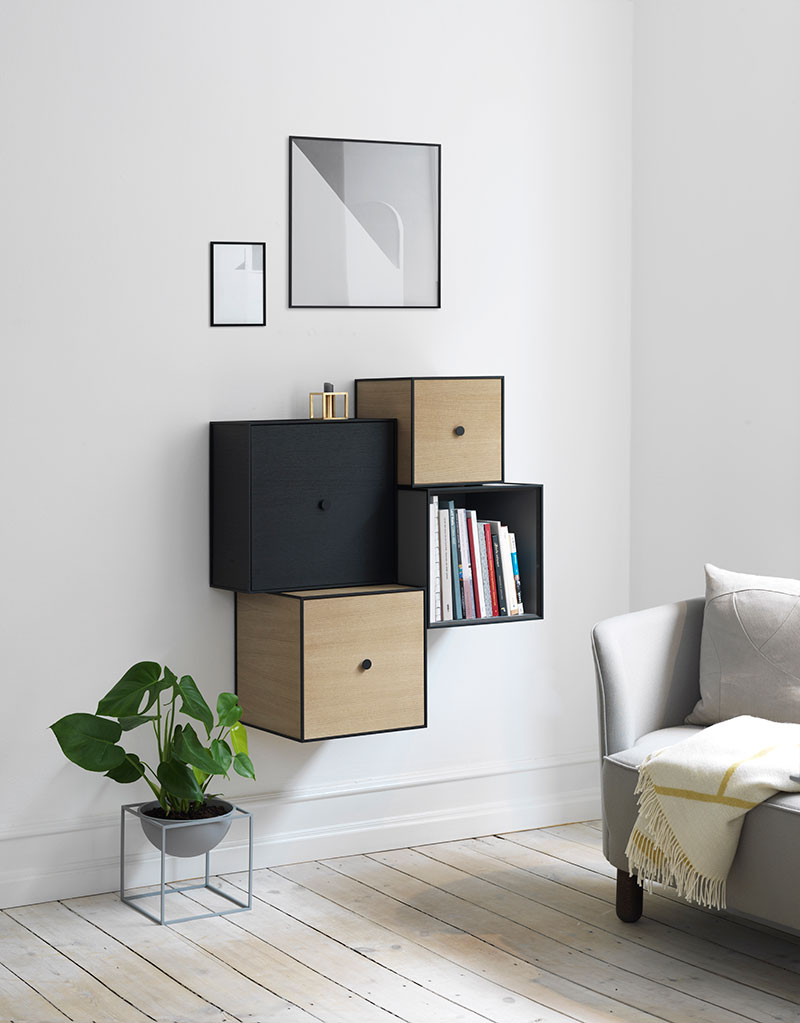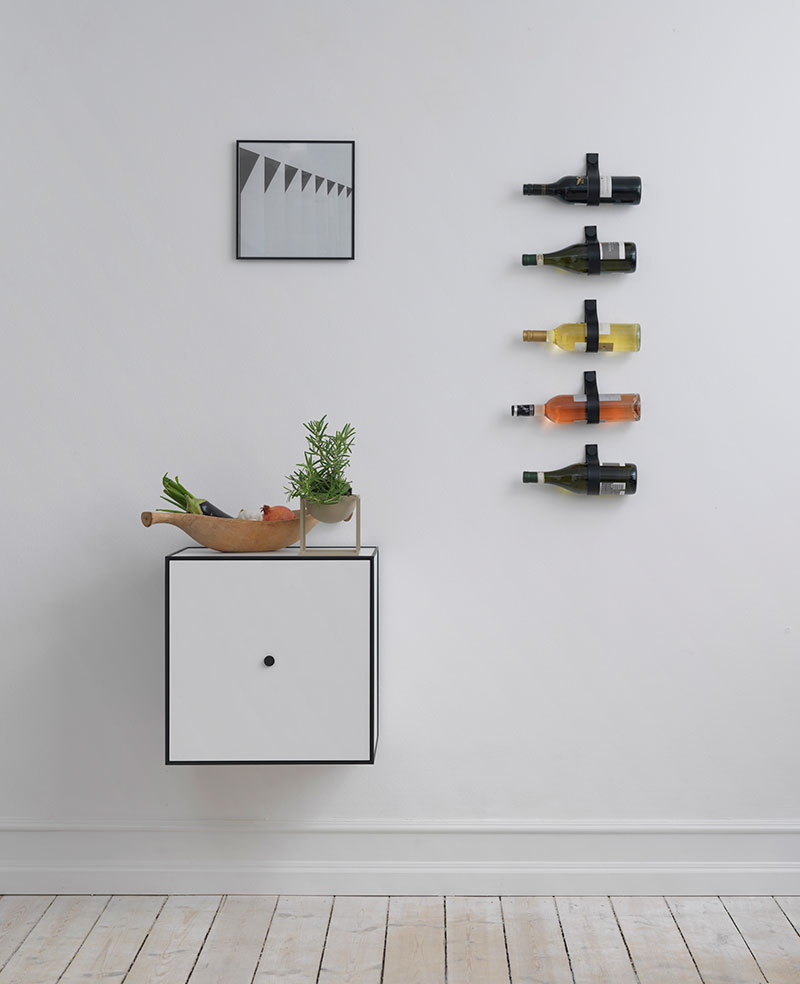 Frame storage solutions are flexible, sleek, and can be traced back from the original Mogens Lassen sketch circa 1943 – inspired by Cubism. Combining character with a flare for space-saving measures, Frame was beautifully combined multiple boxes of variable sizes and colours, and offered the ability to stack, hang, or stand these storage units as you see fit in your home or place of business.
Who said you can't mix business with pleasure? We just discovered …you can!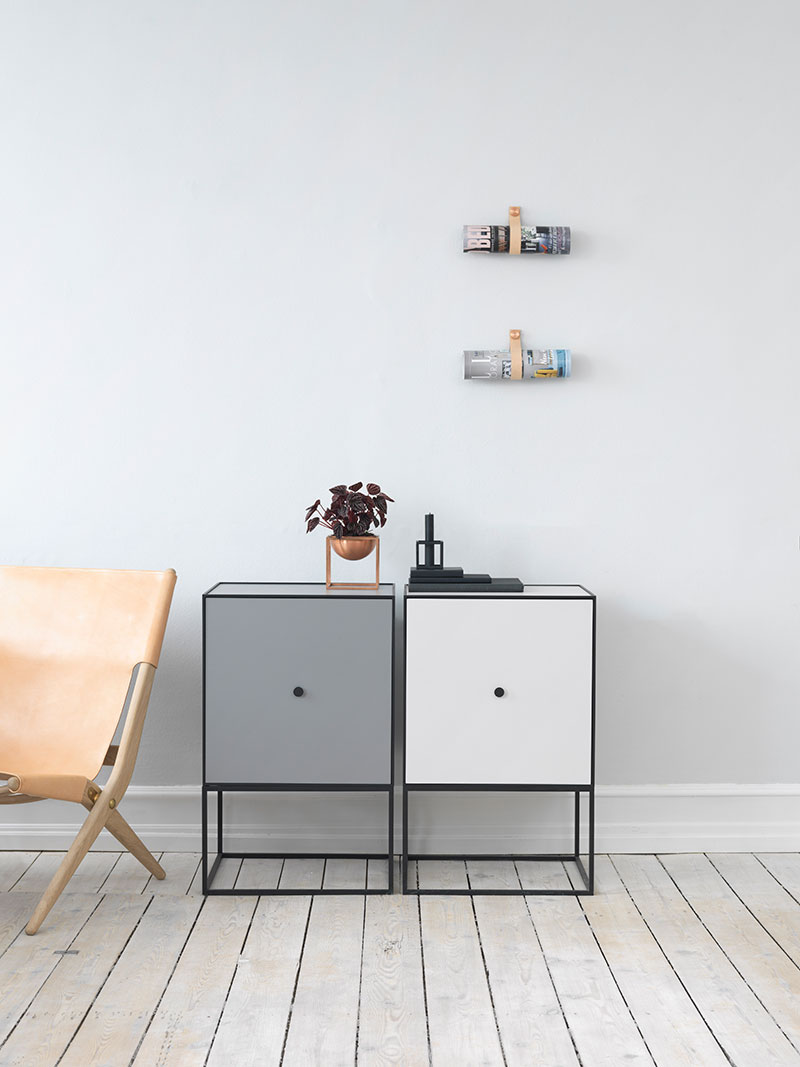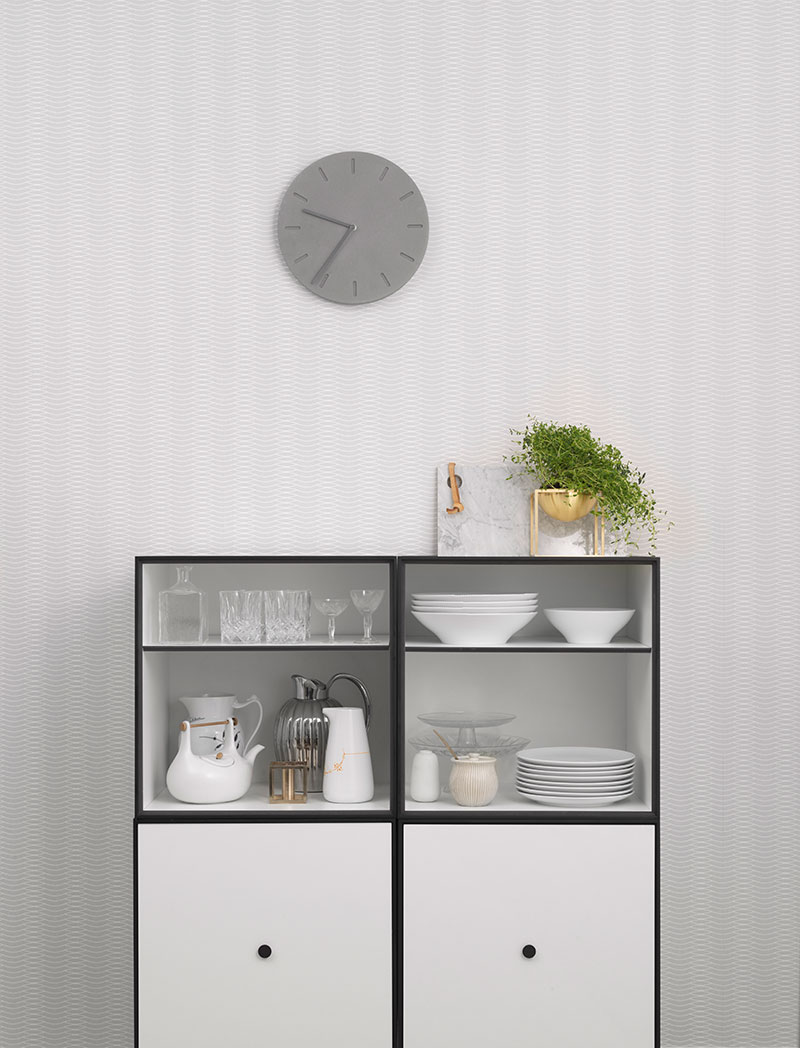 Design: Mogens Lassen 1943 / by Lassen 2013
Photography courtesy of by Lassen