If you have ever played the game "Pick Up Sticks", you will know what fun can be had arranging a group of wooden sticks in order to orchestrate a strategic game. The Nude Landing Hangers, designed by Wenjiao Shen and Ruiqiong Huang of Soso studio, act similarly. With no metal fittings, glue or paint to hold them together, they simply perch amongst themselves, waiting for your move on how they should be approached. Even the product name itself incites an image of simplistic beauty, and that's essentially what they deliver also. Tall, slender, natural, simplistic beauty.
In fact, simple has never been so stated, and hangers have never been so understated. Not only are these working wonders functional, they are friends with the environment also. In addition, they are available in dueling wooden materials. Choose from Germany beech wood, which is pinkish-red in colour, or Manchurian ash, which offers a more rustic yet equally soft finish. Either options stand at a height of 174cm, with a 44cm base, and weigh in at only 5kg.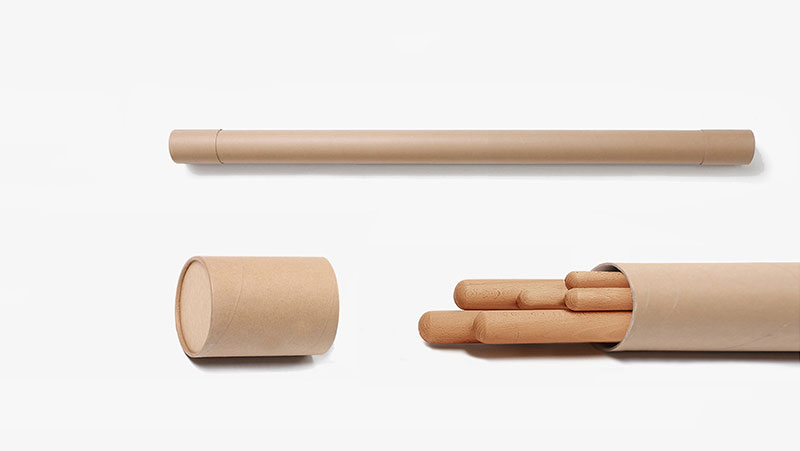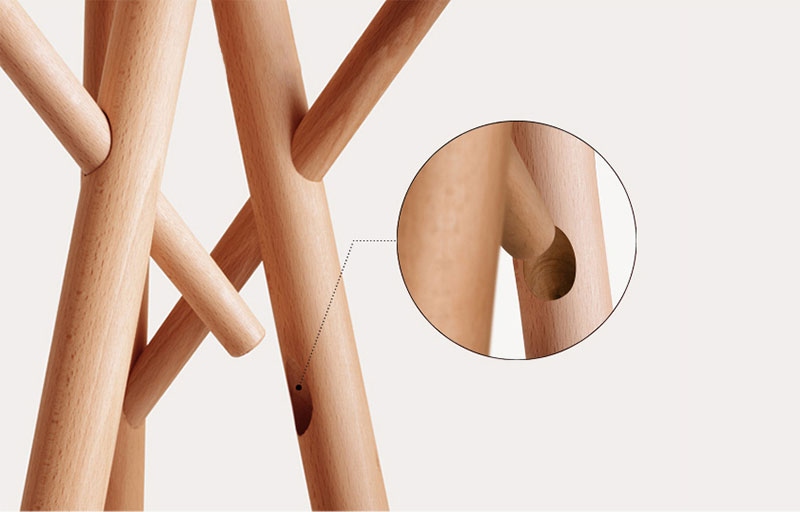 As easy to assemble as it is on the eyes, no coat has ever seen a hanger quite like these. Perfect for an entranceway, an alternative washroom robe or towel hook, or a showroom clothing display piece; the Nude Landing Hangers are multi-functional in every way imaginable.
We definitely feel this piece is well worth the investment, and the bragging rights of such structurally sound simplicity!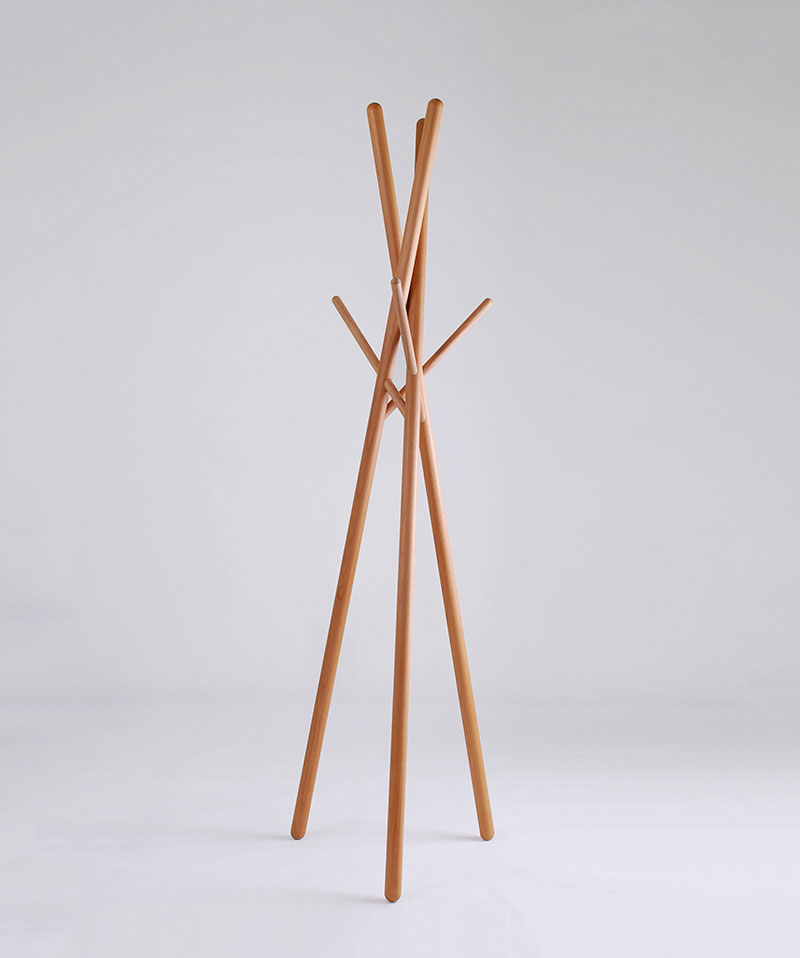 Design: Wenjiao Shen and Ruiqiong Huang, Soso studio
Photography courtesy of auca