Did you know? A nightlight glows after it is turned off. Confused? Let me explain – The Boon Glo Color-Changing Nightlight has a special trick – after you turn it off, the glow appears. This multicolored, interactive nightlight has removable, illuminated glow balls – there's nothing electronic in them so they don't get warm and won't break.
Imagine yourself tucking your child into bed with this unique lamp. Designed especially for kids, its cool, unique Avatar style design will make their imagination sail away while the room is brightened up with an inspiring glow. All of that comes after you turn off the light – after light.
A child's imagination can go wild with monsters and scary animals and dragons and what have you. The bonus part – it doesn't take a lot for a child to fall asleep once he or she is tired enough. All it takes is for them to feel at ease and safe. This extraordinary lamp keeps the glow for 30 minutes then it fades to dark; exactly the time they need to feel safe, secure and protected and fall asleep. In fact, the glow is just so cool they will beg you to turn off the light so they can enjoy it even more.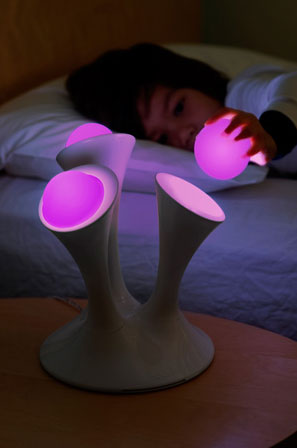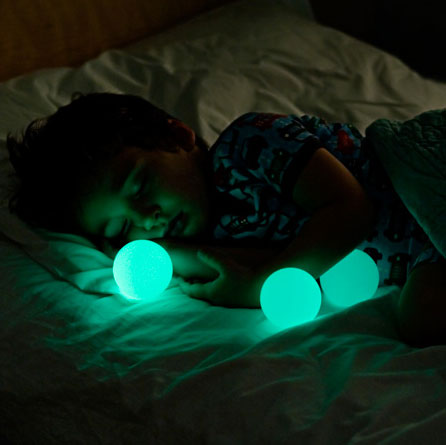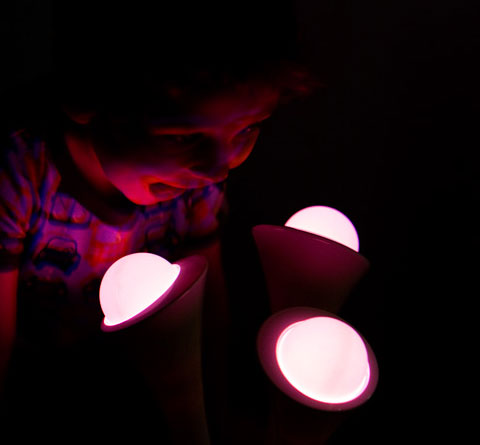 Buy This Item