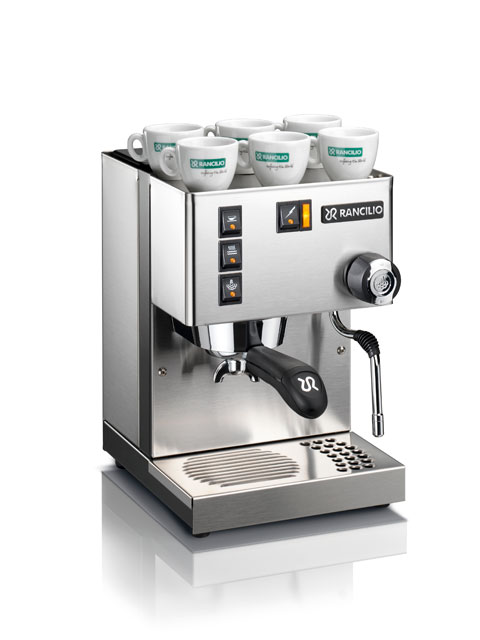 There's one thing that makes the difference between a regular morning from a good morning and that's a good cup of coffee. Lately my espresso machine makes my coffee taste like mud, and believe me it affects my mood for the entire day. So I decided to purchase a new espresso machine, and boy o' boy this gorgeous home espresso machine, by the famous Rancilio Silvia, does not only make a 'mean' espresso, it also makes my morning the best part of the day!
This espresso machine is made from a sleek stainless-steel body combined with a commercial style look (like these sleek looking coffee machines you see in zesty coffee shops).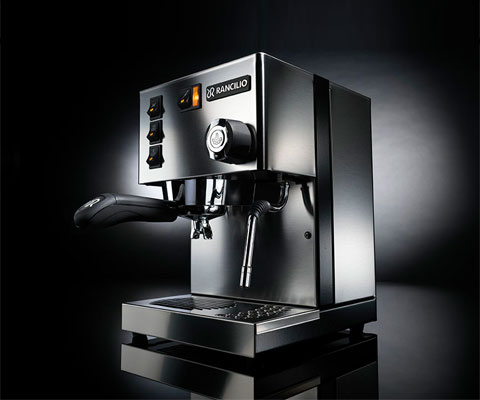 It's a semi-automatic machine with an inside boiler, and unlike other espresso machines which offer 50 ways to make your espresso, the Rancilio Silvia Home Espresso Machine is extremely easy to use and has only 4 buttons: on/off switch, espresso making button, hot water button, and of course the steam button.
This attractive machine can also pour two cups of espresso at the same time, thanks to the two-cup portafilter with double spout. It also comes with a one-cup filter basket, measuring scoop and coffee-tamper. So if you want a rich and creamy espresso in a matter of seconds you better get yourself a Silvia.
Size: 11.4″W x 9.3″D x 13.4″H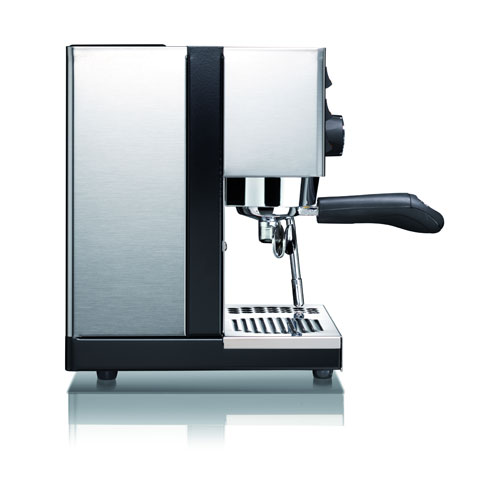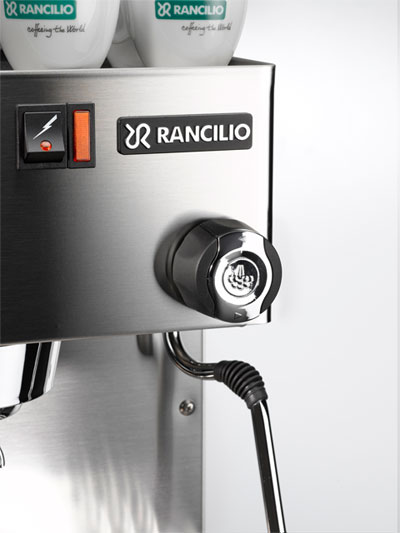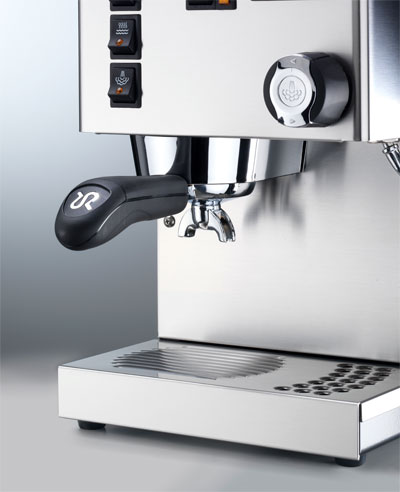 Check out Rancilio Silvia's exclusive new Limited Edition, featuring an Animal Safe leather finish in White Tech, exclusively synthetic and ecological.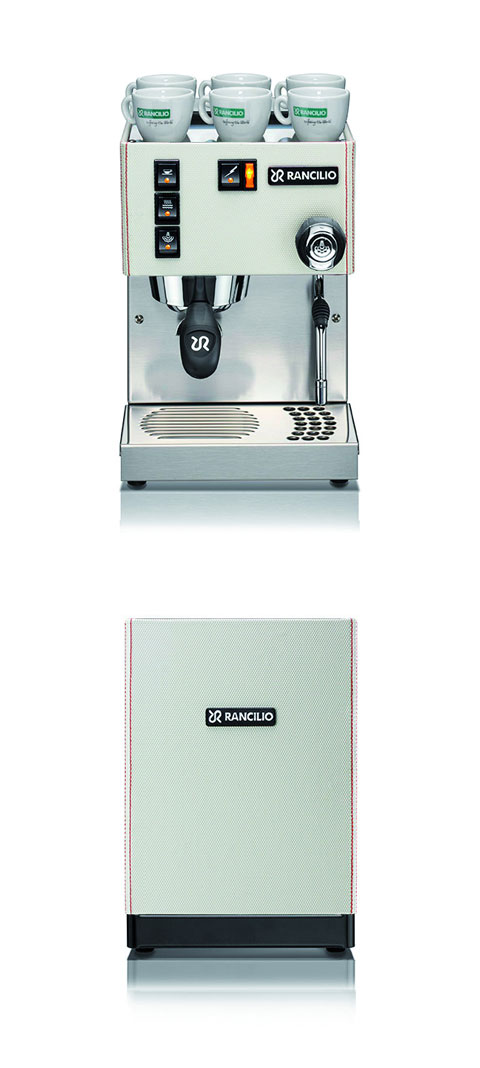 Buy This Item