Cordello Home is a site chalk full of must have's, cozy collectibles, and delightful gift-giving ideas for your home. Whether you are looking for unique household items with which to register for your wedding, or you simply wish to make a splurge purchase of a bone china tea set …Cordello Home is a one-stop-shop!
From throws to tableware, cushions to stationary, textiles to gift bags, this boutique delivers all of this and more, and their online shop operates out of London.
With their understated royal appeal, the fine bone china is what caught our eye. After all, what else better emulates London than tea steeped in ones finest china?
These handed decorated works of art are enough to inspire your very own tea party, and with tea being the new coffee, it is an excellent excuse to host a late Saturday morning affair with the ladies. You will most assuredly be the talk of the town after presenting your tray with these dainty finds, and be admiring them yourself equally.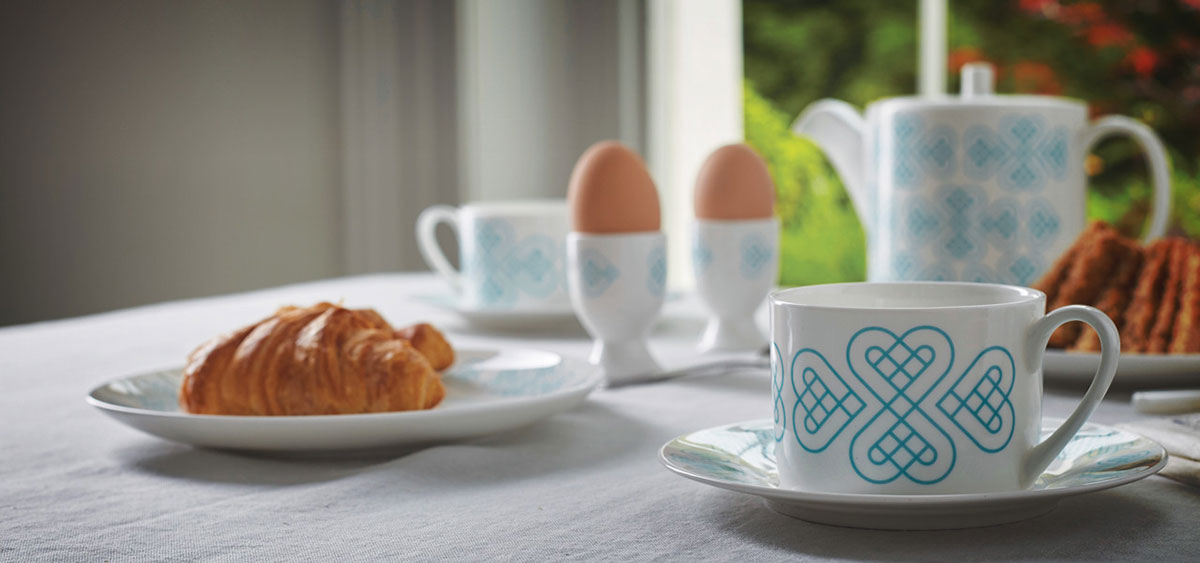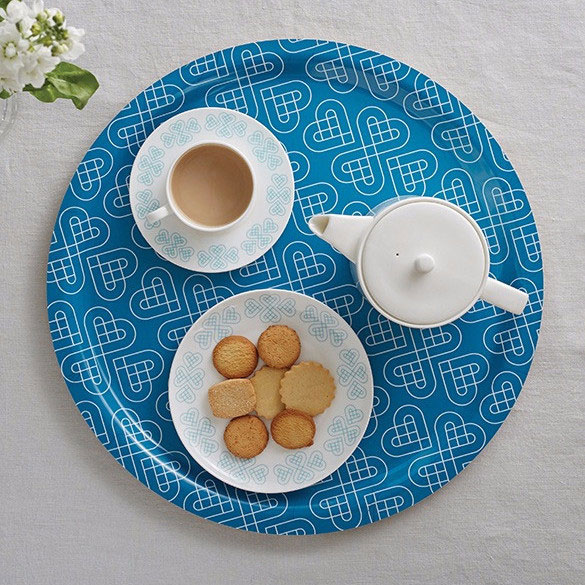 Add brunch to the mix with delicate egg cups from their signature collection, and you just might have Jamie Oliver ringing you up for a spot of tea the next time around.
A truly dreamy collection of elegant wonders, well worth the purchase price and unspoken bragging rights any item on their site would bring!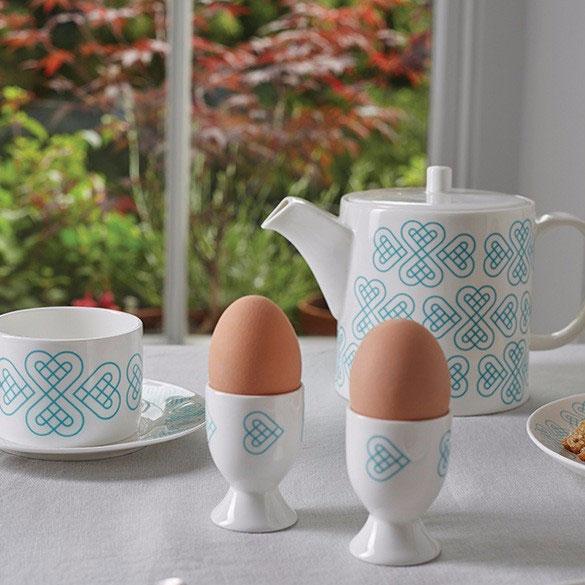 Designers: Cordello Home
Photography courtesy of Cordello Home