The JURA Impressa is the Rolls-Royce of coffee machines. Without moving your cup you can make 10 different types of coffee and you can also customize it to make your own coffee creation. The design of the JURA Impressa is also on a league of its own and received the prestigious Red Dot Best of the Best Award in 2014 by the Product Design competition.
State of the art technology went into the design of the JURA Impressa. All of the beverage options are displayed on a 2.8" thin-film transistor (TFT) color screen and you use a Rotary Switch to make your selection. You can also create a customized drink and program it onto the start screen (up to four beverages).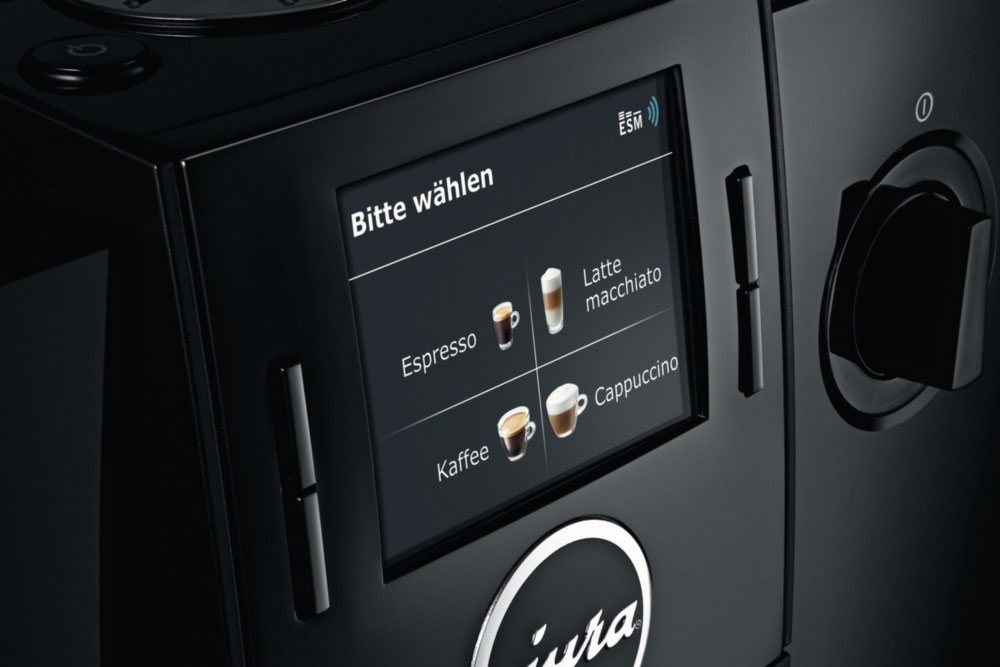 The JURA Impressa has a special Swiss-engineered grinder that is powerful enough to grind the beans in record speed yet gentle enough to preserve all of their natural aromas. And let's not forget the foam- the JURA Impressa has an integrated steam function that lets you boil water and also create the perfect foam consistency. The dimensions of the JURA Impressa are W 28.5 X H 35.5 X D 44.5 cm and it weighs 9.6 kg.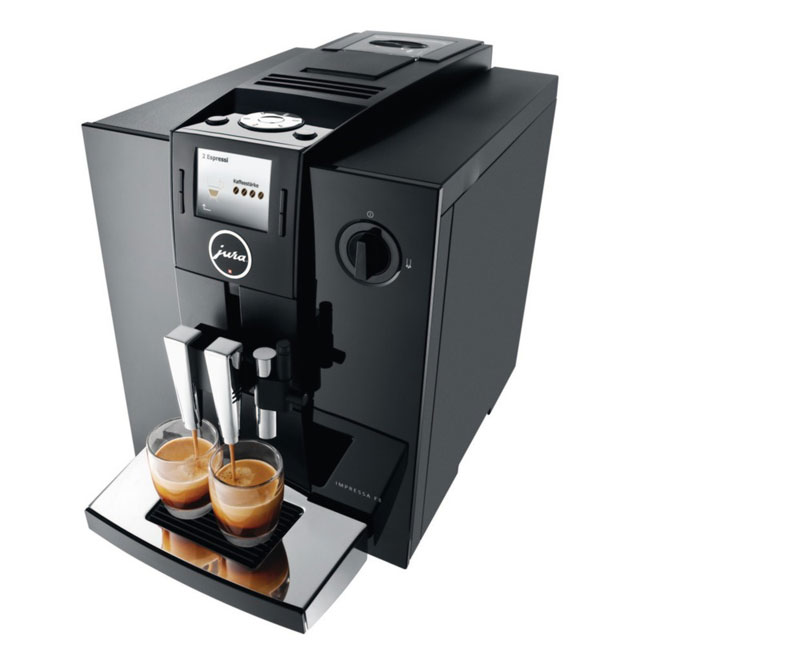 Design: JURA QC
Photography: JURA
Buy This Item