The Form Teapot from Tom Dixon is something I would like, and I expect myself to get one soon. It is a marvel of restrained design with all the appeal coming from the bare material and simple shape.
Made of nothing more than spun brass that is then dipped in gold wash, the Form Teapot is basic but impressive. The Form Teapot is like something out of the Bronze Age. It is bold. It looks heavy. But it looks extremely well made as if constructed by a brilliant craftsman.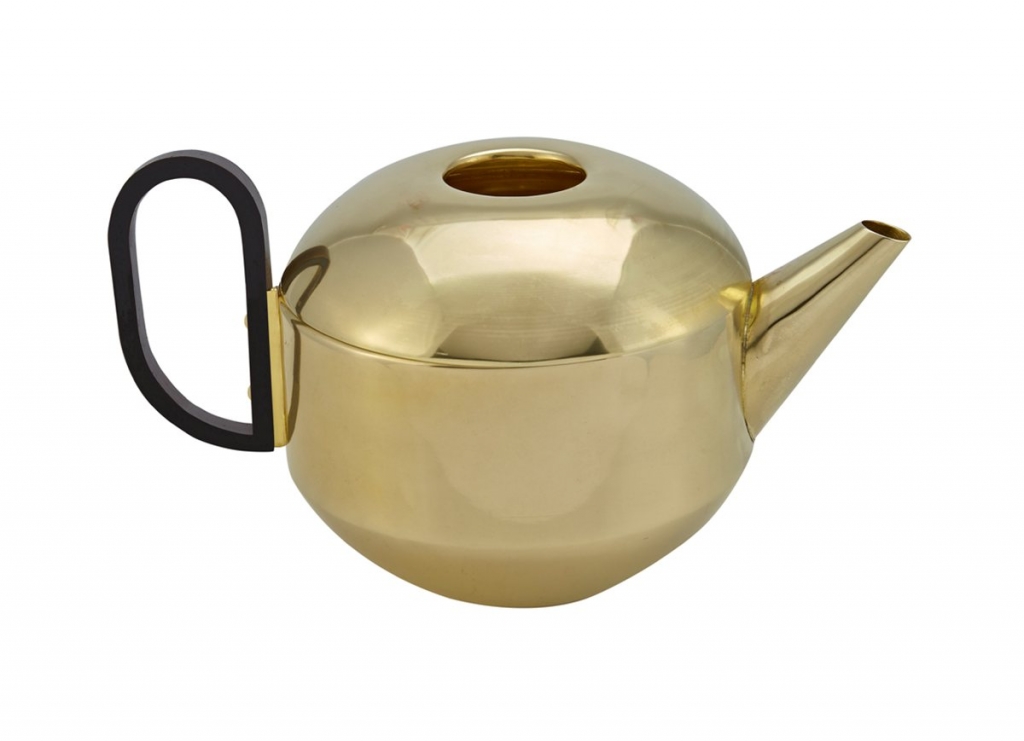 The Form Teapot is part of a set that is equally old world in design. There is a jug, tea caddy, milk jug, sugar dish, spoon, and a tray to hold everything. Each piece is of the same restrained but bold design.
You may think for a moment that you are in a high court of Europe if you're served tea from the Form Teapot set. Or, you could just marvel over the very accessible design that it is.
Photography courtesy of Tom Dixon.