From time to time I love to arrange a dinner party for my friends. Every time I surprise them with some new dish that I invented, however this time everyone were looking curiously at the shiny steel balls at the center of the table. Meet my new salt & pepper set, isn't it lovely?!
With this unique set you don't need to be afraid your spices will spill all over the table, all thanks to the unique bottom design, that prevents the tumblers from flipping over – just leave them to rock joyfully back and forth on the table.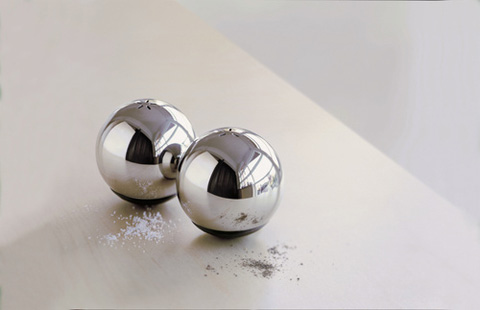 The common use of the tumblers is for salt amd pepper but you can also use them for other spices such as cinnamon or even paprika, it all depends on what you're serving. The Salt & Pepper Tumblers are easy to clean and are dishwasher safe. So if you want to add some spice to your kitchen and dinner parties, I'm sure these tumblers will make everyone play with their food.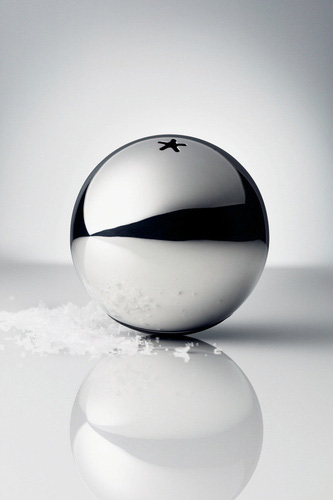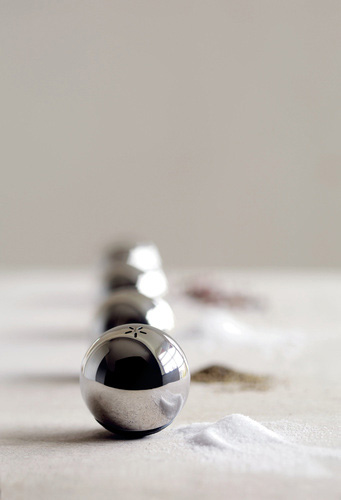 Buy This Item